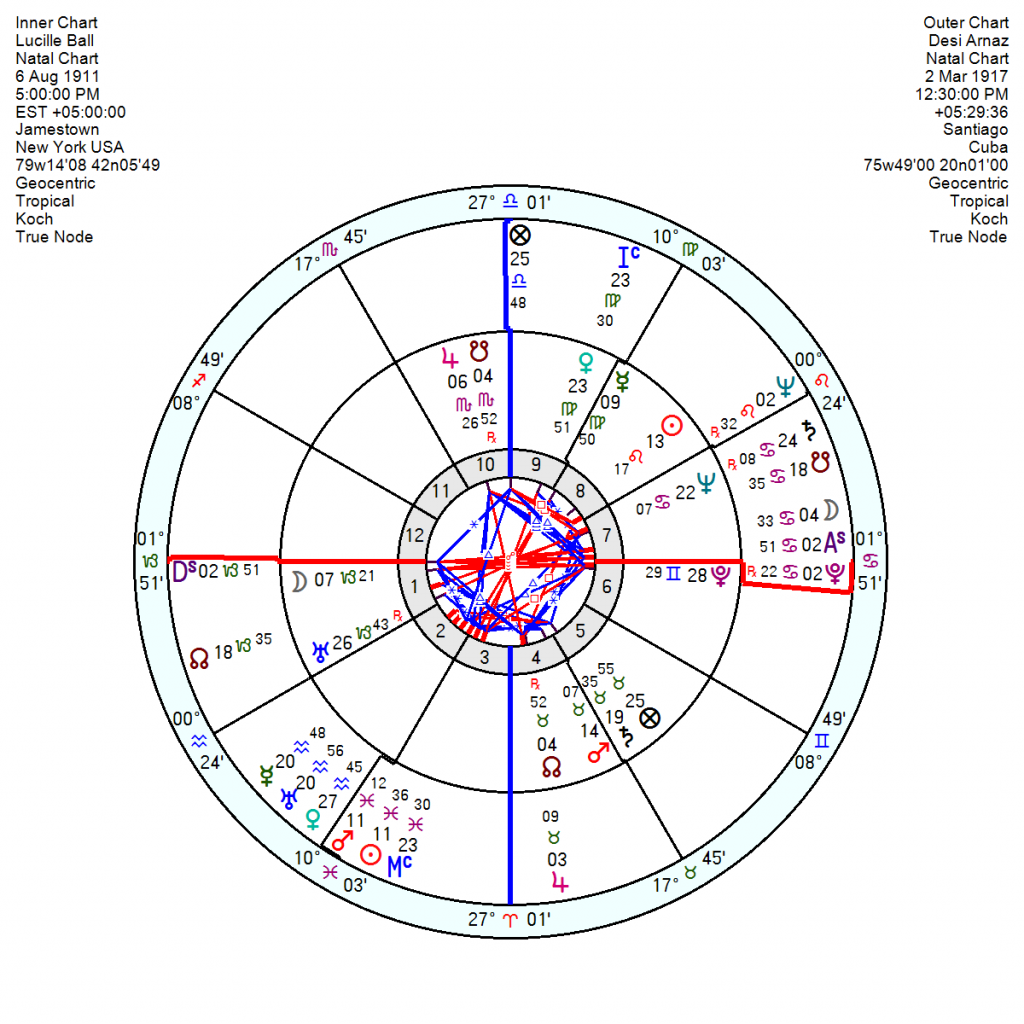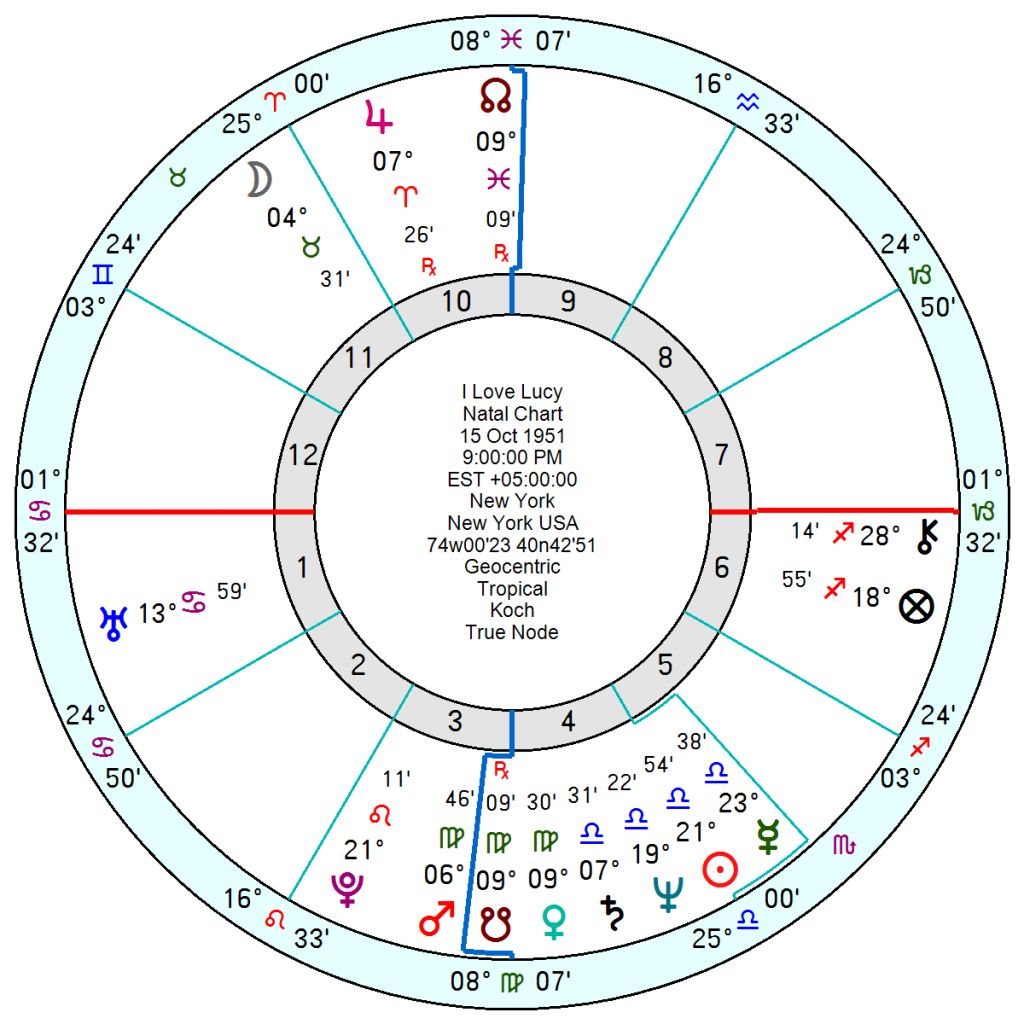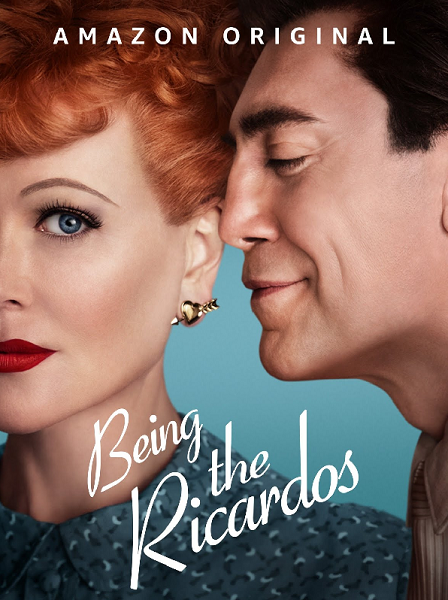 Showbiz marriages are rarely what they appear with a Grand Canyon of a gulf between the public image and the private reality. A case in point being Lucille Ball and Desi Arnaz who starred in the phenomenally successful 1950s sit-com I Love Lucy as a happily hitched couple. Off screen it was a tempestuous affair with his drinking, gambling and infidelity taking its toll on suburban bliss.
Together they launched and ran what became the most successful sit-com of all time with 40 million viewers and a long shelf-life after it stopped production. But the snap crackle and pop that made it happen became too much and they divorced as the show ended. Both went on to remarry but stayed friends.
Being the Ricardos, a recently released Amazon Prime movie, tells the tale of one turbulent week when the show was running.
Lucille Ball was born 6 August 1911 at 5pm Jamestown, New York, with a messed-up childhood, her father dying when she was three and partly brought up by austere grandparents. She started her career modelling, went into B movies and married Cuban bandleader Desi Arnaz, six years her junior when she was 29. A decade later when her radio show "My Favorite Husband" made the transition to TV, she insisted that Desi be cast as her spouse, considering that they might salvage their marriage if he was working locally, rather than constantly touring with his band.
He was born 2 March 1917 12.30pm (unverified) Santiago, Cuba.
Lucille had an intense 8th house Leo Sun, a lucky 10th house Jupiter in money-magnet Scorpio and a 5th house Saturn which all pointed her towards an executive role in the business, running the Desilu studio and other later shows, including Star Trek. Her Sun was square Mars and Saturn in Taurus so she would be tough – and short-tempered; and she also had the generational highly-strung and can-be-fanatical Uranus opposition Neptune. She had her Capricorn Moon on her Ascendant in a possessive opposition to Pluto on the cusp of her 7th – so stormy relationships were hardly a surprise.
  He was a fiery and creative Sun Mars in Pisces widely trine Pluto and Moon in Cancer – so given to emotional extremes himself. His Uranus in a constantly-wandering conjunction to his Venus was opposition her Sun; and worse his Saturn was conjunct her Neptune and opposition her Uranus which would give rise to doubt, suspicion and constant uncertainty; with his Sun Mars in an argumentative opposition to her Mercury.
One key to their success may have come from his Jupiter in Taurus conjunct Lucille's North Node.
Their relationship chart does have a charming, lucky composite Venus trine Mars, sextile Jupiter Uranus. But surprisingly little else.