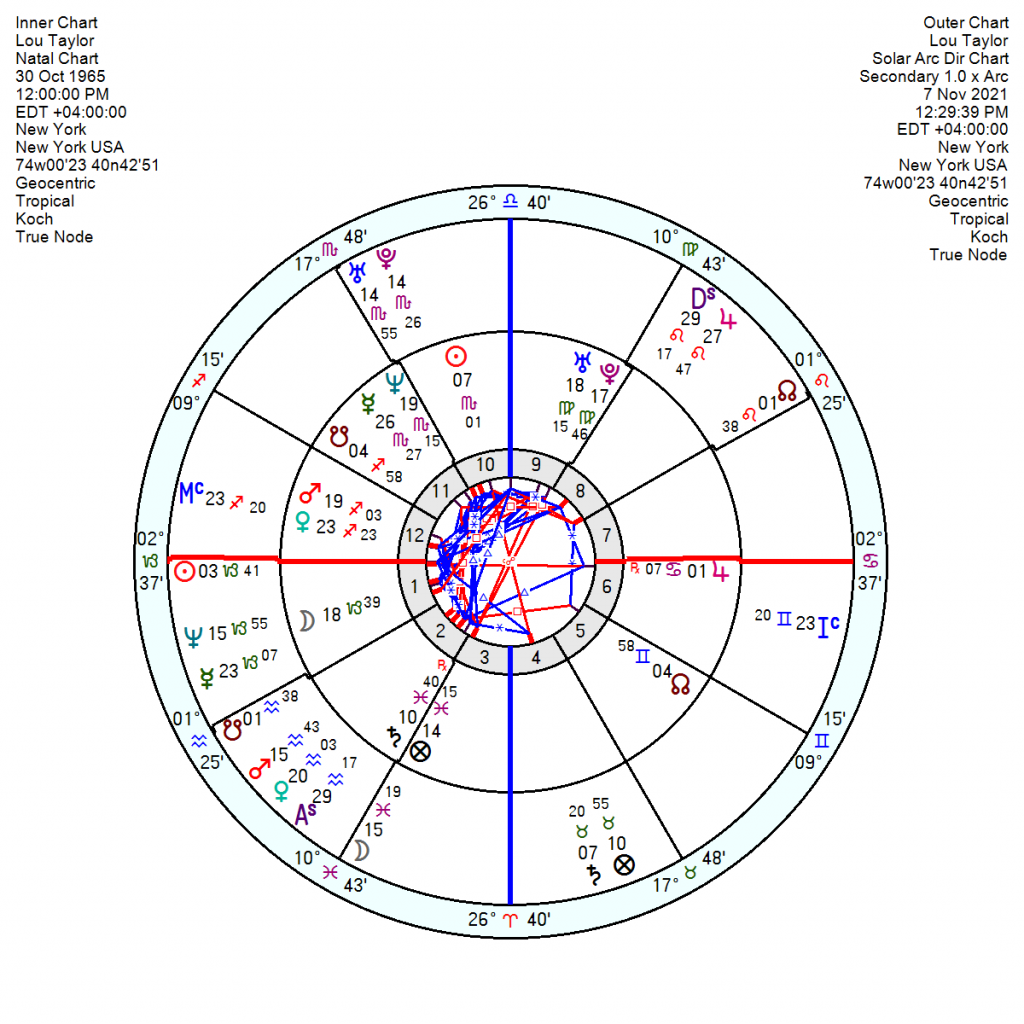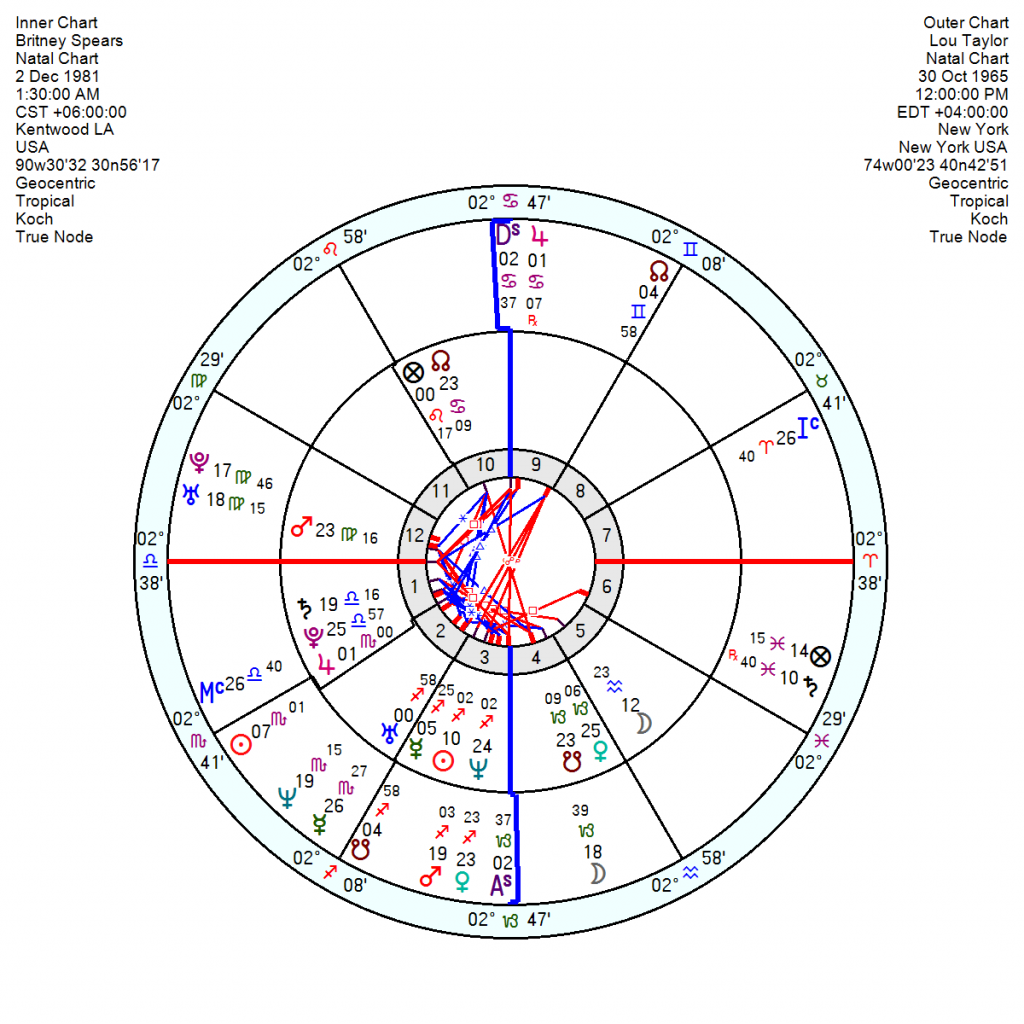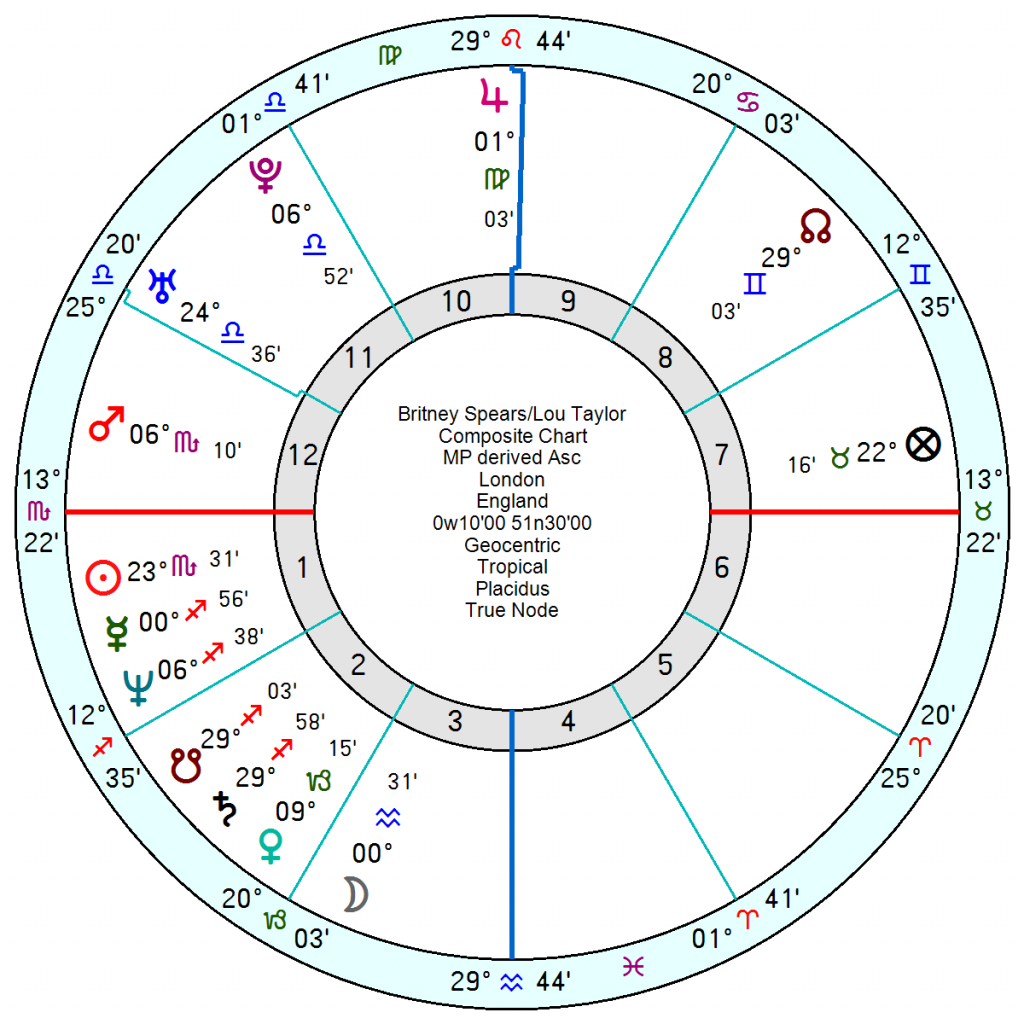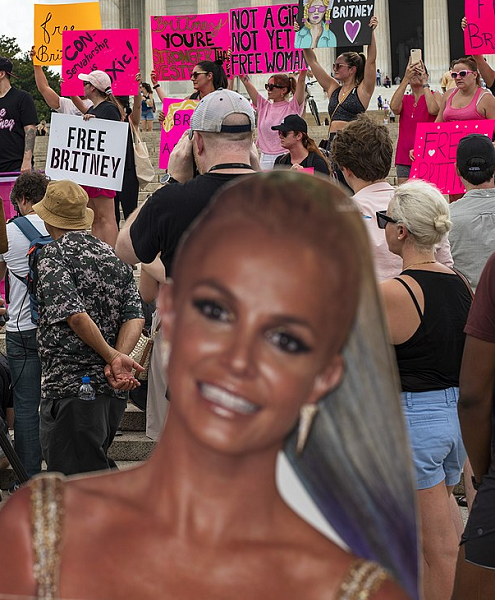 Lou Taylor, Britney Spears' former manager, has filed legal documents to halt Spears's lawyer Mathew Rosengart asking for full accounting over the last 13 years of Taylor's involvement in the conservatorship, after he claimed he believes the star's money had been mishandled. Allegations and hot denials are flying in all directions and Taylor has already issued a defamation suit against a Britney fan. So as well to tread lightly until a court clarification. Taylor denies being involved with the alleged bugging of the star's bedroom or controlling her medical treatment.
Taylor's company Tri-Star parted ways with Spears in August 2020 amid allegations that she and others were getting death threats. A recent CNN documentary reported that Spears blames Taylor for many conservatorship-related issues. Taylor has a Rolodex of celebrity clients, including Jennifer Lopez, Steven Tyler, Gwen Stefani, Reba McEntire, Priyanka Chopra, Mary J. Blige and several Kardashians. She appears to be a devout Christian with a pastor husband.
The potential termination of the singer's conservatorship is expected to be addressed in court on November 12 midway between Mars square Saturn and Mars opposition Uranus so it will be high tension and aggravated.
  Lou Taylor, born 30 October 1965 in New York, is a Sun Scorpio trine Jupiter in Cancer and trine Saturn in Pisces – capable, private, creative, not always realistic. She has a passionate Venus Mars in Sagittarius in a relentlessly determined and volatile square to Pluto Uranus in Virgo, so when push comes to shove she won't budge easy. She has a steely core.
At the moment she has her Solar Arc Saturn opposing her Sun for a discouraging setback; early this December looks deflating and unlucky; 2022 will be enthusiasm-denting; but her major problems pick up in a calamitous 2023/24.
Her Sun and Neptune Mercury in Scorpio all fall in Britney's financial 2nd house so money would be the main draw with some confusion arising (Neptune). Taylor's Uranus Pluto is also conjunct Britney's Mars in Virgo and square Britney's Sun and Neptune which is a damaging connection with Taylor wielding the power but in a chaotic way. Taylor's Jupiter is also on Britney's Midheaven which could suggest a profitable career partnership or Taylor's status being raised by her position on the Spears bandwagon.
Their relationship chart has been wobbling badly since 2020 with tr Pluto upending the composite Uranus, with aggravations this year – but the more telling problems will come in 2023/24.
  Britney's own chart has that tr Neptune opposition her Mars right through till early 2023 so she may lose a few battles along the way before clearing her feet of this mess.
See previous posts: September 13 2021
Pic: Mike Maguire