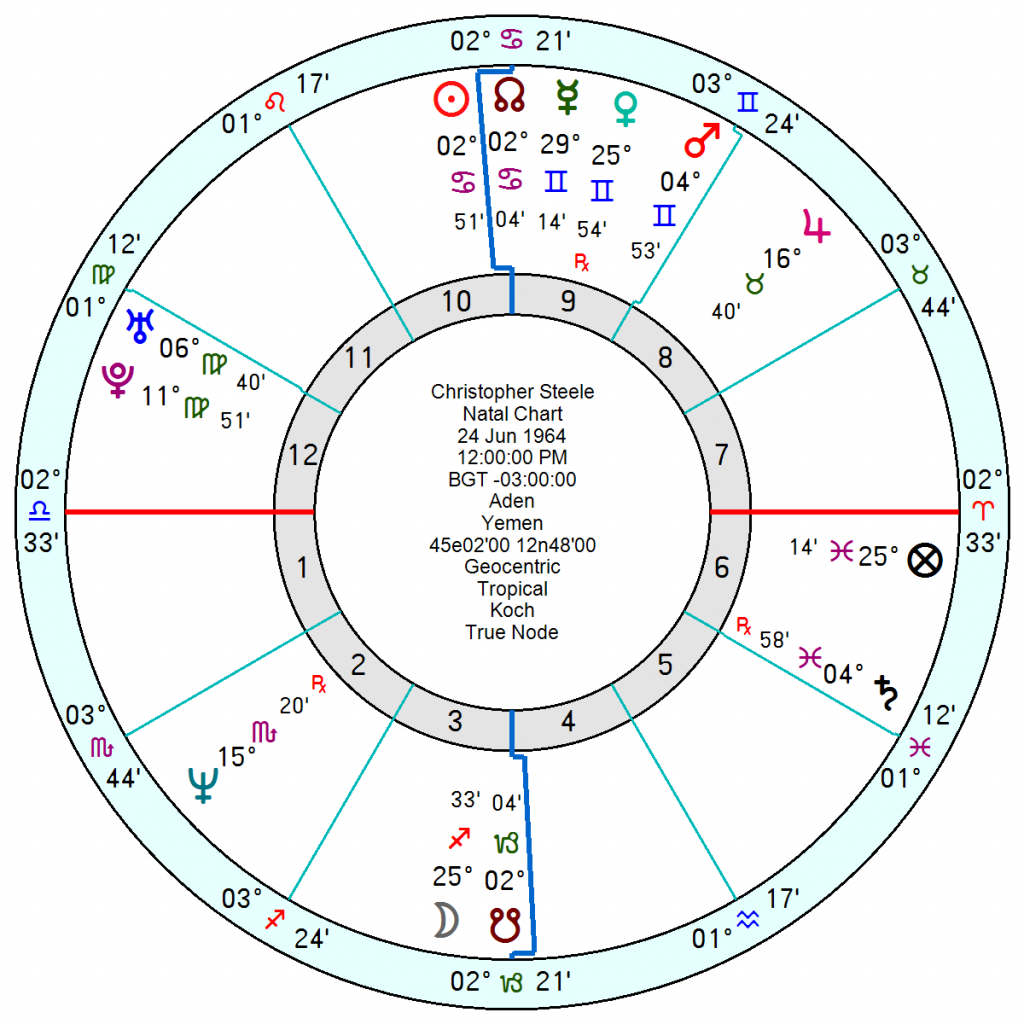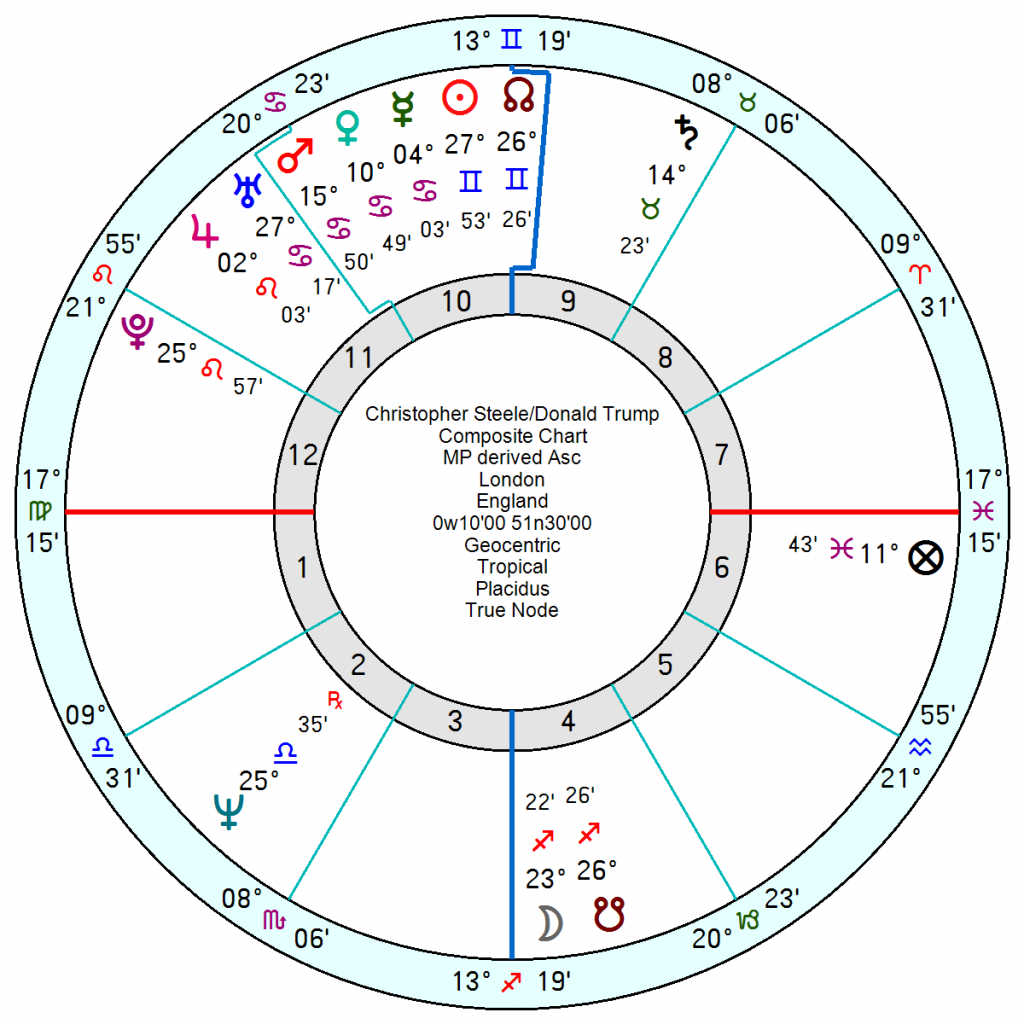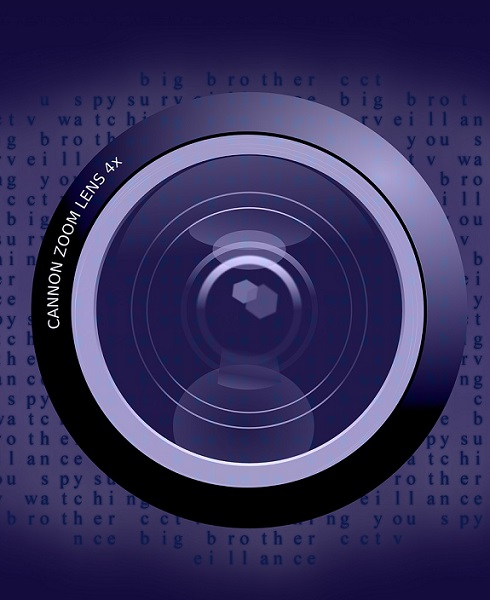 Spooks, politicos and lawyers collide to throw more questions than answers around the Steele Dossier which purported to show Trump's Kremlin connection before the 2016 election. A Russian analyst has been arrested by US authorities for lying. He was the source for the most incendiary allegation that Trump was compromised during a trip to Moscow in November 2013 for the Miss Universe beauty pageant. Trump has denied the claim however, a report by the Senate intelligence committee said that the FSB spy agency presided over a network of secret cameras inside the Ritz-Carlton hotel where Trump stayed, including in guest bedrooms.
In 2019, special counsel Robert Mueller said no criminal wrongdoing had taken place between the Trump campaign and Moscow but he noted there were multiple contacts in 2016 between Russian spies and Trump aides. The Kremlin had run a "sweeping and systemic" operation to help Trump win, Mueller said. The bipartisan report by the Senate intelligence committee was dismissive of Steele's dossier, but corroborated key elements in it.
  Former MI6 spy Christopher Steele, 24 June 1964 was born five days after Boris Johnson so has a similar Saturn opposition Uranus Pluto square Mars in Gemini – scattergun and uber-excitable. With the Jupiter opposition Neptune adding a streak of over optimism – all of which may have sent him jumping to conclusions and relying on his unreliable judgement. His Cancer Sun does trine Saturn which might give him some anchoring.
His relationship chart with Trump is all over the place through this December and more so in 2022/23, so more may emerge to clear the fog.
But who'd know? Some of the dossier appears to be on the money and intelligence is often straws in the wind, which sometimes prove to be accurate and sometimes not. And sometimes the truth only emerges fifty years down the line, if then.