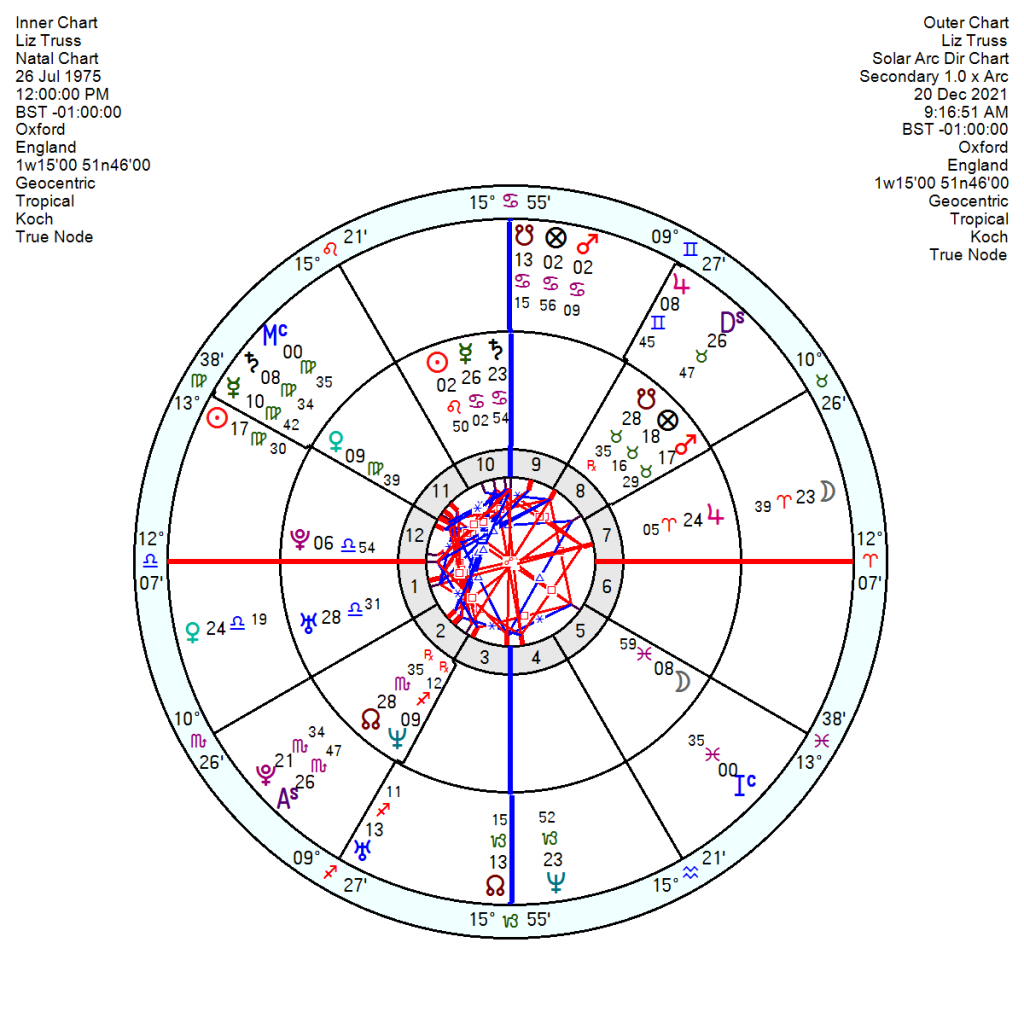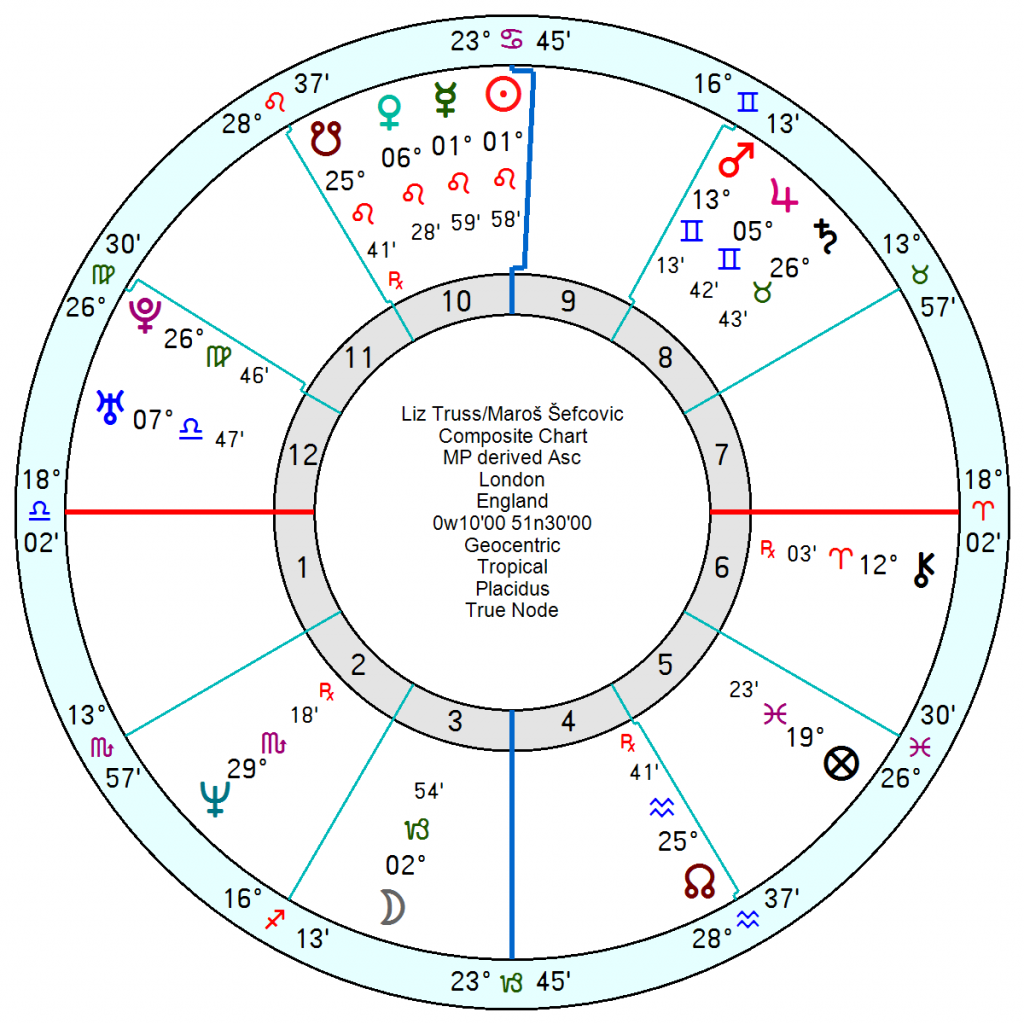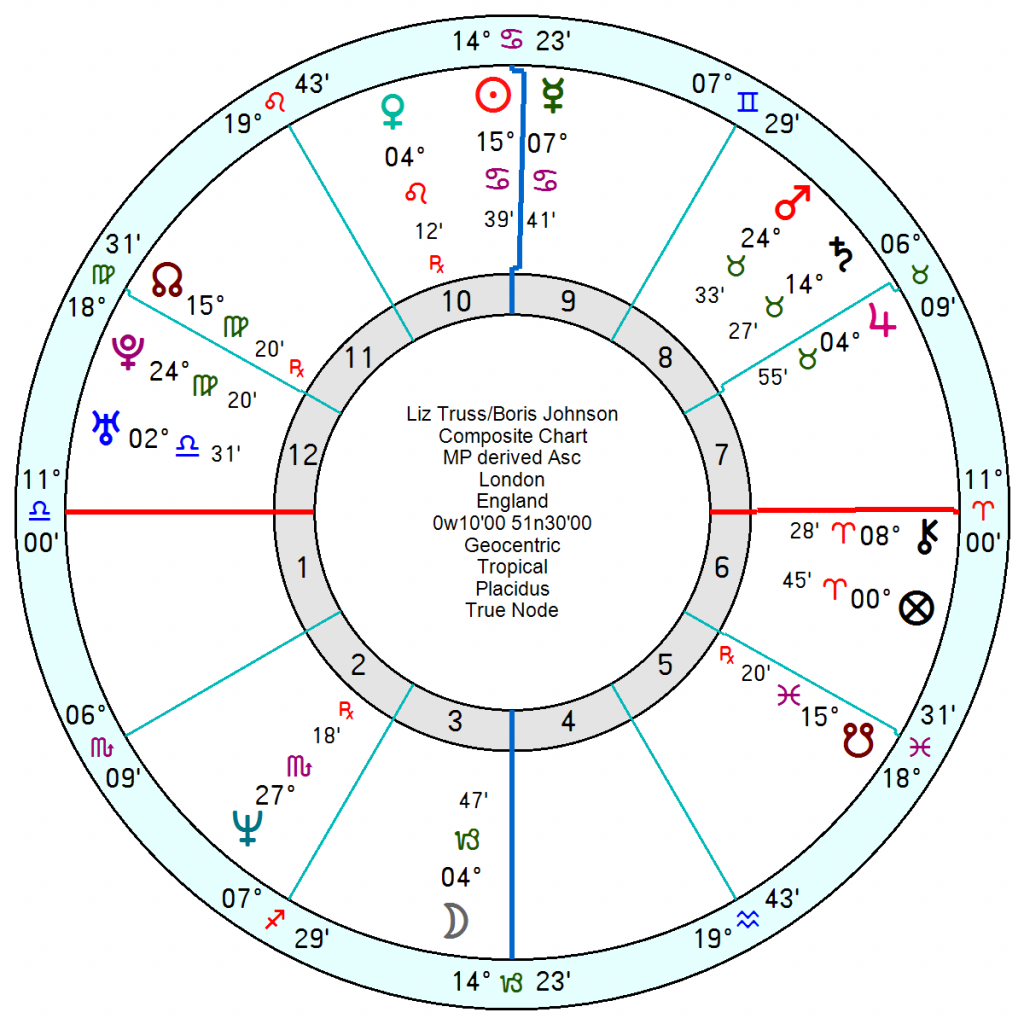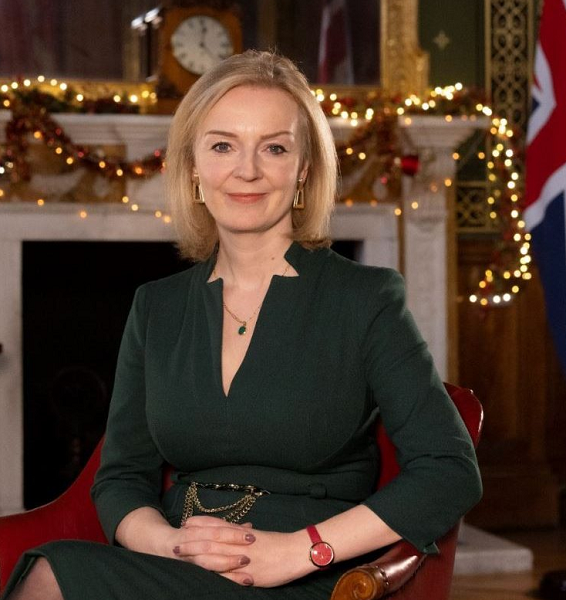 Liz Truss, Foreign Secretary, has been named as Frost's replacement as UK's Brexit negotiator, on top of her other duties. This either consolidates her power-base or hands her the poisoned chalice of a no-win wrangle ahead along with such a punishing workload that she'll be less of a threat to Boris's leadership.
A former employee talked of her 'unashamed ambition' and described her as a 'rottweiler.' A friends joked "The only difference between Liz when she gets an issue between her teeth and a rottweiler is that the rottweiler will eventually let go." She reportedly has the methodical mindset of a mathematician, would study data and come up with logical, pragmatic solutions. She was a Remainer but her free-market, small state, libertarian post- Brexit view has made her a favourite with the party grassroots.
She is credited with the £10 billion trade deal signed with Australia last week though questions are being asked about how much its impact has been puffed up.
Born 26 July 1975 Oxford, no birth time, she went to a comprehensive school, then Oxford University, worked as an accountant though was aiming for politics out of university. She was the youngest woman ever to be appointed to cabinet, the first female lord chancellor and justice secretary and now UK's first female Tory foreign secretary.
She has an attention-seeking Leo Sun trine Neptune and sextile Pluto giving her stratospheric ambitions. It is backed up by an executive-ability focal point Saturn Mercury in Cancer square a lucky and risk-taking Jupiter in Aries opposition Uranus. Such a Saturn is a good organizer though can be domineering and doubles up on the driving determination to succeed. She also has Mars in doggedly stubborn Taurus. Her Moon is Pisces probably opposition Venus in hard-working Virgo square Neptune. Such a Neptune can be disorganized, absent-minded and escapist which will pull against her ramrod-rigid Saturn.
   For someone who has just been handed a starring role she's not looking too happy. Admittedly she has a 'lucky break' tr Uranus square her Jupiter/Node midpoint this month but she's also got a catastrophic tr Neptune square Mars/Saturn now till mid January. Plus a panicky Solar Arc Neptune opposition her Saturn around now – and that brings together the two major configurations in her chart which usually points to a longish phase of crises. 2022 has some ups in January followed by calamitous downs.
She is facing another Sun Leo in Maros Sefcovic, the EU negotiator, 24 July 1966. It will be an easier relationship for him than Frost whose rambunctious Mars opposed his Saturn but that isn't saying much and there will be a good deal of suspicion and uncertainty ahead.
 Her relationship with Boris is uneasy at the best of time since their ambitions are at cross purposes so ego-clashes are inevitable. They may muddle through an edgy February and it is mid April onwards when the real downward slide starts – though that may be because the government ship is listing badly or Boris is in even more trouble.  
Her decidedly regal Christmas card is so very Leo.