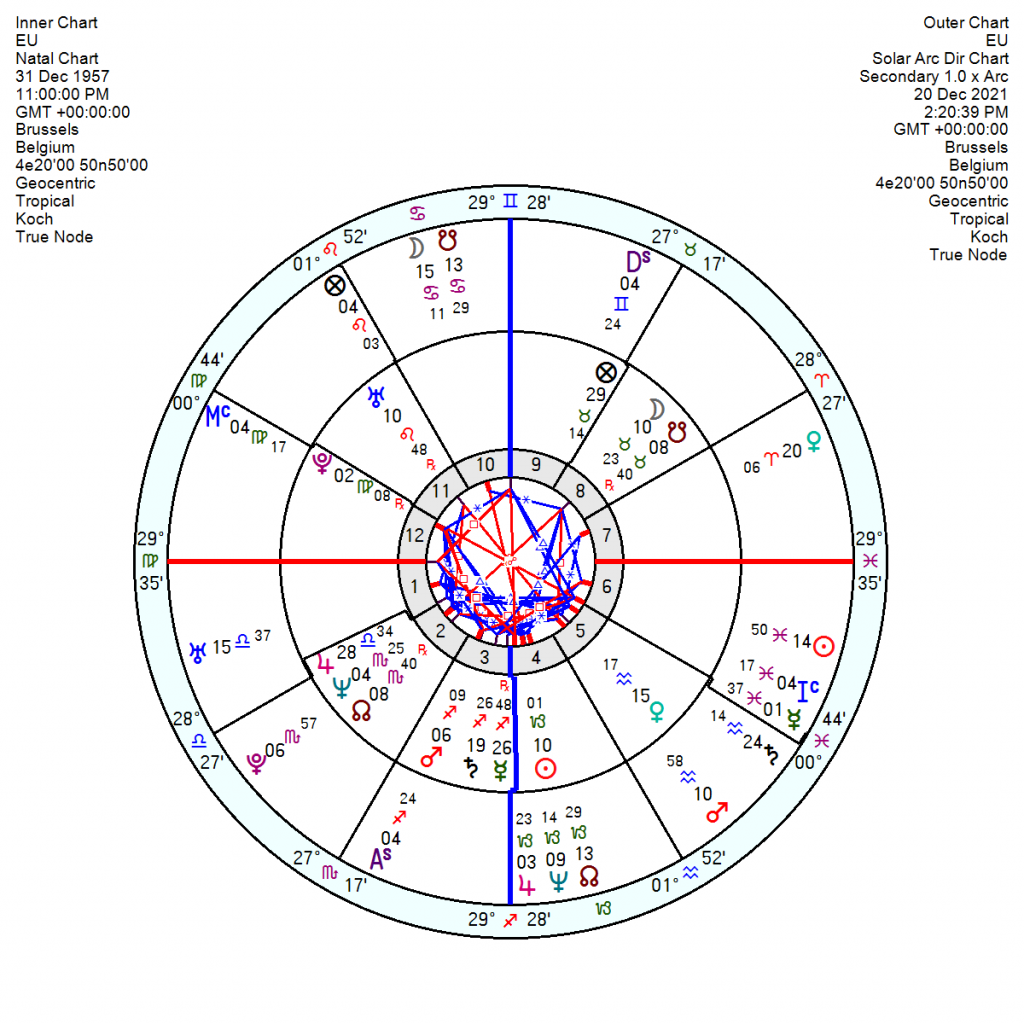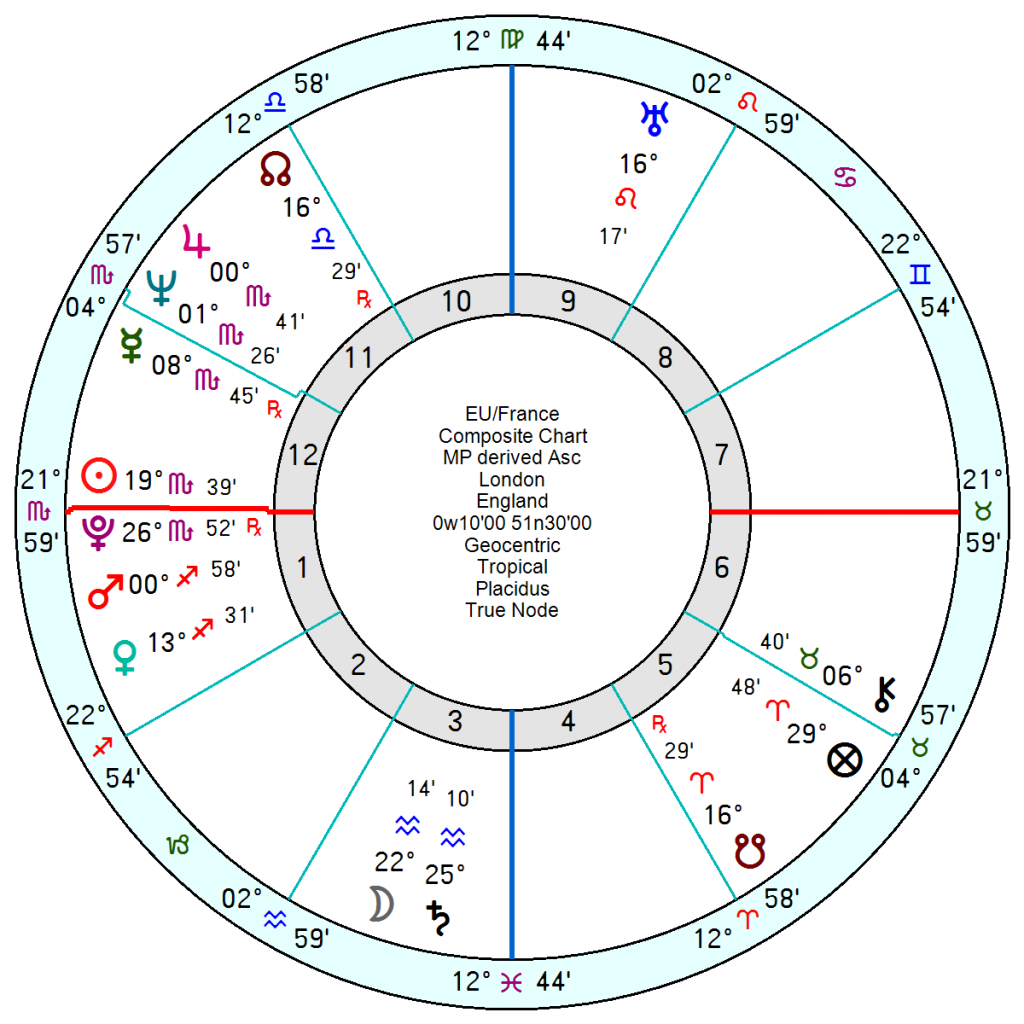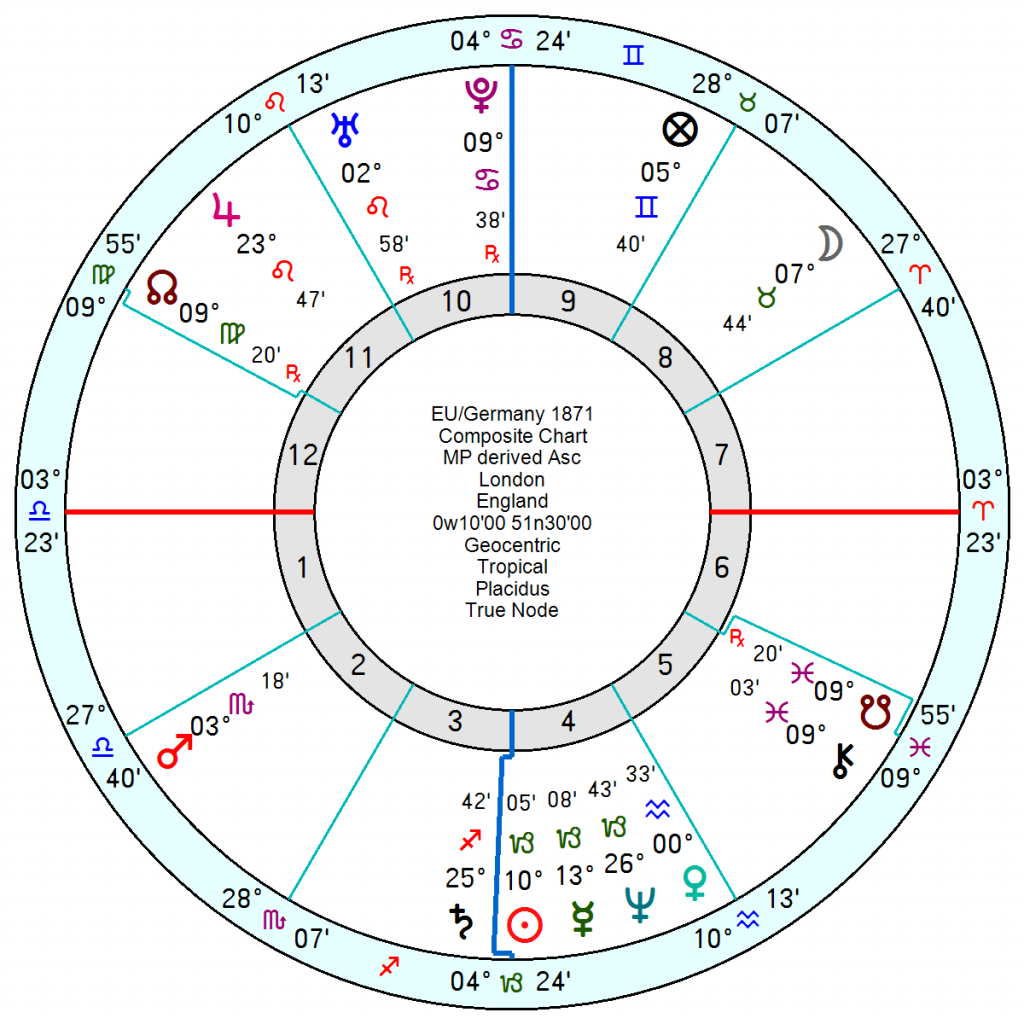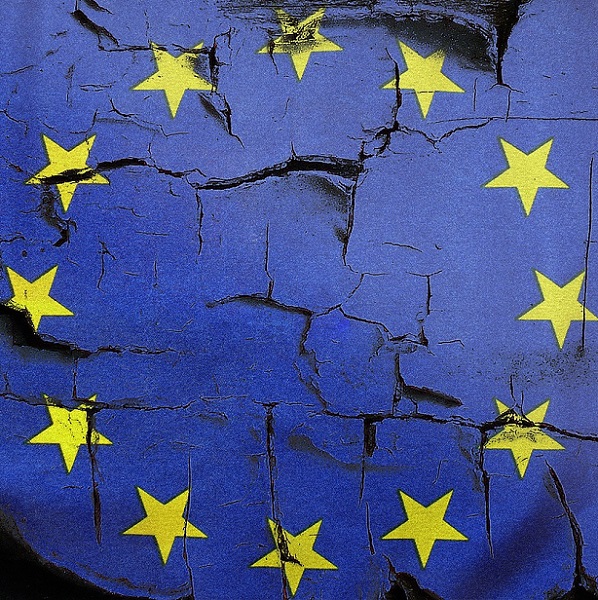 The EU is in the thick of escalating economic problems with the tectonic plates under its stability shifting. The tr Uranus square tr Saturn is hammering away at its 8th house Taurus Moon and 11th house Uranus and its Solar Arc Mars exactly now. This runs in jolts and jangles throughout this month with increasing gloom in the final days over the New Year and tr Uranus returns for a final upset through February into the middle of March.
There will be an almighty push to rebuild confidence as tr Pluto squares the EU Jupiter from early March onwards, which runs on and off till late 2023. But since that Jupiter is conjunct an overly hopeful Neptune, the coming years may see recurring attempts at uplift running into sharp disappointments.
Then Uranus moves on to square the financial 5th house Venus from mid May, on and off into January 2023, which will throw economic calculations off track. Added onto which the Solar Arc Neptune will conjunct the EU Sun, exact in nine months which is always a damp squib and undermining.
It'll be an edgy, insecure and disruptive year ahead.
  On internal relations with the other major countries. There'll be upsets and hints of a major turnaround of relations with France this year but substantial ruptures won't come till 2023. Which doesn't mean a Frexit but it will mean a jockeying for the power to make radical changes with France rocking the boat.
German relations with the EU look highly confused in 2022 but again it will be 2023 and on before there are major ructions, with the years between 2023 and 2026 being exceptionally fraught.
Italy looks disillusioned and discouraged by EU events this year with tensions erupting but it will be 2024/25 when the real aggro breaks out.
  Hungary (1989) oddly will be less affected, still ratty through 2022 and concerned in 2024. But neither they nor Poland (1989) look to be carrying through their threats to walk out. Although their accession chart of 1 May 2004 looks exceptionally droopy and discontented 2021 to 2024.
I wouldn't have thought (but may of course be wrong) that any of what lies ahead for several years looks terminal to its existence.