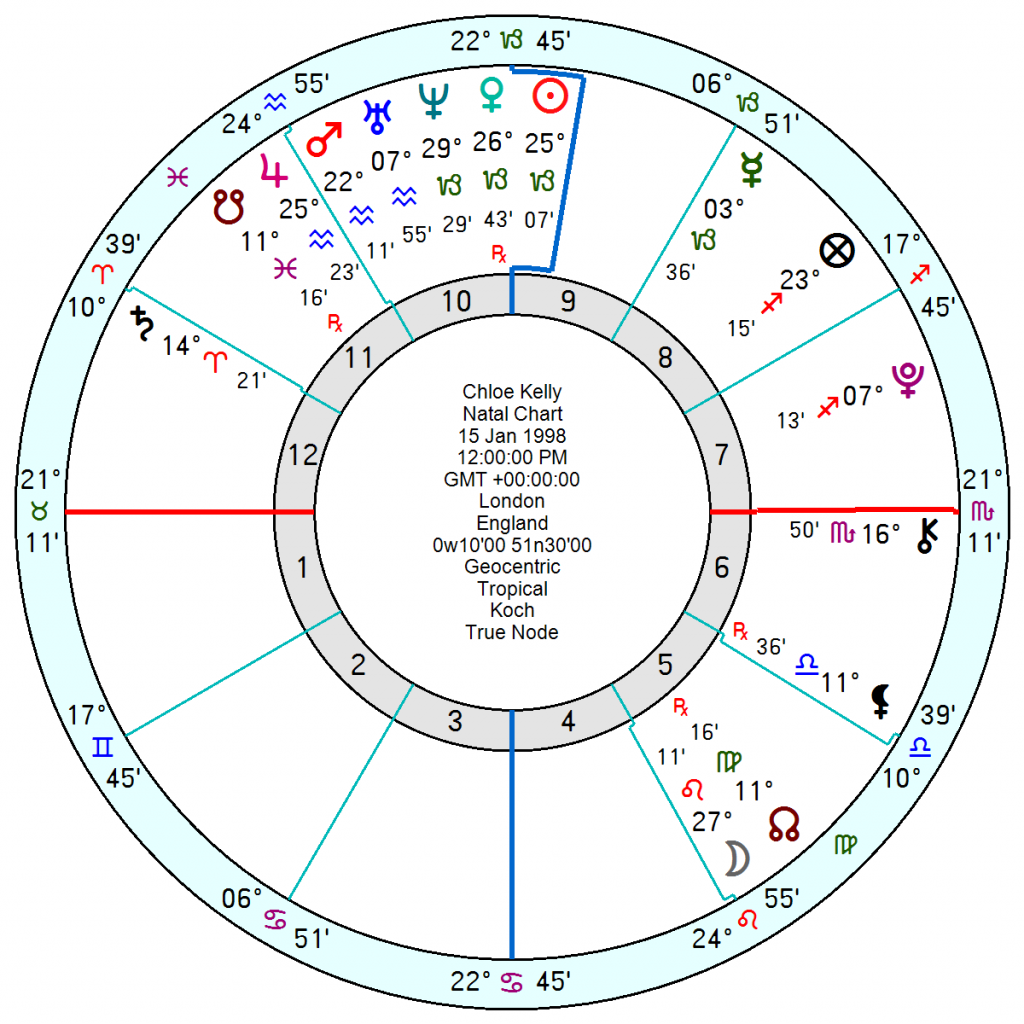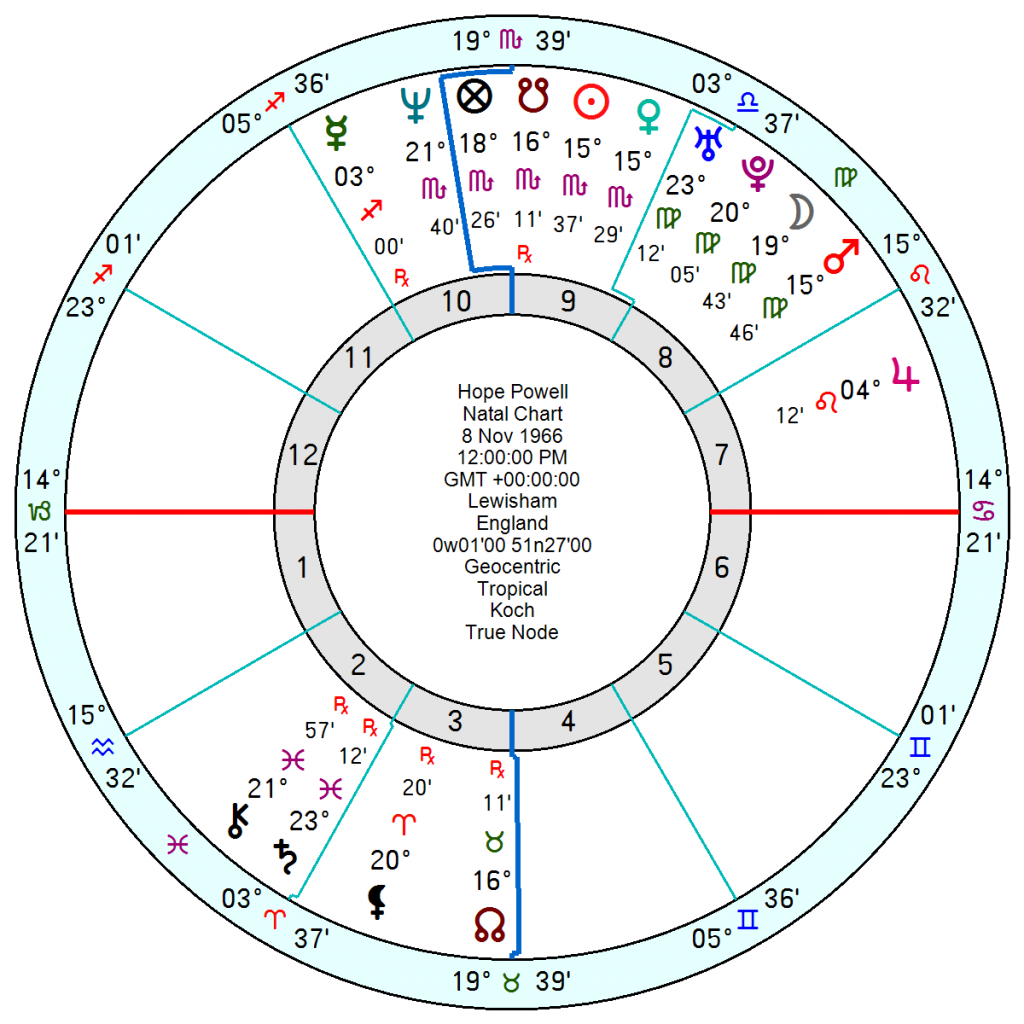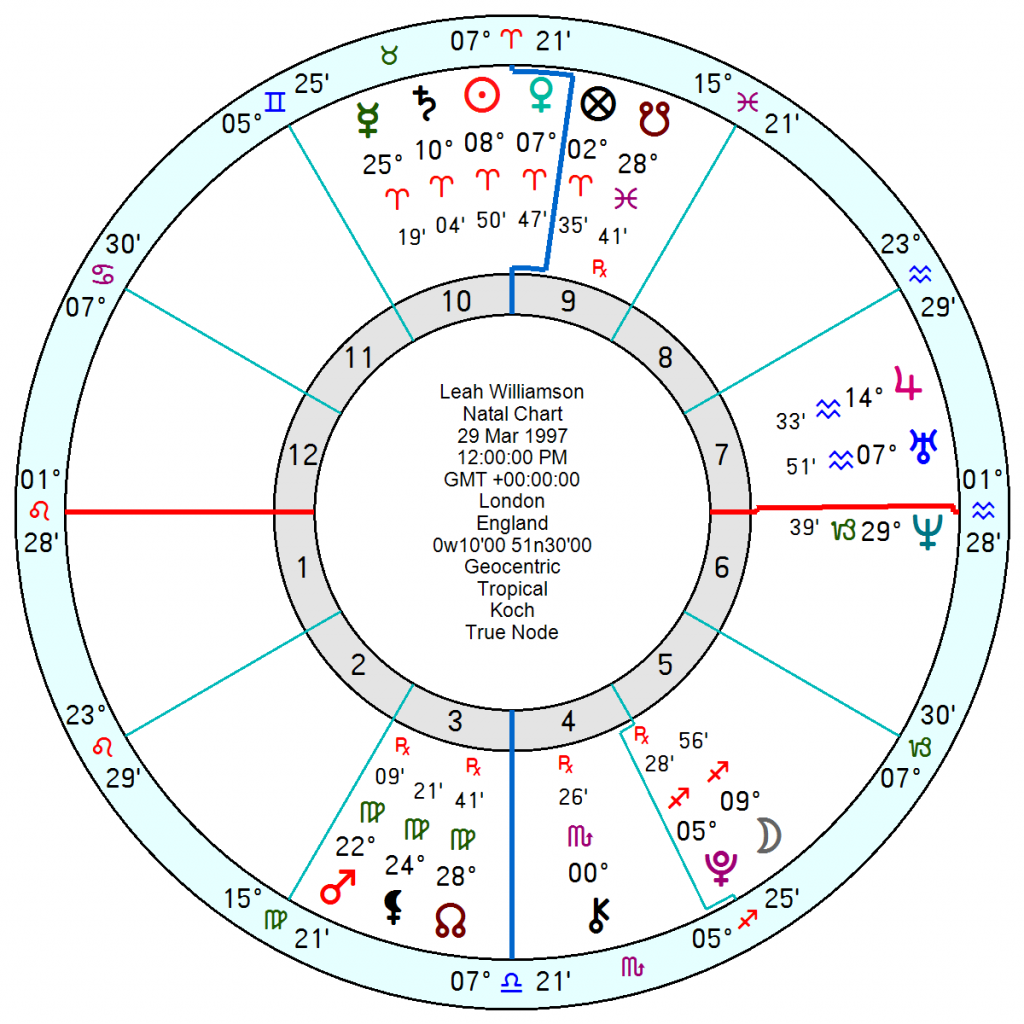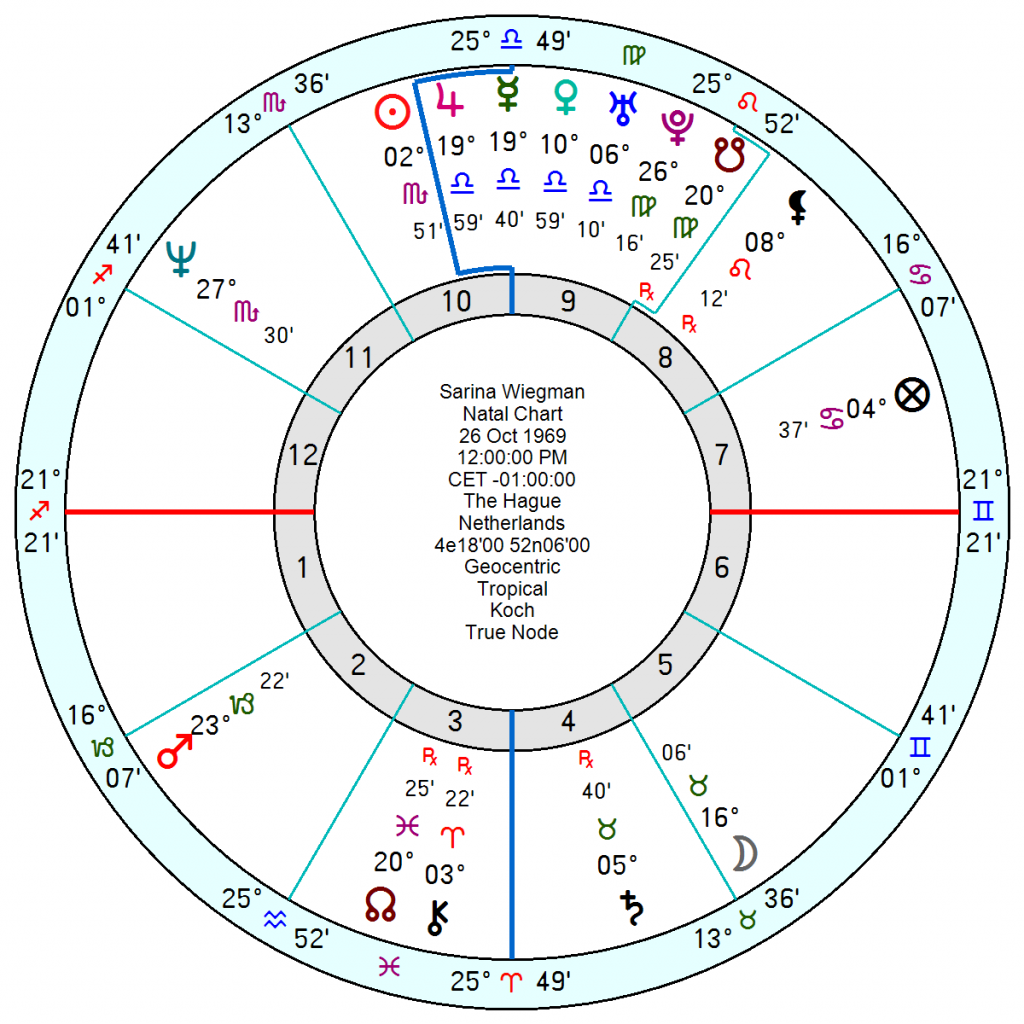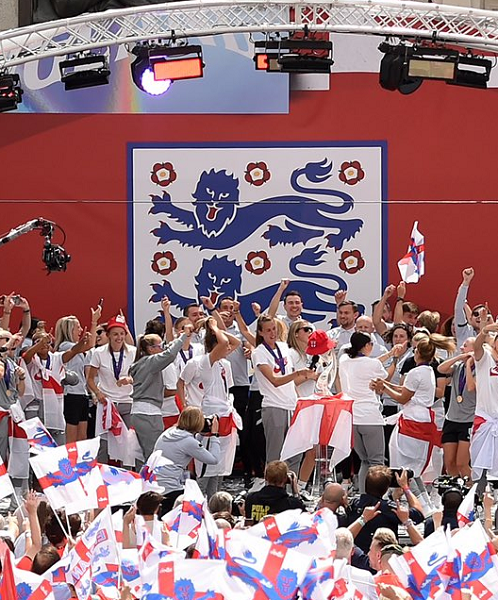 The England Lionesses victory over Germany in the EURO 2022 final has sent fans into a delirium of joy with hopes that women's football is finally becoming established as a force to be reckoned with. Encouraging more schools to offer equal access to football and pressure for more Premier League clubs to allow their women's teams to play in their main stadia will be key aims.
The first women's football league was established in 1969 so the foundations have been laid over the past fifty years.
Looking across a few key players and coaches what is significant is a constant smattering of determined Scorpio planets and in three of them Sun Neptune conjunctions. Neptune often occurs in top athletics though it seems counter-intuitive.
Chloe Kelly, 15 January 1998, the forward who scored the winning goal, is a Sun, Venus, Neptune in Capricorn, with an energetic and upbeat Mars Jupiter in stubborn Aquarius. She is the youngest of seven siblings and honed her game playing against five older brothers in the local caged pitch.
Hope Powell, the former coach who progressed the game for women, 8 November 1966, is a Sun, Venus, Neptune in Scorpio.
Baroness Sue Campbell, 10 October 1948, former chairman of UK sport is also credited with the advancement of the women's league. She is a Sun conjunct Neptune in Libra with a super-determined Mars in Scorpio and mercury also in Scorpio.
The present coach, Sarina Wiegman, 26 October 1969, is a Sun Scorpio opposition Saturn in Taurus with a do-or-die determined Pluto trine Mars, sextile Neptune.
 Ella Toone, 2 September 1999, a forward, a confident and controlled Sun Virgo trine Jupiter, square Pluto with Mars in Scorpio. She comes from a sporting family and at school excelled at every team sport – table tennis, tennis, netball, hockey, cross country athletics.
Leah Williamson, 29 March 1997, the team captain, is a self-reliant Sun, Saturn, Venus in Aries trine Pluto, sextile Uranus Jupiter in Aquarius. She started football very young, and is now studying accountancy part-time.
A ray of sunshine to uplift gloomy spirits. Nothing like a sports victory to blow away cares.