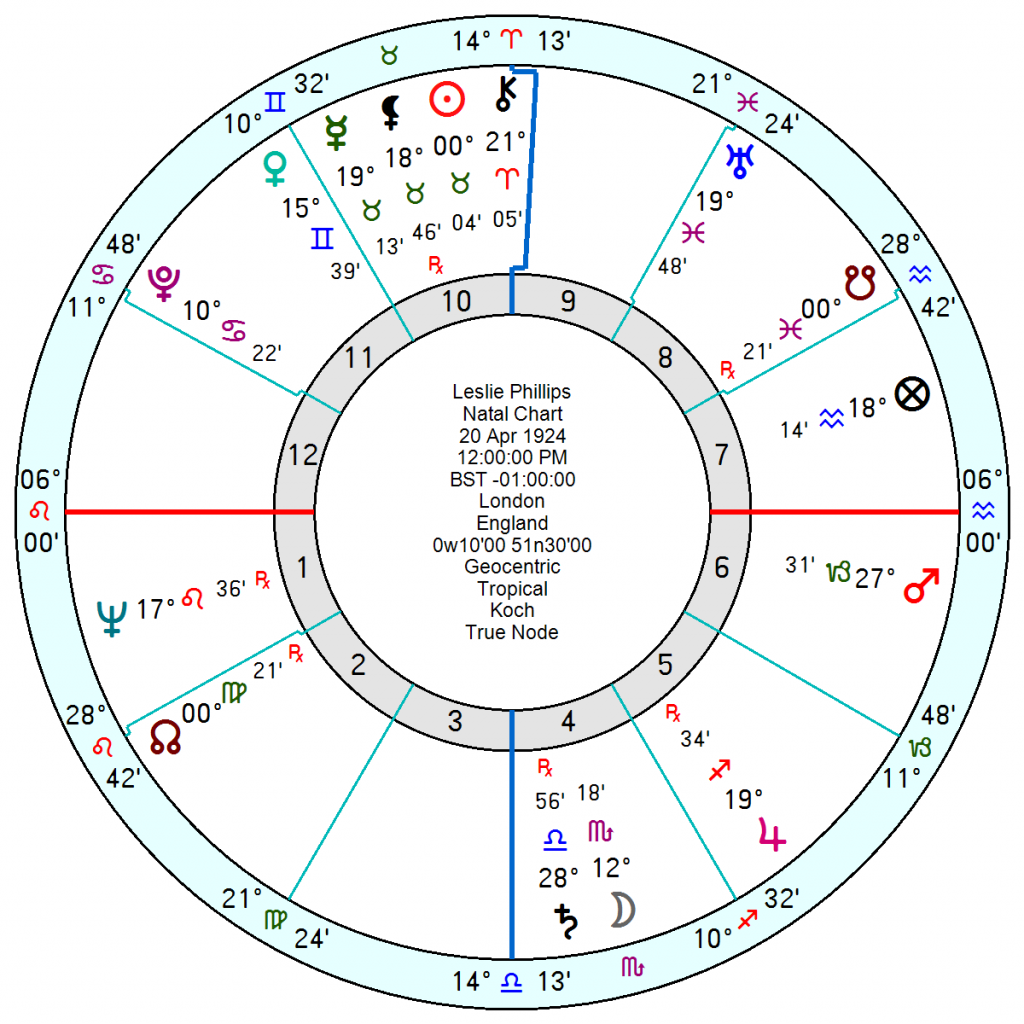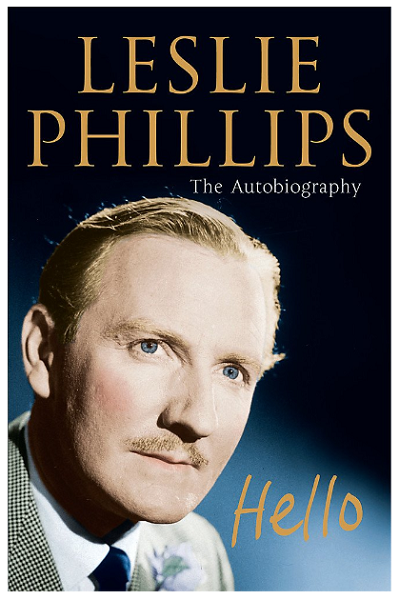 Leslie Phillips, the comic actor, has died after an eight decade career during which he starred in 200 films. Known for Carry On and Doctor in the House films and the long-running BBC radio The Navy Lark. He latterly provided the voice of the Sorting Hat in the Harry Potter films and had a sterling career in classical theatre though he never shook off the leering roles of his popular successes.
  Born 20 April 1924 he lost his father when he was 10 to illness and his mother then sent him to a drama, dance and elocution academy. His first stage appearance aged 12 was playing a wolf in Peter Pan at the London Palladium with Anna Neagle. From the age of 14, he was the family's main breadwinner, and on tour more or less permanently. Actors such as John Gielgud, Laurence Olivier and Rex Harrison became his surrogate uncles. "They were my family. Very kind. They encouraged me to read books and educate myself."
He was married five times, the last at 89 and had a tragedy- ridden life with his mother dying after being mugged at 93, and his first two wives dying in unfortunate circumstances.
He was a Sun Taurus or last degree Aries opposition Saturn in Libra square Mars in Capricorn – like most comedians he had a difficult temperament and background. Mars Saturn makes for a short temper and is often seen with a parent dying early. He also probably has a creative Water Grand Trine of Uranus trine Pluto trine a Scorpio Moon. His Venus in social-butterfly Gemini was in a charming and indulgent opposition to Jupiter square Uranus and trine Neptune so he would be outgoing and fairly changeable emotionally.