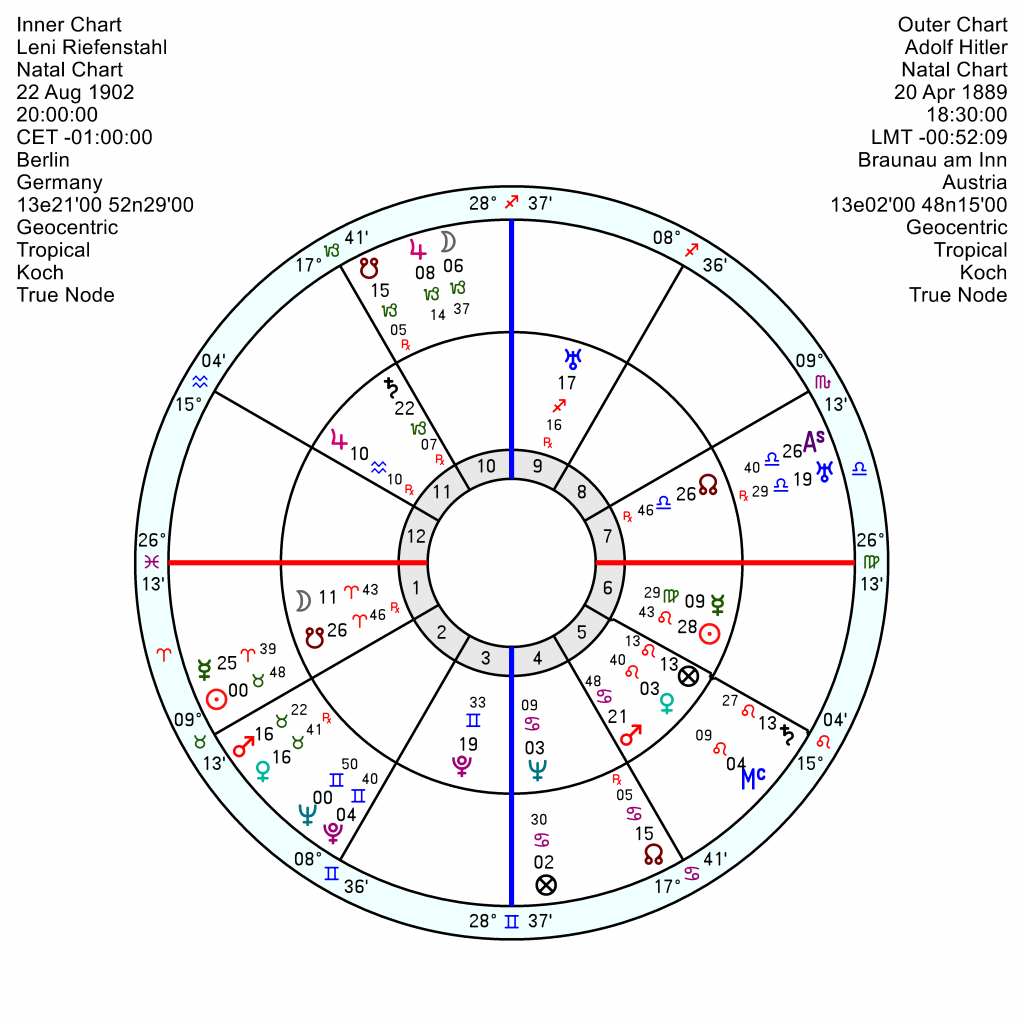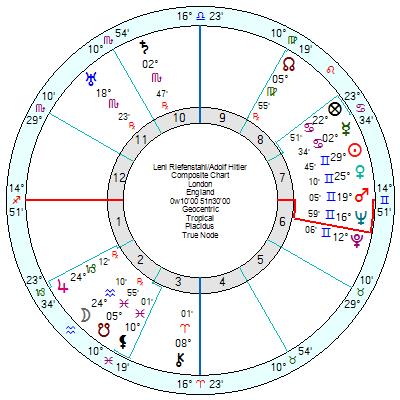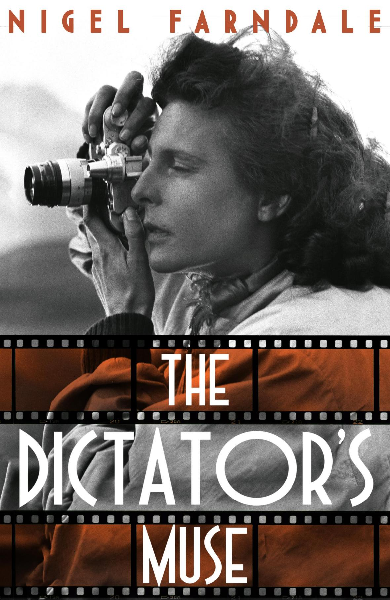 The Dictator's Muse is a new novel about Leni Riefenstahl, the film director known variously as the greatest female film director of the 20th century and a Nazi propagandist. Her two 1930s films "Triumph of the Will" about the 1934 Nuremberg Rally and Olympia were highly effective in giving artistic expression to the "Hitler myth", presenting the Nazi leader as a Wagnerian demigod. It was a celluloid portrayal of the Big Lie laid out in Hitler's Mein Kampf. The bigger the lie, the more believable it is.
  Despite having been a Hitler favourite and invited into the inner circle she was cleared of collaboration post-war and although her reputation was damaged, she was still taken up by the likes of Andy Warhol, Jodie Foster, Francis Ford Coppola, Jean Cocteau and Mick Jagger, who were attracted to her talents as a film-maker. Unsurprisingly Roger Ailes, the man who more or less invented Trump the politician through Fox News, was a great admirer of her work. Ailes had run Richard Nixon's successful 1968 presidential campaign and later admitted he had based his tactics on Triumph of the Will.
In her own life and writings Riefenstahl was evidently an unreliable narrator of the facts. As writer Nigel Farndale puts it: "She subtly fictionalised her own life, living on the border between her truths and her lies, so that even she no longer seemed to know the difference."
  She was born 22 August 1902 8pm Berlin, and astonishingly appeared to have had a Jewish maternal grandmother which fact she buried in order to be able to work and function in Germany. Her love life was as 'pioneering' in feminist terms as her films with a harem of cameramen and actors whom she lifted and laid as it suited her.
She had a hard-working 6th house entertaining Leo Sun trine an innovative Uranus which in turn was in a revolutionary opposition to Pluto – she certainly knew how to experiment, innovate and push back the leading edges. She also had a hard-edged, can-be-destructive Saturn in Capricorn opposition Mars in Cancer in her performing 5th house – and a superficially charming Jupiter in Aquarius opposition Venus sextile/trine an Aries Moon. Her 4th house Neptune was opposition her Midheaven square her Moon and sextile her Mercury and Sun casting a smokescreen over her roots and promoting her imaginative and truth-distorting streak.
Her Venus in Leo was conjunct Hitler's Midheaven so her creative flamboyance did help promote his reputation. His Jupiter Moon fell in her 10th for a career-boost the other way with his Midheaven in her entertainment 5th house.
Their relationship chart had a ramped-up affectionate and friendly composite Sun Venus Mars conjunction. With the composite Mars conjunct Neptune Pluto suggesting dark undertones of megalomania and cruelty.
  She never admitted to being aware of what Hitler had been up to and died aged 101, having spent some years in Africa.