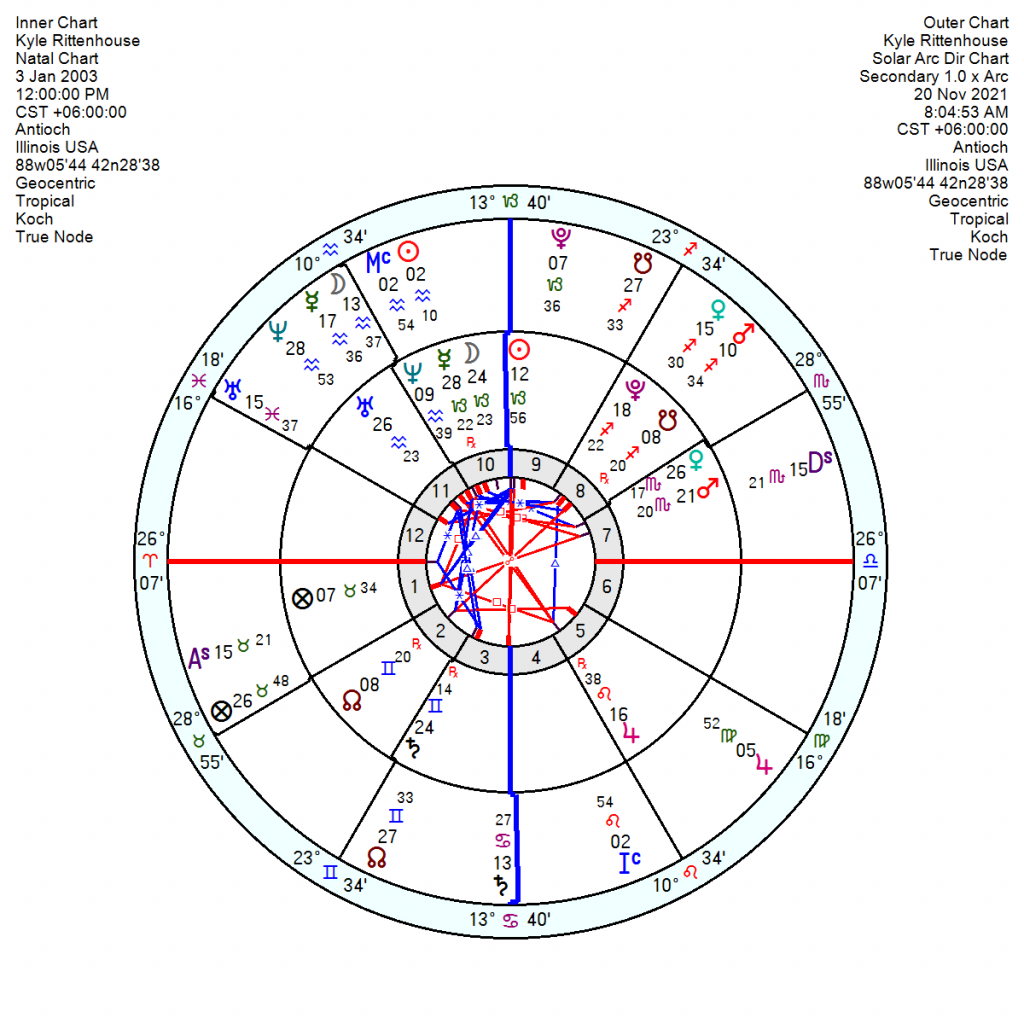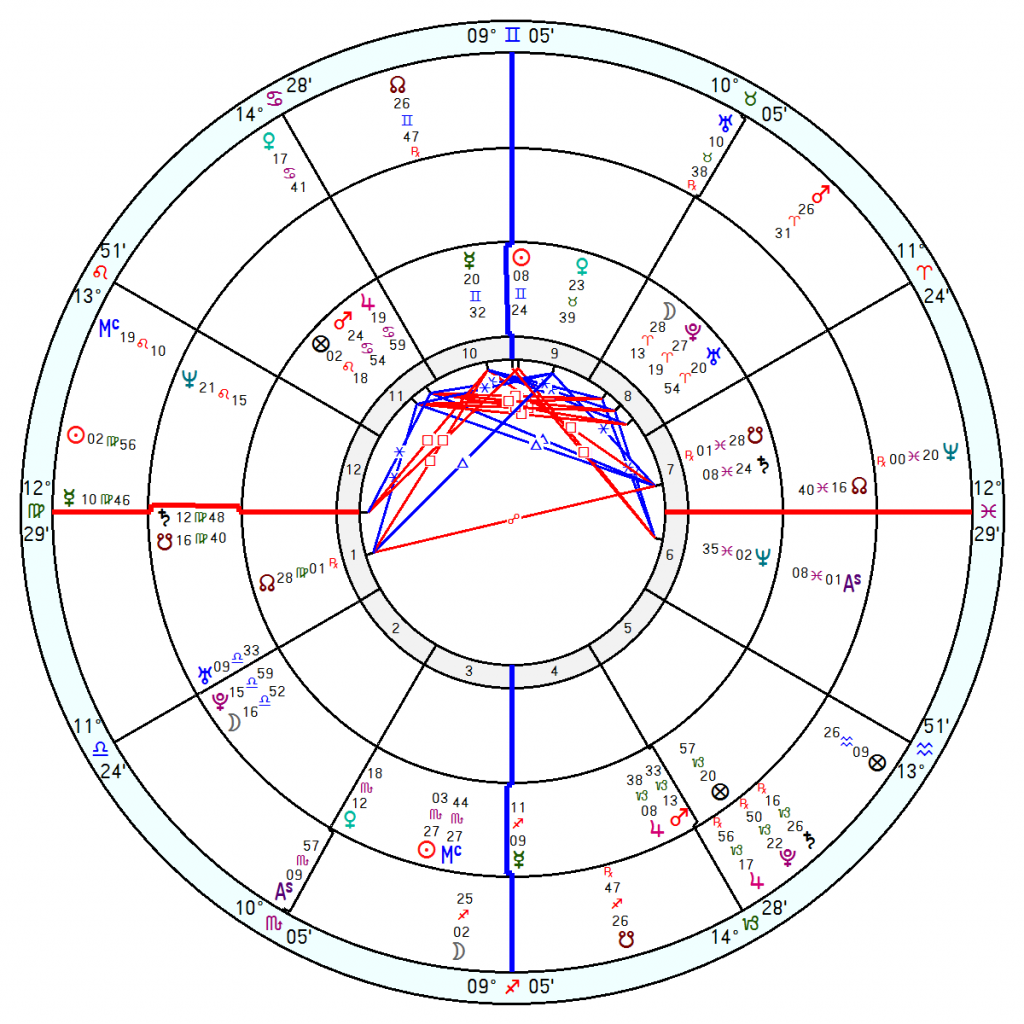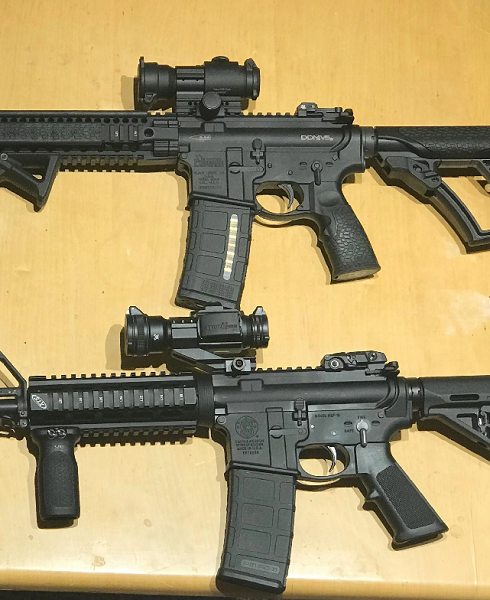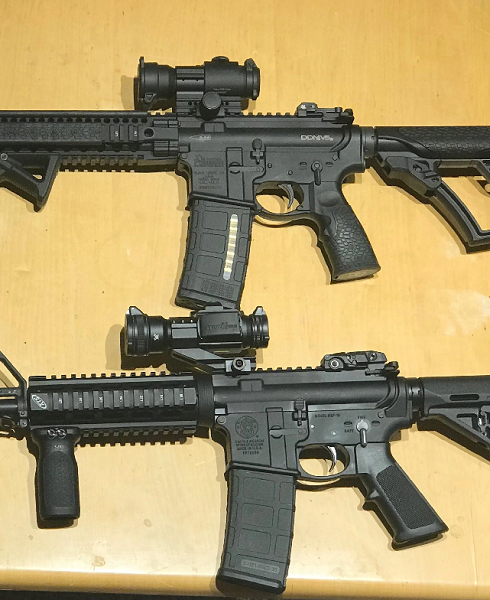 Lax US gun laws, the wild-west spirit of vigilantism, and undertones of white supremacy all came together in the trial of Kyle Rittenhouse, a teenager who admitted to killing two white men but has been controversially cleared of all charges. He turned up in Kenosha, Wisconsin last August for protests against the police shooting of a black man, Jacob Blake, armed with a semi-automatic weapon. The reason he gave was to 'protect property' from rioters.
The prosecution described Rittenhouse as an armed "chaos tourist" who travelled to Kenosha "looking for trouble". They argued "you cannot claim self-defence against a danger you create."
His acquittal hinged on the specific details of Wisconsin's self-defence laws. It 'considers whether he believed himself to be in imminent threat of harm, but it does not factor in the choices he made in the hours and days beforehand that put him in the middle of a volatile situation, with guns drawn and tempers flaring.'
Reactions to the verdict have been starkly opposed across the political divide with the right believing "justice has been served", and the Democrat chair of the House judiciary committee, calling the verdict a "miscarriage of justice."
Rittenhouse, born 3 January 2003, in Antioch, Illinois, is a conservative Sun Capricorn with Mercury Moon also in Capricorn. But the real eye-opener is a volatile and volcanic Fixed T square of Uranus opposition Jupiter in flamboyant Leo square a vengeful Mars Venus in Scorpio conjunction. He looks like a weedy, spotty nerd in photos but he has all the potential to turn into a dangerous obsessive. There's ramped-up sexual desire in there from pumped-up Scorpio as well as aggravation and an explosive resistance to having his wishes thwarted from Mars Uranus. Mars Jupiter can also justify self-interested, opportunistic acts by adding a veneer of morality – trying to look like a holy crusader. He also has an immoveable, can-be-depressive and ultra-stubborn Saturn opposition Pluto.
When the shooting occurred there was an exact Mars in Aries square Saturn in Capricorn (conjunct Pluto Jupiter) so the mood was febrile and inflammatory – and that Mars Saturn would impact on his Mercury and maybe his Moon in Capricorn; as well as his deluded Sun/Neptune midpoint.
This week's Taurus Lunar Eclipse falling on the day of his acquittal was exactly opposition his Venus which might have suggested an emotional crisis rather than an exoneration. Though the fallout may continue since he's not looking chipper through this December and will be devastated through 2022; with an extremely bruising few years ahead till late this decade with tr Uranus hard aspects to his Mars, Venus, Uranus in 2023/24 and a series of punishing Solar Arcs between 2024 and 2029.
    The Wisconsin state chart, 29 May 1848, has Venus in Taurus conjunct Algol picking up yesterday's Lunar Eclipse; as does the Solar Arc Sun in late Scorpio on the exact degree. When the shootings occurred the Wisconsin Uranus Pluto Moon in Aries square Mars Jupiter in Cancer were also being triggered so the stage was set for over-reactions and high-tensions.