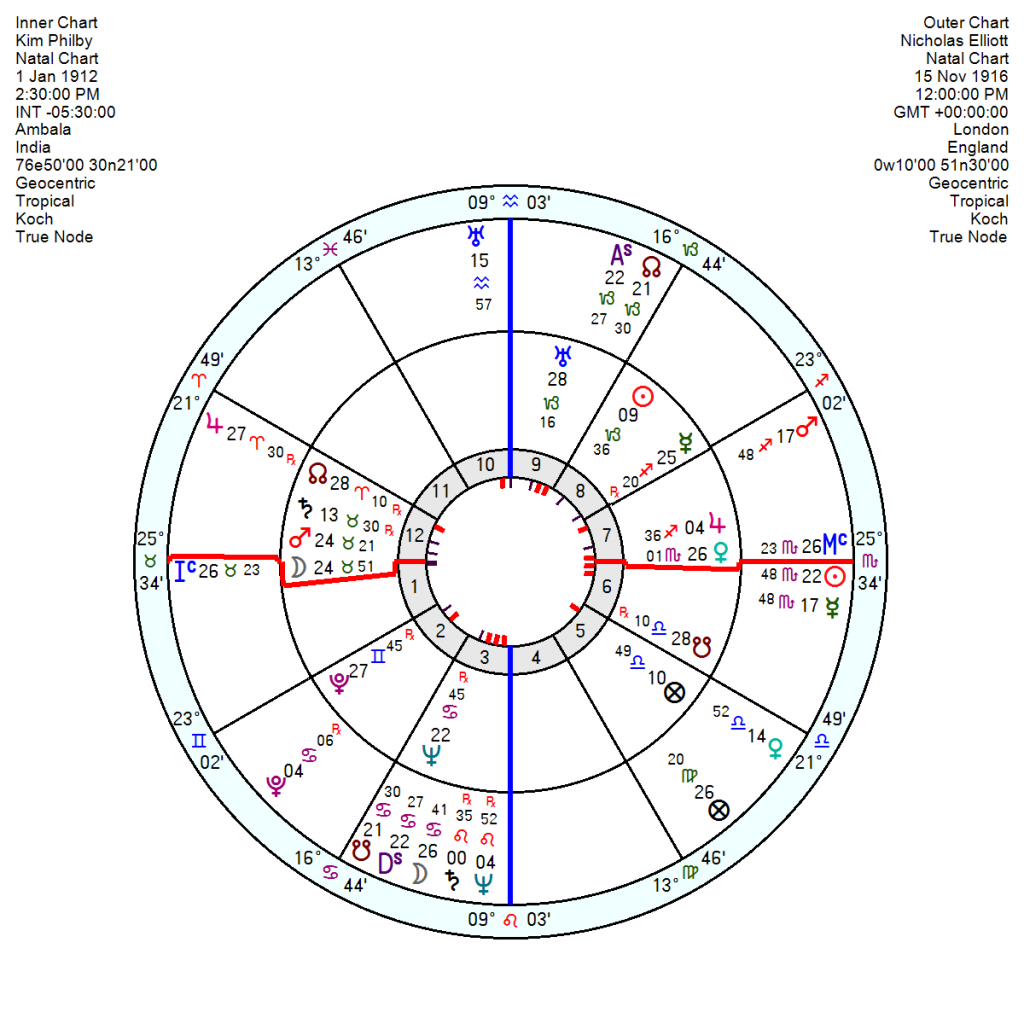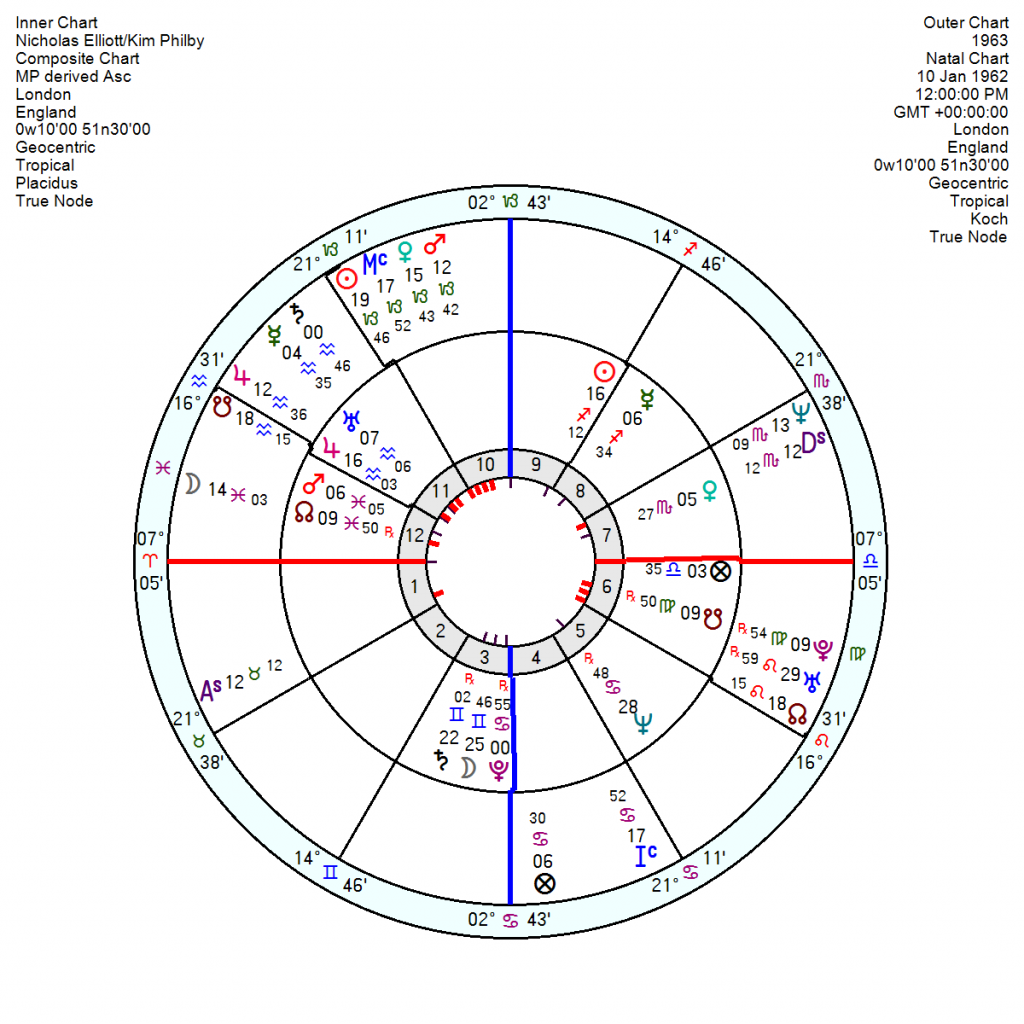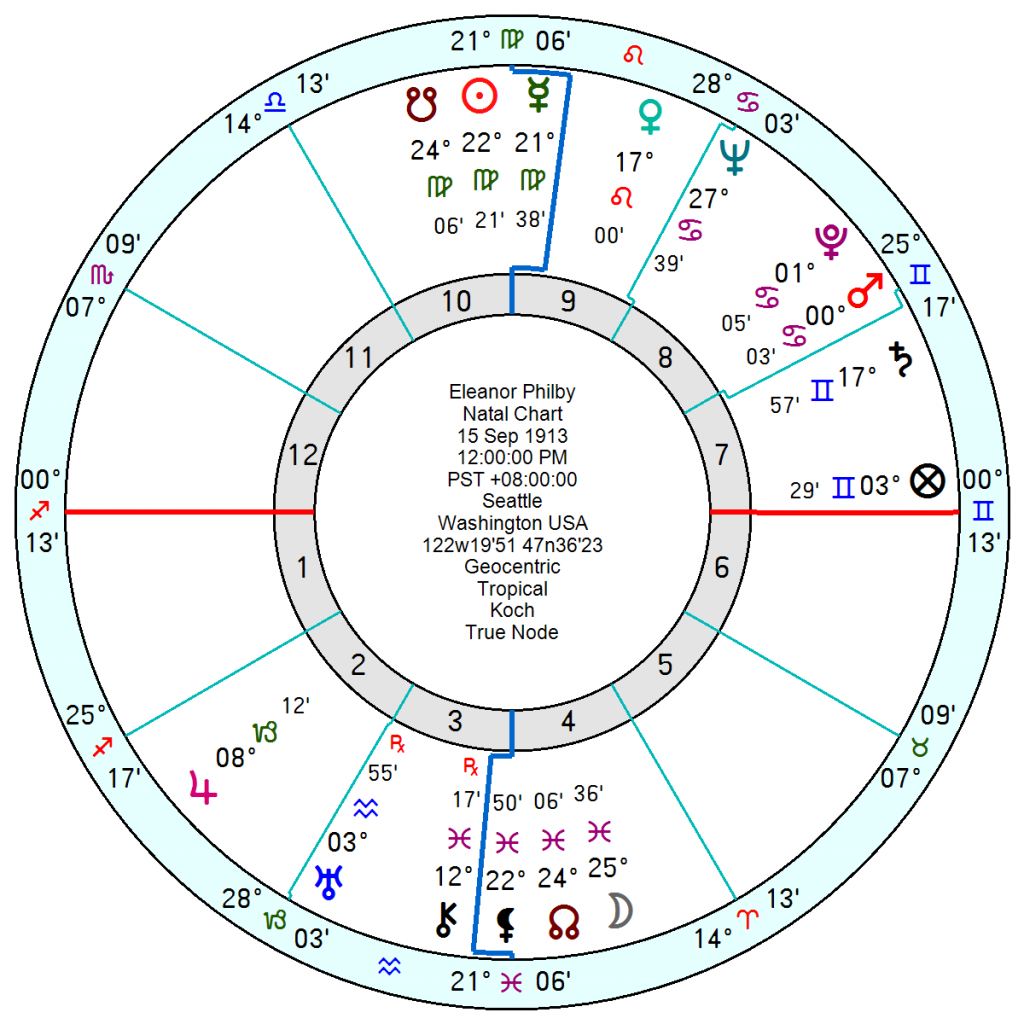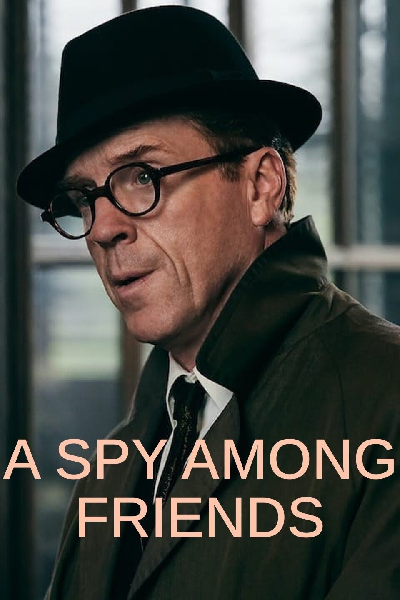 "Betrayal is the only truth that sticks." Arthur Miller.
The treachery at the heart of a lifelong friendship which brought together two men who in reality were enemies but only one knew it, is the theme of a new drama about Cold War Soviet spy Kim Philby and his MI6 buddy Nicholas Elliott. Starring Damien Lewis as Elliott.
  They met during the Blitz in London in the early 1940s and their MI6 intelligence careers progressed in tandem. Except that Philby, recruited by Soviet intelligence in 1934, passed secrets to Moscow that sent hundreds — perhaps thousands — to their deaths. For nearly three decades he deceived colleagues, family, friends, wives, lovers and his country. When he came under suspicion Elliott leapt to his defence, convinced it was a witch hunt. After being cleared the first time, Elliott helped him to find work as a journalist in Beirut, where he resumed working for MI6 and the KGB.
Philby is described as duplicitous but also generous, funny and intelligent. When Elliott finally faced the truth he insisted on going to Beirut to confront Philby in early 1963. A few days later Philby left a message for his wife saying he would be late for dinner and fled to Moscow. She had no inkling of her adored husband's double life.
A lethal charmer, 'he was also a ruthless dissembler, one of the greatest liars this country has ever produced. He started out as a committed communist but became addicted to the drug of secrecy, the thrill of infidelity, political and personal.'
Philby was born 1 January 1912 2.30pm Ambala, India with an Arabist explorer father, was educated in England ending up at Cambridge University. He had a deeply-buried 8th house Capricorn Sun and secretive 8th house Mercury in Sagittarius in a opposition Pluto which would make him a convincing speaker but also capable of fraudulent misrepresentation. He had an ultra-charming Venus in Scorpio close to expansive Jupiter in his 7th so he would be extremely personable. And it opposed a dynamic Moon Mars on his Ascendant. Plus he had a highly-strung, can-be-fanatical Uranus opposition Neptune squaring a 12th house Aries North Node.
What is striking is the juxtaposition of that ramped up, sugary charm sitting alongside (and covering up) his hidden depths from his 8th.
George Blake another MI6 Soviet agent who fled in 1961 also had strong hidden house emphasis in his chart – Scorpio Sun in the 8th, Uranus in 12th and Pluto in 4th. See post 26 December 2020. Like Philby his early roots were not British – born in the Netherlands, part childhood in Egypt and eventually landed in Cambridge University. (Where else? – it really is a cess pit that place or was for a variety of reasons.)
Nicholas Elliott, 15 November 1916, was a Sun Scorpio with his Sun conjunct Philby's seductive Venus and his Jupiter was conjunct Philby's North Node and square his Uranus opposition Neptune, arguably offering him enthusiastic cover. Elliott's Pluto opposed Philby's 8th house Sun, with the 8th house clearly having the upper hand, dangling Elliott on a string. What may have been Elliott's Achilles heel was his Saturn Venus conjunction in Leo, maybe close to his Moon square his Jupiter which might have given him an over-rosy view of certain situations – not helpful in a spy. And his South Node was conjunct Philby's slippery Neptune
Their relationship chart had a business-like composite Sun opposition Saturn and an adventurous Uranus Jupiter square Venus. With underlying hostility creeping in from the composite Mars conjunct North Node trine Pluto – though that would also have been soaked up in their respective clandestine careers. But it was that aspect which exploded when Elliott finally faced the truth as tr Pluto was conjunct the composite South Node and opposition Mars, with tr Uranus moving along behind. Tr Saturn also then in Aquarius was about to cast a chill as it squared the composite Venus and crossed the adventurous Uranus Jupiter.
Philby's third wife Eleanor, 15 September 1913, was a Sun Virgo which fell in Philby's sociable 5th house with her Jupiter conjunct his Sun. Their relationship chart had tr Neptune conjunct the composite Sun when he walked out leaving her to face the truth of his betrayal. Tr Saturn was also conjunct the composite Uranus for a major shake up and tr Pluto was moving in square to the composite Mars for a devastating blow. She had a Mars Pluto conjunction in Cancer in her natal chart which would attract her to dramatic and damaging situations and relationships.
It's difficult to imagine the kind of energy that would have to go into leading such a double life and lying to everyone close.
A Spy Among Friends is on ITVX from December 8 based on the novel by Ben McIntyre.
See also post November 2 2021