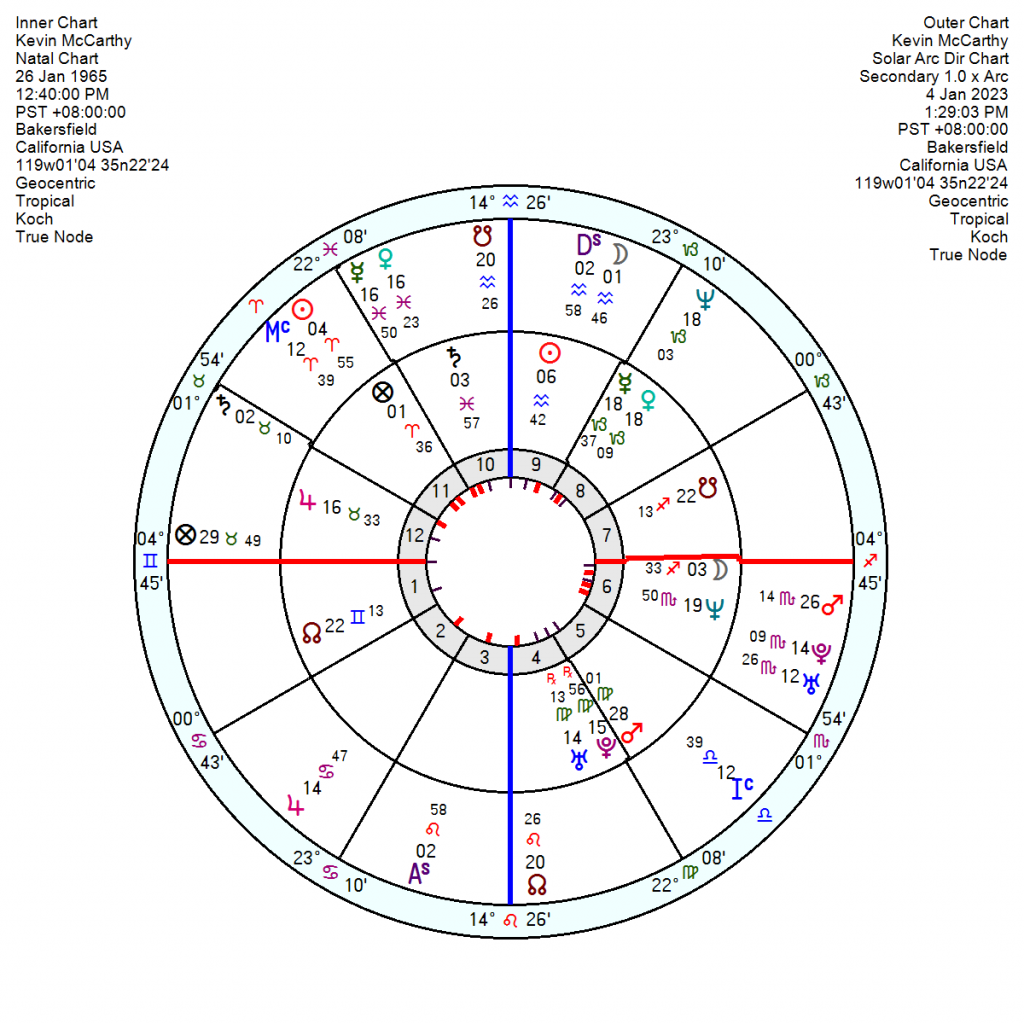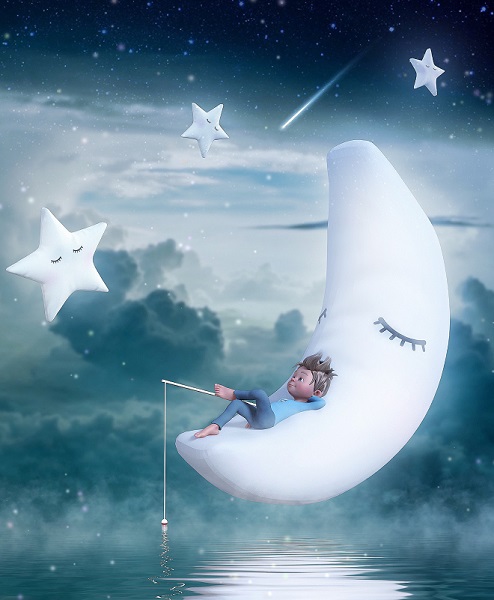 The witless, uncharismatic Kevin McCarthy is struggling to gain his party's votes to replace Nancy Pelosi as House Speaker with the Republican Party in disarray. His problem appears to lie with the Freedom Caucus, the most far-right and conservative bloc of the GOP, despite him having been – and remaining – a fervent pro-Trumper.
What intrigues me is that he is one of the mid 1960s Jupiter in Taurus opposition Neptune in Scorpio brigade which in the UK saw Boris Johnson stride across the stage until he didn't – and ditto David Frost, the Brexit EU negotiator.
Jupiter Neptune has a tendency in high office to attract scandals caused by instability or because of wildly unrealistic over-optimism. This particular Jupiter Neptune opposition of 1964/65 has been rattled by recent Eclipses in 2021/22 and by the tr Saturn square tr Uranus exacerbating its undependable streak and bringing it down to earth with a thud as false hopes lead to disappointment.
Not to grind axes, but the 2016 Brexit vote was a Jupiter opposition Neptune event as was the run up to Trump's election. Hope over experience, avoidance of reality. The debris left behind after imprudent decisions.
McCarthy, 26 January 1965 12.40pm Bakersfield, California, is a Sun Aquarius heading for his Second Saturn Return in 2023. He does have an Earth Grand Trine of Jupiter trine Venus Mercury in Capricorn trine Uranus Pluto in Virgo, which should ground him in the real world, but it forms into a Kite with Neptune being the driving planet. So it all dissipates into a sea fog.
  With tr Uranus wobbling his Jupiter Neptune seesaw through 2023 he'll be on a dizzying circuit of highs and lows, mainly the latter. Plus his Solar Arc Neptune in a confused conjunction to his Mercury and a disappointing one to his Venus now. And by 2024 into 2025 it looks as if his goose is cooked with tr Neptune opposition his Mars, flagging up a dented ego and failure.