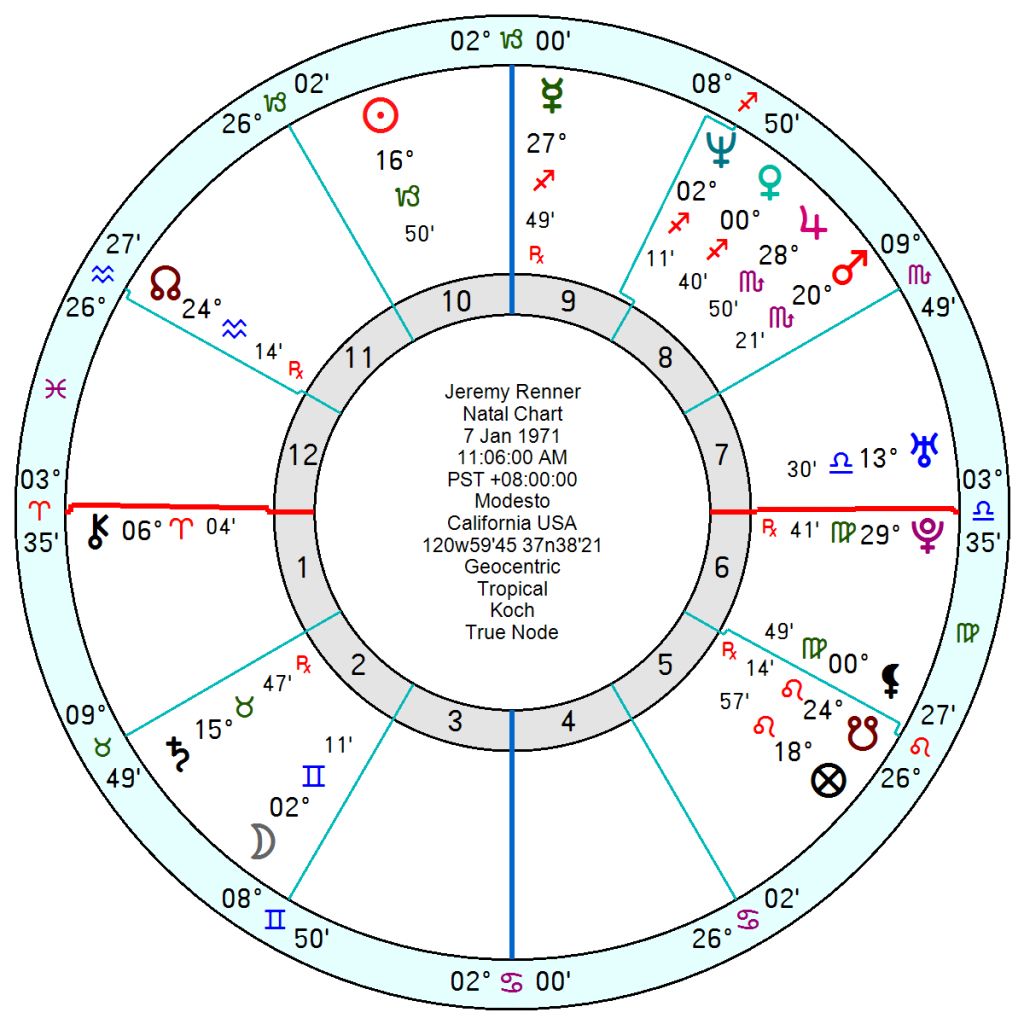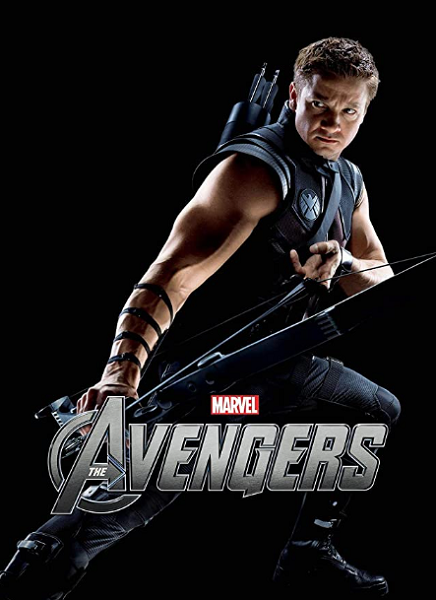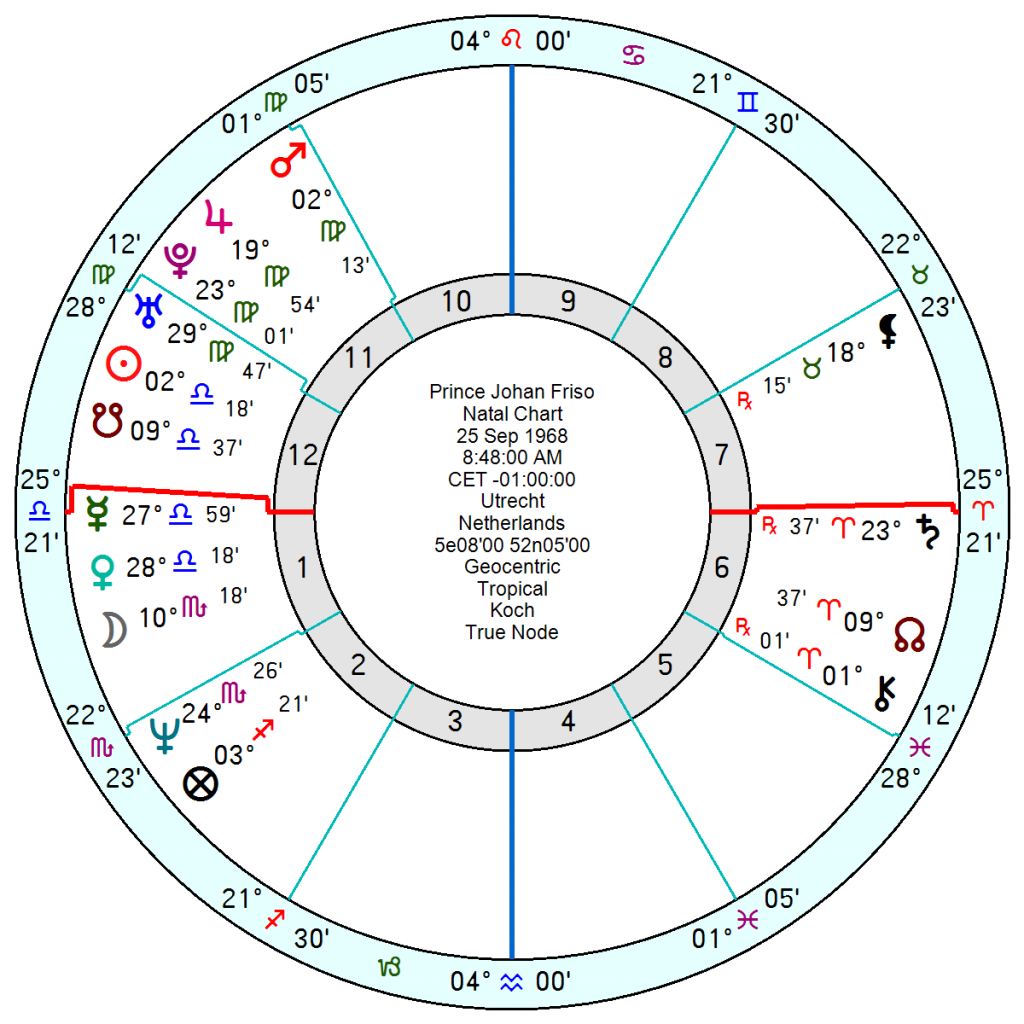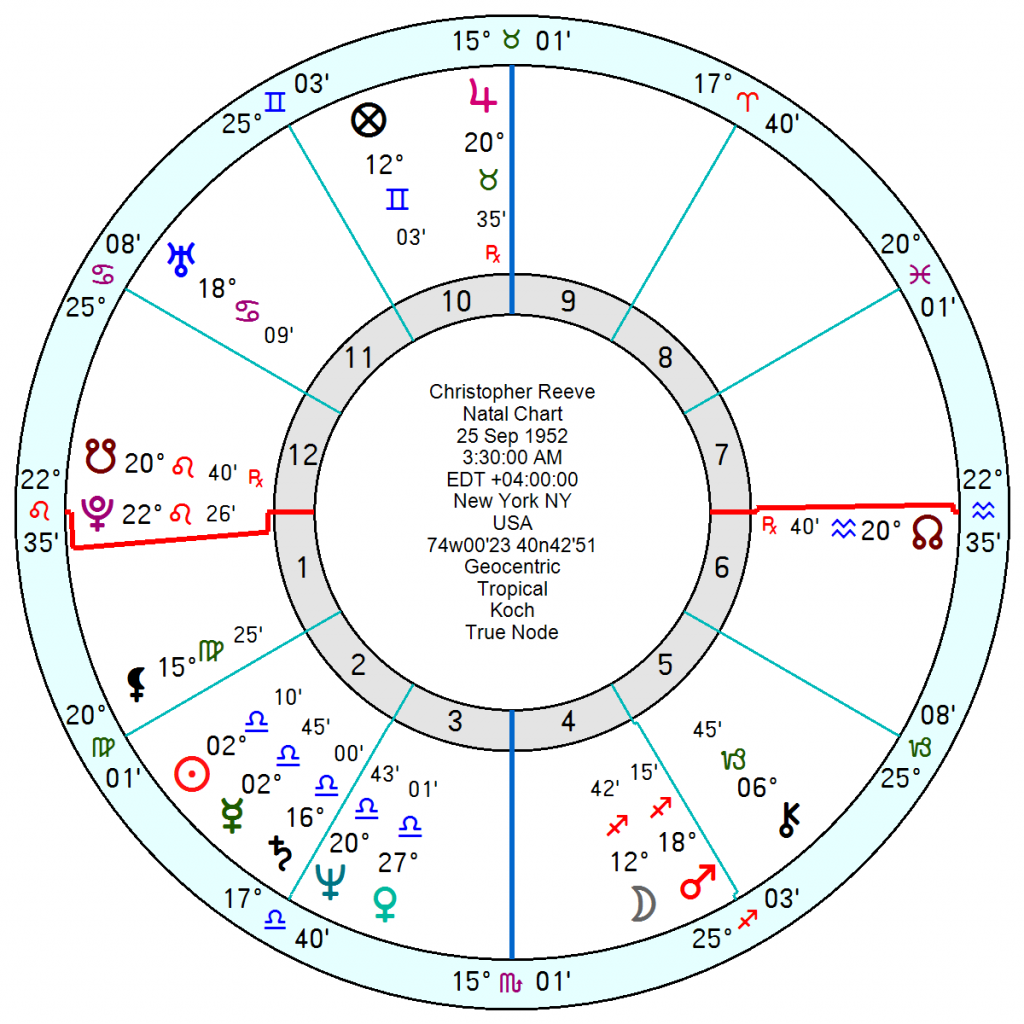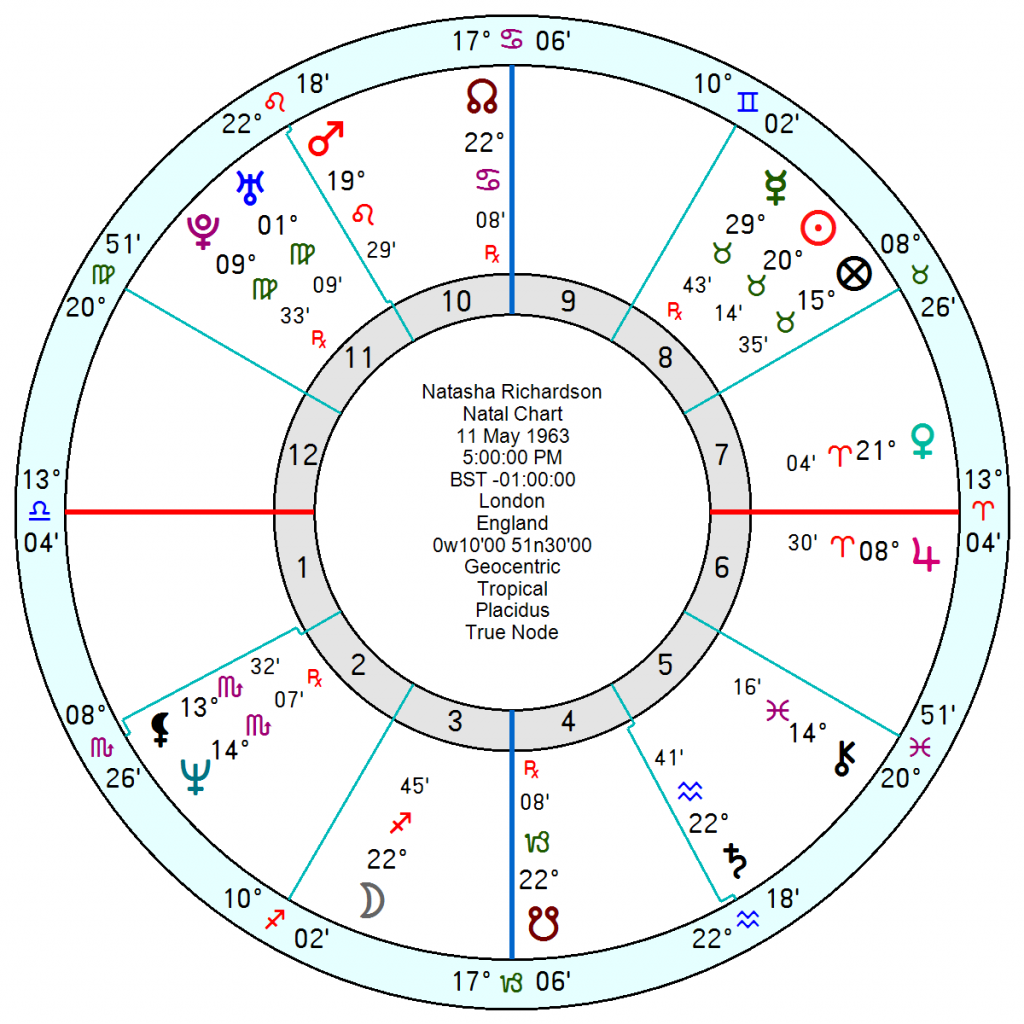 Actor Jeremy Renner has been seriously injured when his snow plough ran over him as he cleared a roadway at his Nevada home. He caught attention in Dahmer and more recently in Marvel movies.
He does have an accident-prone chart with an 8th house Mars in Scorpio opposition Saturn in Taurus – both ends of which are being rattled at the moment by tr Uranus conjunct his Saturn and tr Saturn just across the square to his Mars. So a definitely tricky time. Mars Saturn is renowned for broken bones and general mishaps.
He was born 7 January 1971 11.06am Modesto, California, and has an ambitious 10th house Capricorn Sun which is trine Saturn and sextile Mars. He also has Jupiter, Venus, Neptune in the 8th adding to the intensity of his temperament and they oppose a Gemini Moon. He has Pluto on his Descendant and Uranus in his 7th house making him emotionally changeable.
His Solar Arc Midheaven is conjunct his Aquarius North Node – which could suggest this 'fated' change of direction in his life will give him a cause to devote himself to in future. Tr Pluto is also poised to move into his 11th house for many years ahead which will alter his plans, his outlook and the friends he mixes with. Jupiter crossing his Ascendant will give him a minor lift in the near future but he's got a challenging year ahead of recovery.
Add ON: Other accidents.
Prince Johan Friso, 25 September 1968 8.48 am Utrecht, Netherlands was skiing off piste and buried by an avalanche in Austria on 17 February 2012. He suffered massive brain damage and died 18 months later.
There wasn't much showing on transits except for tr Uranus opposition his Sun exactly, which is strong enough but not usually for a life threatening accident; and no high-risk Mars midpoints being triggered. The only thing showing was his Secondary Progressed Mars conjunct his Uranus – which can be a major danger flag. His Solar Return wasn't especially illuminating. Progressed Mars is well worth a look when nothing else is showing.
Christopher Reeves, 25 September 1952 3.30am New York was paralysed in a riding accident on 27 May 1995. At that point tr Uranus was exactly conjunct his Solar Arc Mars, then in his 6th house of health; and his Progressed Mars was exactly opposition his natal Uranus. Tr Neptune was exactly conjunct his Solar Arc Moon; and tr Mars was exactly conjunct his Solar Arc Uranus. Mars Uranus was clearly the main flash point. His natal Saturn was sextile his Mars which is not overly stressed but it did form the legs of a Yod onto an over confident Jupiter in Taurus, so more prominent than a sextile would suggest. Like Jeremy Renner his North Node was in Aquarius.
  Actress Natasha Richardson 11 May 1963 5pm London died on 18 March 2009 as the result of a ski-ing accident near Montreal two days earlier.  Tr Pluto was exactly square her Solar Arc Mars when it happened which is another collision marker. She did have a Mars opposition Saturn natally tied into a Fixed Grand Cross. Relocated to Canada it puts her Mars on her Ascendant with Saturn in her 7th near her Descendant. Not a good location for her Mars Saturn.  Astrocartography is also worth looking at if relevant.
Prince Alfonso, Duke of Anjou, 20 April 1936 4pm Rome, killed skiing 30 January 1989. Tr Uranus was approaching the opposition to his Solar Arc Mars, with tr Saturn having been opposition just before. Solar Arc Saturn was conjunct his 8th house Mars/Uranus midpoint. Tr Neptune was exactly opposition his 8th house Uranus. And his Solar Arc Pluto was exactly square his Neptune/Saturn midpoint with Saturn in his 6th.