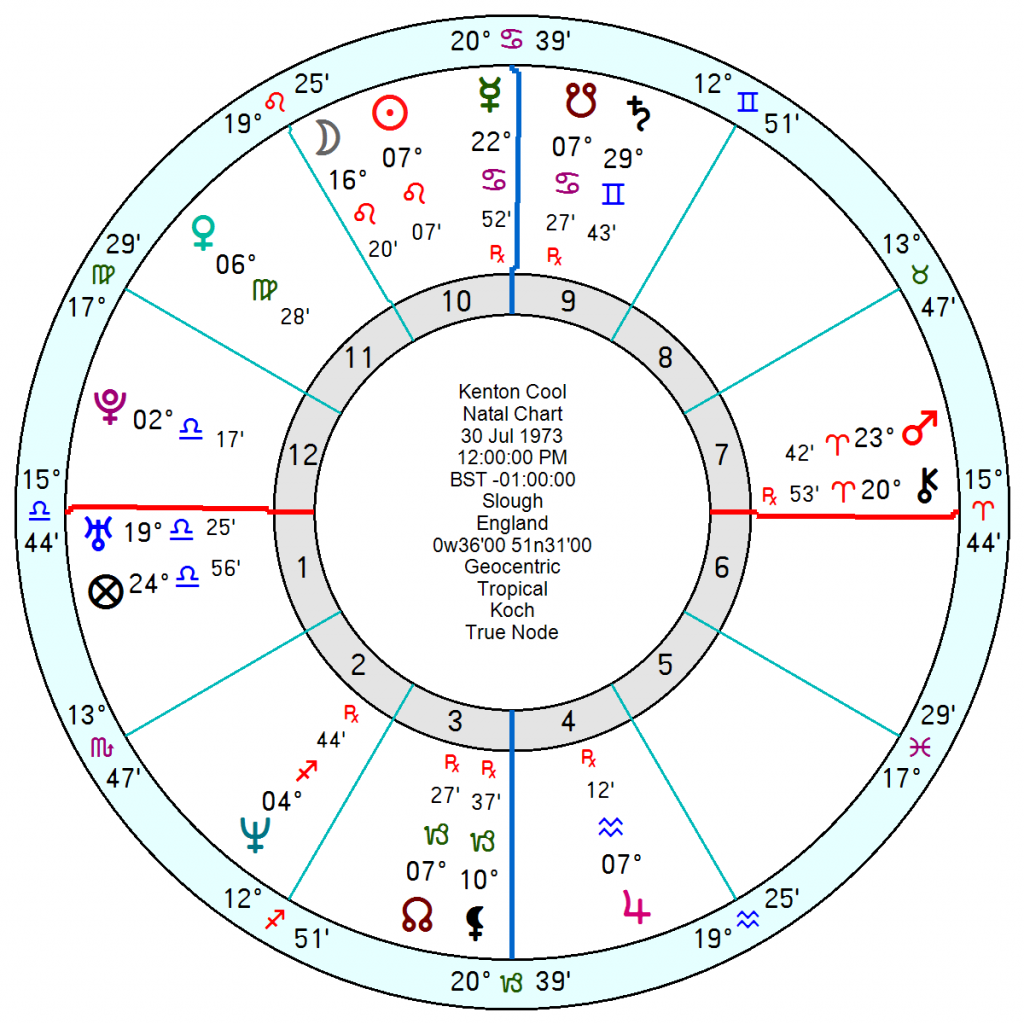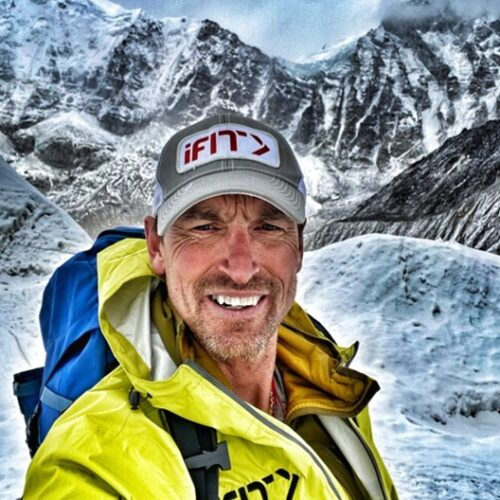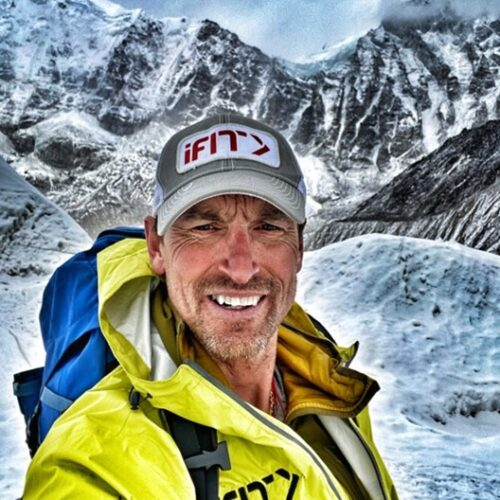 Recovering from a potentially crippling injury to become a record-breaking Mount Everest guide is an inspirational tale of mind over matter. Kenton Cool shattered both heels when he was 22 in a climbing accident and was told he would never walk again without a cane. He had a year of surgery and therapy and went on to work in Rope Access – scaling tall buildings without scaffolding – and then co-founded a global adventure company before becoming a leading Alpine guide.
He has helped Ben Fogle and Ranulph Fiennes, amongst others, to scale Everest and this weekend his 16th climb broke the record for most ascents by a non-Sherpa. He charges a six-figure sum to amateurs who want to climb Everest and has the best success rate of any guide, with over 80 per cent of his clients making it to the peak.
He also became the first person to complete the Everest triple crown, comprising Everest, Lhotse and Nuptse, in one push without returning to base camp, and previously led a client to the summit of K2, the world's second-tallest mountain.
When he had his accident his injuries had been so bad that the doctors were amazed he hadn't broken his back. "But I was determined to prove everybody wrong, that I could climb again." He defied doctors' predictions though he still has chronic pain.
  Born 30 July 1973 in Slough, he has a chart reeking of initiative, a love for risk and excitement and confidence.  His Leo Sun (and Moon) oppose Jupiter in Aquarius, with Jupiter in turn in a positive-thinking trine to his Pluto. His adventure-seeking comes from a go-ahead Mars in Aries opposition Uranus square Mercury in Cancer – Mars Uranus relishes high-adrenaline-rush activities. Even more significantly he has Saturn in final degree Gemini opposition North Node square Pluto and that is tough and unyielding, drawn to difficult, deprived situations over which he can maintain control.
When he had his accident one of his T Squares had moved by Solar Arc to collide with the other – with his Solar Arc Pluto opposition his Mars which is usually catastrophic, made all the more so because it brought the full weight of two T Squares together. Tr Neptune was also in an undermining square to his Mars – all round bad news.
His get-it-together 5th Harmonic is enthusiastic and super-confident. His 16th harmonic, usually a necessity for a life of extreme endurance, is also strong and lucky.
I must admit to having a soft spot for adventurers, especially ones who ignore and disprove medical advice. Good to know there are some out there who aren't malodorous whackjobs or shambolic politicos.