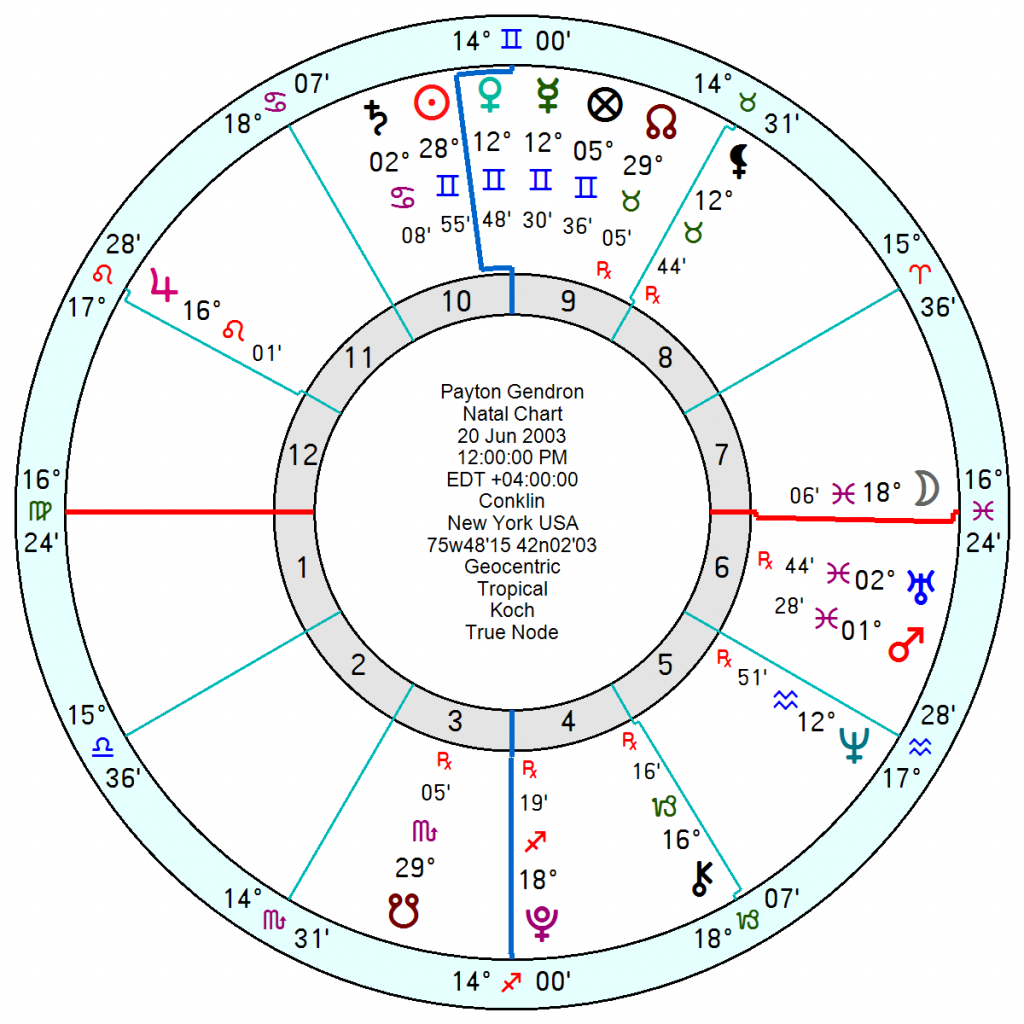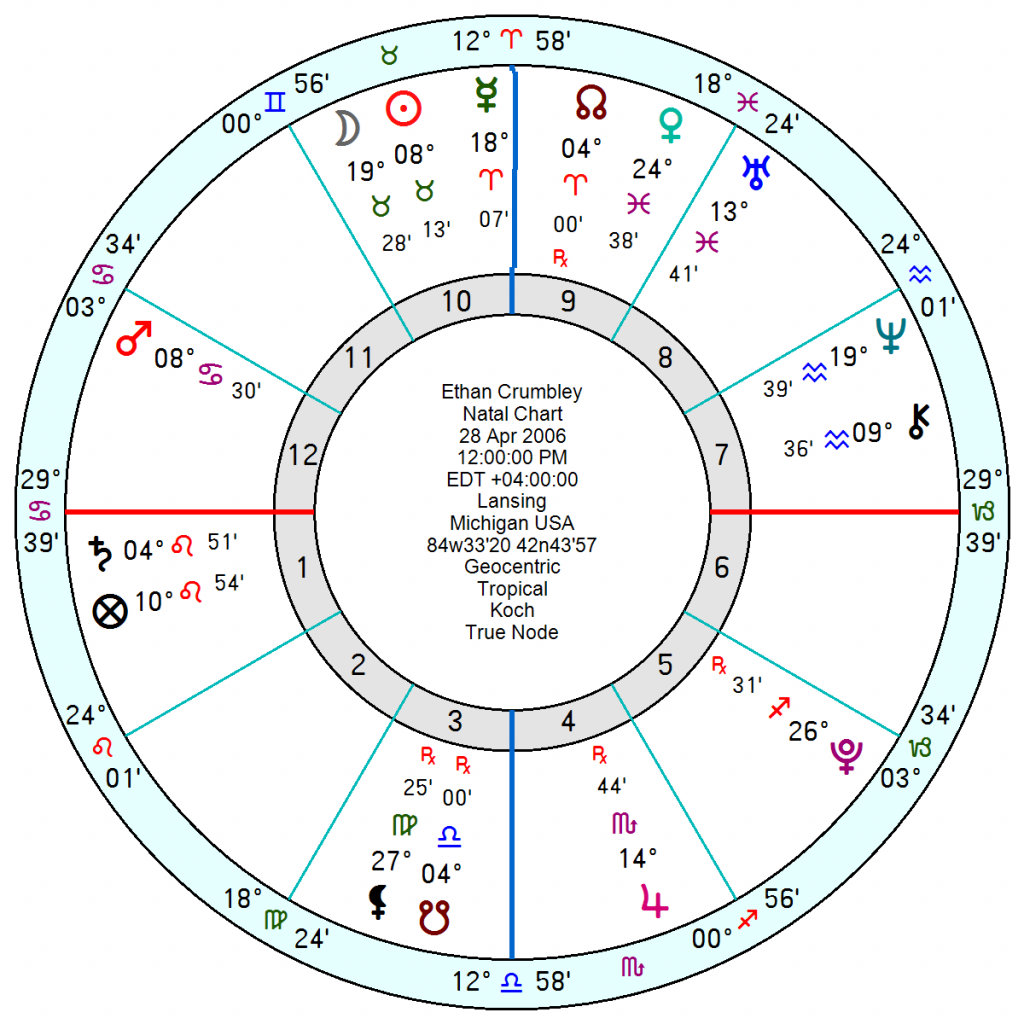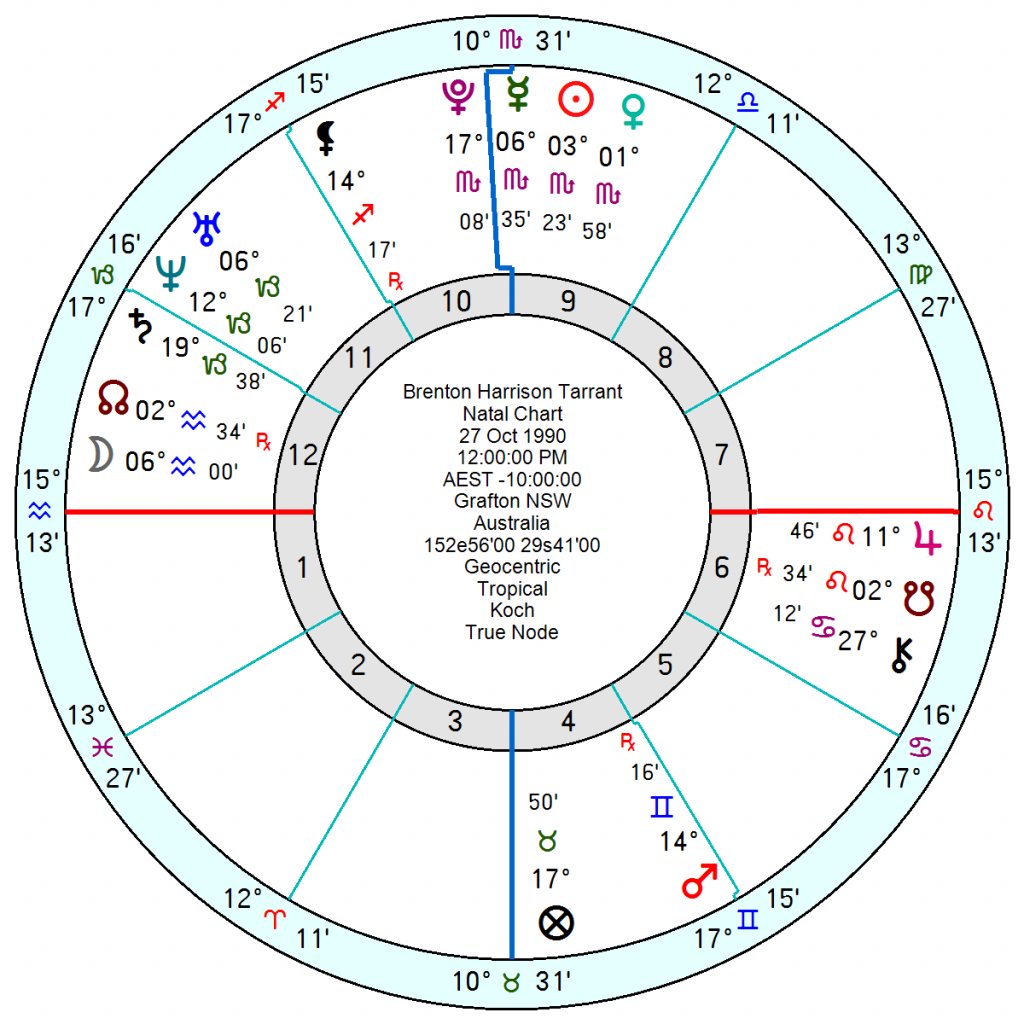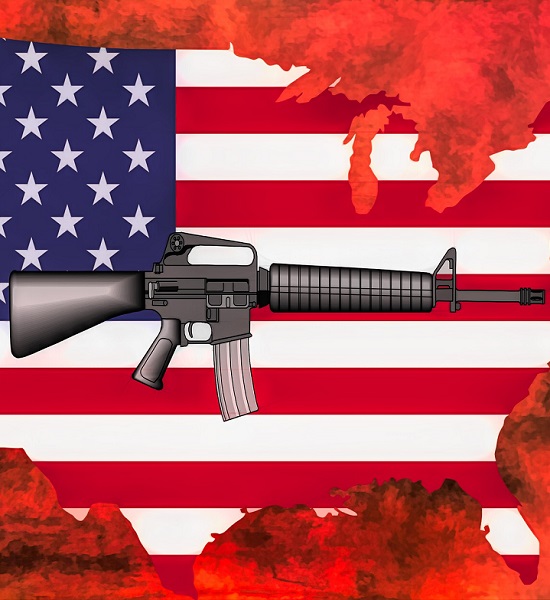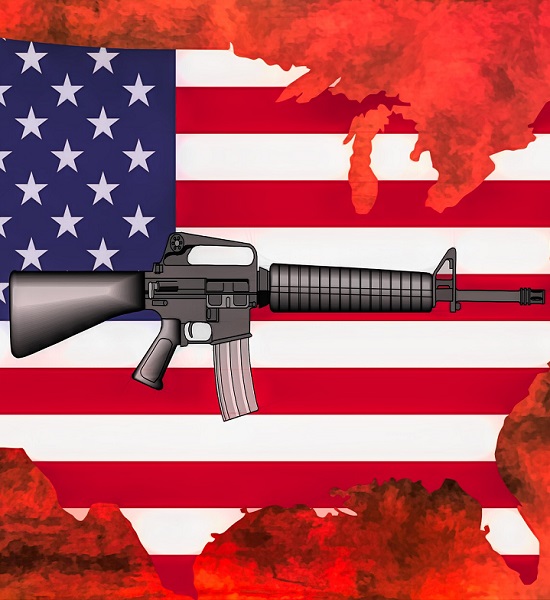 The double sickness at the heart of the USA – guns and racism – re-emerges with a mass shooting by a deranged teenager with an AR-15 at a supermarket in a predominately Black neighbourhood. 10 were killed with three injured. Despite having a mental health evaluation last year for making threats of shooting he was free to buy heavy weapons, with a rifle and a shotgun also found in his car. The suspect, Payton Gendron, 18, drove more than 320km (200 miles) to carry out the attack.
A 180-page document authored by him has emerged, in which he describes himself as a fascist and a white supremacist, parroting the conspiracy fears favoured by extremist websites of immigrants taking over.
  His mother proudly showed family pics on social media with weaponry boxes on display for Christmas and children clearly inculcated with a love for guns. https://twitter.com/yourgirlavie/status/1525623786330112003. 
I hope like Ethan Crumbley, the parents get arrested as well – see post December 10 2021.
Payton Gendron, born 20 June 2003, is a late degree Sun Gemini conjunct Saturn in Cancer trine Uranus Mars in Pisces – so a high-wire, hair-trigger and overly excitable as well as depressed temperament. His Mars Uranus is further jacked up being square the South Node/North Node opposition. His Pluto is in a confident, pushy trine to Jupiter in flamboyant Leo and in an emotionally ramped-up opposition to Venus Mercury. His Jupiter is also opposition an unstable/head-in-the-clouds Neptune. An explosion waiting to happen, aided and abetted by deficient parenting and outrageously lax gun checks.
There's not much to be gleaned from his chart and he's unlike Ethan Crumbley, a Sun Taurus square Saturn and opposition Jupiter. Though I suppose the unstable mix of low self-esteem from Saturn and over-confidence from Jupiter might be deemed a problem. Both have Jupiter in hard aspect to Neptune and Venus in hard aspect to Pluto.
Searching around for other shooters I came across Brenton Harrison Tarrant, the New Zealand alt-right, white-supremacist, promoter of 'white genocide' conspiracy theories, who shot up two mosques in Christchurch in 2019 killing 51. He was older, 27 October 1990, and had a chart custom-built for extremism and out-of-control rage. He has an intense Scorpio Sun, Venus, Mercury square Jupiter in flashy Leo opposition North Node in crusading Aquarius (and Moon). His Mars in Gemini is on the focal point of a Yod to Pluto sextile Saturn Neptune in Capricorn – and that is nasty. Plus a rules-don't-apply Pluto square Jupiter.
Police recovered six guns: two AR-15 style rifles, two 12-gauge shotguns (a semiautomatic Mossberg 930 and a pump-action Ranger 870), and two other rifles (a .357 Magnum Uberti lever-action rifle, and a .223-caliber Mossberg Predator bolt-action rifle, along with more than 7,000 rounds of ammunition. And this didn't raise any red flags?
No great conclusions except the neanderthal mentality appears alive and kicking.