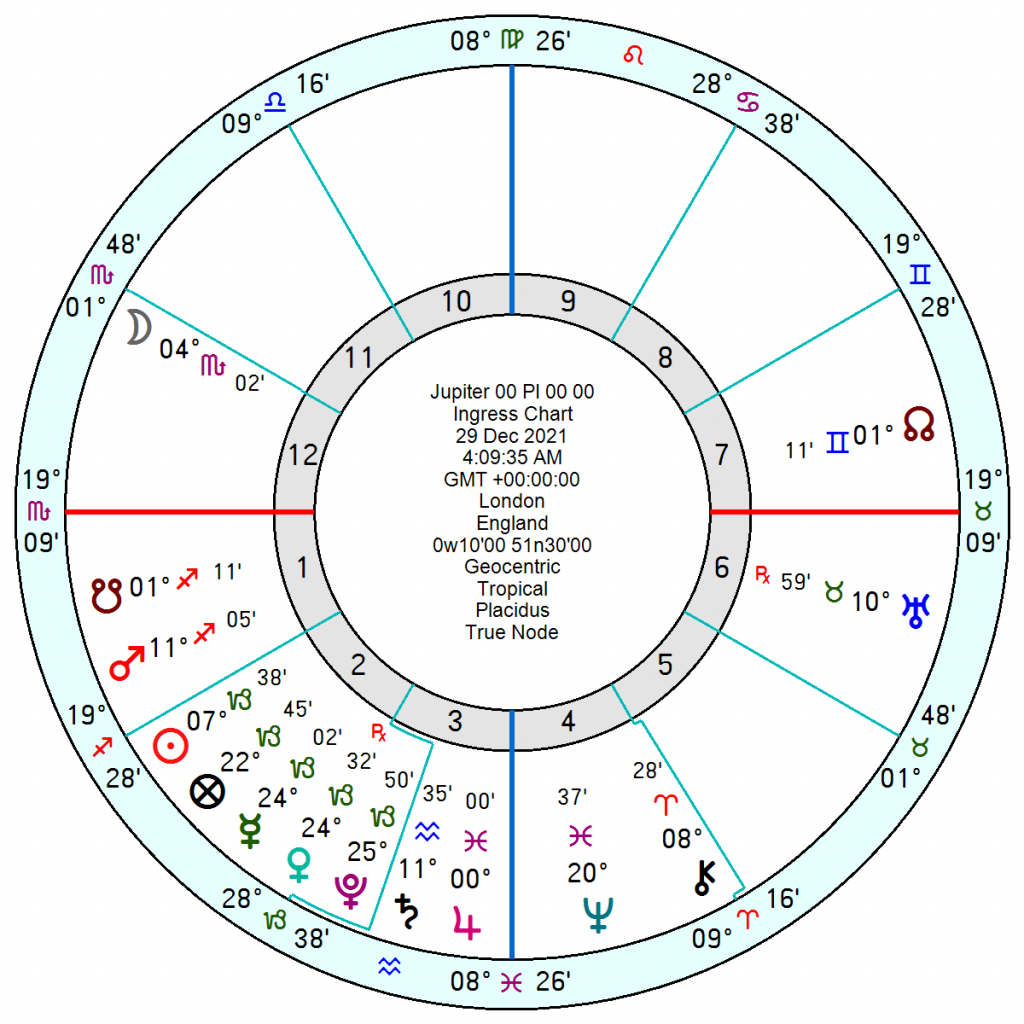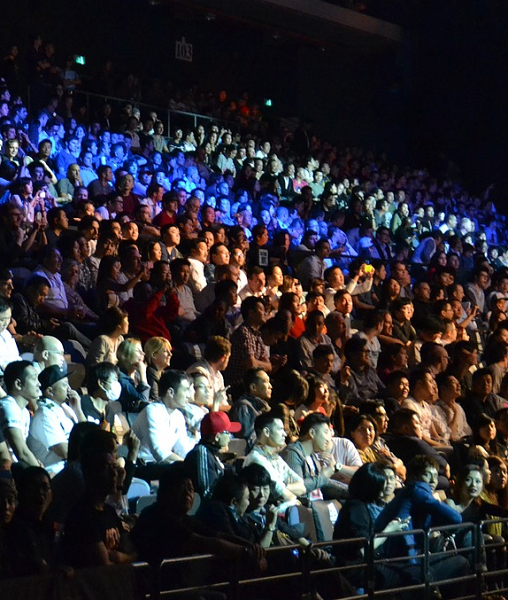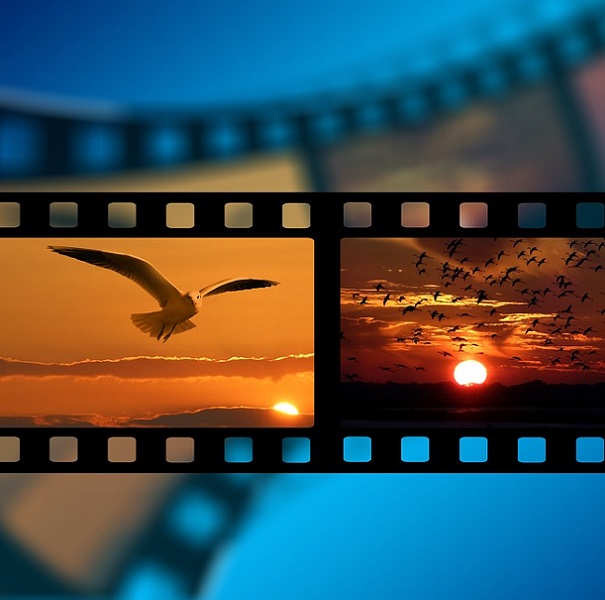 Jupiter, the expansive planet of high ideals, enthusiasm, confidence and luck moves through Pisces, sign of compassion, creativity and dreams every twelve years.  It was around earlier in 2021 from late May through June and July in Pisces, returned on the last days of December to stay until early May 2022, returning finally in November and December 2022.  It's a more disjointed stay than usual with retrogrades on the cusp.
The lazy interpretation would be soggy sentimentality, charitable largesse and spiritual growth though looking back on past occurrences it has coincided with less beneficent events – not all of which admittedly could be ascribed to this relatively minor influence.
1950:  Apartheid legislation was enacted in South Africa. Korean War starts, several avalanches in Europe kill 240.
1962: Cuban Missile crisis. 440 dead in Barcelona floods. Big Freeze in England for 3 months.
1986: Iran-Contra exposed.
1998: Andrew Wakefield's medical hoax anti-vaxx paper.
2010: Iceland volcano. Deepwater Oil Spill. Stock Market crash.
There were significant deaths – Marilyn Monroe and Patsy Kline in 1962, Duke Ellington 1974.
And positive new beginnings – Robert Schumann's declaration sowing the seeds of the EU 1950; Coventry Cathedral consecrated 1962. Desmond Tutu became the first black Anglican bishop in South Africa, 1986. The Good Friday Agreement and the European Central Bank and euro currency 1998.
  There are also smatterings of spying scandals – from the Rosenbergs to wikileaks. The Argyll divorce and the Prince Andrew/Sarah Ferguson marriage were also Jupiter in Pisces events.
  The more obvious factor were memorable showbusiness starts, which makes sense of artistic, filmic and musical Pisces.
In 1950 the Archers, the world's longest running drama, piloted on BBC radio and is still running.
In 1962 West Side Story wins the Oscar, the Rolling Stones make their debut, Johnny Carson takes over the Tonight Show for a 30 year stint. That Was The Week That Was, the hugely influential UK satirical TV comedy with David Frost launched.
In 1974 People magazine launches. Abba win Eurovision to launch their stratospheric career.
In 1986 Pixar animation was founded going on to win multiple awards in later years. Lorimar Pictures also launches to great success – Being There etc. Phantom of the Opera opens and later becomes Broadway's longest running show.
1998 – Titanic becomes first $1 billion grossing movie. The first ipad is launched.
Here's looking forward to starry new beginnings.