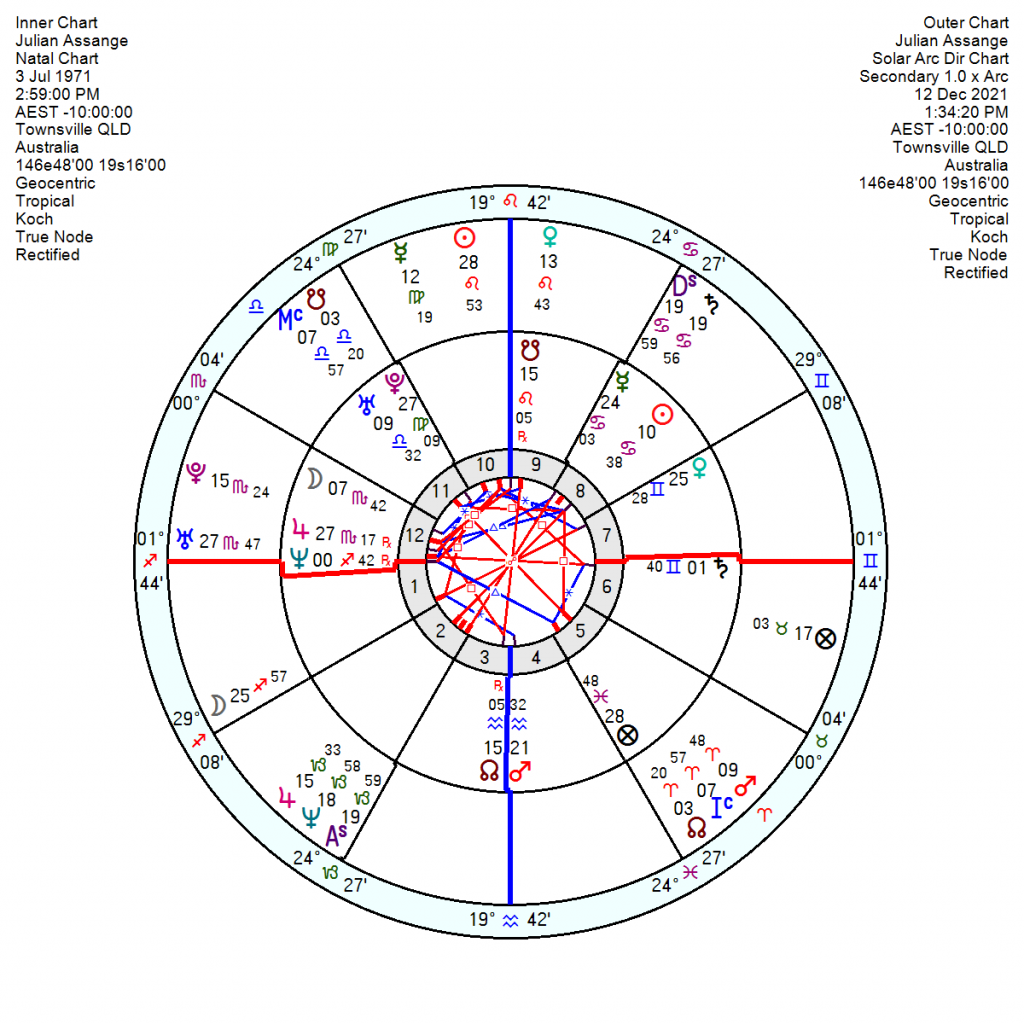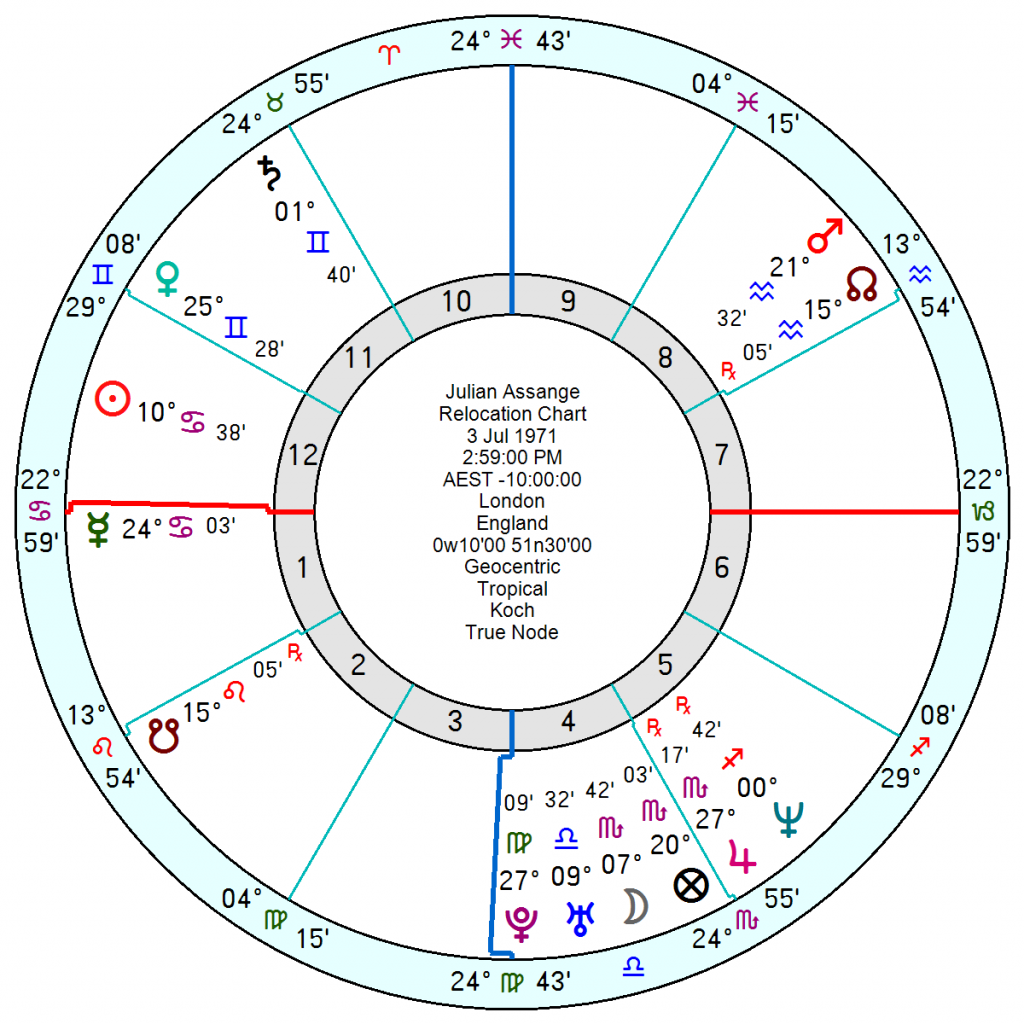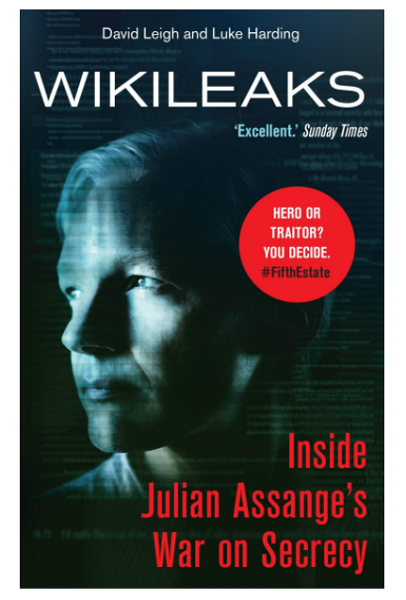 The Promethean torment of Julian Assange continues with UK judges now deeming he can be extradited to the USA, which will lead to lengthy appeals and a longer stay at Belmarsh Prison where he has been since 2019. His travails started in 2010 with allegations of rape and molestation in Sweden, leading to him seeking asylum in the London Ecuadorian Embassy in 2012 where he stayed for seven years until they kicked him out. That cost the Metropolitan police around £12 million to guard the embassy.
His lawyers argue that extradition to the US where he could face 175 years in a maximum security prison could endanger his health and he has already reportedly suffered a mini-stroke recently.
Whatever you think of Assange – and I don't think much of his morals, decency or careless disregard in some of what he published – he did expose uncomfortable truths and official crimes and cover-ups which would otherwise have stayed hidden. Agnès Callamard, secretary general of Amnesty International, said "Virtually no one responsible for alleged US war crimes committed in the course of the Afghanistan and Iraq wars has been held accountable, let alone prosecuted, and yet a publisher who exposed such crimes is potentially facing a lifetime in jail."
No public interest defence is permissible under the Espionage Act.
Assange was born 3 July 1971 3pm (biography) Townsville, Australia with an 8th house Cancer Sun in a rebellious, revolutionary square to Uranus. He's also got a mutinous-about-authority- father-figures Mars in Aquarius in his 4th. His angry, headstrong Mars is further emphasised/afflicted by being on the focal point of a wide-ish Yod inconjunct Pluto sextile Mercury – no surprises he channelled his rage into widespread communication. Plus an emotionally intense Venus in wayward Gemini square Pluto.  And a head-in-the-clouds Jupiter Neptune conjunction in an unrealistic can-be-paranoid opposition to Saturn. His judgement isn't too sound.
As he launched his high-risk wikileaks information flood in 2010 tr Pluto was conjunct his Solar Arc Jupiter for a burst of supreme confidence. Then the ceiling fell in as tr Saturn was conjunct his Solar Arc Midheaven with both conjunct his Pluto for a dead halt. And his over hopeful natal Jupiter Neptune had its enthusiasm well and truly dented as tr Pluto then moved across his Solar Arc Neptune and opposition his Solar Arc Pluto in the years that followed. That exemplifies Jupiter Neptune's 'false happiness' streak with the fantasy-bubble bursting as cold reality breaks through.
When he had his mini stroke earlier this year tr Saturn was square his Scorpio Moon and tr Pluto was in an intense and exasperated opposition to his Mercury.
He'll stay bullish at times through 2022/23 with tr Pluto square his Jupiter/Pluto midpoint but that runs alongside high levels of nervous strain and mental confusion and nothing much that looks remotely cheering thereafter.
Relocating his chart to London is bad news with Mars in the 8th, a hidden 12th house Sun and a domestically-trapped and unsettled Pluto Uranus in the 4th. If he'd not been so arrogant he'd have skipped off somewhere safer.