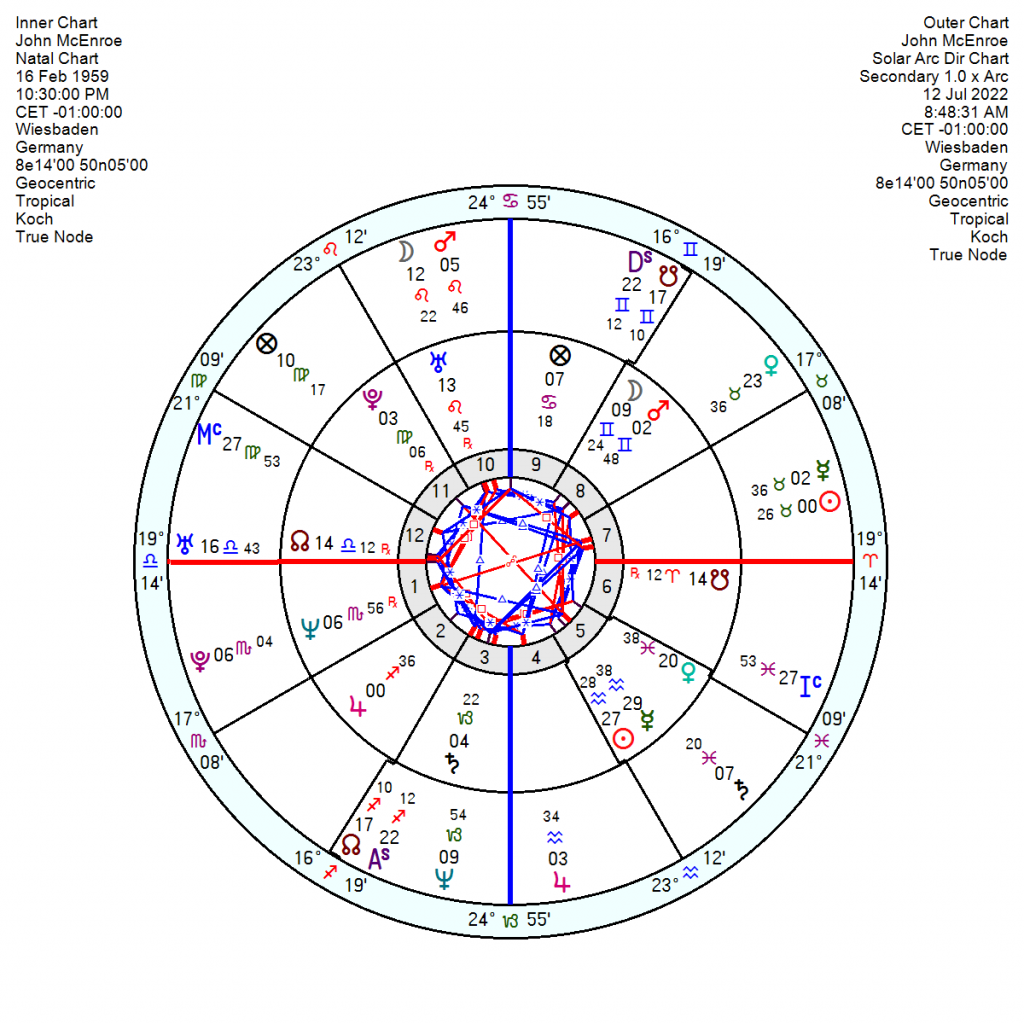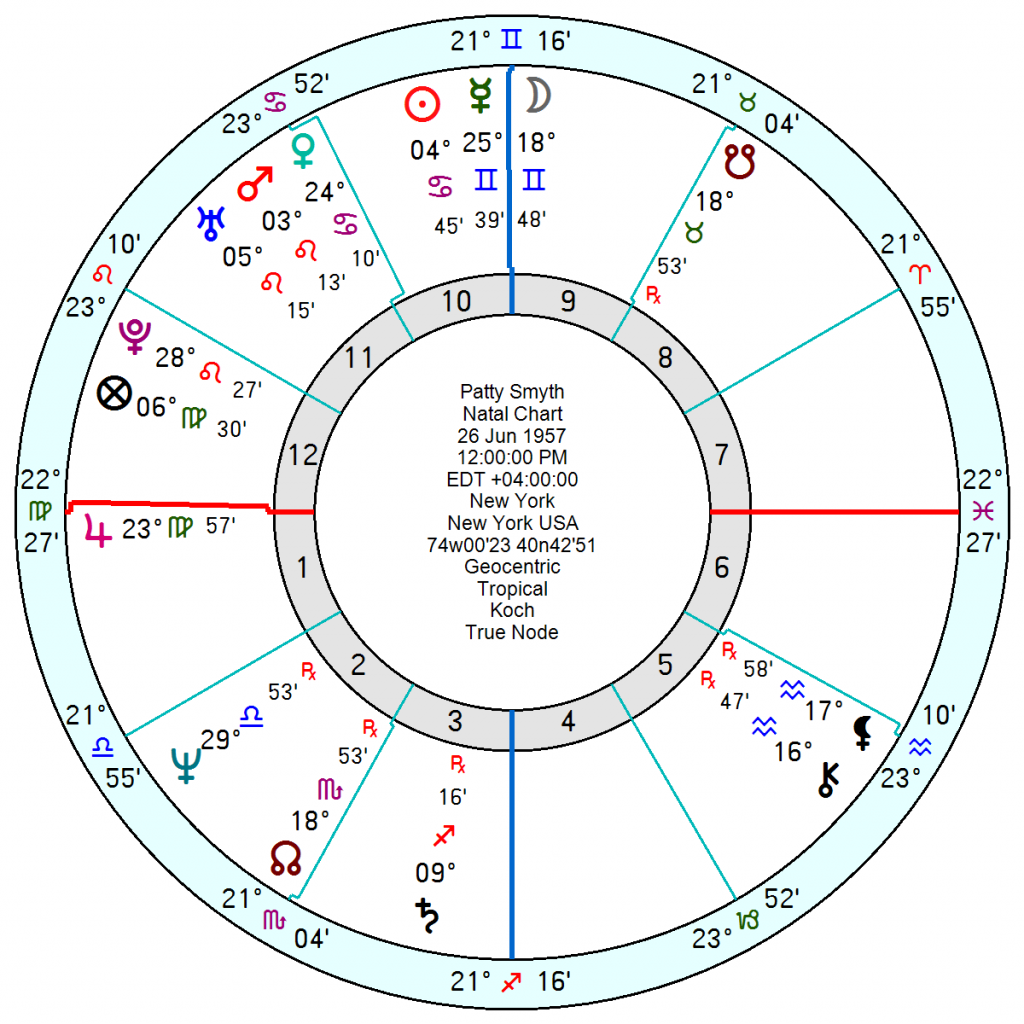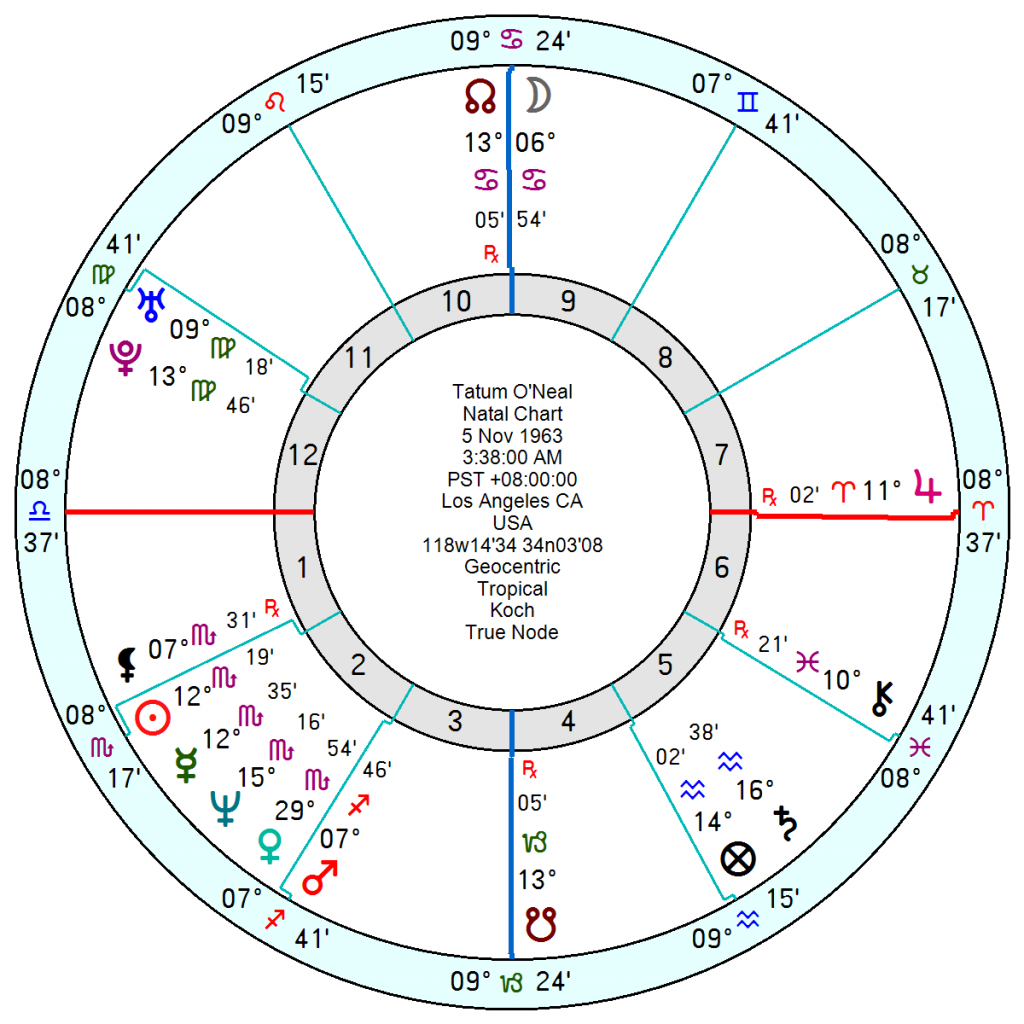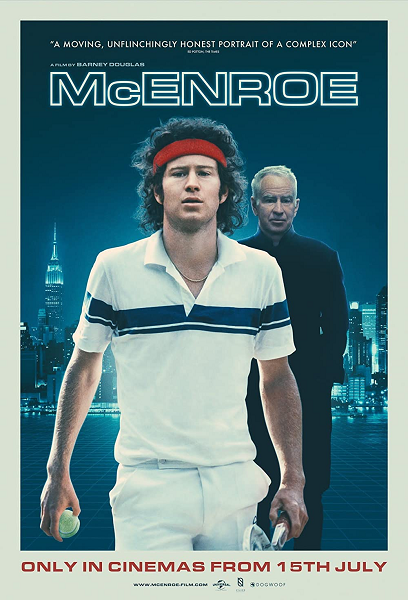 John McEnroe, the original super-brat and enfant terrible of 1980s tennis, has accomplished an astonishing transformation into a popular, much respected establishment figure. He constantly hectored umpires – "you can't be serious" – and threw contempt at the strait-laced organisers as he headed for three Wimbledon singles titles in 1981, 1983 and 1984, and four US Opens and retired at 26. His rumbunctious New York nightclub lifestyle and tempestuous, drug-addled first marriage to the actress Tatum O'Neal made him a paparazzi favourite.
  A well-reviewed documentary about his life and personality hits the screens this week, relating his tense relationship with his ex-Air Force father and manager and his 'no softie either' mother, as well as the fallout after the O'Neal marriage split, ultimately handing him full custody of their three children because of her heroin addiction. Then he met musician Patty Smyth and appears settled in relative harmony with two more children, bringing his brood to five aged between 23 and 36. She said "I married a bad boy who became a really good man."
  He was born 16 February 1959 10.30pm Wiesbaden, Germany, and has an astonishing chart. His Sun, Mercury in Aquarius in his sporting 5th house oppose Pluto which squares onto Jupiter opposition an 8th house Mars Moon in Gemini. A volcanic mix which acts like a windmill in a hurricane. A high-wire temperament he is short-fused and impatient to the nth degree. His Jupiter square Pluto = over-confident, rules don't apply. Mars square Pluto = do-or-die determined, desperate when boxed in. Pluto square Moon = intense emotional reactions. Pluto opposition Mercury, Sun = controlling, dislikes being ordered around. His Mars Moon is further emphasised being on the focal point of a Yod to Neptune sextile Saturn. Learning to handle and modulate his anger and reactions will have been a hard life lesson.
  His Venus in sensitive Pisces in his hard-working 6th house will make for good working relationships with colleagues though since it is unaspected he may be less demonstrative at an affectional level elsewhere. His wife Patty suggests in the film he may be on the autistic spectrum.
Last but not least he has an maverick and innovative Uranus in his 10th house of career.
His second wife Patty Smyth, 26 June 1957, a Sun and Venus in Cancer with a Gemini Moon is quite a Saturnine connection, giving him structure and common sense with her Saturn opposition his Moon and his Saturn opposition her Sun.
  His first wife Tatum O'Neal, a former child star with disastrous showbiz parents, 5 November 1963 3.38 am Los Angeles, in contrast had her Mars opposition his Moon stoking him up  and her Saturn opposition his Uranus. Their relationship chart has a hostile composite Mars opposition Pluto and a tricky Yod onto Venus Saturn.
  His relationship chart with Patty Smyth has certain of the same elements as with Tatum O'Neal but in a diluted form. It won't all have been easy but it clearly gives him what his complicated temperament needs.  
He's at a phase of his life where he is contemplating what ambitions he wants to fulfil for the next decade plus. He may go through a two or three years muddle until he clears his head and then he will start to branch out.
His global star 22nd harmonic is powerfully successful. His leaving-a-legacy-for-history is intensely determined. His 5H and 11H are also marked.
A talented though initially troubled individual and inspiring to see that change is possible.