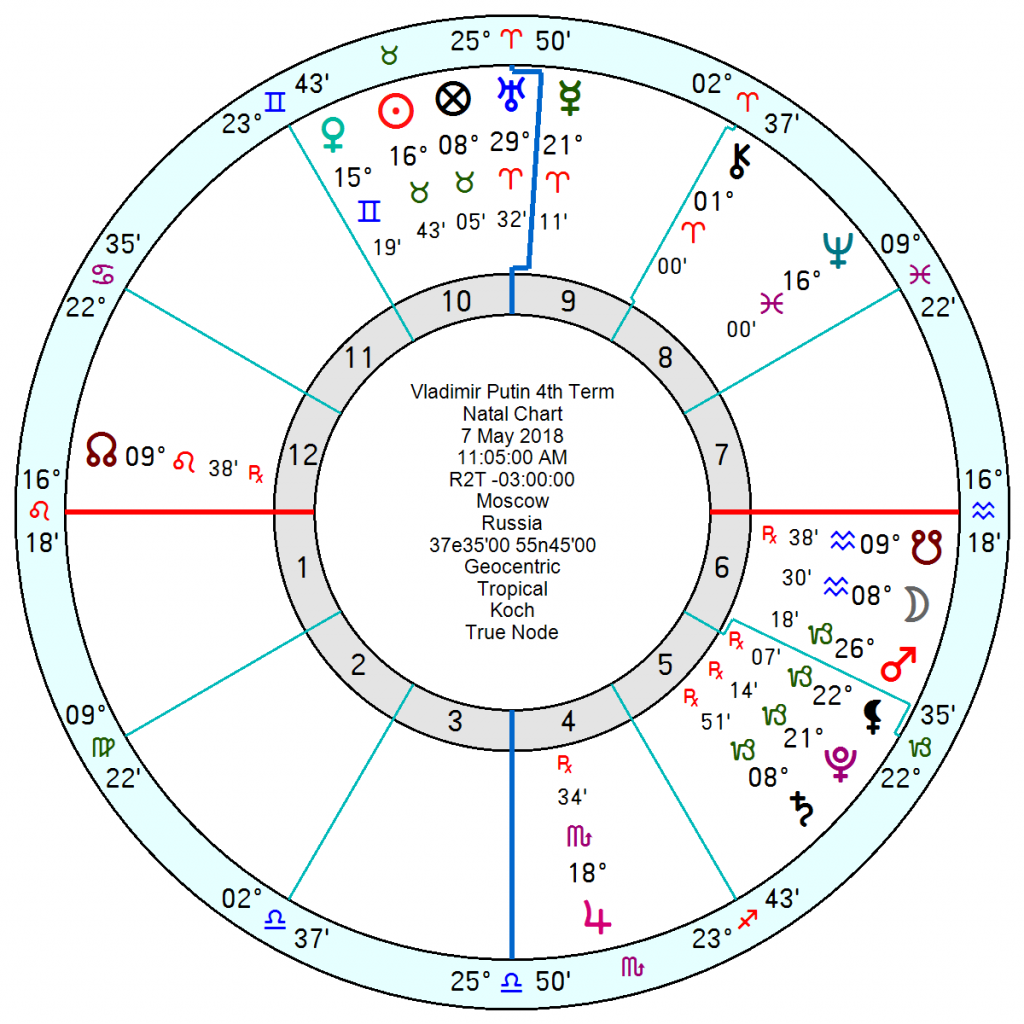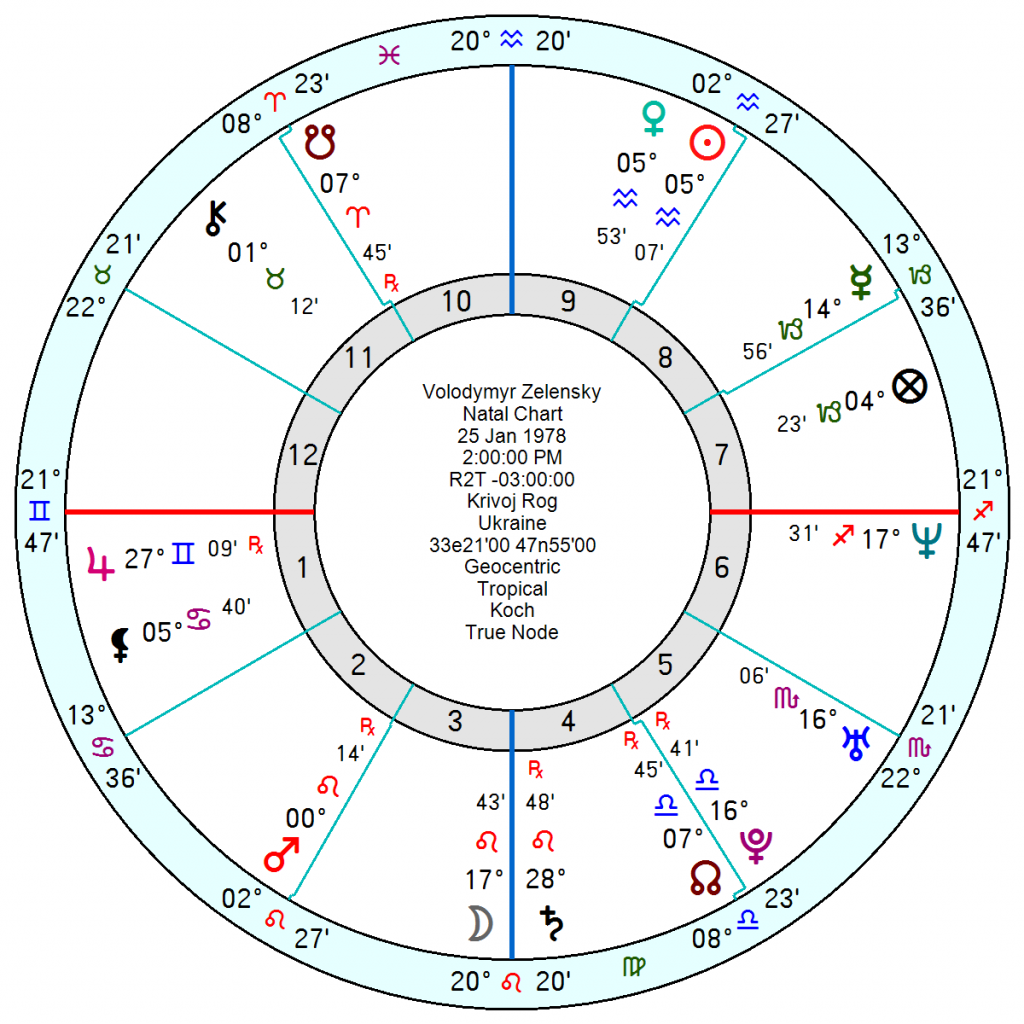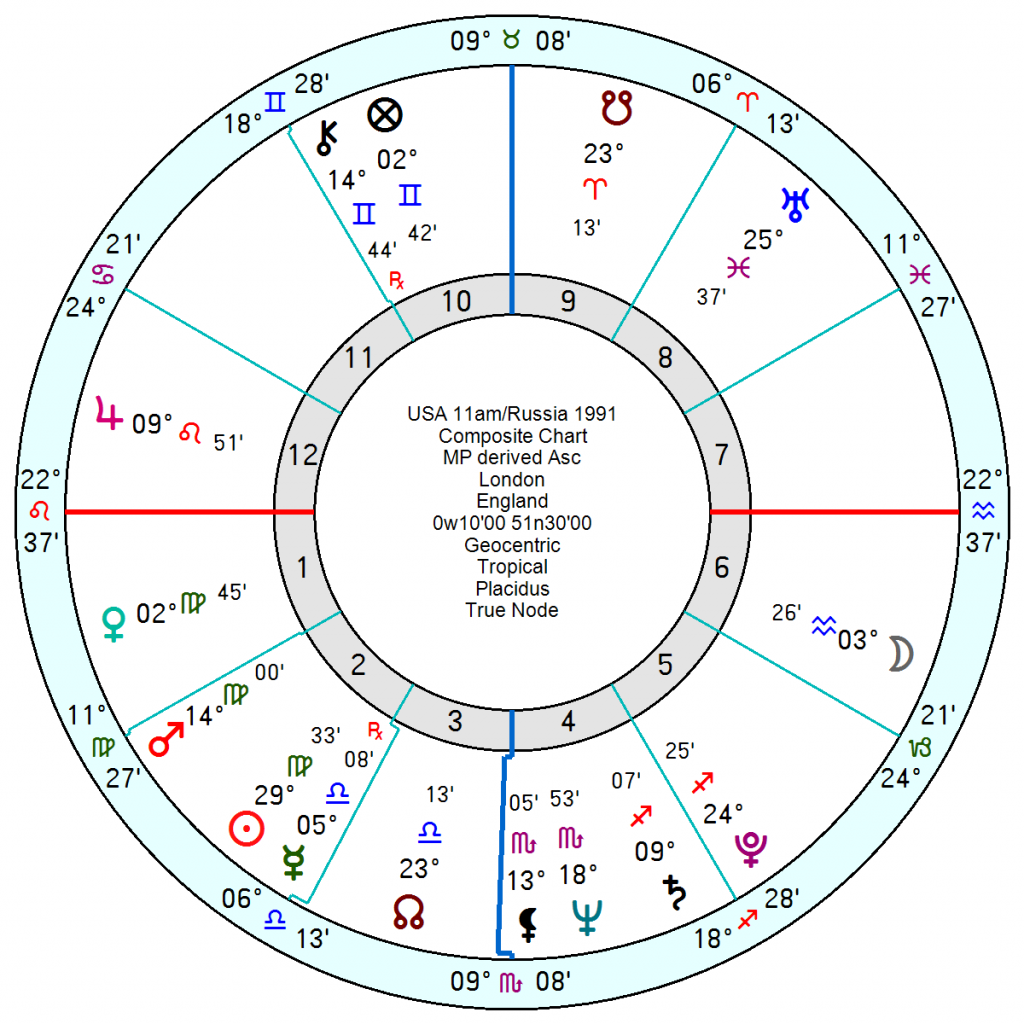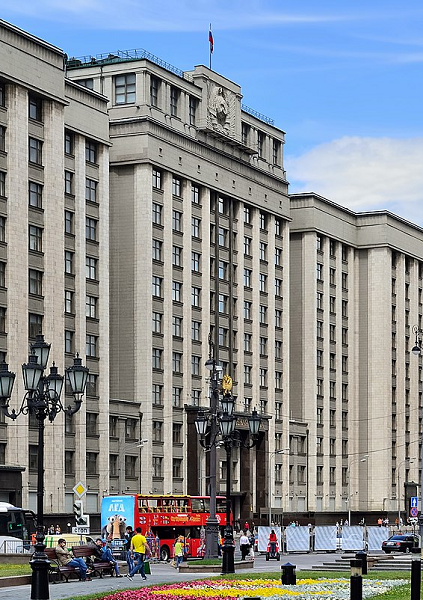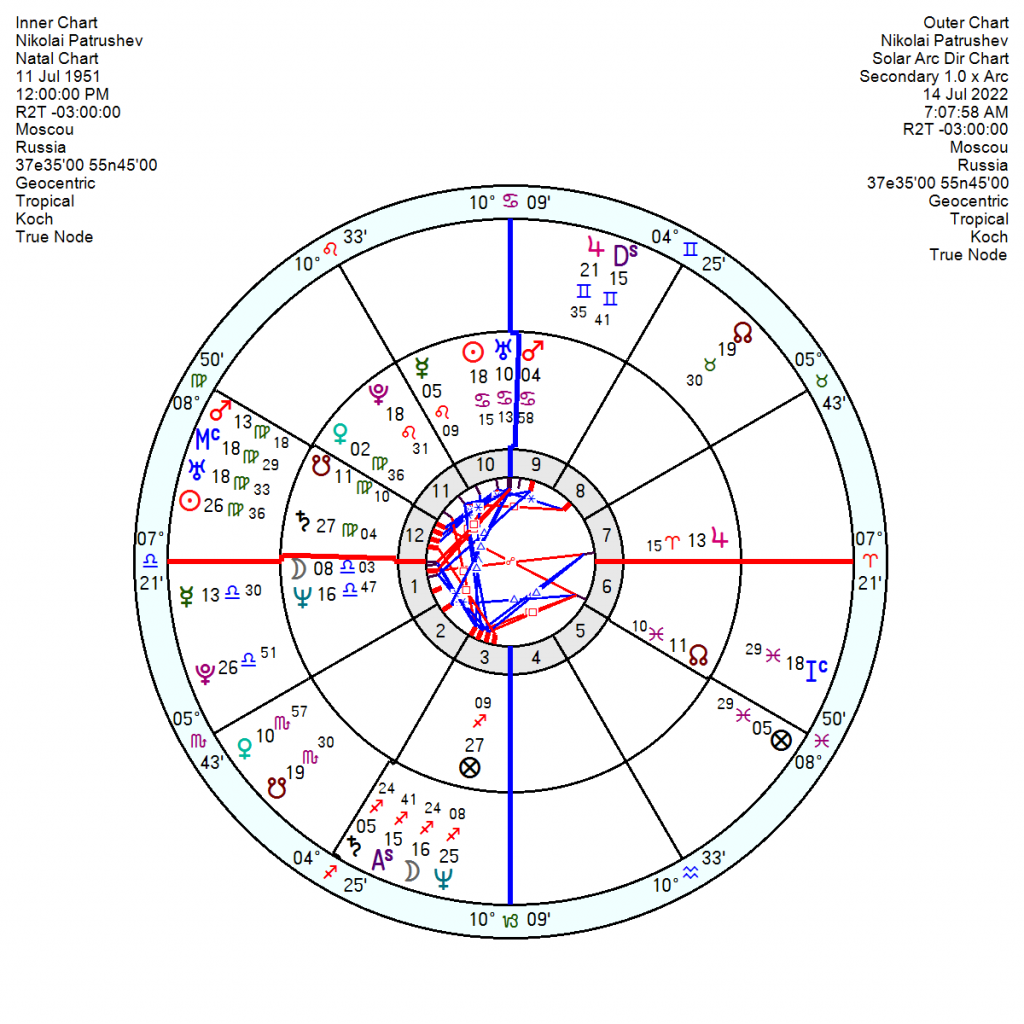 Putin is ramping up the rhetoric on Ukraine, daring the USA and its allies to try to defeat Russia. He has increasingly cast the war as a battle between Russia and the USA, triggered by the humiliation of Russia since the 1991 fall of the USSR, and the enlargement of NATO. The reason for the recall of the lower house of the Russian parliament this Friday during the vacation isn't clear but could be a hint that Putin intends to boost his efforts. The Russian parliament has already pledged to help two Russian-backed self-declared breakaway republics in eastern Ukraine to develop their legal system.
This may not be hugely significant but the Jupiter in Scorpio on Putin's 4th Term chart, 7 May 2018 11.05 am, is at 18 degrees and thus in line for the Uranus, North Node, Mars in Taurus opposition on 1st August – and Uranus will oppose the Term Jupiter till mid October. That chart has a Sun opposition Jupiter which will bring luck but also arrogance, over-confidence and a tendency to go too far. Tr Pluto is also moving to conjunct the Term Mars exactly from August 4 to December 10 for the final time which can be ruthless though also trapped, frustrated and enraged – and since the Mars is tied into a square to Uranus it could also potentially be destabilising. Tr Puto will square the Term Uranus exactly in 2023/24 which will be a precarious time for Putin.
Zelensky's Leo Moon on a 2pm 25 January 1978 birth time is in the final minutes of 17 degrees and could be 18 and squares Uranus – so it is also being rattled up by tr Uranus now and more so across early August and on.
The Russia 8 December 1991 relationship chart with the USA has Neptune at this super-sensitive degree catch the tr Uranus Mars North Node opposition in early August – and indeed tr Uranus opposes the composite Neptune now till made October. With undermining Neptune transits as well.
The USA/Russia 1917 relationship chart is aggravated and blocked with tr Pluto opposition the composite Mars throughout this month till early August, and again late year and on and off till late 2023. Nothing easing up anytime soon.
  Putin looks likely to blow himself up with his Ukrainian land-grab in the longer term but it may not be over for months or even another year yet, leaving the poor (and very stalwart) Ukrainians having to suffer more destruction. See previous post 30 May 2022.  
ADD ON: Nikolai Patrushev, Putin's close ally from his KGB days and his Security Adviser, a possible successor, has been stepping up his vocal support for the Ukraine invasion. He's also in line for the August 1st fireworks display since the tr Uranus, Mars, North Node in Taurus will square his Pluto exactly. Born 11 July 1951, no birth time, he's an excitable, short-fused, none-too-realistic Sun, Uranus, Mars in Cancer square Neptune and Jupiter. His Sun square Neptune is moving by Solar Arc to hard aspect his Saturn within months and extending through 2023 into 2024 = panicky, uncertain, pressured, blocked, having to face reality.