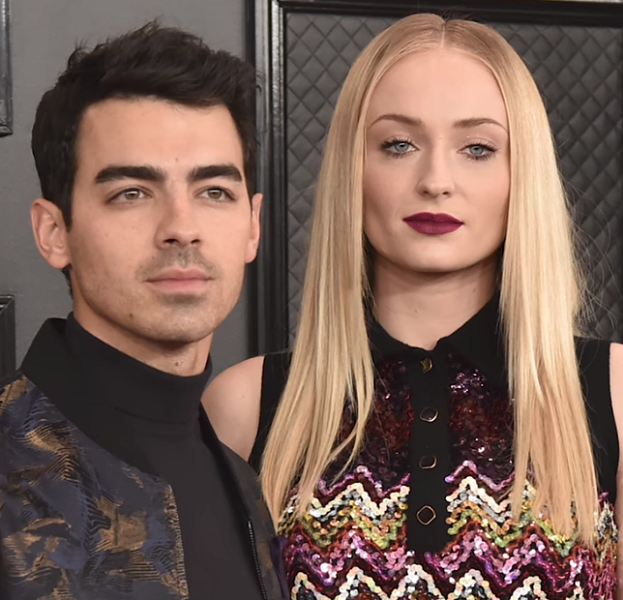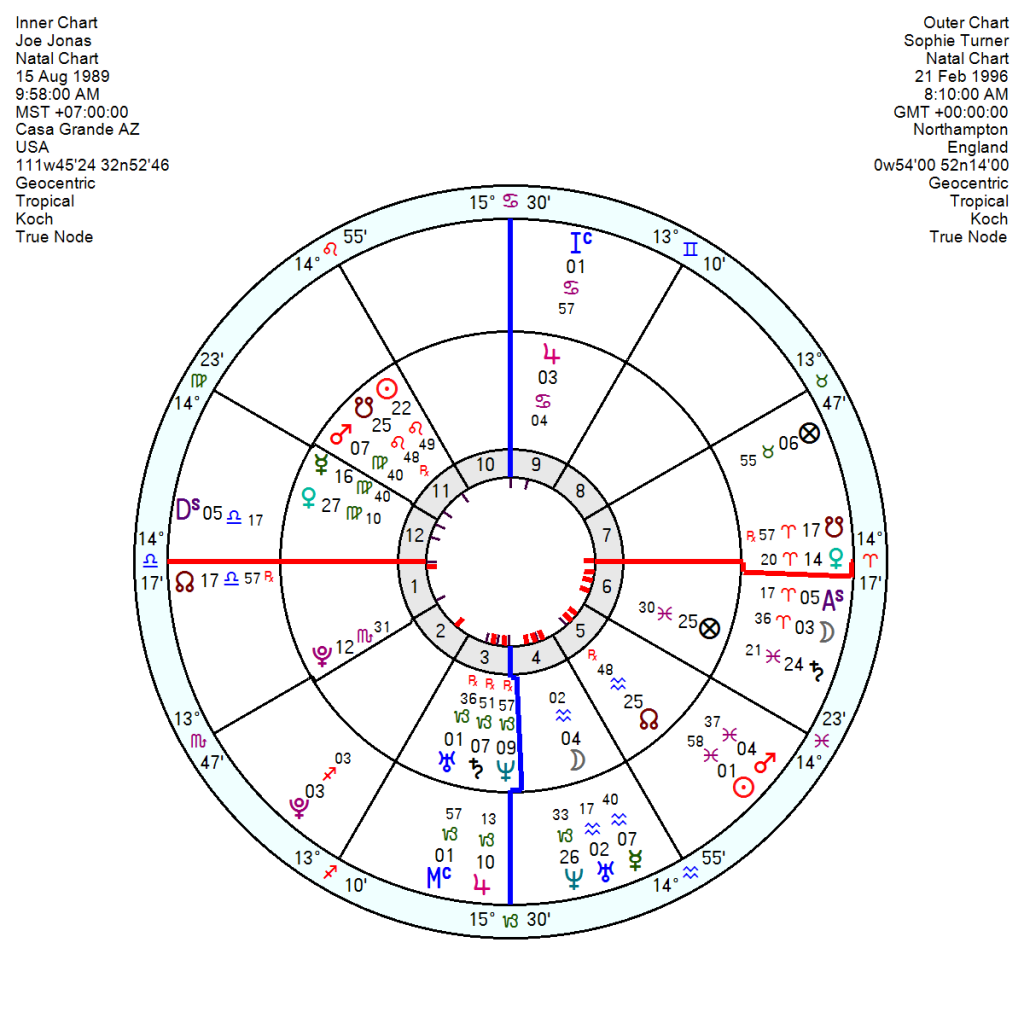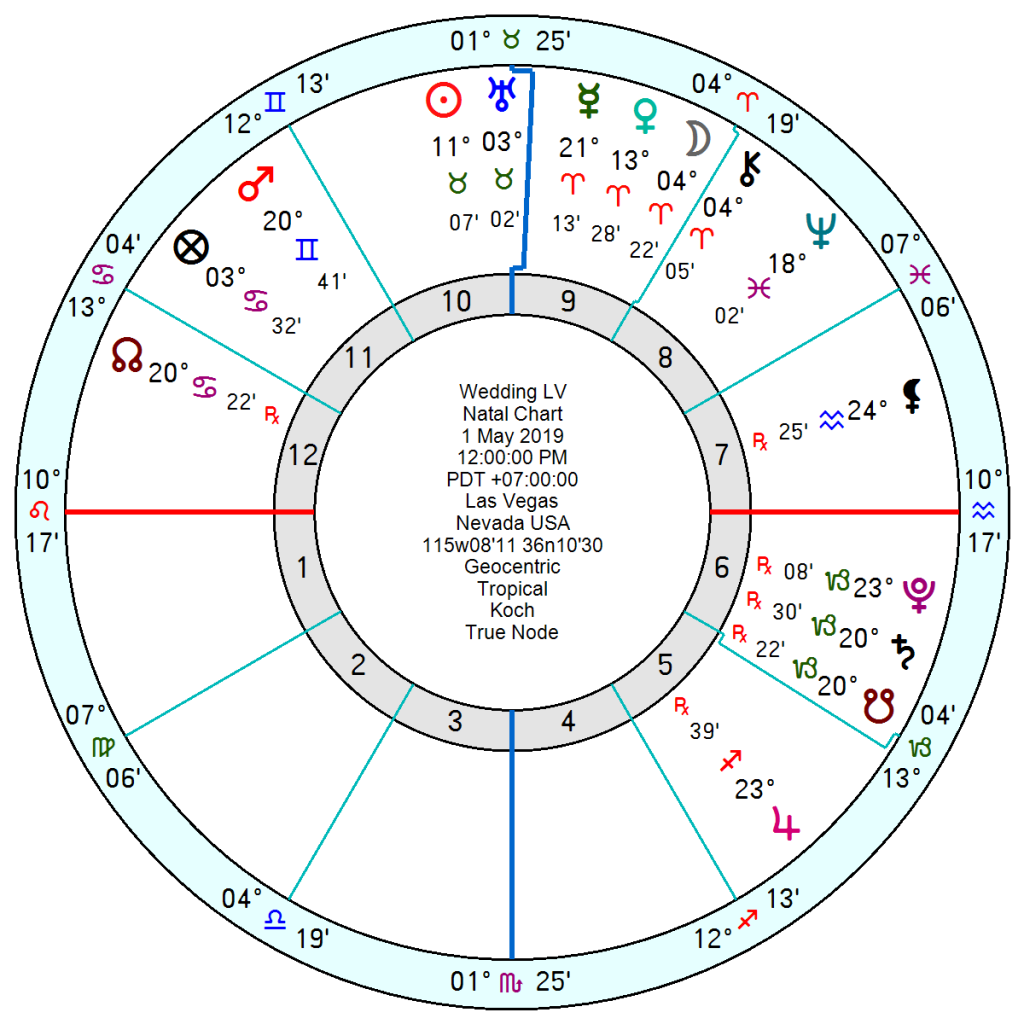 Singer Joe Jonas and Game of Thrones actress Sophie Turner are to divorce after four years of marriage and two children. There are reports she felt trapped having been tied down so young and he was left to look after the children when on tour. Marriage breakdowns are always a tragedy especially with children involved but it is instructive to survey the astrological compatibility and ask why the inevitable wasn't obvious from the start.
Joe Jonas born 15 August 1989 9.58 am Casa Grande, Arizona, has a friendly 11th house Leo Sun conjunct his South Node with his Aquarius North Node in his 5th house of children and entertainment. He has a pronounced Pluto in Scorpio conjunct his Sun/Moon midpoint which is the marriage significator as well as square his 4th house Moon and on the focal point of a mini-Grand Trine of Mars in Virgo trine Saturn Neptune in Capricorn. Possessiveness and control will be issues for him to overcome especially in close and family relationships.
Sophie Turner, 21 February 1996 8.10 am (time may be iffy) Northampton, England, has a 12th house Sun Mars in Pisces square an 8th house Pluto which will make her feel trapped no matter where she is until she comes to terms with her psychological makeup (whether birth time is right or not). She also has her North Node in Libra in her 7th so forging cooperative one-to-one relationships will be one of her challenges through life. Her Aries Moon is trine Pluto and sextile Uranus – she'll veer between wanting closeness and wanting freedom.
Their relationship chart has a dominant composite Sun opposition Pluto Mercury with Pluto square Saturn – it would be a chained-together relationship, which possibly felt 'meant' at the start but Pluto always brings control and possessiveness issues to the fore. And makes splits usually a long, difficult process.
Their first wedding in Las Vegas, 1 May 2019, had a needs-space, disruptive Sun Uranus; a bleak Saturn Pluto; and an adventurous but unrealistic Mars opposition Jupiter square Neptune.
Lessons to learn for both of them and maybe his 4th house Moon might make him a supportive father.