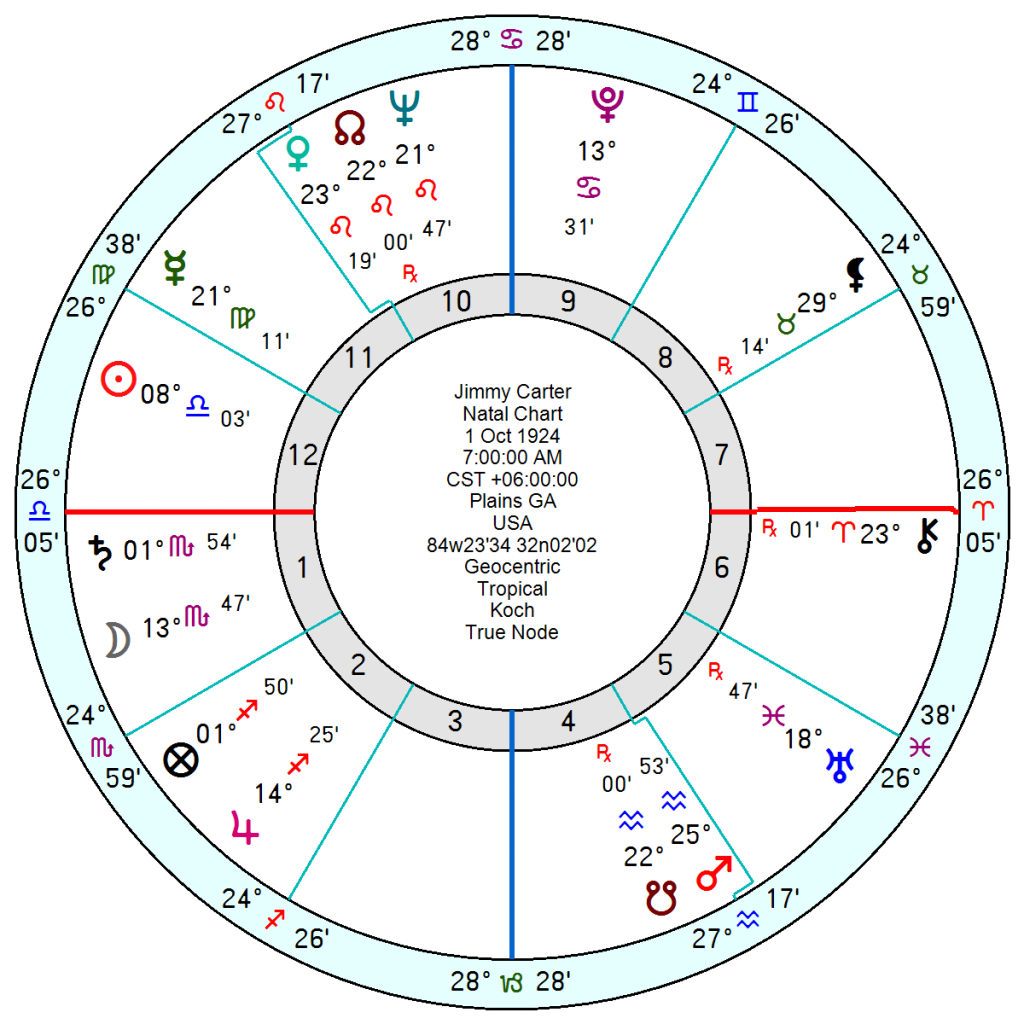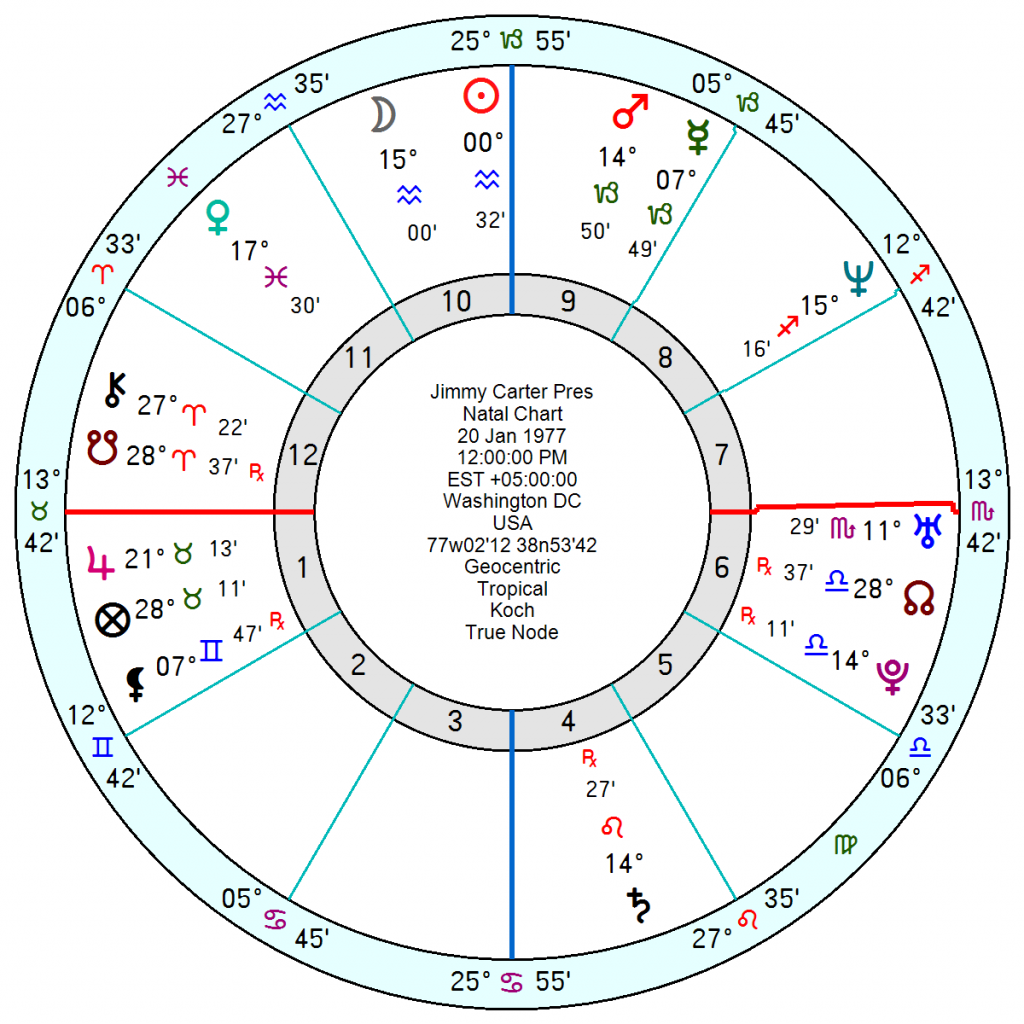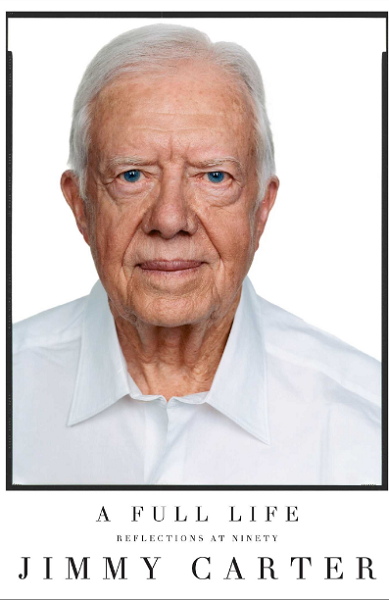 Jimmy Carter, regarded as a below-average President when in the White House between 1976 and 1980, came into his own in the aftermath with an exceptional career as a global mediator and promoter of human rights which won him the the Nobel Peace Prize in 2002. He travelled extensively to conduct peace negotiations, monitor elections and further the eradication of infectious diseases, writing numerous books including two on the Israeli–Palestinian conflict, in which he criticized Israel's treatment of Palestinians as apartheid.
Now nearing 99 he is receiving hospice care at home.
He was born 1 October 1924 7am Plains, Georgia, served in the navy after World War 11, took over the family peanut farm and rose from political obscurity as a dark horse candidate to defeat Gerald Ford in 1976. He instantly pardoned all Vietnam War draft evaders; put in place progressive energy policies and pursued the Camp David Accords, the Panama Canal Treaties, and the second round of Strategic Arms Limitation Talks. He lost the next election to Ronald Reagan.
  He has a 12th house Libra Sun square a 9th house Pluto; with his Pluto in a 'healing' Water Grand Trine to a Scorpio Moon trine Uranus in the 5th – emotionally intense and his global influencer and persuader would come from his emphasised 9th house Pluto. He was outspoken with his Mercury in Virgo opposition his Uranus but the harder-edges would be softened as both squared onto an enthusiastic and optimistic Jupiter. His compassionate, helpful Neptune in his career 10th conjunct his 'leadership' Leo North Node and Venus are what fuelled his ambitions. It is in a publicity-attracting opposition to a determined Mars in Aquarius.  
His Inauguration chart, 20 January 1977 12pm Washington, DC, is interesting. There is an unaspected Sun, a stressed Yod of Saturn sextile Pluto inconjunct Venus; and a frustratingly stuck Mars square Pluto inconjunct Saturn. The unintegrated Sun suggested a Term that never developed its full potential. And a badly aspected Mars would be blocked and unlucky. A focal point Yod Venus is well-intentioned and easy-going but again not able to fully connect.
Hindsight helps in these interpretations but useful to see how the aspects played out.