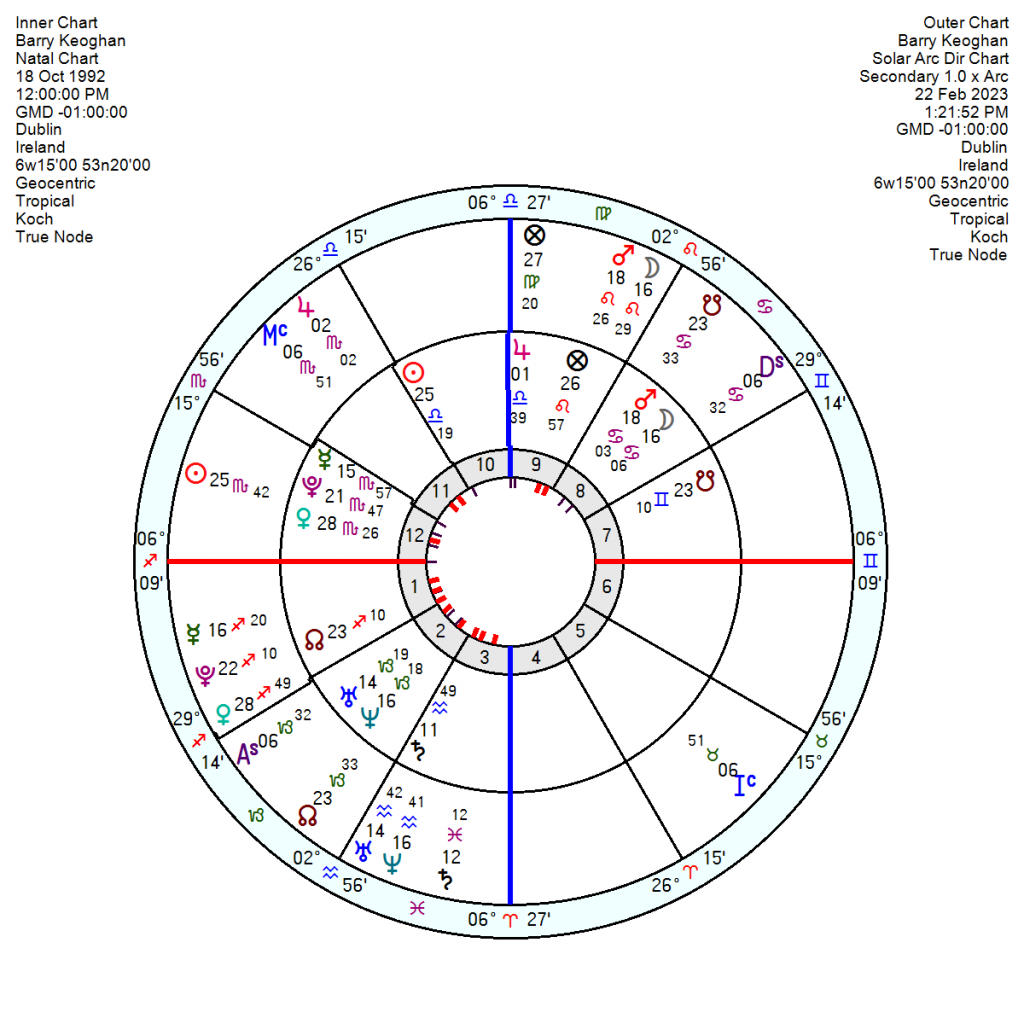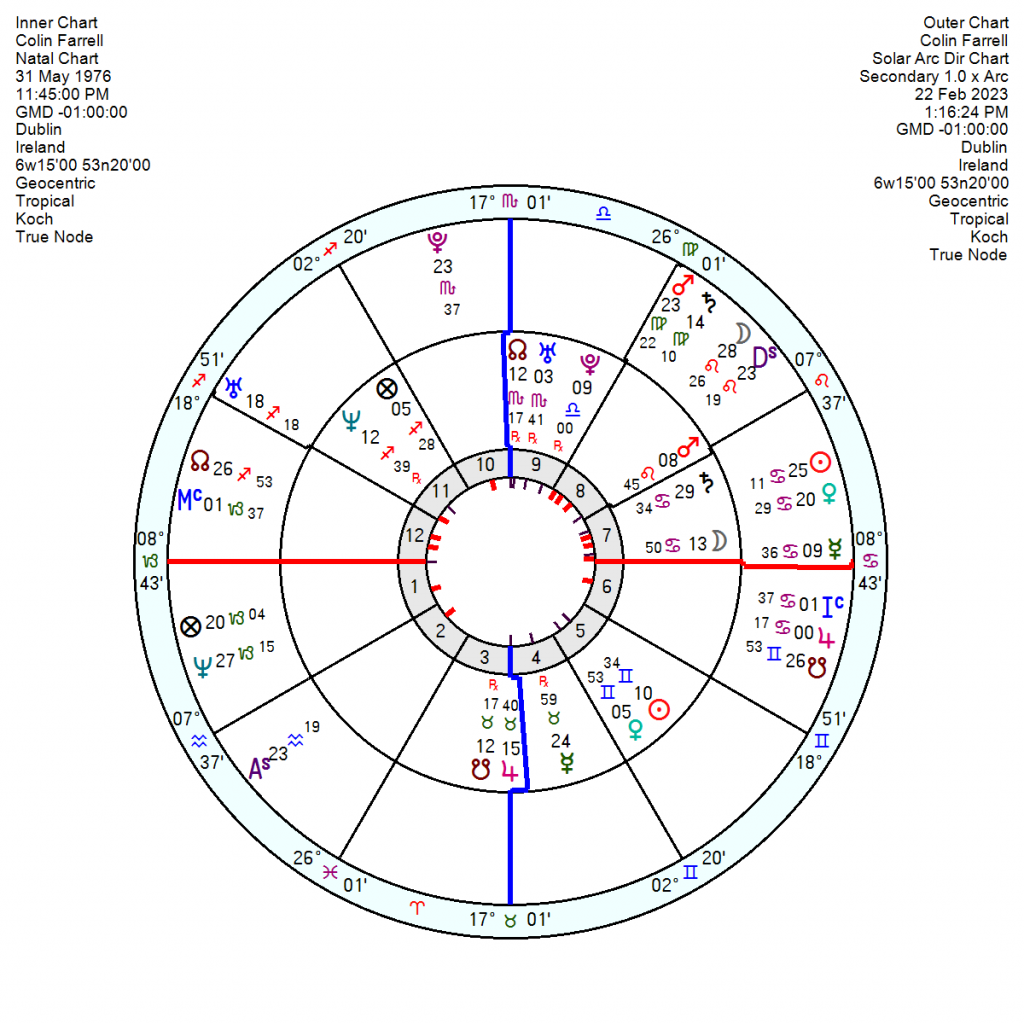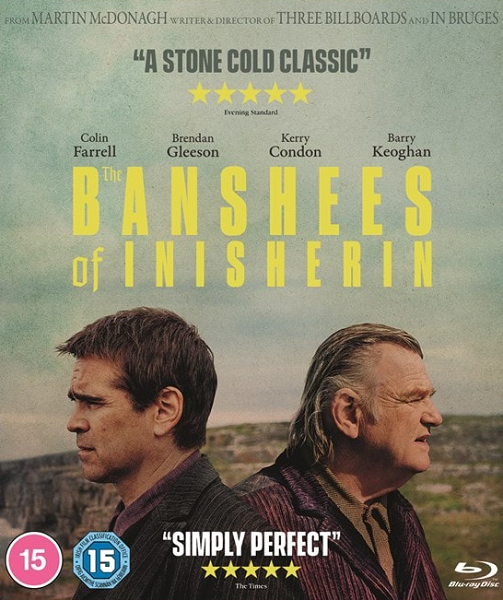 The Banshees of Inisherin won four Baftas on Sunday, including best supporting actor for Barry Keoghan, but the star Colin Farrell lost out on the leading actor award to Austin Butler's Elvis. There is still hope for Farrell with his nomination for the Oscars on March 23rd though losing the home-grown gong is a blow.
  Inisherin is a dark tragicomedy set at the end of the Irish civil war in 1923 on a remote Irish island and despite being accused by one Irish critic of 'maudlin sentimentality mixed with self-obsession, self-harm, child abuse, wanton violence, dead pets and suicidal ideation,' appears to be engaging audiences and critics.  Horse and Hound readers were enchanted by the miniature donkey. Rotten Tomatoes give it 96%.
Barry Keoghan, 18 October 1992, Dublin, renowned in recent times for blockbusters as well as Dunkirk and the Green Knight amongst others, had a hair-raising childhood growing up in 13 different foster homes from age 5 onwards and his mother later dying of heroin addiction. He and his brother were eventually taken in by his grandmother.
He is a Sun Libra with the highly-strung Uranus Neptune in Capricorn of that generation opposition Mars (Moon) in Cancer – for a turbulent relationship with his mother and reflecting also his own volatile attitude to school rules and regulations. His Mars is also in an argumentative and ultra-determined trine to Mercury and Pluto in Scorpio; with his Pluto also conjunct Venus. A troubled chart though also talented – Uranus Neptune can be creative. His actor's 15h Harmonic is his strongest. He has edgy, accident-prone and nerve-stretched transits to midpoints though by the Oscars has tr Pluto square his Venus/Jupiter midpoint – so win or lose, he'll revel in the glitter.
Colin Farrell, 31 May 1976, maybe 11.45pm Dublin, has had a prolific career for the past two decades with a Golden Globe for his performance in In Bruges, another for this movie and a critics award.
  He is a Sun Venus in Gemini opposition Neptune and trine Pluto, sextile Mars in Leo – a talented and ambitious Half Grand Sextile. His Jupiter in Taurus opposes Uranus North Node in Scorpio square his Mars – he has endurance, luck and a risk-taking flair. His stars are mixed with a discouraging slog from tr Pluto opposition his Saturn until just after the Oscars. But also tr Uranus conjunct his Jupiter for a lucky break and new opportunities coming his way.