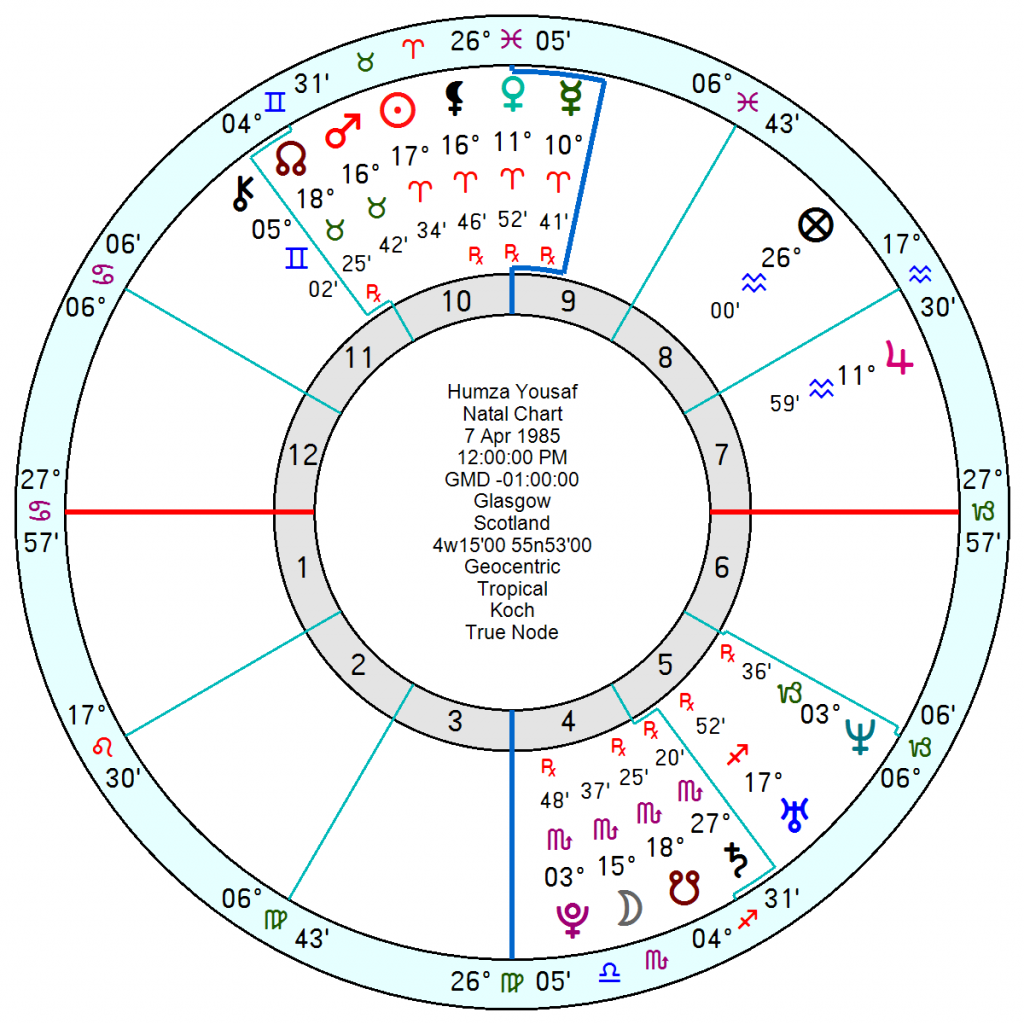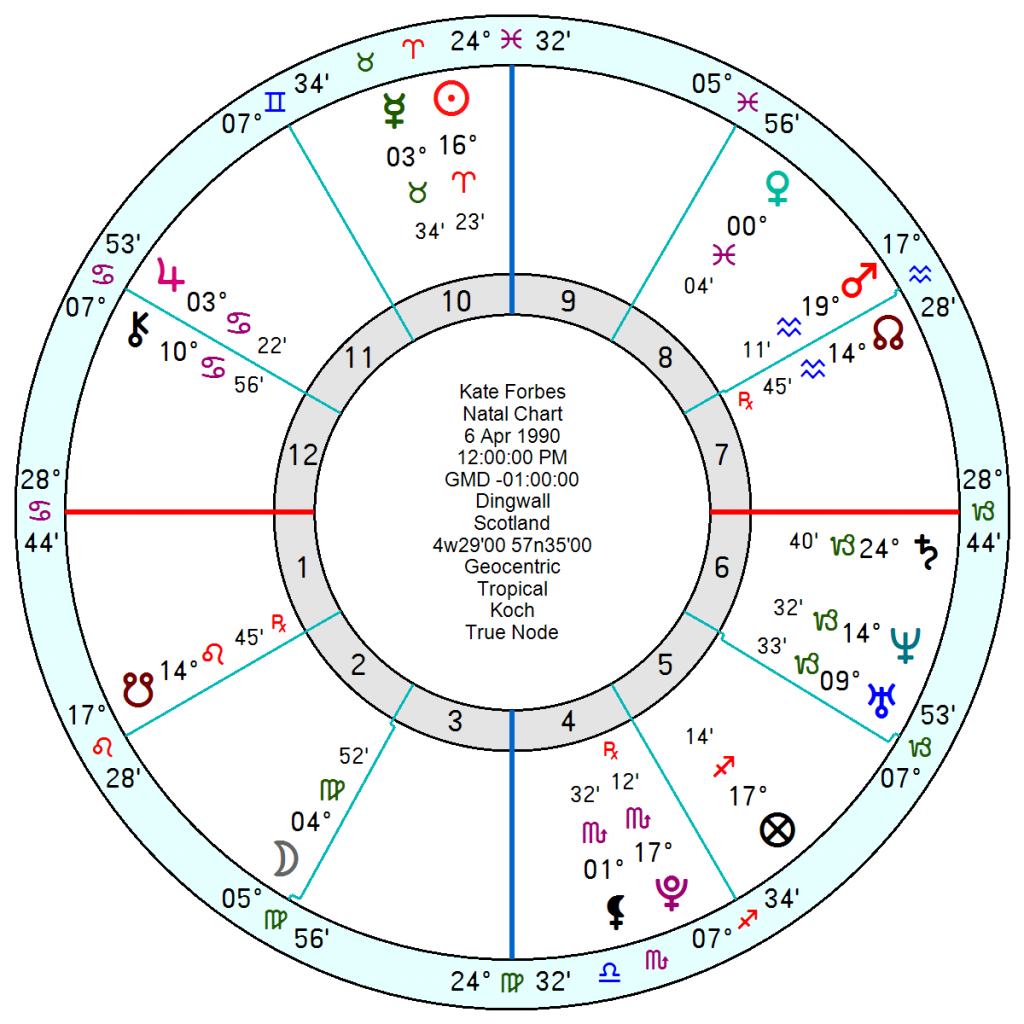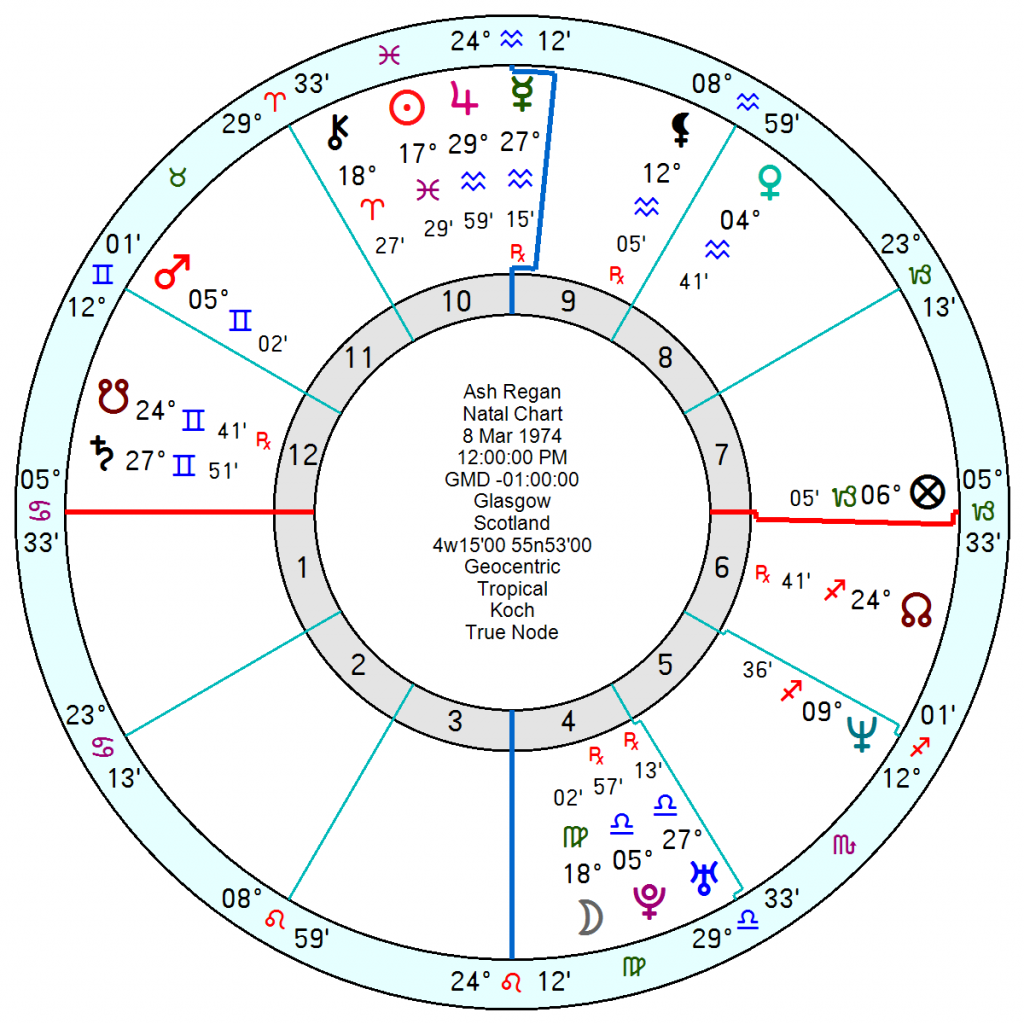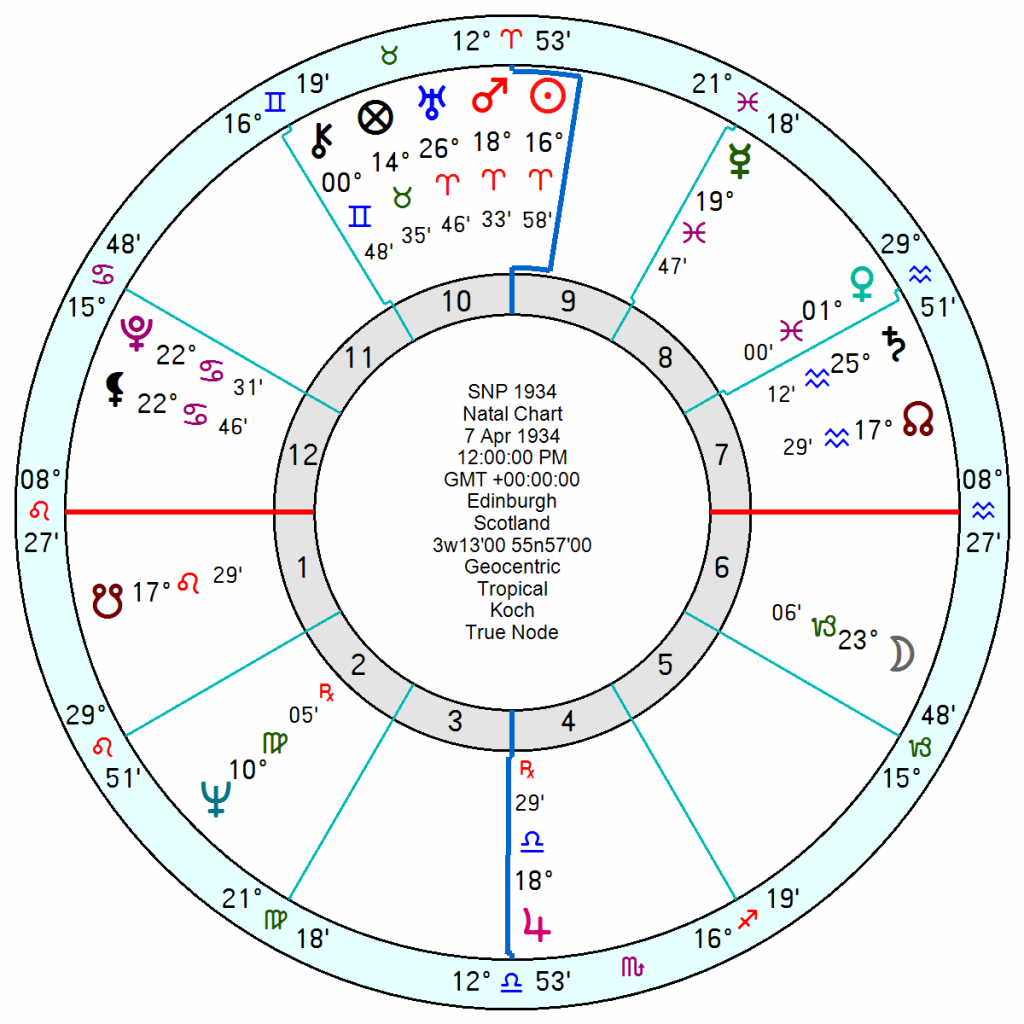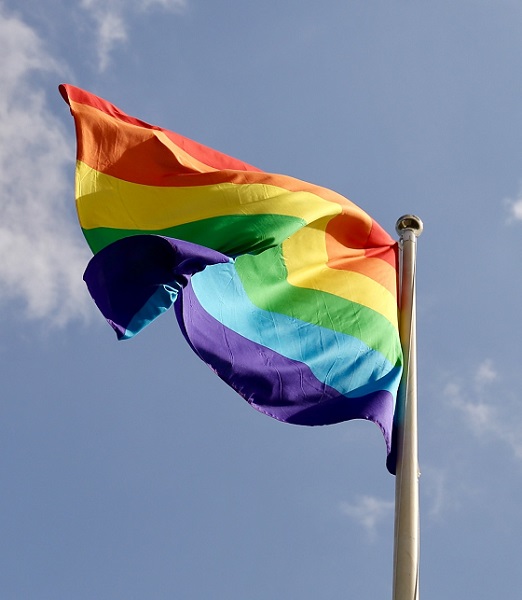 There's a curious snarl-up on the hustings to replace Nicola Sturgeon as Scotland First Minister and SNP leader with the two main contenders at odds over LGBT+ rights. Humza Yousaf, the Health Secretary, despite being a practising Muslim is pro, saying "I don't legislate on the basis of my faith." Whereas Kate Forbes, heretofore the favourite, a member of the Free Church of Scotland, lost prominent supporters and Green Party backing by stating firmly she was against gender self-identification and would have voted against equal marriage legislation. [The Free Church – the Wee Frees – is a socially conservative, evangelical Calvinist denomination which is against abortion and same sex marriage.]
Nicola Sturgeon will be a hard act to follow having won three general elections and two for the Scottish parliament. But she leaves behind 'a torrid sequence of troubles, from a costly fiasco over ferry contracts which has become emblematic of SNP misgovernance to swelling criticism of the party's failures in delivering public services.'
The likelihood is that whoever takes over immediately will prove no more effective than Sturgeon in tackling the moribund economy, drug and health problems and may not last.
Both Yousaf and Forbes have their Sun in mid Aries close to the SNP Sun Mars in Aries – so they fit the ethos of the party.
Yousaf, 7 April 1985, Glasgow, looks the more likely at the moment. He has a lively and charming Sun Venus in Aries trine Uranus and sextile Jupiter in Aquarius; with his Jupiter in a confident square to Pluto and an ultra-determined Mars North Node in Taurus also square Jupiter. He looks rattled and insecure from mid March with tr Uranus conjunct his Mars but does have a touch of uplift from late March with tr Pluto sextile his Jupiter/North Node midpoint. If he does take over, it'll be rocky, not to say disaster-prone after June this year and sagging into 2025.
Kate Forbes, 6 April 1990, is a highly strung Sun Aries square Neptune Uranus in Capricorn with her Uranus in a lucky opposition to Jupiter; and a do-or-die-determined Mars in Aquarius conjunct North Node square Pluto. Without a birth time there isn't much of cheer showing up on her chart – jolts, jangles and confusion.
Though both do have tr Jupiter conjunct their Sun in late March which is usually upbeat.
Ash Regan, 8 March 1974, is generally regarded as an outlier – she is a Sun Pisces with an ideologue's Air Grand Trine of Mars in Gemini trine Pluto trine Venus; and another Air Grand Trine of Saturn trine Uranus trine Jupiter Mercury in Aquarius. Tr Saturn will dampen her enthusiasm in March as it crosses her Mercury and Jupiter. Her time may come in later years and this will give her name recognition.
 Humza Yousaf in relation to the SNP holds out a promise of success; whereas Kate Forbes's relationship chart with the SNP hints at an underlying hostility and doubt.