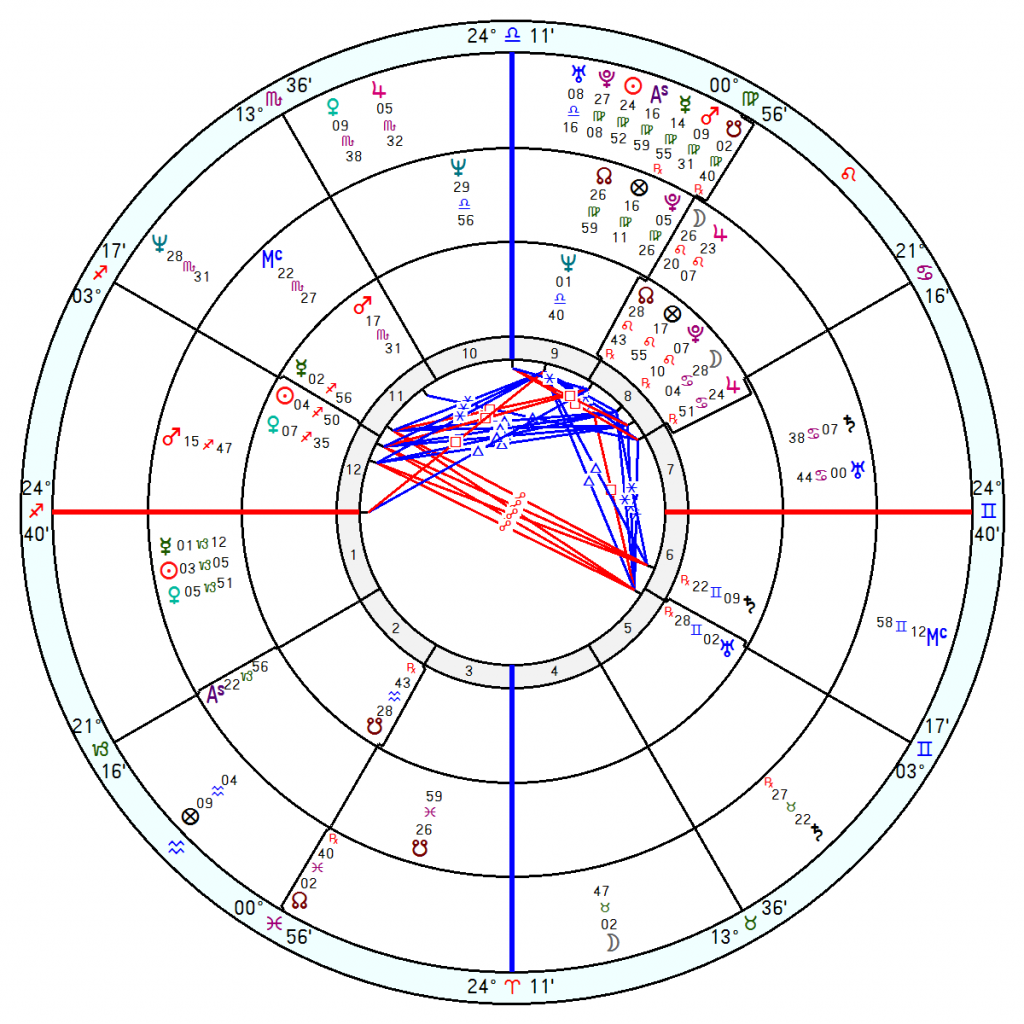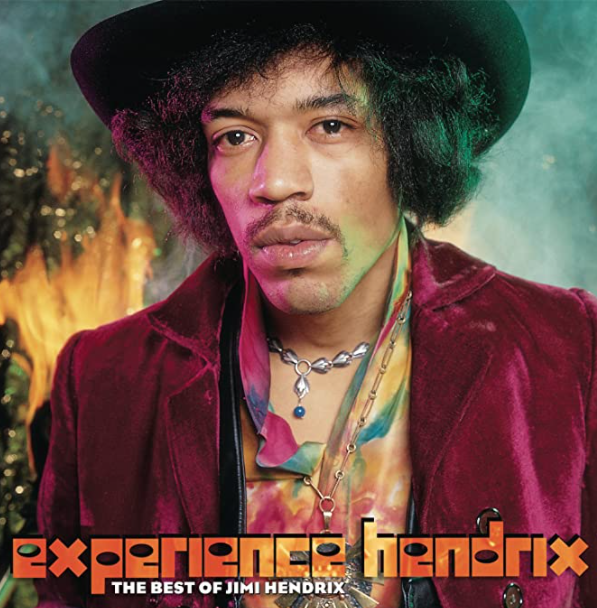 A brief shooting star in the musical firmament, Jimi Hendrix's legacy lives on as the greatest instrumentalist of all time for his innovative electric guitar playing. There is a new collection of rare, unreleased Hendrix recordings now available from an official "bootleg" record label (whatever that is?)
Hendrix was born 27 November 1942 10.15 am Seattle, Washington with his father initially away in the war and he had a fractured, poor childhood in and out of foster care with both parents drinkers. He was a shy, reclusive child who came alive when he got first a ukulele and then a guitar. After a brief and unhappy stint in the military, he backed other singers and eventually made his breakthrough in 1966. By 1969 he was the highest paid rock star in the business and was regularly using cannabis, hashish, amphetamines, LSD and alcohol.
In September 1970 aged 27 he was found dead in London in mysterious circumstances which led to rumours of foul play though the coroner, while recording an open verdict, deemed it death by asphyxiation after taking barbiturates and alcohol.
He had a creative and hidden 12th house Sun Venus Mercury in Sagittarius in a talented, super-ambitious, though highly-strung and scattered Half Grand Sextile with his Sun and Sagittarius planets opposition Saturn Uranus in Gemini trine an 8th house Pluto and sextile Neptune. His Moon Jupiter in Cancer were also in his 8th, hinting at supportive grandparents who were probably his saving grace. A complex, self-doubting and troubled soul, driven by demons he didn't understand.
   When he died tr Neptune was exactly square his Aquarius North Node and tr Uranus was square his Solar Arc Saturn, shaking up the central configuration of his chart. Tr Saturn was opposition his Solar Arc Midheaven and his Progressed Mars was opposing his SP Saturn. Most significantly three of his Mars midpoints were under brutal assault at the time.  
A former roadie who worked for Mike Jeffrey, Hendrix's manager (now dead) claims Hendrix was killed for a $2m life-insurance policy taken out amid concerns about his increased drug-taking, and that the manager told him Hendrix was "worth more to him dead than alive". Wright's version is that Hendrix was killed on Jeffrey's orders by a gang who forced wine and painkillers down his throat until he drowned. The doctor on-call at the time said in an interview that the patient seemed to have "drowned" in a large amount of red wine.
Tr Neptune was exactly square his Mars/Saturn midpoint = a mysterious death according to Ebertin, undermining of the vitality thro' poison, gas or epidemic. Tr Pluto was also exactly conjunct Mars/Pluto = misfortune to suffer violent assaults. And tr Uranus was conjunct Mars/NNode – quarrels, upsets within co-operative associations.
Was he murdered? With these influences it is possible, but not definitive proof. A mystery that will never be solved.