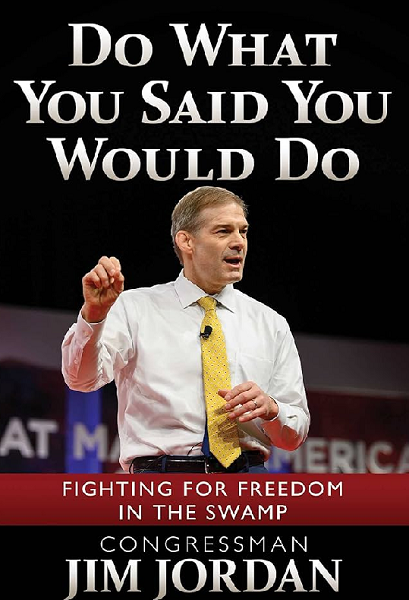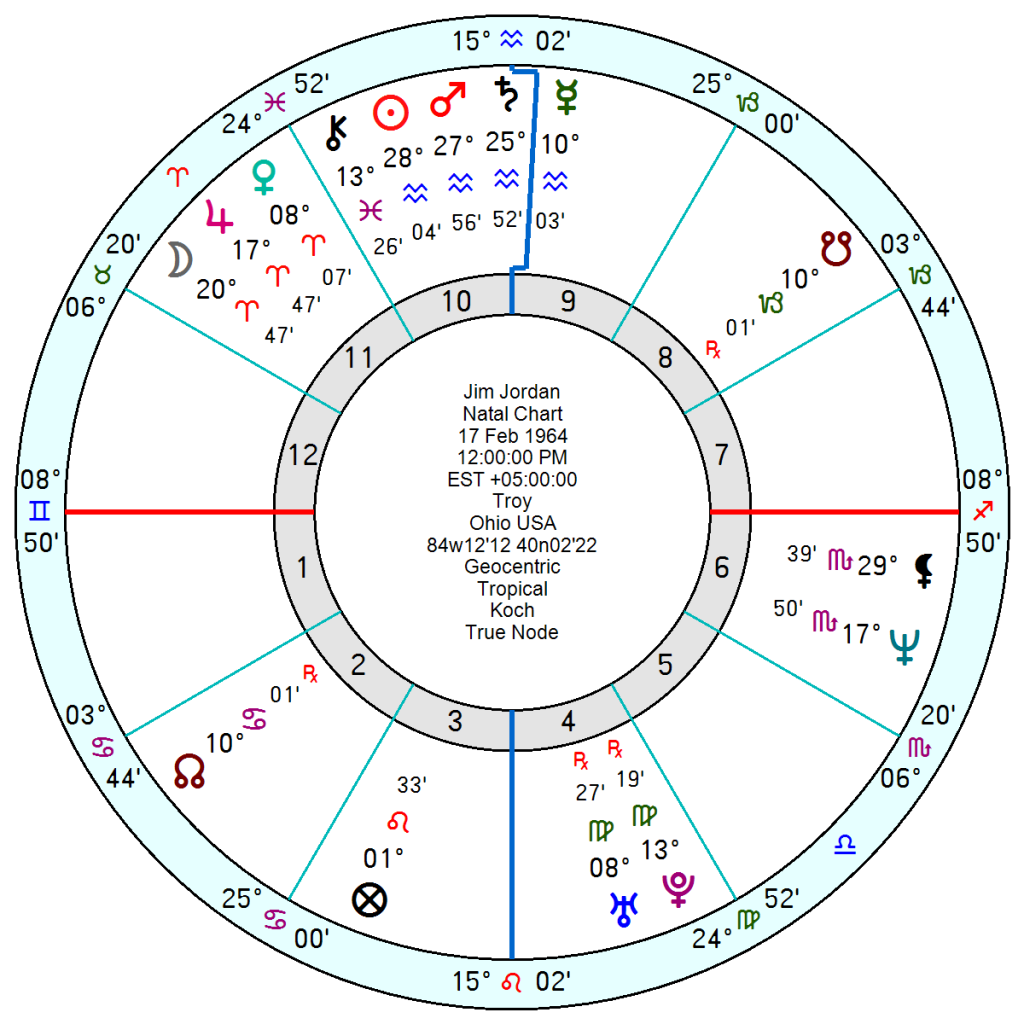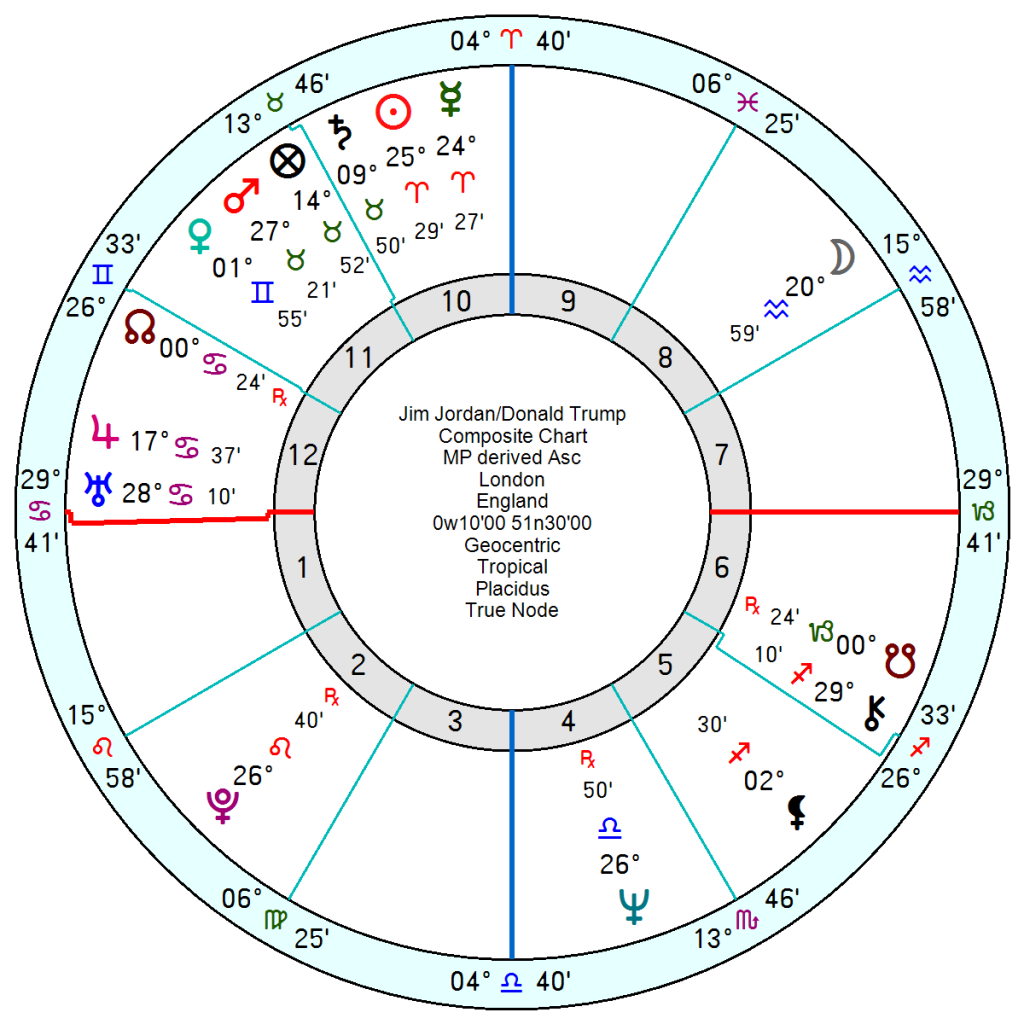 Jim Jordan's far-right supporters are putting on an intimidation campaign to twist the arms of reluctant Republican congresspersons before the vote for him to become Speaker on Tuesday. If he wins they will have elected a speaker who opposes Ukraine funding and wanted then-Vice President Mike Pence to reject Joe Biden electoral votes. In addition it means that Florida Rep. Matt Gaetz's strategy will have been successful, as a small group (four percent) of House Republicans will have unilaterally ousted a House speaker — and replaced him with their chosen successor.
"Several of Mr. Jordan's supporters have posted the phone numbers of mainstream G.O.P. lawmakers they count as holdouts," according to The New York Times.
He was born 17 February 1964 in Troy, Ohio, was a wrestler in college, became a congressman in 2007 and recently has been an all-out, vociferously supportive pro-Trumper.
He was born three days after John Gotti Jnr, (the convicted former mobster's son), six days after Sarah Palin and 7 days after Glen Beck (right-wing conspiracy theorist jock.) All of them have similar charts – a ferociously hard-edged and aggressive Sun Mars Saturn in Aquarius with Neptune in Scorpio in square. Plus a Yod of Neptune sextile Pluto inconjunct Jupiter (Moon) in Aries. A yod apex Jupiter can be influential on social affairs but tends to be undone by self-aggrandisement. He has another Yod of Mercury in Aquarius sextile Venus in Aries inconjunct Uranus – can be a trailblazer but is also divisive and tends to cause rifts.
  His Jupiter and maybe Moon (not known because no birth time) was opposition this week's Solar Eclipse which could hint at wild over-confidence but there is nothing other than that showing on his chart for or against victory or defeat at the moment and ditto Matt Gaetz. What, however, is eye-catching is a considerable upset on his chart in July 2024 which he will regard as a cataclysmic disaster. His relationship chart with Donald Trump will also be seriously shaken at the same time by a devastating turn of events as their composite Pluto square Mars gets elbowed sharply by tr Uranus in hard aspect, continuing into 2025.
That is also when tr Uranus squares Trump's Mars in Leo over the 2024 Republican Convention which looks to be a shock n' awe event with a Uranus Mars conjunction on the opening day.
Jordan looks deflated in 2025, his confidence dented and ambitious plans undermined.