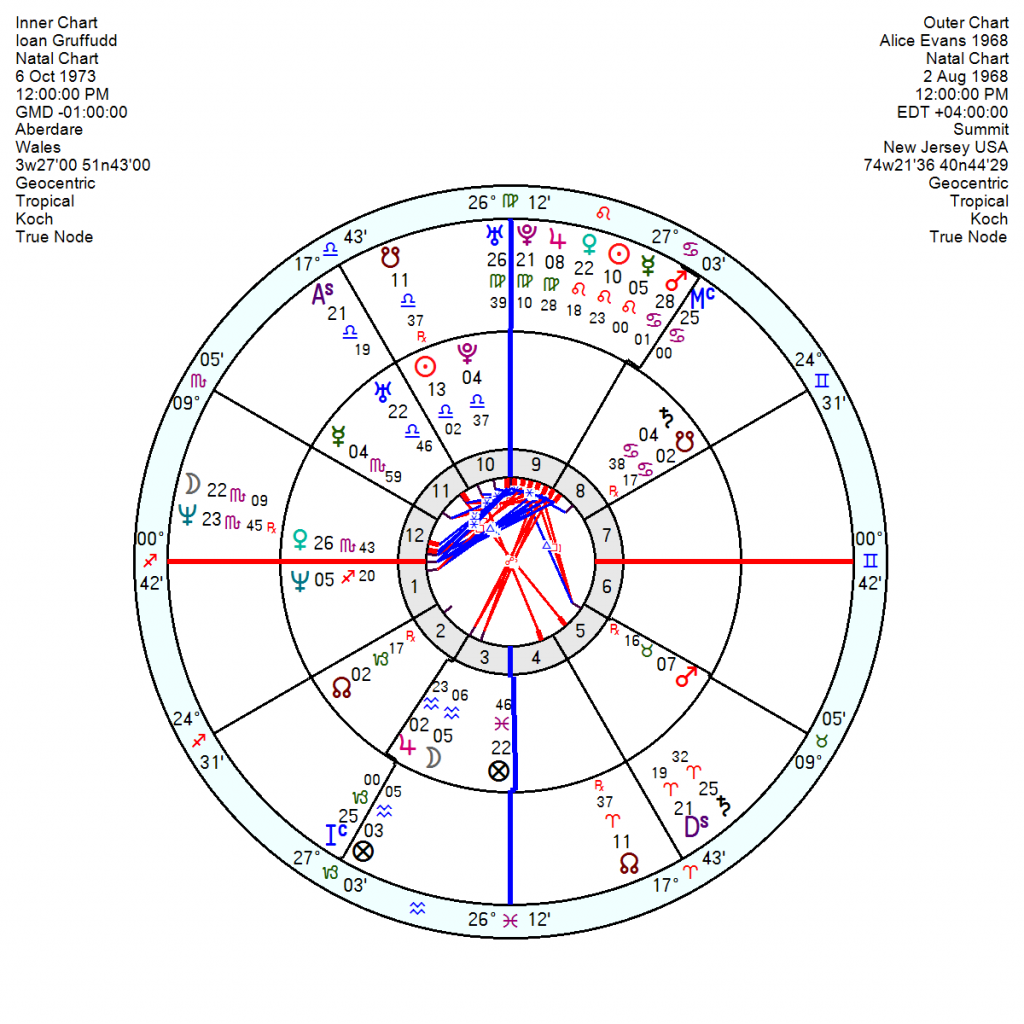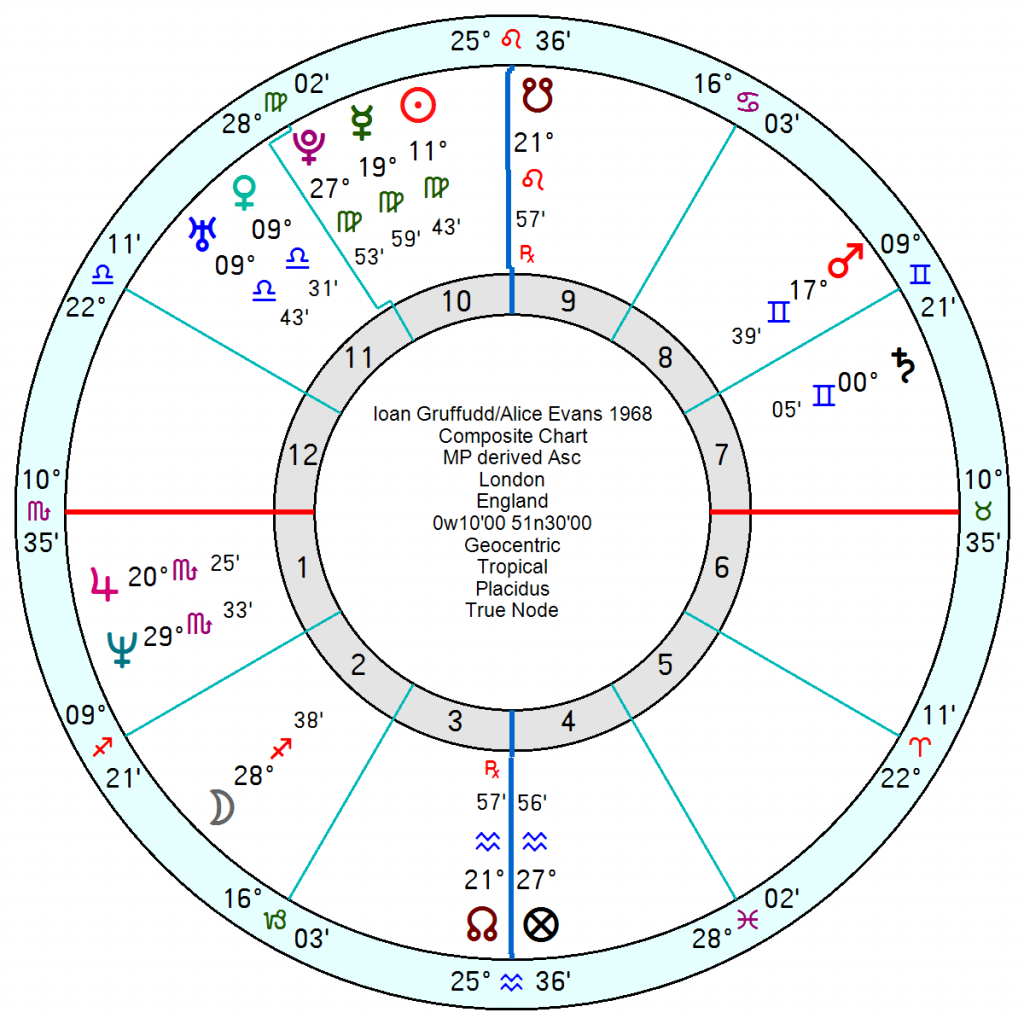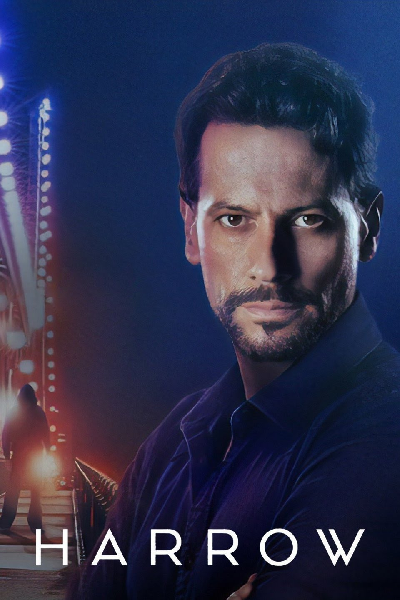 Ioan Gruffudd, a recognizable but not A-list actor (Hornblower, Australian TV Harrow etc), has split from his actress wife to hook up with his co-star. So far, so uninteresting. Except the Daily Mail has helpfully aired the wife's chagrin at the split with a series of raging social media posts. All appears to be settling down now presumably the lawyers have got a grip to settle details of custody battles and alimony.
The only fact of astro-intrigue in the scenario is that the about-to-be-former and humiliated wife Alive Evans was born on 2 August 1968 only three days before Marine Le Pen, the far-right French politician. She has the same bleak and fated Yod focal point Saturn as Le Pen and it squares her volatile Mars in Cancer. So she will have a short fuse. She's also a Sun Leo so will feel the public dent to her ego more sharply than most. Her Sun is being elbowed by the tr Saturn opposition and tr Uranus square at the moment into early 2022.
  Not that he is exactly a slouch when it comes to heated discussions, 6 October 1973, with his Mercury in Scorpio opposition Mars in Taurus square Jupiter (Moon) in Aquarius. Though he has sensibly decided to keep his head down in public over this spat. He also has a Yod onto his Mars inconjunct Neptune sextile Pluto so will be impulsive and self-willed. He's also got an unbudgeable Sun Pluto in Libra square Saturn.
His Sun is conjunct her South Node so he will tend to pull her back in a less helpful direction. To develop she needs to stand on her own two feet – with an Aries North Node.
It will always have been an argumentative chemistry between them with a composite Sun Mercury square Mars in their relationship chart and a needs-space Venus Uranus.
Their Wedding chart of 14 September 2007 contained more than a hint of a turbulent, exciting and unpredictable liaison. The Virgo Sun was in opposition to Uranus square Mars and opposition Pluto and Jupiter. A roller coaster all the way through.