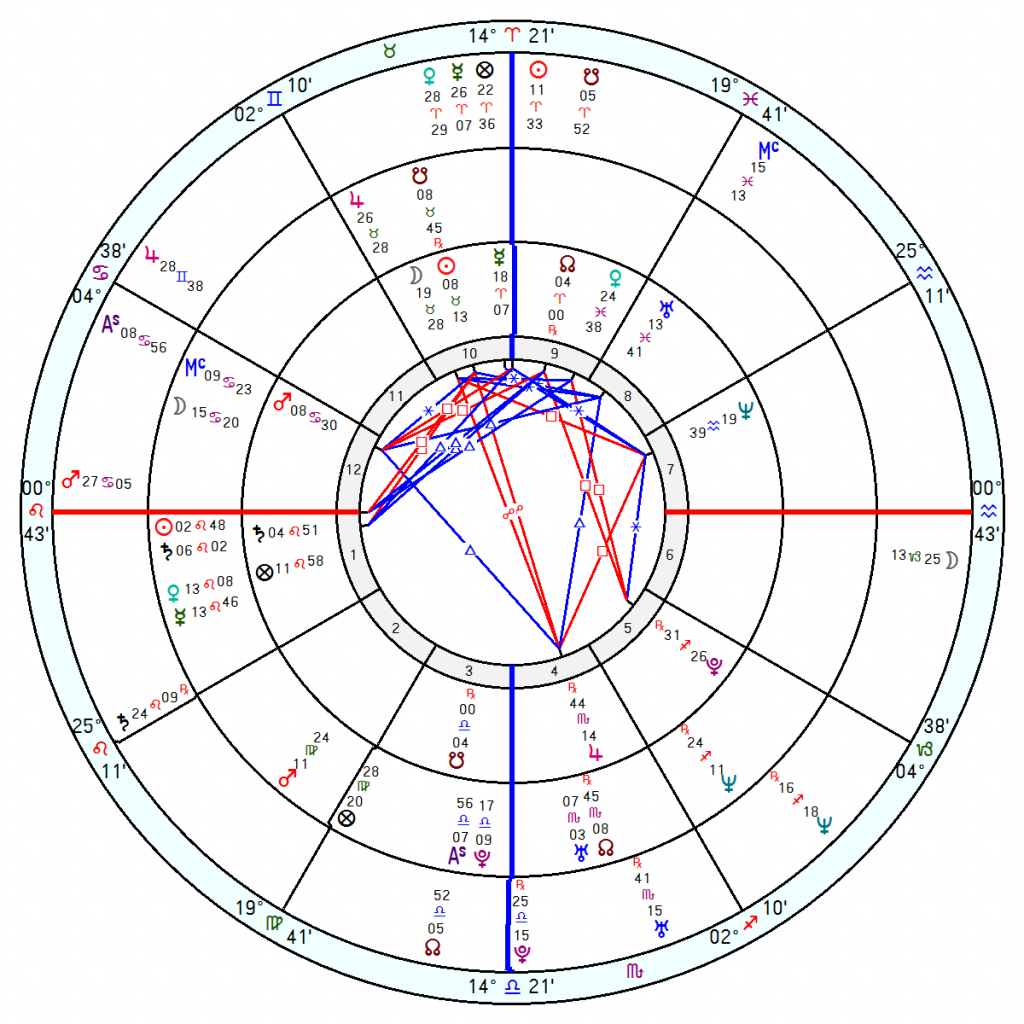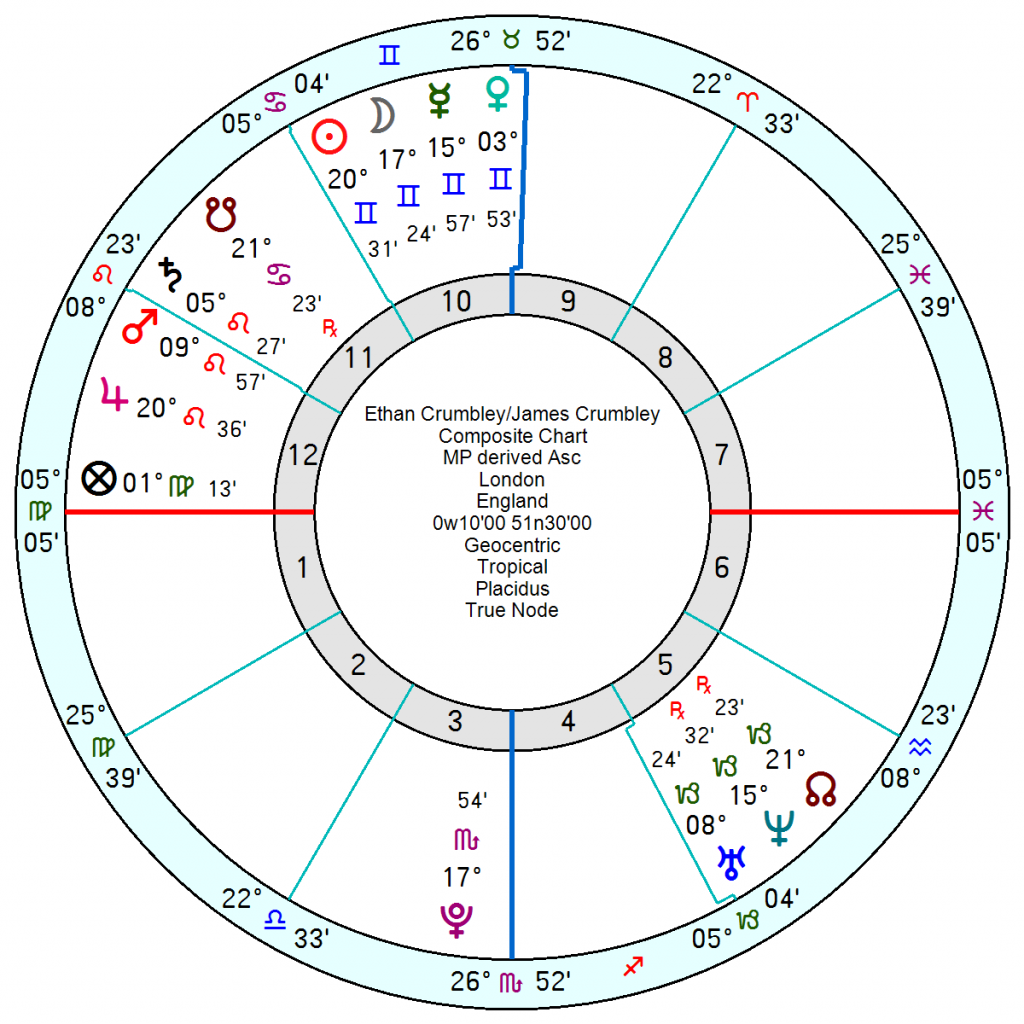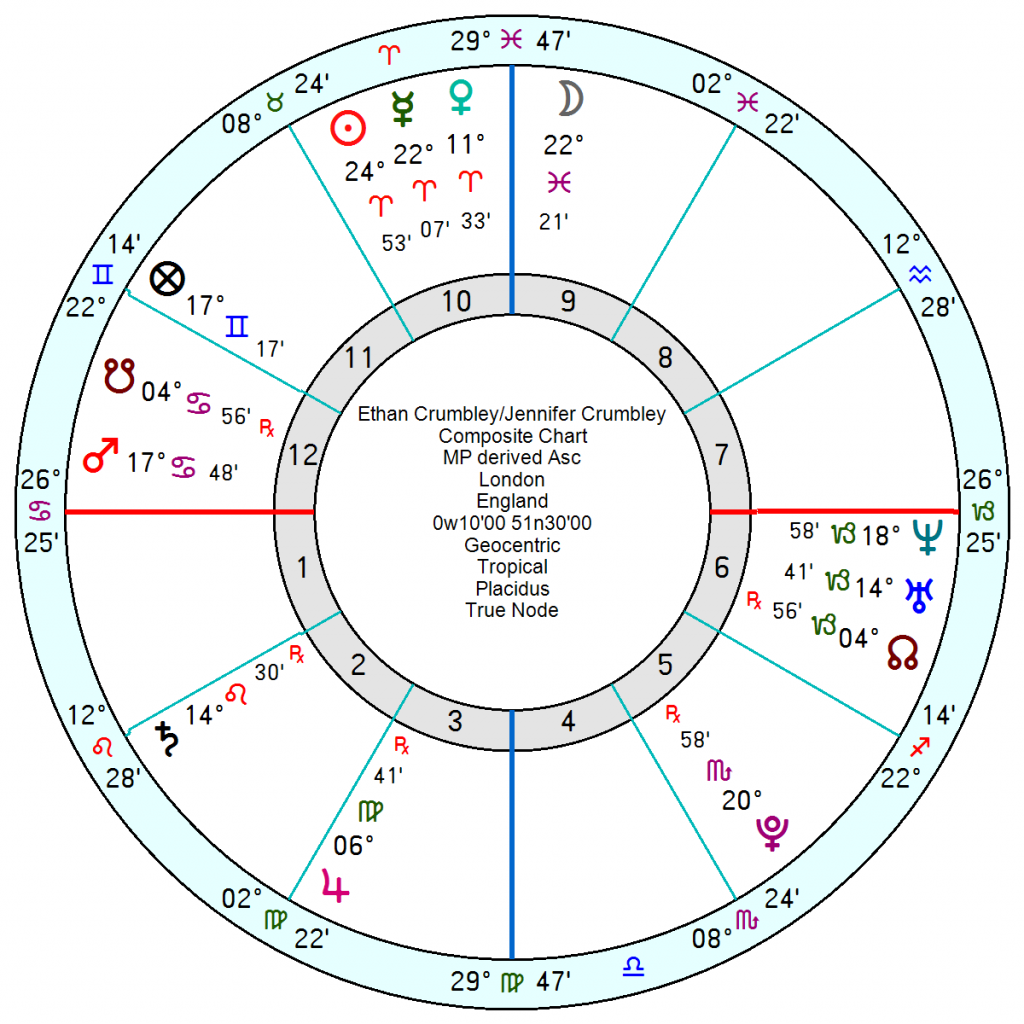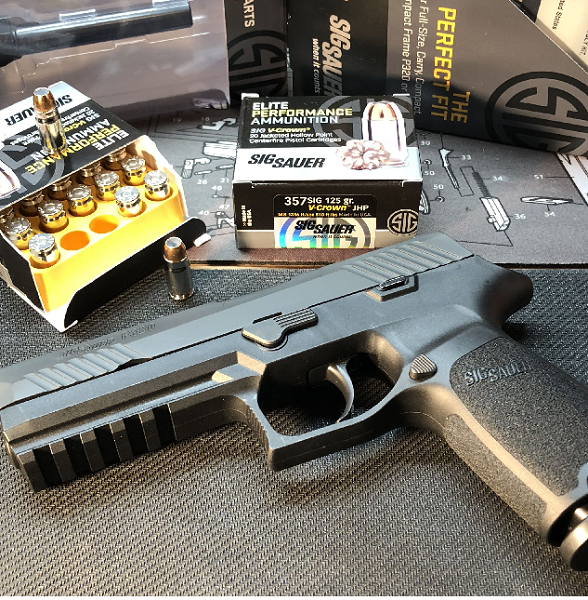 Ethan Crumbley, 15, the latest in a long line of school shooters, ended four young lives and wounded another seven of his peers, some of them seriously, on November 30th in Michigan. What is unusual in his case is his parents have been arrested and charged with involuntary manslaughter. He used his father's new 9mm Sig Sauer semi-automatic handgun, which he had claimed was his own in troubling Instagram posts beforehand, to which his parents had been alerted by the school.
Born 28 April 2006 (wiki) he is a Sun and Moon in Taurus opposition Jupiter in Scorpio square Neptune – stubborn, over confident and delusional. With his Sun in a contradictory low self-esteem square to Saturn. And his Jupiter in a Water Grand Trine to Mars in volatile Cancer trine Uranus – Water Grand Trine types can be detached from reality, living in their own bubble. He would get double messages from his father which are always confusing for children – both spoilt and punished.
It isn't a particular brutal chart though his self-defeating 10th Harmonic is ruthless and over-pushy; and his 'serial killer' 18H is also heavily aspected and stressed.
His father James Crumbley, 25 July 1976, a Sun Saturn in Leo with Venus Mercury also in Leo seems to have been the main influence on him – though not clearly all in the right direction with Junior's Taurus Sun exactly conjunct his father's South Node and trine his father's Mars and opposition his father's Uranus.
Their relationship chart has a power-couple/tussle-for-the-upper-hand Jupiter square Pluto; and an unkind/cruel composite Mars Saturn – quite a mix.
His mother Jennifer, 1 April 1978, a Sun Aries opposition Pluto trine Neptune had an even more fractious relationship with him – their relationship chart has a composite T square of Mars opposition Neptune Uranus square Sun; and a resentful, chained-together Saturn square Pluto. An elder half-brother (same father, different mother) left the family home last year because of difficulties with his stepmother/Ethan's mother.
Nothing much to conclude apart from the usual – the gun-toting genie is out of the bottle in the USA and there'll be no stuffing it back in. That argument is well and truly lost. But holding parents' responsible might just make a small dent in the problem.