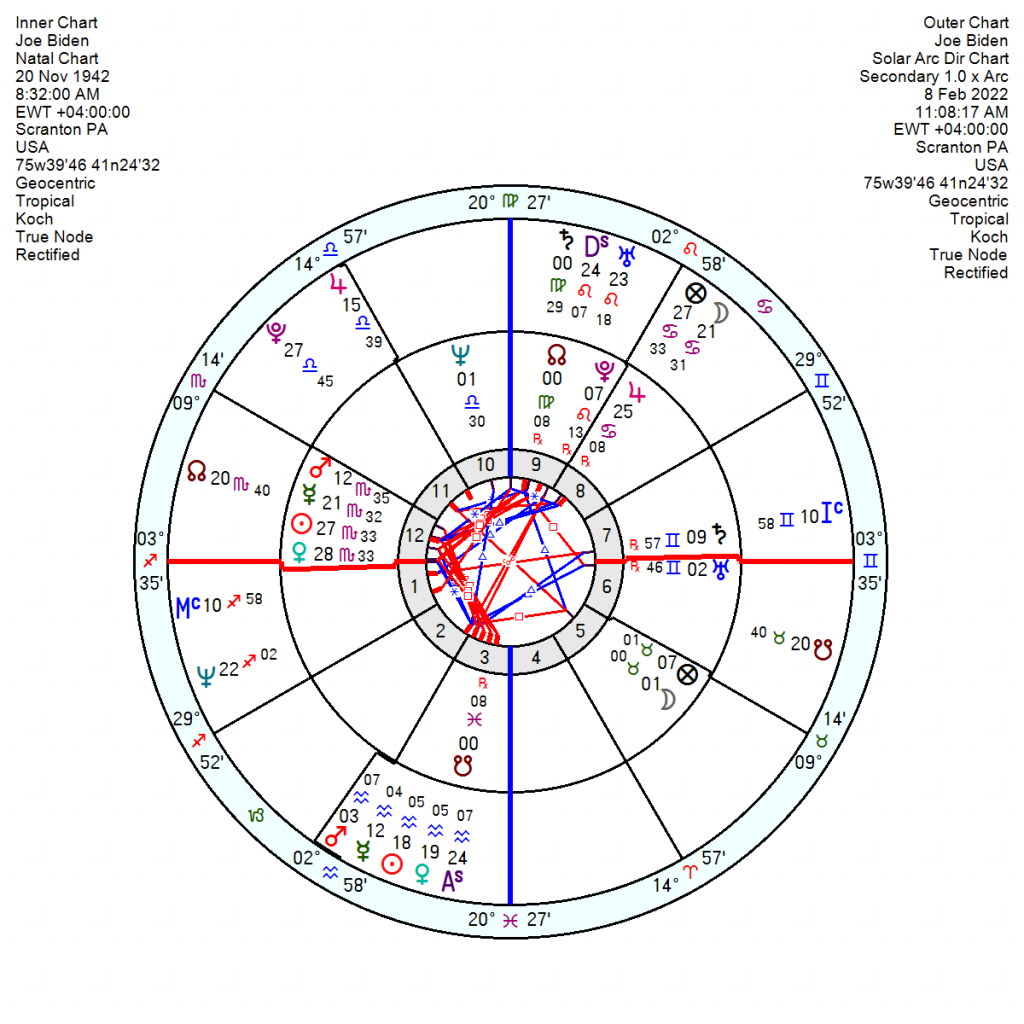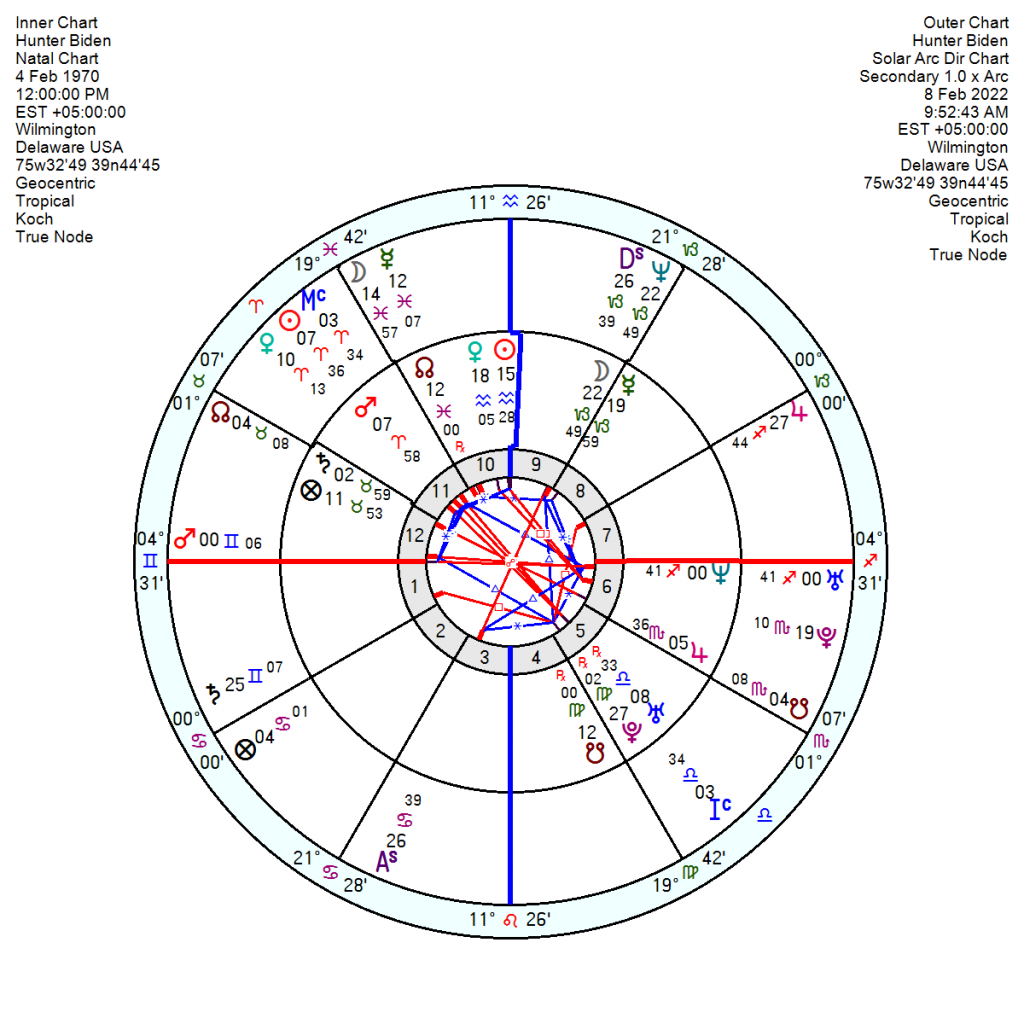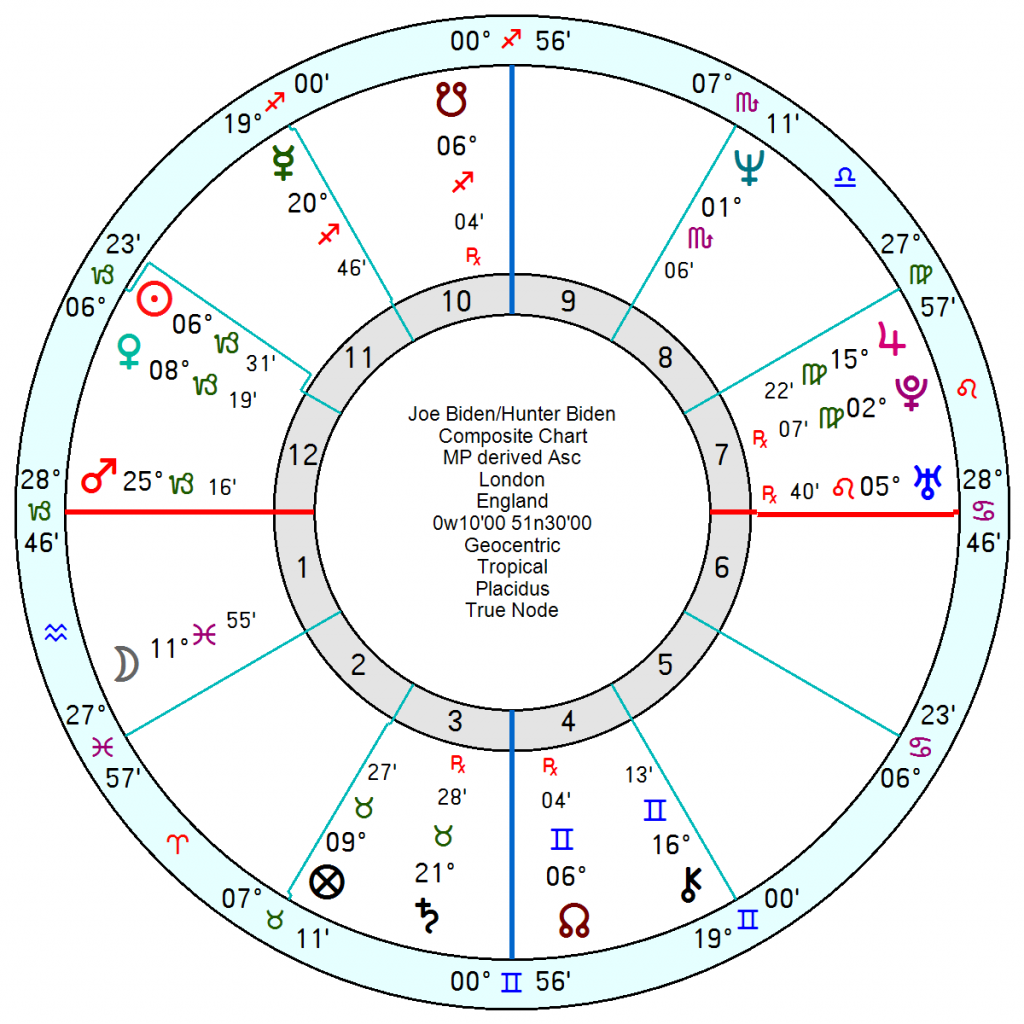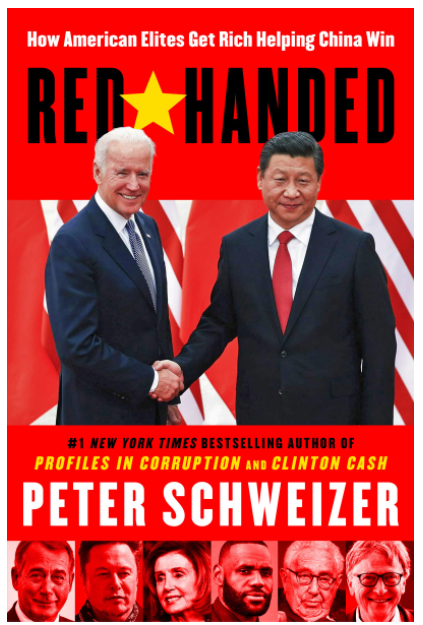 Hunter Biden's Asian and Eastern European business dealings during the 2020 election continue to rumble as a background issue with questions being asked about why the media has not flagged it up as a ticking timebomb. One reason may be that Trump raised the bar for what qualifies as a newsworthy Presidential family scandal and there is a reluctance to go after the Biden family given the tragedies that have endured. Plus certain of the those on the attack have right-wing connections and/or are themselves questionable.
  Fox Nation is currently streaming a four-part series called Who Is Hunter Biden, and author Peter Schweizer's Red-Handed, just out alleges that the Biden family "received some $31 million from Chinese individuals who are linked to the highest levels of Chinese intelligence." Schweizer alleges that "Hunter Biden was paying his father's bills with the foreign money…" Not sure that would pass UK libel laws and Schweitzer in the past has been guilty of errors and his motives are suspicious. But he has also evidently revealed overlooked information in previous investigations. If his allegations were proved true it would be nuclear.
  Joe Biden does have a 5th house Taurus Moon pointing to the important emotional role children have played in his life. A one-year old daughter died along with his wife in a care crash in 1972 which left his two sons injured but alive.  His eldest son Beau died of brain cancer in 2015. So no surprises that he would defend Hunter to the hilt. A 5th house Moon suggests that children are a key source of nurture. However Biden's Moon will catch the transiting Pluto square from February 2024 on and off for two years so there could be major issues in the run up to the 2024 election focused on family and emotional relationships.
  Hunter Biden, 4 February 1970, no birth time, is a Sun Venus in Aquarius which doesn't sit too easily with Biden senior's four Scorpio planets; and he has an impulsive, not well-controlled Mars in Aries opposition Uranus and a see-saw Saturn in Taurus opposition Jupiter.  
He has a shock or collision of sorts in his life from his Solar Arc Sun conjunct his Mars soon and probably into next year opposition his Uranus – very turbulent. Plus his Solar Arc Mars opposition his Neptune soon will bring a panicky sense of failure; with a couple of Neptunian sinkers to midpoints from mid April onwards into 2023, plus other negative odds and ends. In 2024 he has a tough, stuck Solar Arc Saturn square his Pluto.
His relationship chart with his father is affectionate and locked-together with a composite Sun Venus trine Pluto. This year their connection will be strewn with calamities from mid March onwards with April looking ominous. 2023/24 will increase the pressures they are under as a twosome with worse in 2024/2025. So it could certainly be a red flag to Biden senior's re-election hopes.
On the synastry – Hunter's Pluto and Uranus fall in Joe's 10th so junior will try to gain influence through his father's status and career, causing havoc along the way. Oddly enough Hunter's Saturn is conjunct Joe's Moon so he will to a degree put up barriers to his father's need for affectionate support.
  One to watch. Politicians in the past have survived errant relatives but this one may strike too close to the bone.