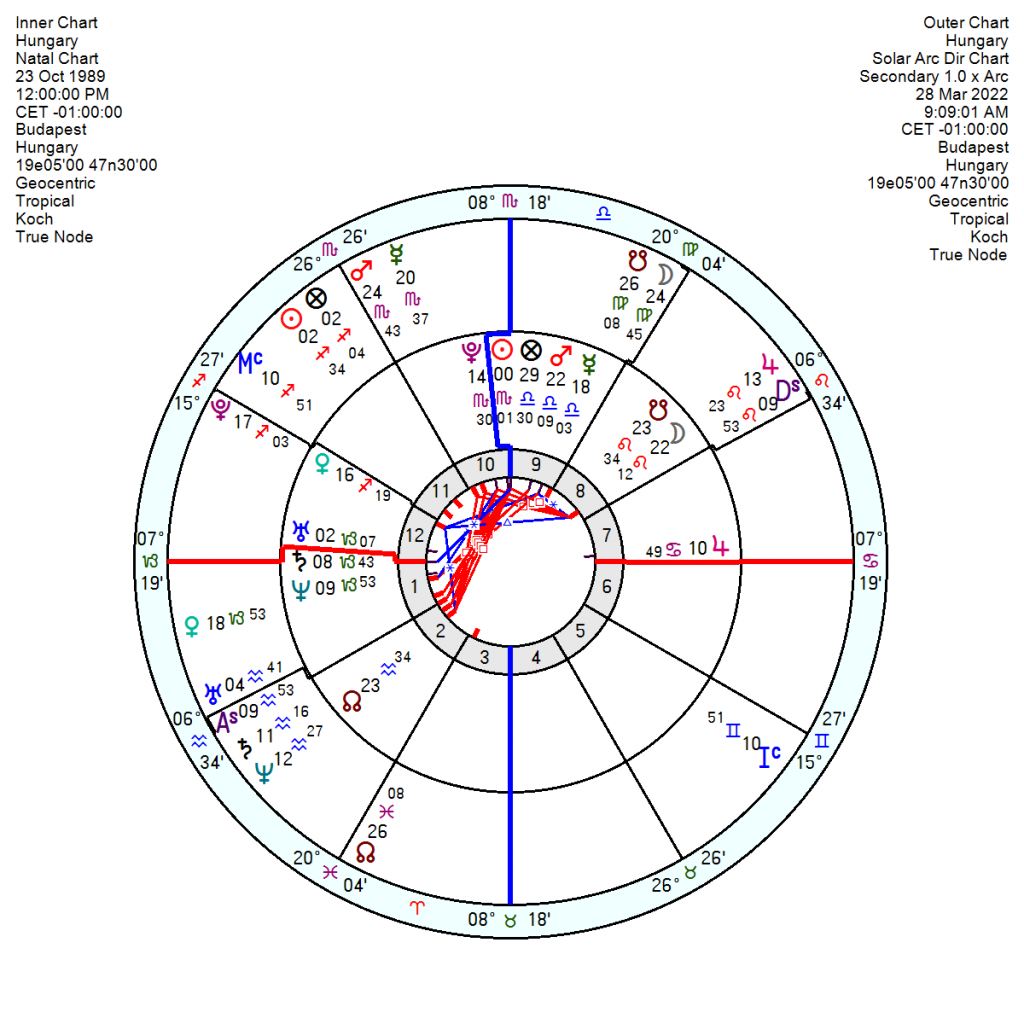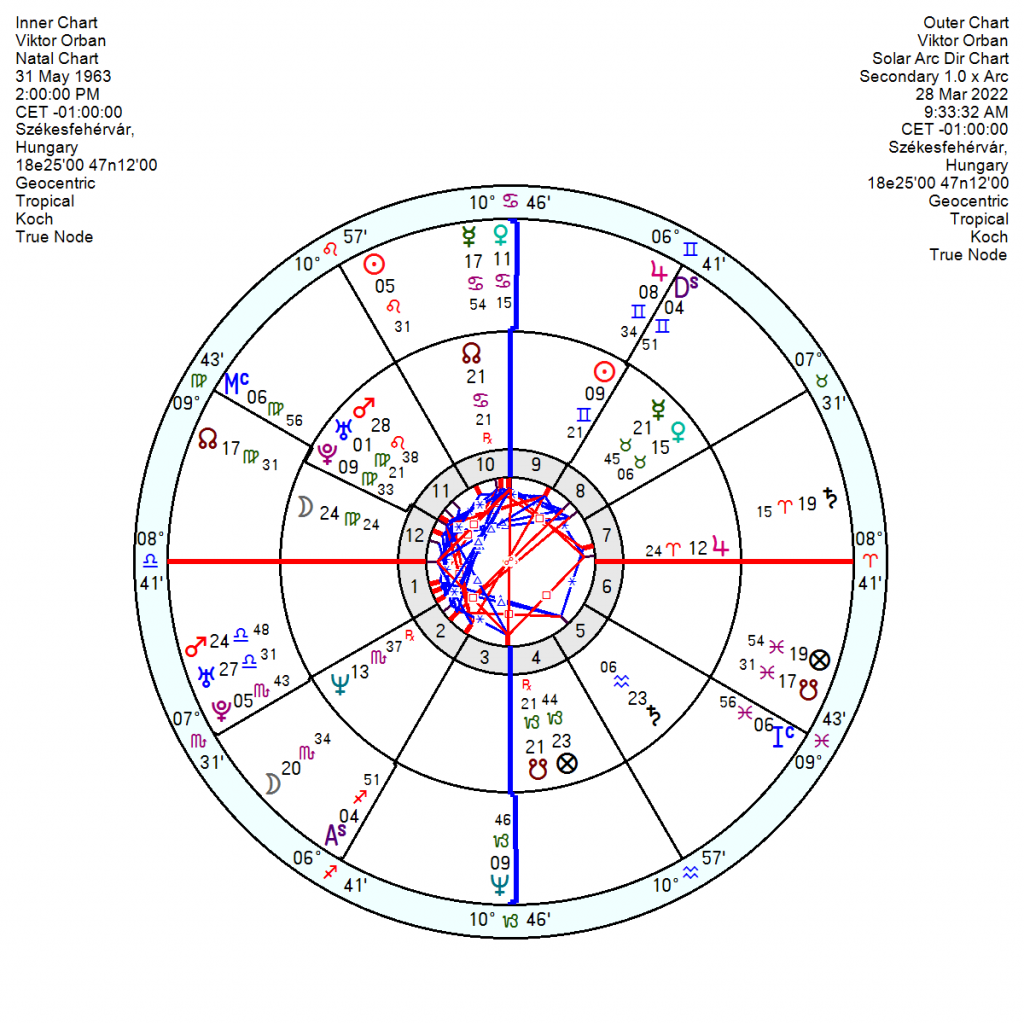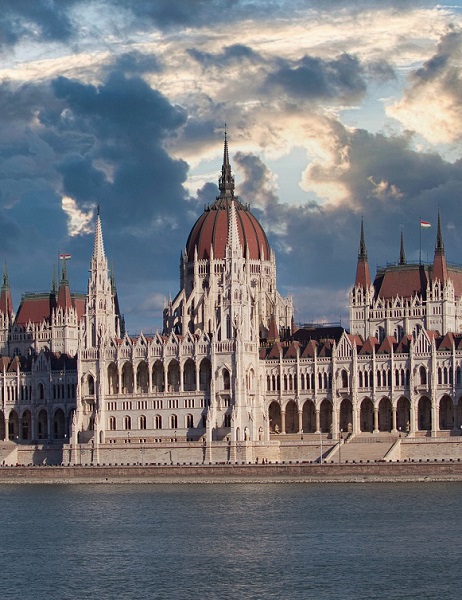 Hungary unlike Poland is attempting to maintain an ambivalent stance on Russia's invasion of Ukraine. Pro-Kremlin Prime Minister Orban has supported EU sanctions against Russia and condemned the war, but banned the shipment of weapons to Kyiv and is against stopping natural gas and oil from Russia, on which Hungary is heavily reliant. For the forthcoming April 3 elections as he aims for a fourth term, he is proclaiming himself the peace and security candidate. His party still leads but the polls are the tightest they have ever been for him.
His multi-billion spending spree ahead of the election next week of tax rebates, tax cuts, pension and wage hikes has left a budget hole that will spell trouble ahead for whoever wins. With Hungary's public debt ratio surging to the highest in Central Europe, its credit ratings are likely to drop given rising interest rates, surging inflation and energy prices, the cost of helping 200,000 refugees, exacerbated by Hungary's lack of access to EU pandemic recovery funds due to a row over democratic standards.
  The election on April 3rd is likely to be bad tempered with a tr Saturn Mars conjunction in Aquarius. If the modern Hungary chart of 23 October 1989 is accurate at 12pm then those two planets will collide with the Hungary Leo Moon which suggests a stressed and unhappy electorate. Even without that the Hungary Pluto at 14 Scorpio catches a disruptive tr Uranus opposition from late April into May, repeating January 2023 which suggests major changes in leadership. August to November this year look frustrated, cornered and undermined. The Eclipses this year will also rattle the Hungary Scorpio Sun and Pluto.
  In 2023/2024 tr Pluto squares the Hungary Scorpio Sun bringing relentless and irrevocable pressure for change.
Viktor Orban, 31 May 1963 2pm, is on his second Saturn Return with the tr Saturn Mars square his Mercury in Taurus over the election, so irritable and argumentative, inclined to erupt. Tr Uranus is opposing his Neptune exactly which is highly strung and anxious and moves on to an upsetting conjunction to his Venus from early May.
In general it's a year when his hopes don't pan out especially now till June, and again on and off till late 2023. The opposition leader Péter Márki-Zay, 9 May 1972, looks devastated over the election but is recovering his mojo by July with a striking success – so much may change in the aftermath.