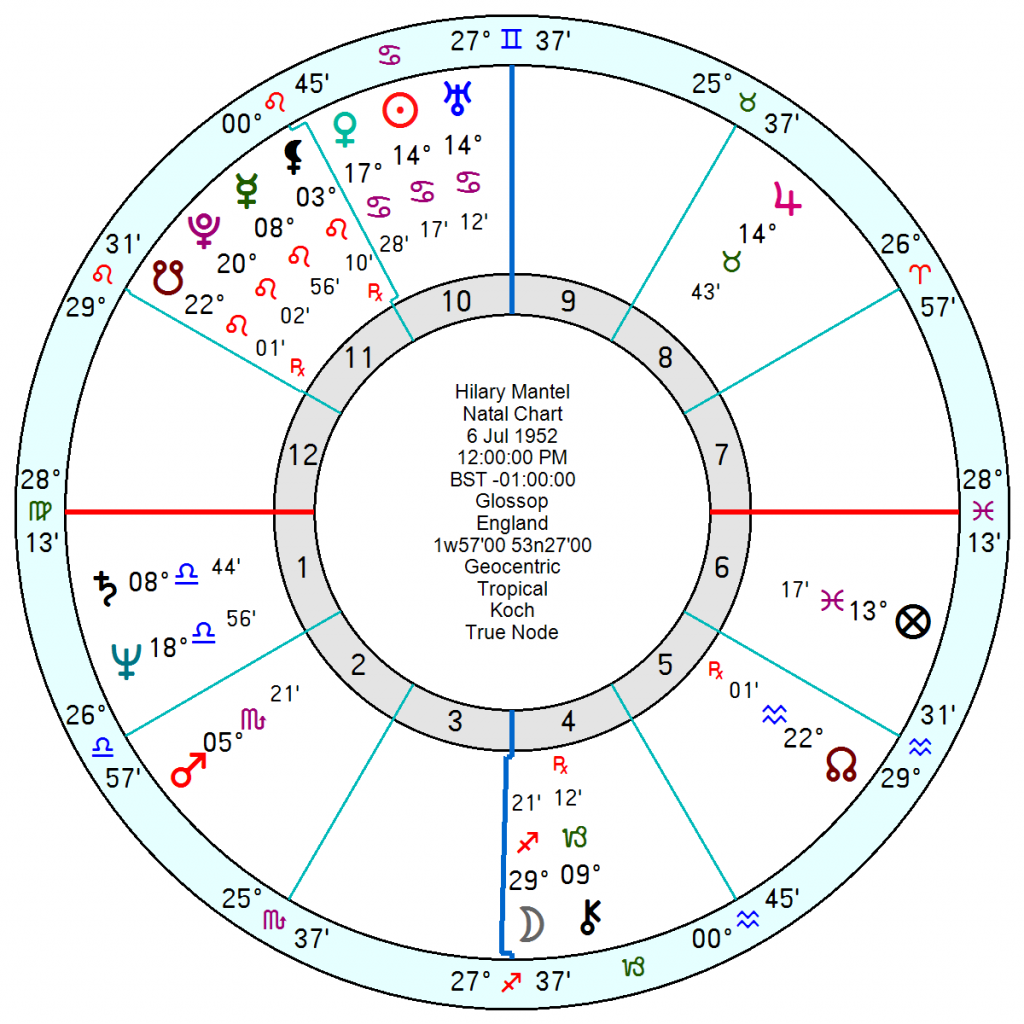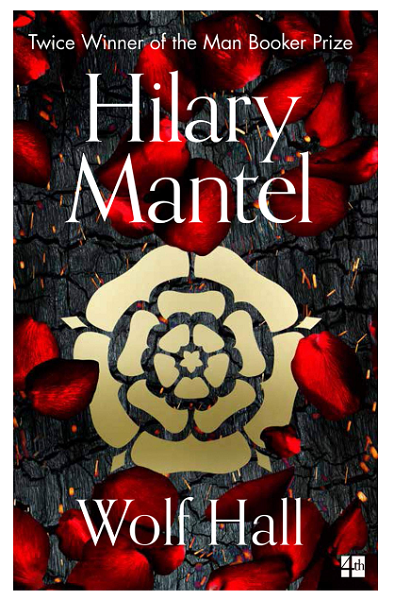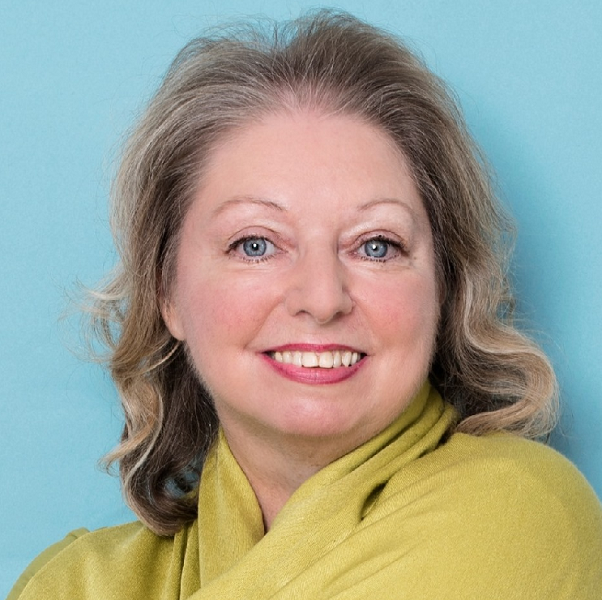 Hilary Mantel, the only British author to win the Booker prize twice for her Thomas Cromwell trilogy has died. She was extraordinarily prolific by any standards but more so because of the ill-health that plagued her throughout her life.
She was born 6 July 1952, sadly no birth time, and had a fractured childhood with her mother's lover, Jack Mantel, moving in with the family when she was seven. He shared a bedroom with her mother while her father moved to another room. They moved when she was 11 to escape the local gossip and disapproval and her father left, never to meet up with her again.
She married her childhood sweetheart, a geologist, when she was 20, worked as a social worker after university with her debilitating illness — pain, vomiting, fatigue — dubbed psychosomatic by doctors. Eventually she diagnosed herself with endometriosis, a disorder of the cells that line the womb, which required surgery and left her unable to have children. Hormone replacement therapy saw her develop "a steroid moon face" and balloon from her previous size eight to a size 20: "I went to live in a body I didn't recognise," she said.
She had visions as a child, firstly of the Devil when she was seven and again later. Ghosts were natural to her: "I am used to 'seeing' things that aren't there," she wrote. "Or — to put it in a way more acceptable to me — I am used to seeing things that 'aren't there'."
  She was a Sun Cancer conjunct Venus and Uranus so destined for a unique path in life and marked by the rupture in her relationship with her father. Her Cancer planets were square a creative Neptune and an austere Saturn, as well as being widely trine a determined Mars in Scorpio. Her Jupiter in Taurus was in a confident square to Pluto and her South Node which was merciful given the difficulties of her life. Her Moon may have been Sagittarius or Capricorn.
Her Mercury in flamboyant Leo was sextile a well-organised Saturn, in an acerbic/argumentative square to Mars and a confident square to Jupiter.
Her writers' 21st Harmonic and her creative 7th Harmonic were the strongest, marking her out as an exceptional talent when it came to words and communication.
An extraordinary life – I imagine there would be strong 8th house and 6th house planets if a birth time was known for ghosts and visions and health.