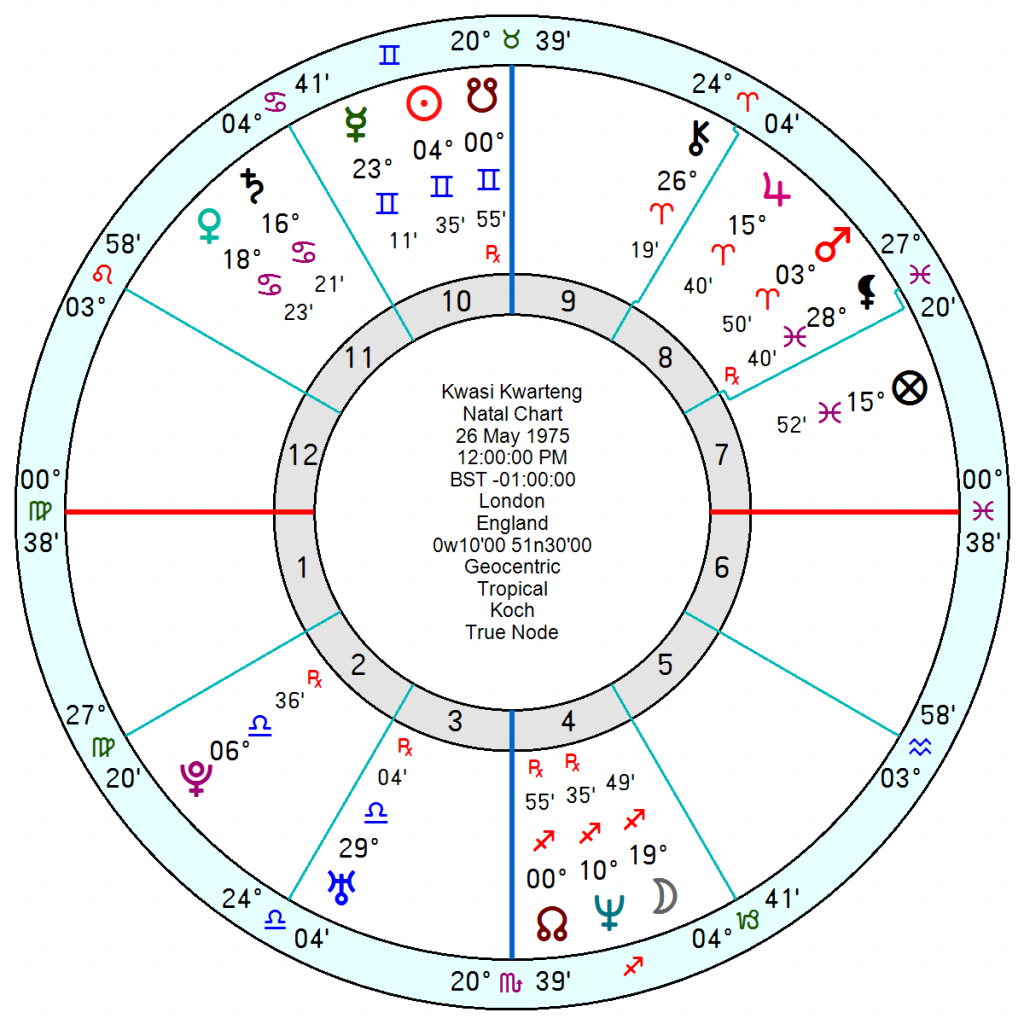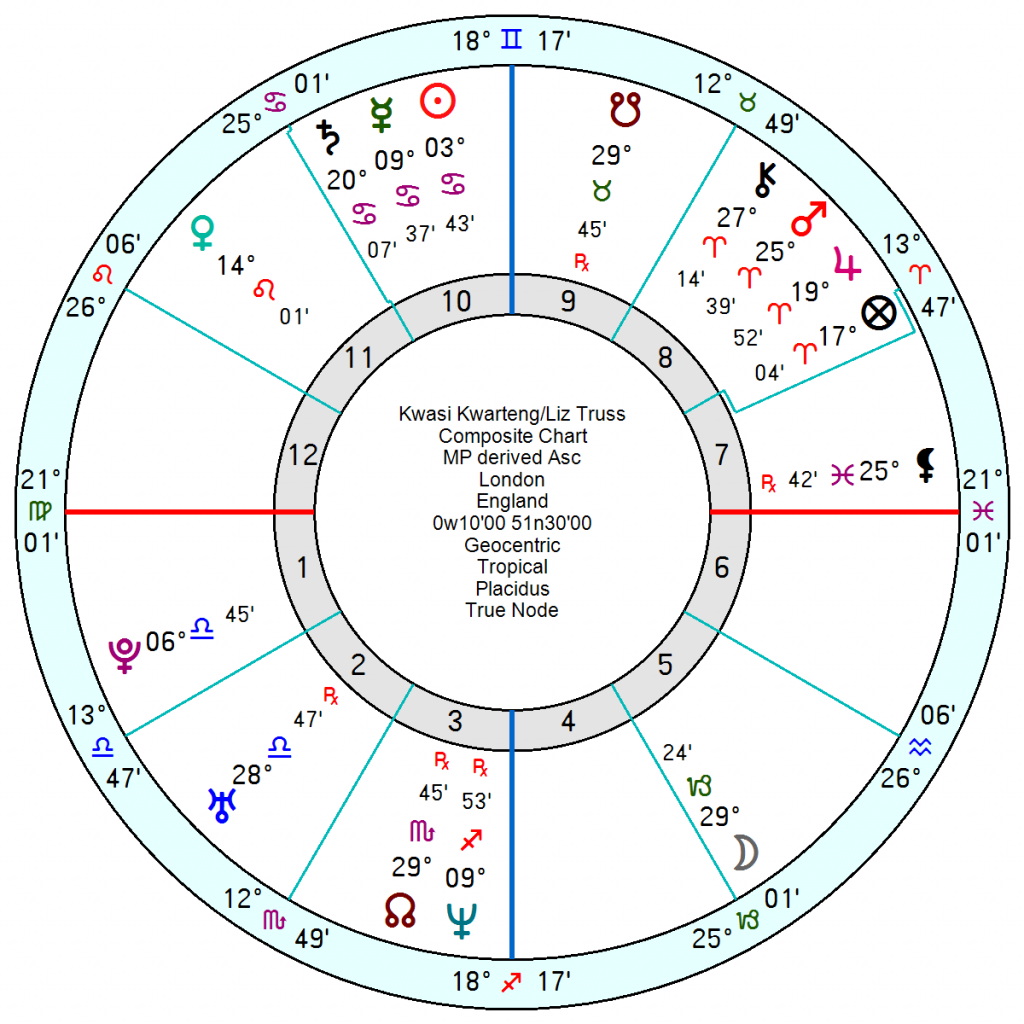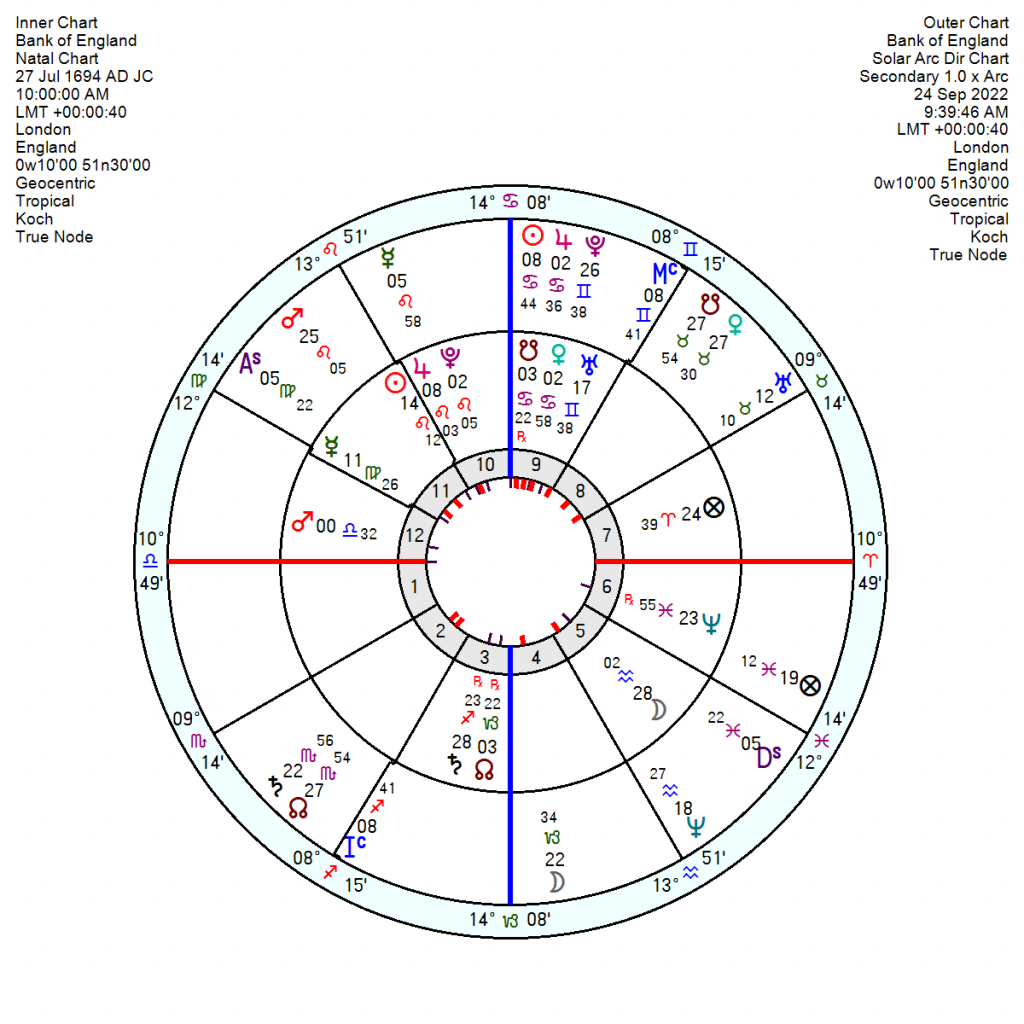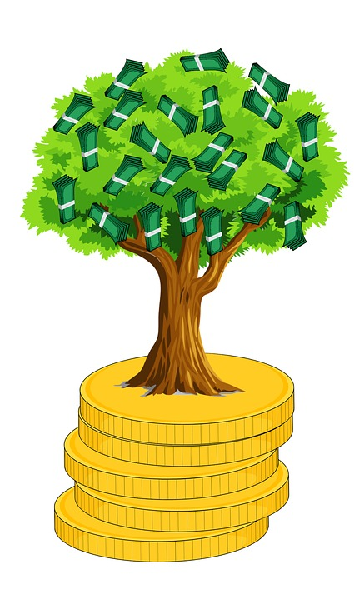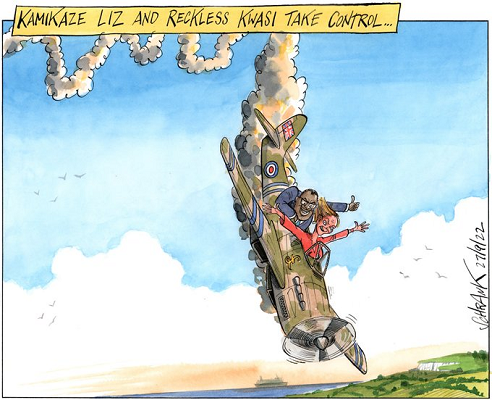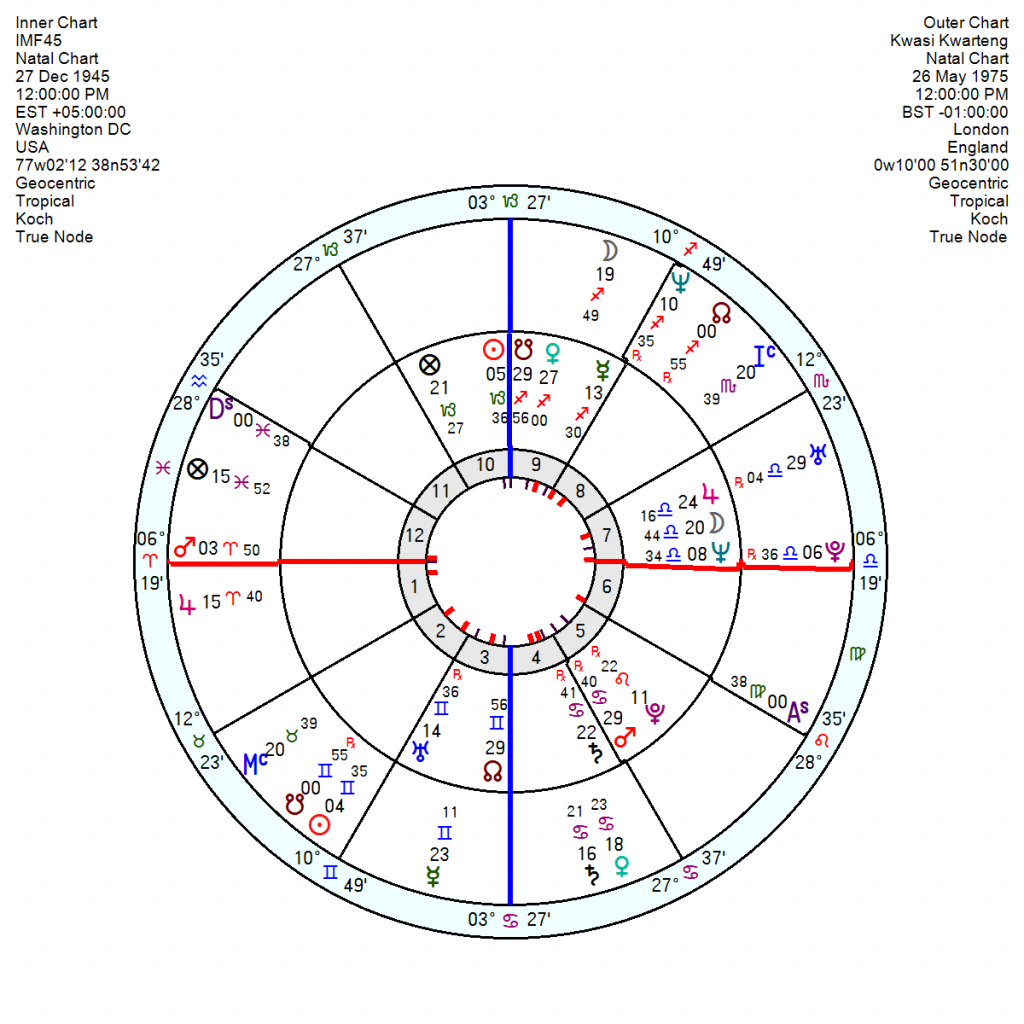 A shock-and-awe, tax-cutting budget from new Chancellor Kwasi Kwarteng may have favoured the wealthy but it has seriously spooked the markets and sent the pound plummeting. Even the Financial Times describes it as a 'gamble with economic stability' with tax cuts amounting to 2% of GDP and no concern for the impact on public finance debt. "This government may be indifferent to painful reality. But reality usually wins in the end."
Inside Westminster there is equally obvious alarm. One supporter of the previous chancellor Rishi Sunak said "she has just taken one of the biggest political gambles since the Second World War – and she is doing it without the support of a lot of MPs who backed others for leader, and even without the support of some of her own people. The fact is that if this plan fails it will burn the Conservatives' reputation for economic competence for an entire generation. It feels existential."
Parallels are being drawn with the early 1970s when Anthony Barber, then Chancellor, promoted "dash for growth" policies with significant tax cuts and did did it mostly on borrowed money: government borrowing rose from £1 billion in 1970-71 to £4.5 billion in 1972-73. There was a temporary upward blip in the economy then sterling slumped by 15 per cent, inflation shot up to more than 20 per cent, unemployment rose and the Heath Tory government was voted out in 1974. By 1976 Jim Callaghan, the next PM had to go cap in hand to the IMF begging for a loan.
[ See previous posts on astrological parallels with the 1970s – 24 September 2021 and May 14 2020.]
Kwasi Kwarteng, 26 May 1975, London, is a super-ambitious Sun Gemini opposition Neptune and trine Pluto which in turn forms a ruthlessly determined opposition to Mars in impulsive Aries. The two stark oppositions in his chart will find him struggling to find balance. He's certainly resourceful and overflowing with initiative with Saturn Venus in Cancer square Jupiter in Aries and Uranus in Libra to add to his two other Cardinal planets. What he lacks are practical, grounded Earth planets and Fixed enduring ones to give him staying power.
His relationship chart with Liz Truss is odd for a chosen partner with a composite Mars opposition Saturn square Uranus – volatile, bad-tempered, unstable and liable to blow a fuse, which it may do from January 2023 onwards when tr Pluto upends the composite Uranus. There's also a controlling composite Sun square Pluto – not a match made in heaven.
His popularity with the UK in general will sag from November onwards. His own chart is slipping and slithering through tricky Neptune transits to midpoints and Uranian jolts as well over coming months; with a wake-up-call disruption from tr Pluto square his Uranus from February 2023 onwards.
The Bank of England chart, 27 July 1694 JC, is under stress in 2023/2024 with tr Pluto trine the Mars = trapped, fearful, frustrated, no choices. By 2024 problems will escalate with the Solar Arc Pluto in a 'blocked' opposition to the BoE Saturn; and tr Neptune square the BoE Saturn into 2025 for high uncertainty and lack of will-power/choices.
That fits with the general astrological trends:
UK economy in summary. Tr Uranus is opposition the UK 2nd house Neptune now till mid October and repeating in the spring of 2023 = high anxiety about personal finances. Tr Uranus is also square the 5th house Venus ruling stock markets, speculation and new projects for jolts and jangles. It'll be early 2025 before tr Uranus is clear of hard aspects to the UK's Fixed planets which is making this such a turbulent, uncertain period of rapid change. And 2025 also when there is an economic super-whammy of the wrong variety as the Solar Arc Uranus is conjunct the 8th house Mars. Once that clears, from 2026 onward tr Uranus is out of the UK 8th house.
Liz Truss may yet live up to Dominic Cummings' 'human hand grenade' jibe. Her Term chart with a loaded Mars in the 8th house of finance and debt; and a divisive Uranus in the 7th is making sense. See post September 6 2022.
Add On; While there is a thought that the markets may have over-reacted to the 'kamikaze' mini-budget there have been acerbic comments from prominent economists, never mind an unprecedented slap down from the IMF.
Larry Summers, former US Treasury secretary, said it made the UK appear "a bit like an emerging market turning itself into a submerging market". Olivier Blanchard, former chief economist at the IMF, said the statement had been a "textbook example of how not to design and not to sell a fiscal expansion".
The FT says "Truss learns the hard way that Britain isn't America. Reaganism is a good idea, but Reaganism without the dollar isn't." And suggests – in different words – that arrogance is behind the Tory right's policies in recent years, Brexit included. Not an out-of-date imperial arrogance, but a delusional superpower arrogance nonetheless.
What is downright astonishing astrologically speaking is her relationship chart with Kwasi Kwarteng – rumours are of disagreements now but if it holds together December is when it will blow a real fuse.