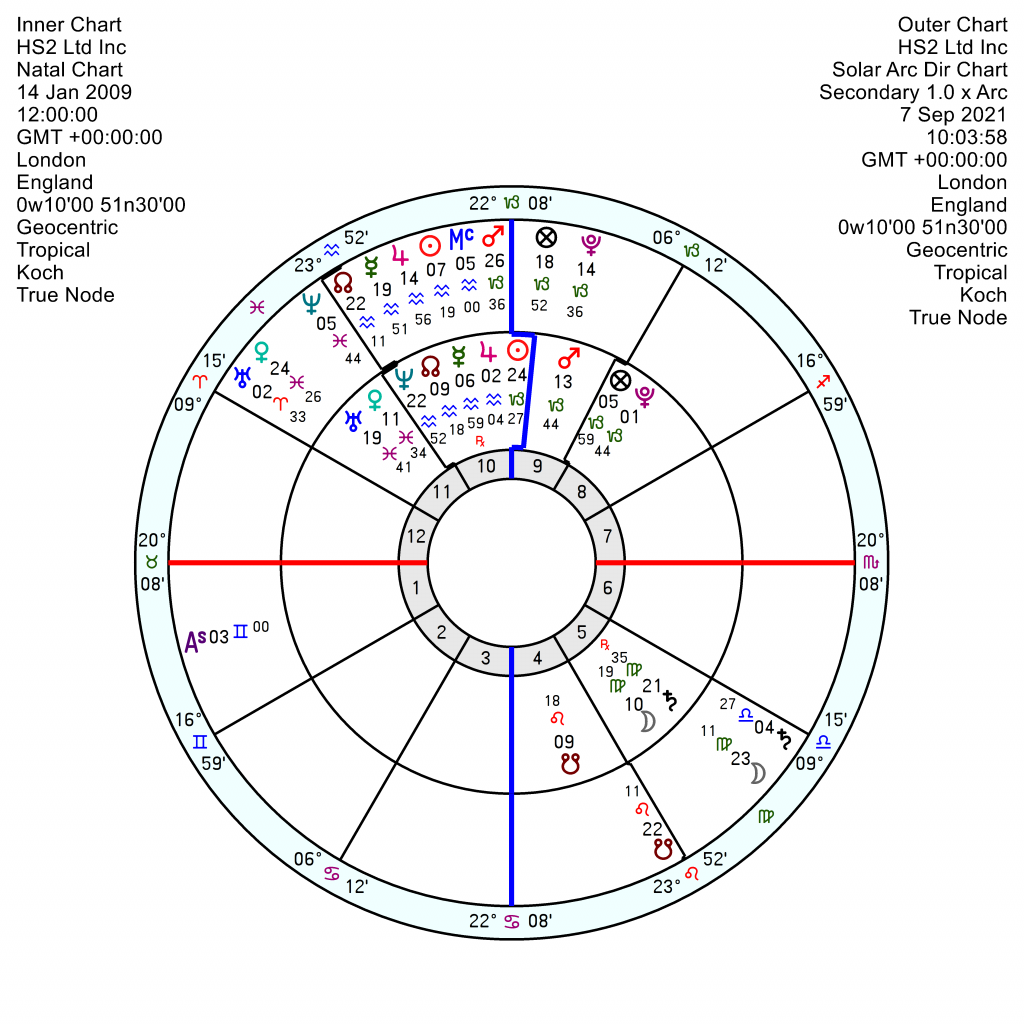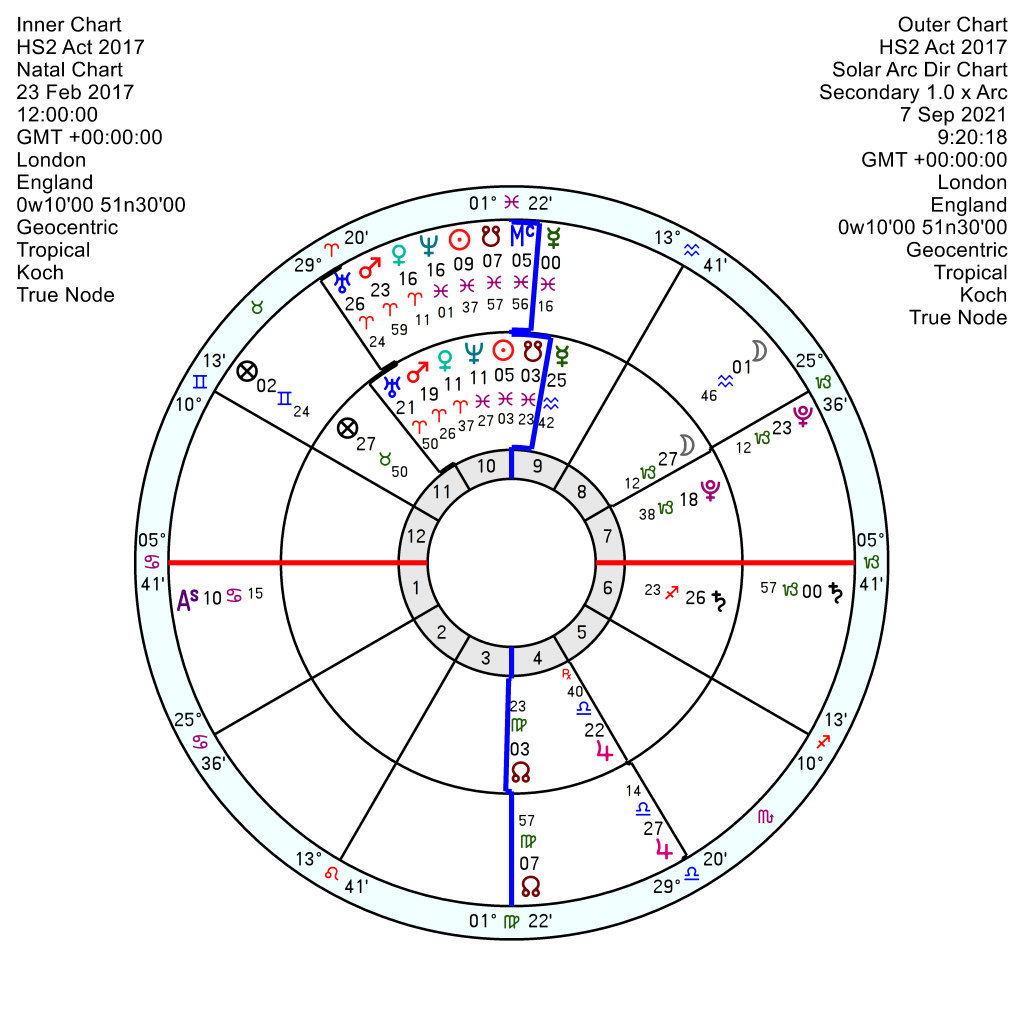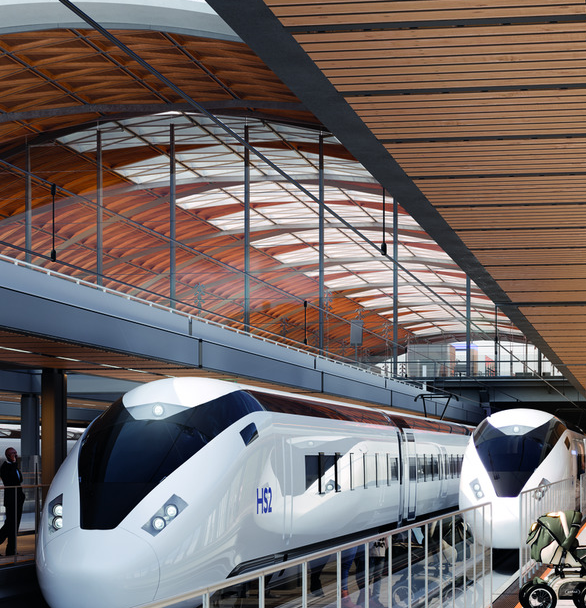 The UK money fountain is also feeding the prodigiously expensive HS2 (high speed 2) train line envisaged as 'one of the most demanding and exciting transport projects in Europe' linking up London, the Midlands, the North and Scotland. It is due to be completed by 2040, but is already behind schedule and over-budget heading northwards of £100 billion.
Cheer leaders say it will improve transport times, create jobs and by moving freight by train rather than on the roads will help cut carbon emissions. Critics worry about whether it is affordable and about the impact on the countryside. High Speed 1, the channel tunnel link was opened in 2003 and the long decision and consultation process for HS2 started in 2009 under a Labour Government. It was given the green light by the Tory-Liberal coalition and got the construction go-ahead from Boris Johnson last year.
 HS2 Ltd, the over-seeing government company, was incorporated on 14 January 2009; and the HS2 Act for Phase One London-to-Midlands was given the assent on 23 February 2017. 
The HS2 company chart does have a workmanlike, practical Capricorn Sun trine Saturn in Virgo. And a dogged Saturn trine Mars as well. Though the erratic, see-saw Saturn opposition Uranus will bring tensions. There's nothing much of note after this year passes and tr Pluto and tr Neptune move on to later degrees. 2024/25 will be go-ahead with tr Pluto square the Jupiter with a definitely upbeat Solar Arc Mars conjunct Jupiter in 2027. Though that is followed by setbacks in 2030 and considerable problems in 2031.
The Act 2017 chart is less upbeat with a vague, dithery Sun Neptune in Pisces; though admittedly that is offset by a super-confident – and crisis-prone – Jupiter opposition Uranus Mars in Aries square Pluto. 2023 looks undermined, uncertain and swampy with tr Neptune square the Saturn and Solar Arc Sun conjunct Neptune. But there's no much beyond that of note.