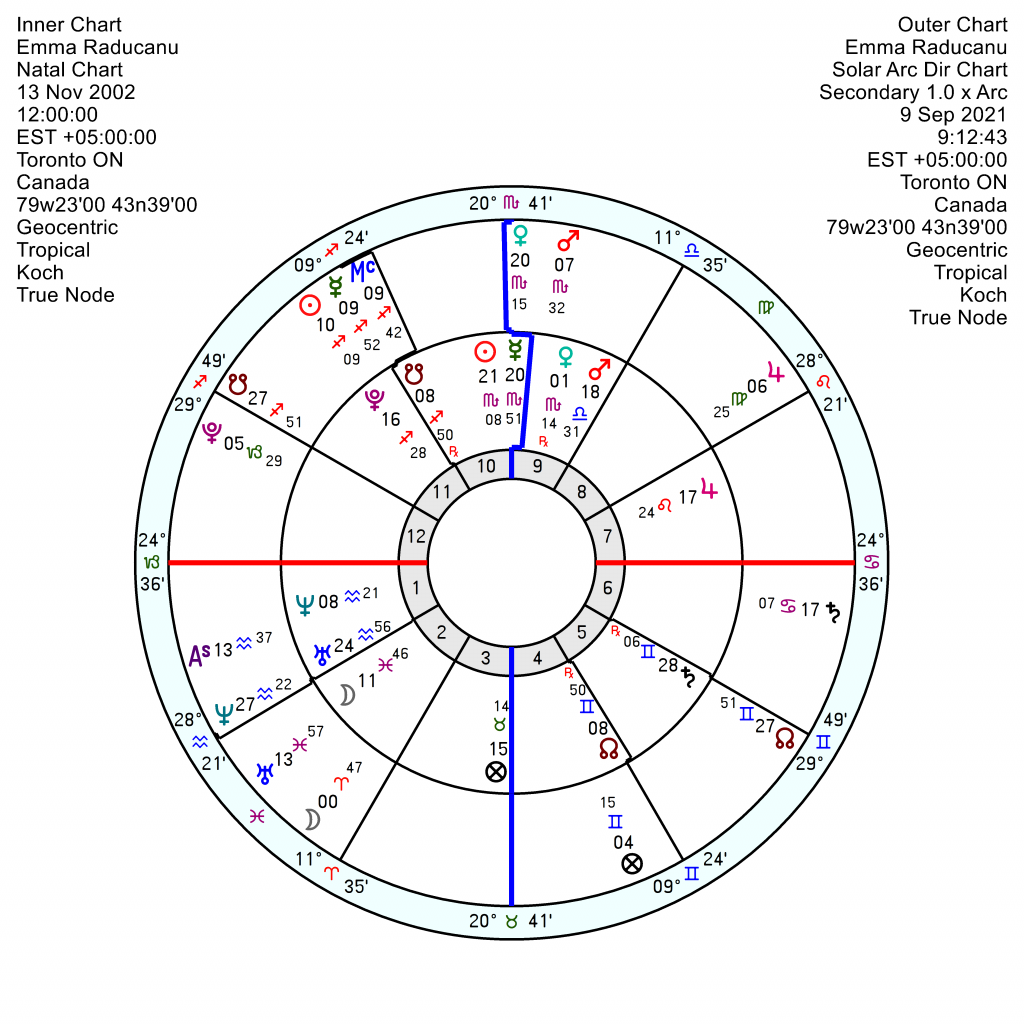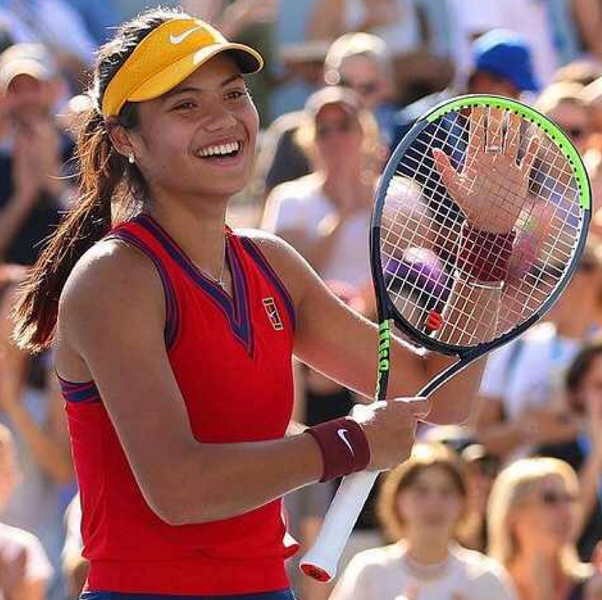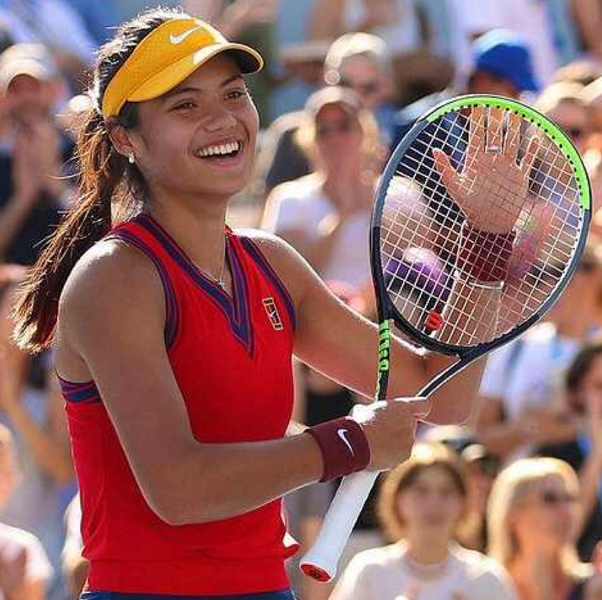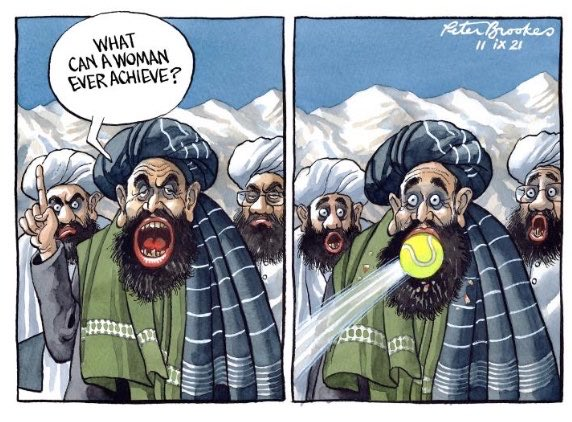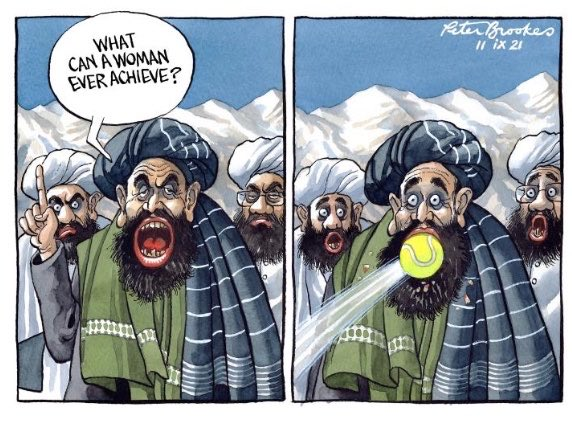 A young Canadian-born British tennis player is catching the public imagination with an unexpected showing in the US Open, as she sailed exuberantly through to the semi-finals, to become the UK's No 1 and the first UK woman in the semis since 1983.
Only 18, she excelled in her A-level exams recently and was so sure she wouldn't get through the qualifying rounds she booked an early flight home and her parents did not come across to see her.
She was born 13 November 2002 in Toronto to a Romanian father and Chinese mother, came to London when she was two, started playing tennis at five and turned professional when she was 16.
She has an adventurous and flamboyant Jupiter in Leo opposition Uranus squaring onto a Scorpio Sun Mercury – so overflowing with confidence and determination. Her Jupiter is trine Pluto which is in a wide opposition to her Saturn – so enthusiastic and dogged. She also has three planets in Air signs Mars in Libra, Neptune and Uranus in Aquarius and Saturn in Gemini, so will be quick-witted and a good learner. Her Moon is in Pisces.
Her Solar Return for this year had a super-successful Jupiter Pluto sextile Neptune and sextile Sun. Though she's also had a run of confusing Neptune transits to midpoints.
Her get-it-together 5th harmonic also has a Jupiter Pluto connection onto disciplined Saturn and a feisty, publicity-attracting Mars Uranus Neptune.