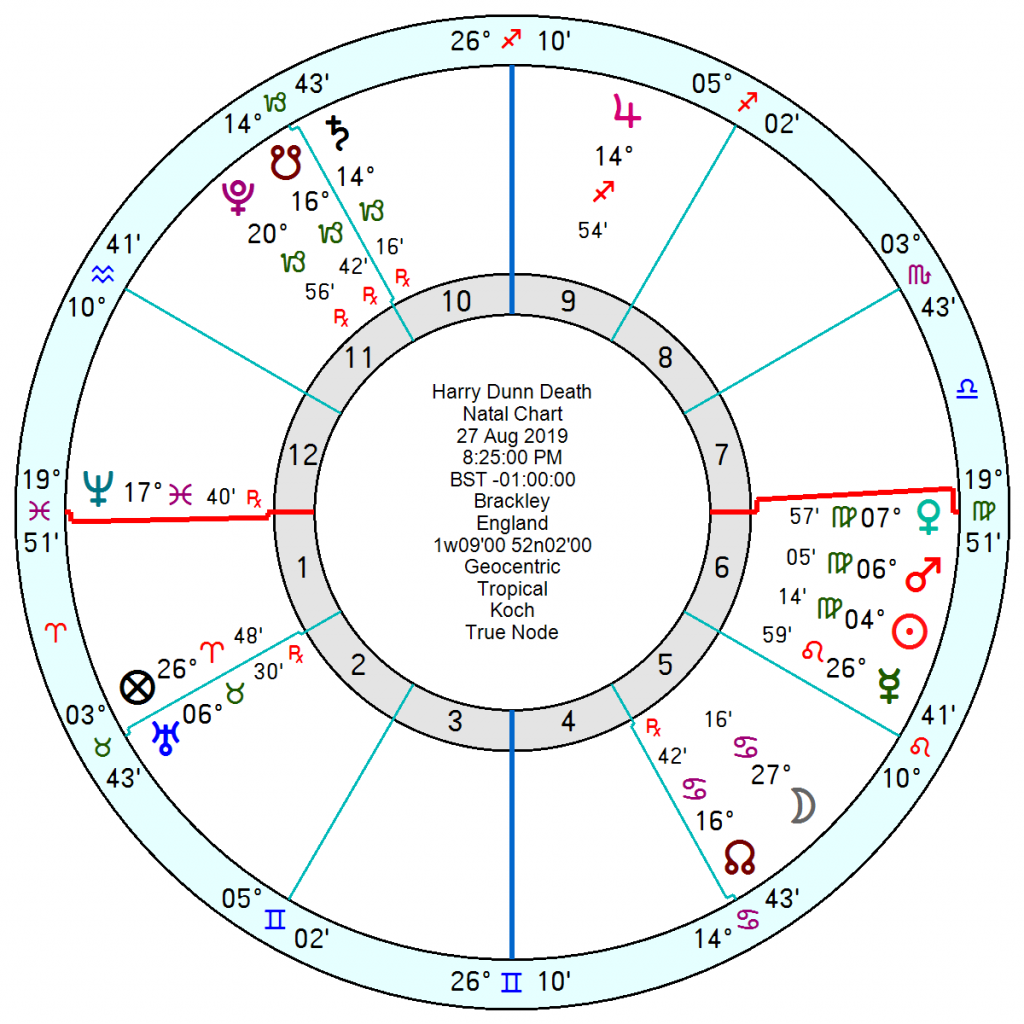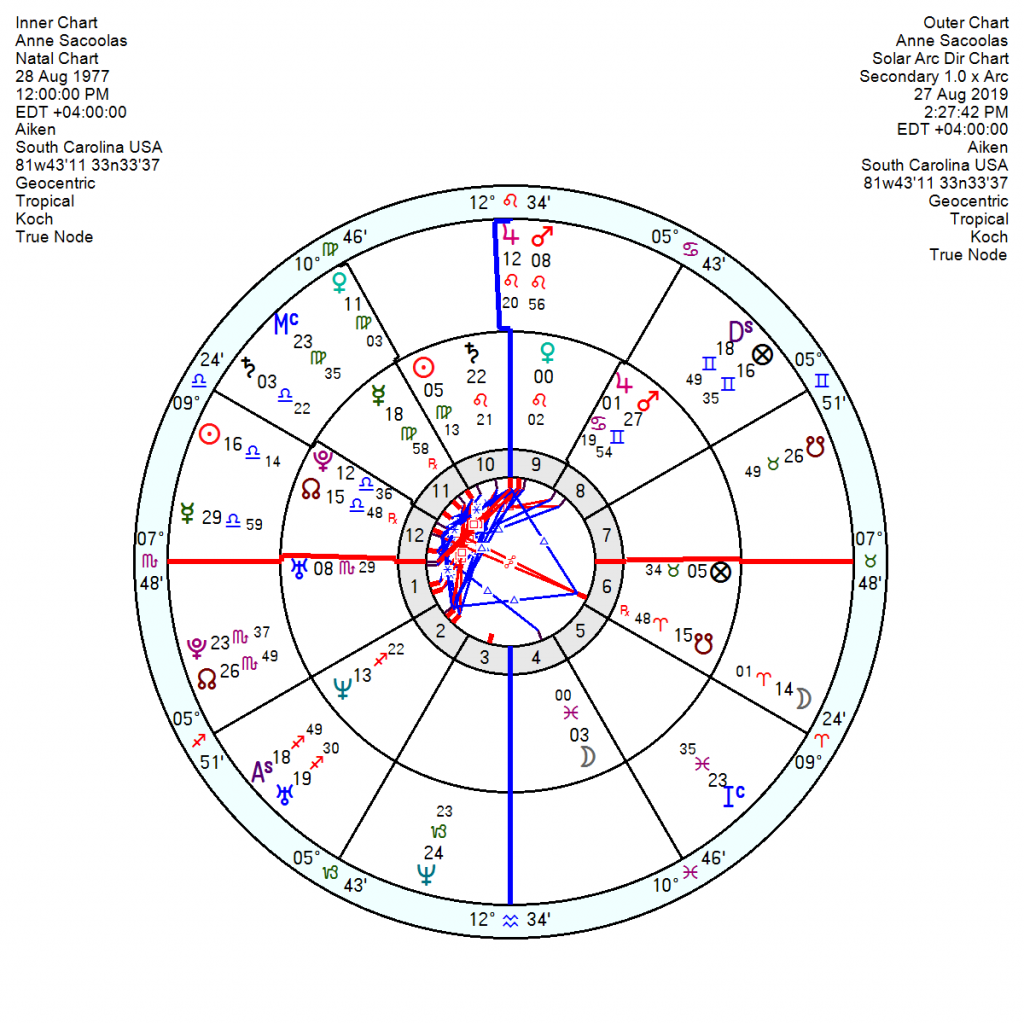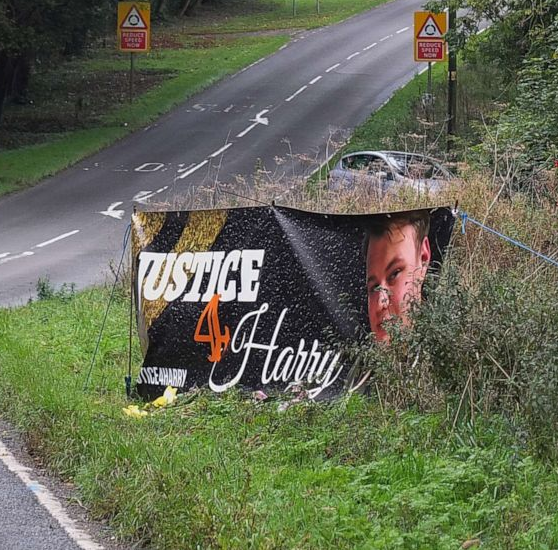 The long running battle to force American Anne Sacoolas to face UK justice over the road accident resulting in the death of 19-year-old motorcyclist Harry Dunn seemed to have reached a turning point. The Crown Prosecution Service (CPS) announced she would be giving evidence by video link only to be contradicted by her lawyer who said nothing had been agreed.
  She was allegedly driving on the wrong side of the road and was given diplomatic immunity after the event due, presumably owing to her or her husband's CIA work. The CPS charged her two years ago with causing death by dangerous driving. US officials rejected an extradition request submitted from the Home Office in January last year and they have described their refusal to extradite her as "final" on a number of occasions. The extradition process with the US is very one-sided, skewed badly in favour of the US.
Harry Dunn was killed around 8.25pm on 27 August 2019 near Brackley, England, which puts the Cancer North Node exactly opposition Saturn and Pluto, on the midpoint – a pointer to the seemingly insurmountable obstacles to getting justice. There was also an elusive, evasive Neptune on the Ascendant.
  The CPS give Anne Sacoolas birth date as 28 August 1977 – and I imagine they have seen her passport.  This makes her a Sun Virgo, and it was one day after her birthday when it happened. Her Solar Arc Mars was square her Uranus exactly at the time which makes sense of a collision and a shock, with tr Uranus moving to oppose her Uranus and square her Solar Arc Mars in the aftermath.
At the moment, assuming the date is sound, she has tr Saturn square her Ascendant and moving to square her Solar Arc Mars. This month looks panic-stricken and calamitous with significant disruptions through 2022/23.