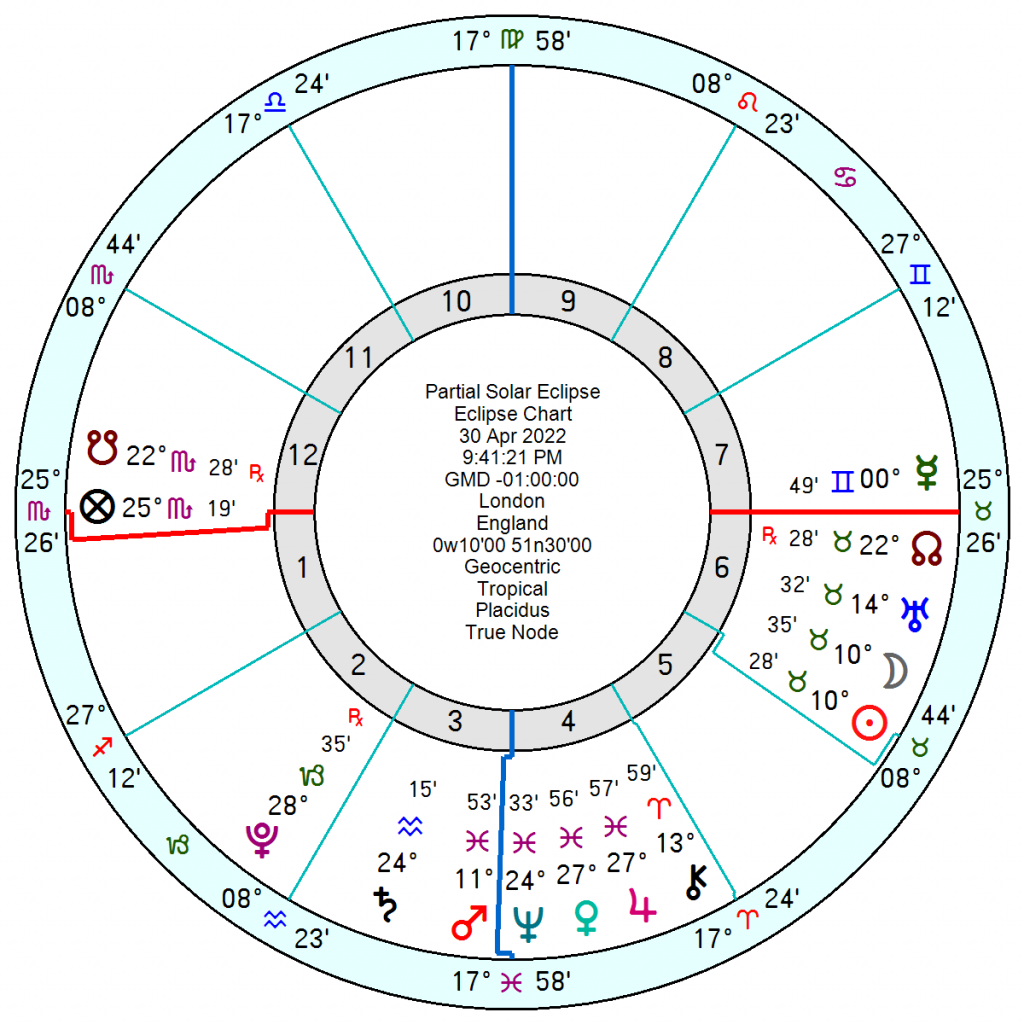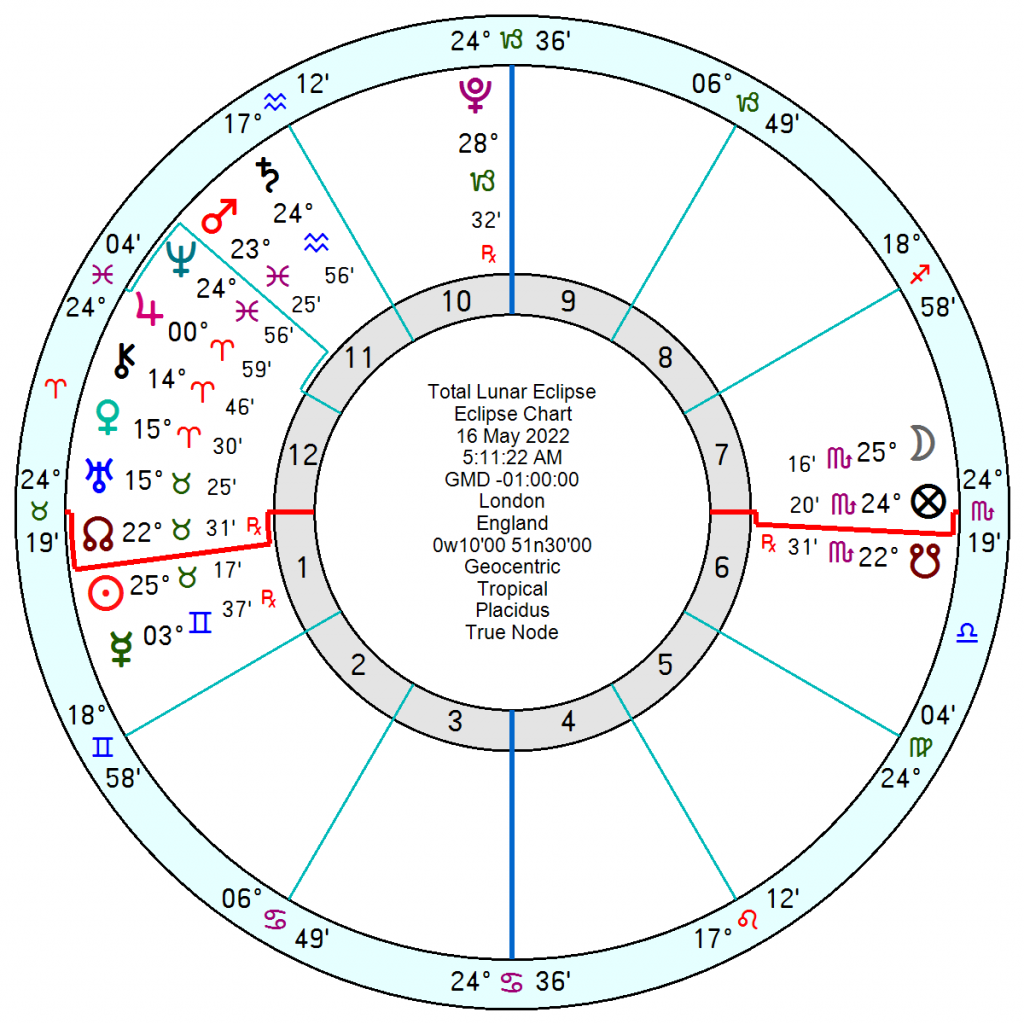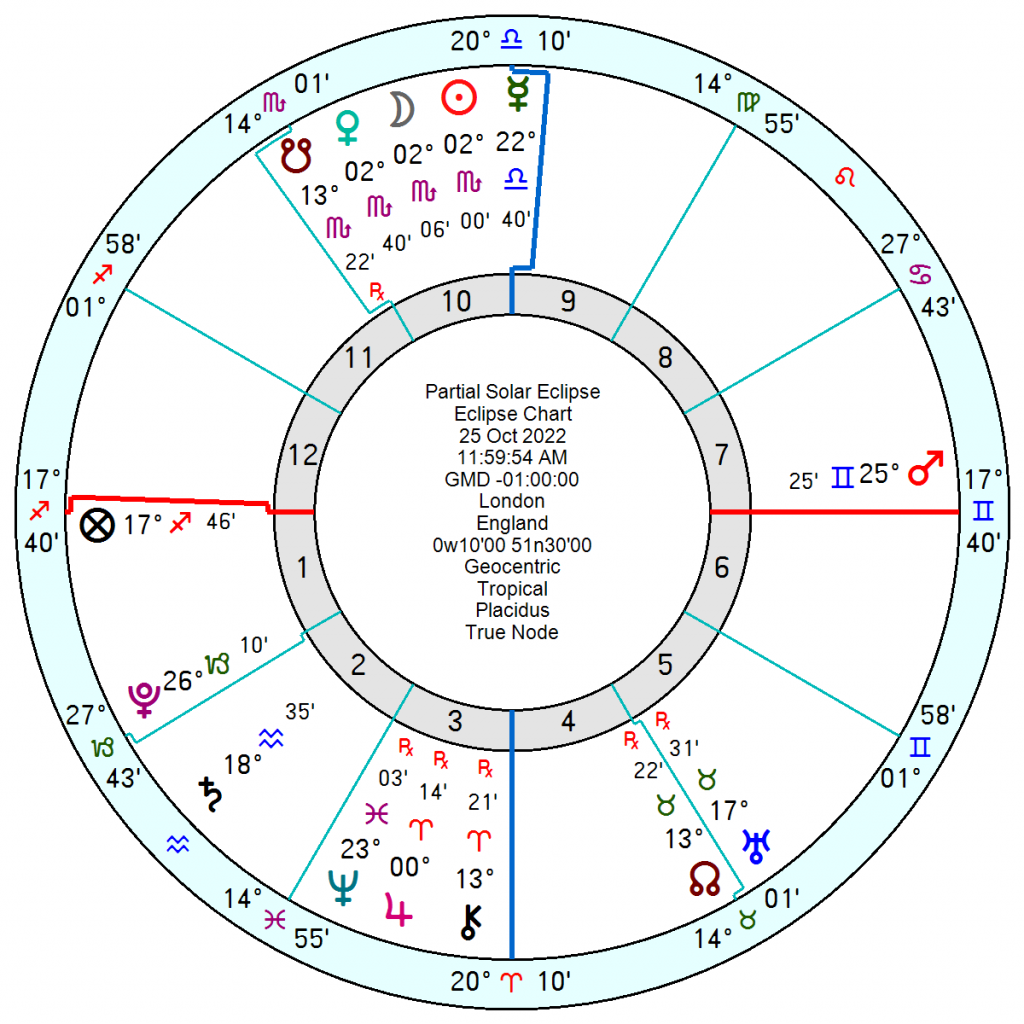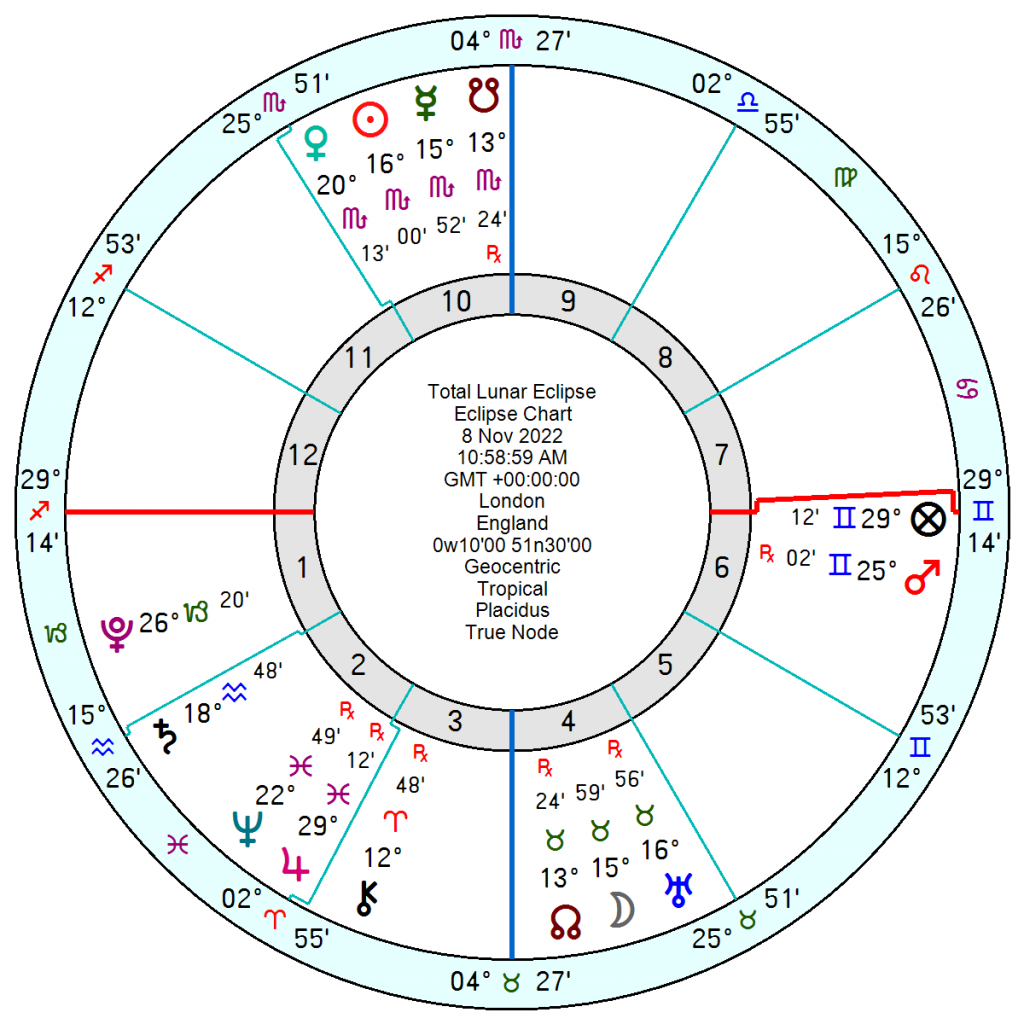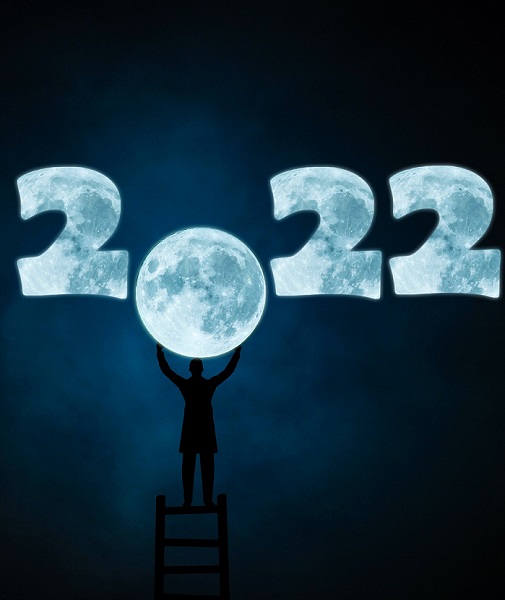 Two faced Janus, ruling the New Year, mourning what has been and looking forward with anticipation, may be flummoxed this year with the groundhog-day strictures and fears of the pandemic still in place. Same old, same old. But up in the celestial sphere nothing stands still as the planets cycle at varying speeds along their own track.
  2021 was dominated by transiting Saturn square Uranus bringing tensions, limitations to freedom and a stop-start mood. That will still be in effect this January and February, moving out of orb thereafter, only to return after July for a few months, with one final exact aspect in October.
  But Saturn may well be the dominant planet of the year, more so than Uranus, since it holds sway over both sets of eclipses, squaring onto the North Node all year.
Saturn in Aquarius at its best brings technological change – the worldwideweb was born and took off under it in the early 1990s. Medical advances in vaccines shot ahead under pressure in 2021. Social justice will be high on the agenda with a push for progressive change. The power of group movements will rise. But it can also be rigid, emotionally cold, overly serious.
   Jupiter having moved into kindly, dreamy Pisces in time for the New Year sticks around till early May, returning for six weeks in November/December. It can be charitable, well-intentioned though is often not realistic. Its conjunction with Neptune in April may coincide with a financial bubble bursting. Jupiter Neptune's 'false happiness' tendencies need to be guarded against since overly high expectations will end in disappointment and not just where money is concerned.
   The 30th April Solar Eclipse at 10 degrees Taurus is conjunct Uranus, so there will be surprises, moments of enlightenment, jolts and jangles. The Taurus Node squares Saturn, trines Pluto and sextiles Neptune, Venus, Jupiter which will bring a mixed bag of hardship, tough conditions and high hopes. It is in a Saros Series that Bernadette Brady says is concerned with relationships with authority (father) figures. The key words are responsibility and commitment.
The Lunar Eclipse of 16 May 2022 with the Full Moon in Scorpio at 25 degrees is square Saturn so will bring an uncompromising and serious mood, with intense determination, heavy controls and inflexible attitudes.
  From May 11 Jupiter moves into upbeat, pro-active Aries, staying till late October which will be a balancing factor and more go-ahead.
The 25th October Solar Eclipse at 2 degrees Scorpio is conjunct a charming and seductive Venus inconjunct Jupiter which will spread a little frivolous cheer around. Though the ratchety, backwards-forwards Saturn square Uranus has returned and Pluto is in a stressed inconjunct to Mars. This is in a Saros Series which has a manic flavour, brings forceful events, especially in the relationship area, which can include falling on or out of love; and also may involve groups taking power into their own hands.
The 8 November Lunar Eclipse at 16 degrees Taurus is conjunct Uranus and square Saturn, so will bring the 2021 mood back in force though perhaps in a different context. Mars is still inconjunct Pluto and square Neptune Jupiter which may well try to make the best of difficult circumstances by glossing over the reality.
Mars will have one of its long, retrograde phases, staying in Gemini between late August and March 2023.
There will be an underlying sense of endings, of old cycles drawing to a close, with Saturn moving into Pisces and more significantly Pluto into Aquarius in March 2023. 2022 may well be a year when loose ends need tied up, outworn attitudes and even stale relationships need let go. Getting ahead of the game and clearing out what will inevitably go anyway is always wise.