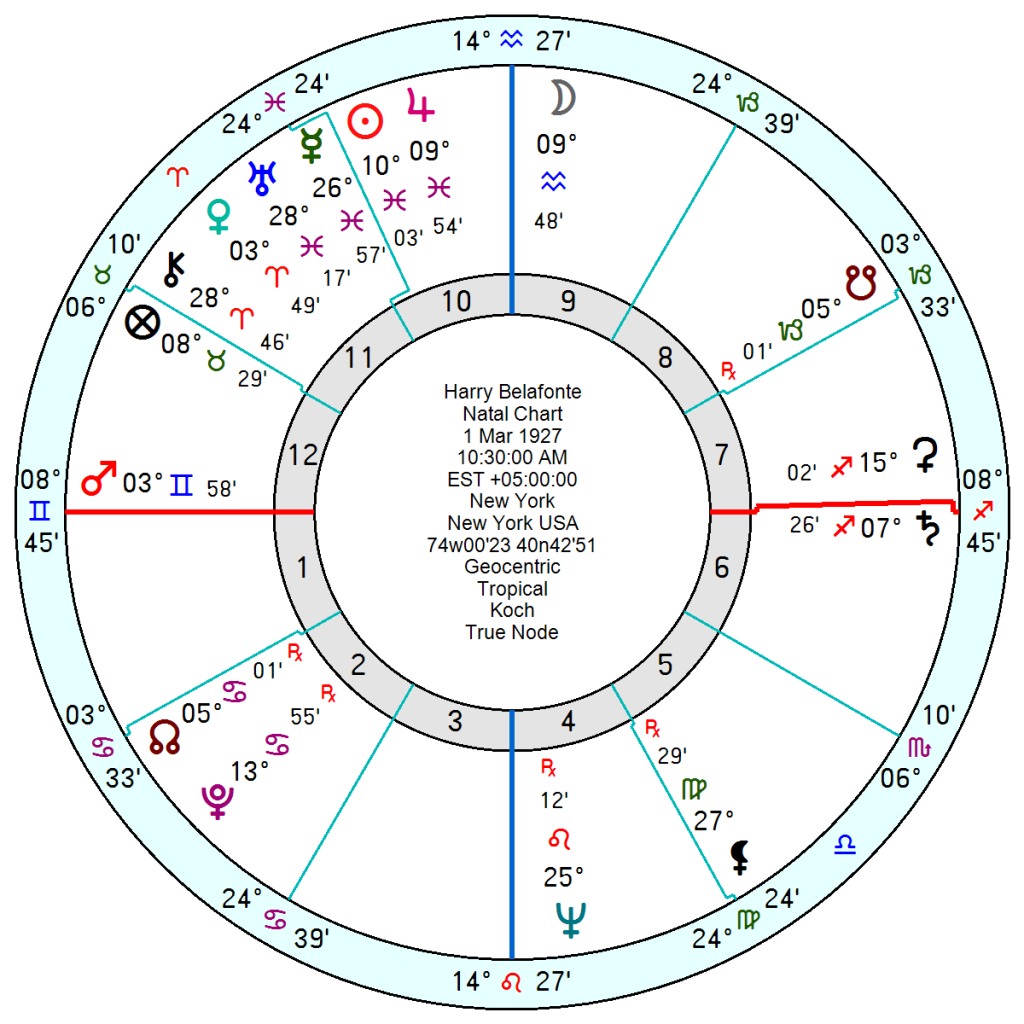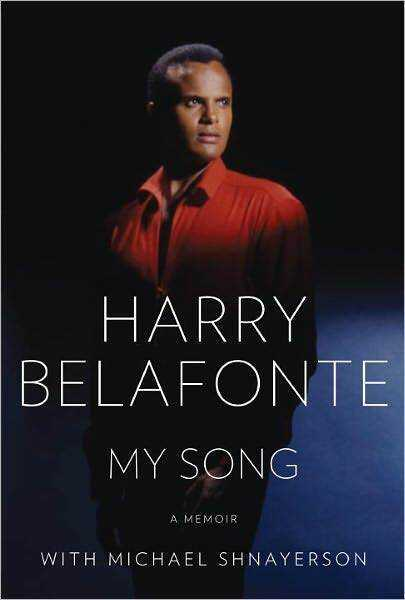 Harry Belafonte, singer, actor and civil rights activist, friend of Martin Luther King, Paul Robeson and Sydney Poitier, has died aged 96. One of the trailblazers in the American music and movie scene, he had an easy charm along with a driving determination to see justice done not only in the USA but also in Africa and elsewhere.
He was born 1 March 1927 in New York to Jamaican-born parents. According to wiki his mother had a Scottish Jamaican mother and an Afro-Jamaican father; and his father a Black American mother and a Dutch-Jewish father of Sephardic descent. He spent his middle childhood with a grandmother in Jamaica, served in the navy, became a janitor's assistant and was given as a tip, tickets to the American Negro Theater which opened his eyes to a whole new world. Acting classes along with Marlon Brando, Tony Curtis, Walter Matthau, Bea Arthur and Sydney Poitier honed his talent.
His first single "Matilda" and breakthrough album Calypso in the early 1950s also brought him musical acclaim. In the 1960s he was active in the civil right movement, later recalling that "Paul Robeson had been my first great formative influence; you might say he gave me my backbone. Martin King was the second; he nourished my soul."
He had an enthusiastic, lucky, expansive, musical Sun Jupiter in Pisces in his 10th trine Pluto so a successful career was a given. That Sun Jupiter squared onto a disciplined, tough-minded and angry Mars opposition Saturn giving him a focus for his burning sense of unfairness. Plus all of those planets are encapsulated in a talented Half Grand Sextile of Mars opposition Saturn, sextile Venus in Aries sextile a far-travelled 9th house Aquarius Moon. His Mercury in Pisces is conjunct an outspoken Uranus and inconjunct an idealistic and self-sacrificing Neptune in the 4th.
It's an extraordinarily evocative chart.