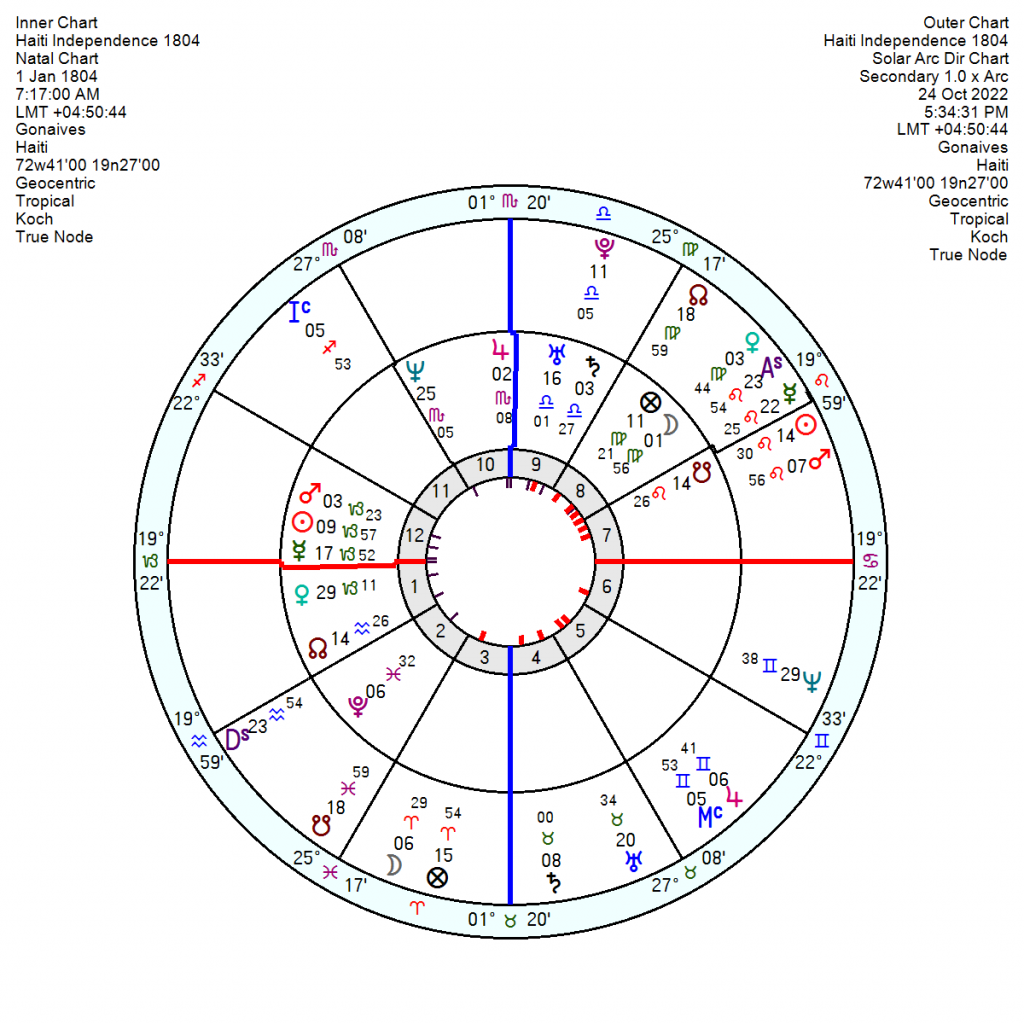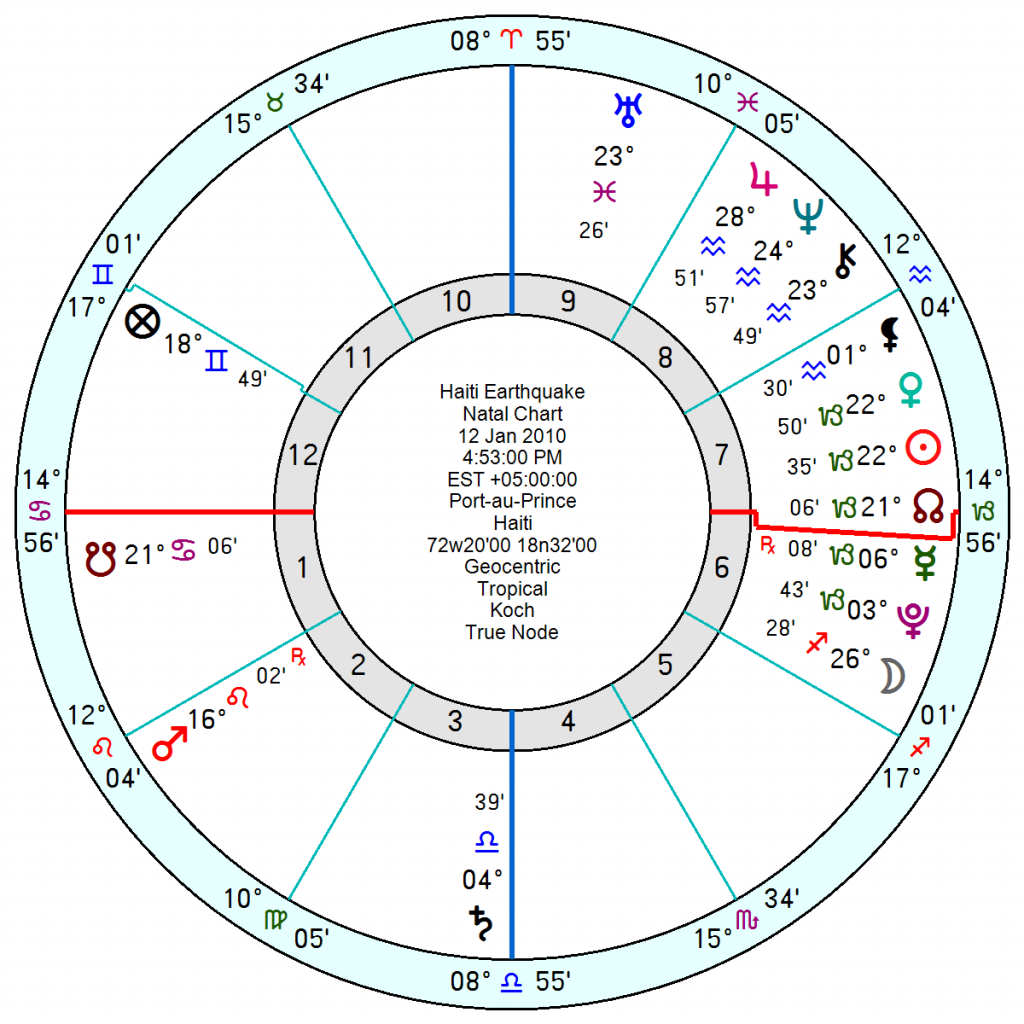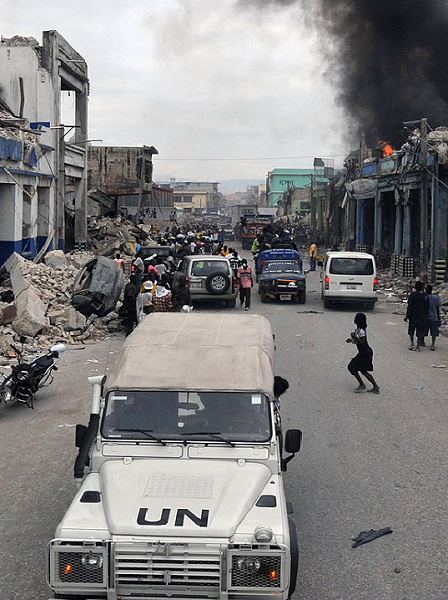 Haiti has descended to the lowest circle of hell with 150 to 200 gangs warring for control of the capital Port-au-Prince- with extreme sexual violence against women and children rampant, widespread starvation and outbreaks of cholera. Conditions have become particularly dire in recent months as the gangs have blockaded the country's fuel terminals. Amid severe food and water shortages, the country's economy has been paralysed and hospitals forced to close.
The government has requested UN armed forces to help – the president said "the whole country has been taken hostage" – but NGOs warn that foreign military intervention to restore order will only cause more bloodshed. UN missions in Haiti have quelled violence in the past, but it returned once they departed and is not a long term solution.
UN peacekeepers sent to respond to the 2010 earthquake left behind hundreds of fatherless children and were accused of systematic sexual abuse and exploitation of Haitian women and it introduced a cholera outbreak which killed 10,000 and took nine years to eradicate. The UN apologised for sparking the deadly outbreak but never formally accepted responsibility.
  The Haiti independence chart of 1 January 1804 7.17.am Gonaives, Haiti has a tough, setback and violence-prone Sun Mars in Capricorn square Saturn; with a constantly-changing Sun Mercury square Uranus. There's also a confident Pluto trine Jupiter in Scorpio sextile Mars Sun, so there is potential there.
  The devastating 2010 earthquake which caused billions in damage and killed nearly a quarter of a million people hit the country hard. That was when transiting Pluto was conjunct the Haiti Mars and square the Haiti Saturn with tr Saturn on its Return and square Mars – catastrophic.
The present socioeconomic chaos has worsened since President Jovenel Moïse was assassinated in July 2021 when the Solar Arc Pluto was square the Haiti Sun.
  At the moment the Solar Arc Sun is conjunct the Haiti South Node which seems fitting for a time of hitting rock bottom.
Tensions will run high through 2023/24 with tr Pluto conjunct the Venus and tr Uranus opposition the Neptune. The one glimmer of hope is tr Pluto square the Jupiter in 2024/25 which could suggest an upsurge in national confidence and a push to regenerate.
  Whatever happens everyone agrees the answer must come from within Haiti and not imposed from the outside.
https://www.theguardian.com/world/2022/oct/18/haiti-un-talks-gangs-hunger-cholera