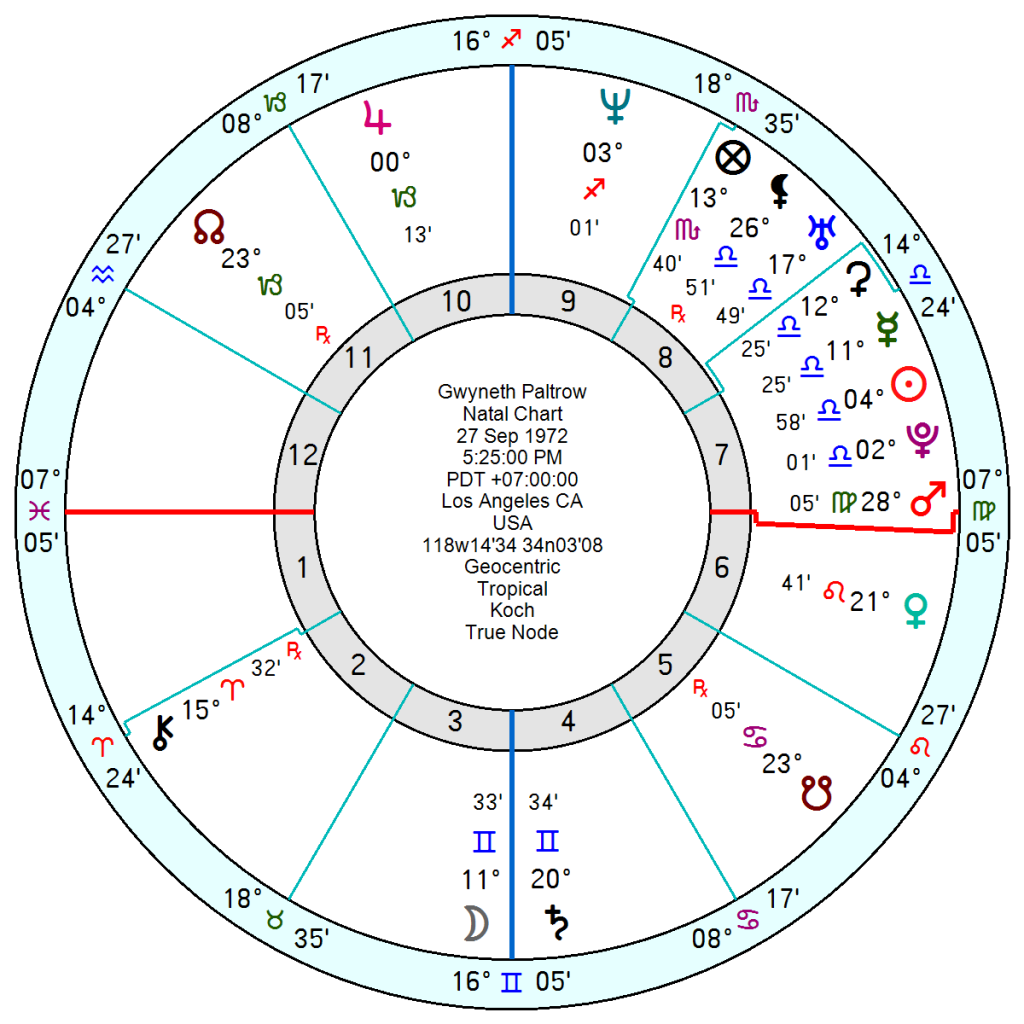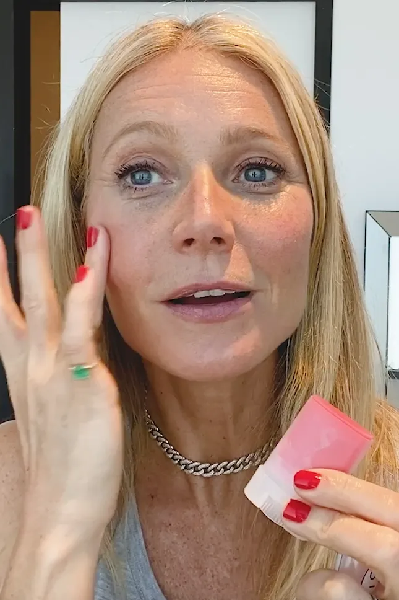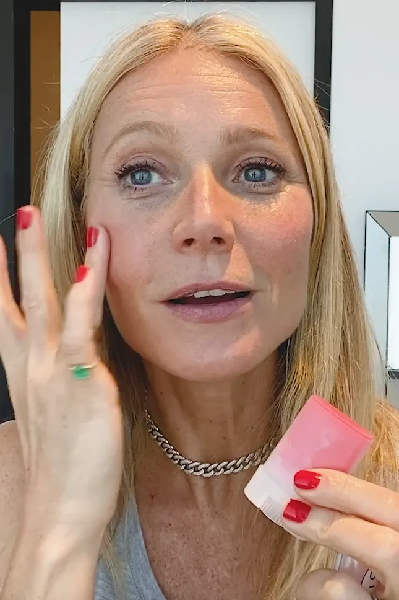 Gwyneth Paltrow was looking nervy and uptight in court as she faced a $300,000 claim over a ski-ing accident which both parties claim was the other's fault. According to the complainant, who has a sole eye witness, she carelessly crashed into him breaking his ribs and causing brain damage. She has dismissed his lawsuit as an attempt to 'exploit her celebrity and wealth' and counter-sued seeking $1 in 'symbolic damages' but also payment of her lawyers' fees. This is the culmination of seven years of legal claims and counter-claims, during which dozens of motions have been filed. It all depends on who the jury believes and if she loses it could tarnish her image. Though on the facts as the DM has them it does sound iffy with a starstruck claimant.
  She was born 27 September 1972 5.25pm Los Angeles, into a wealthy family with an actress mother and film producer father. She has a fearsome collection of a Libra Sun conjunct Pluto conjunct Mars in late Virgo in her 7th house. Not a lady who does anything by halves and she will attract herself to determined partners in life.  Her Sun Pluto Mars also square a lucky, successful 10th house Jupiter in Capricorn. Her Mars is also in a hard-edged square to Saturn. Her restless Gemini Moon is conjunct a 4th house Saturn and she has Uranus in her 8th. Her emotional life won't be settled or easy, continuing on from a challenging childhood, maybe the reason why she is a go-getter professionally.
Both her husbands, Chris Martin and now Brad Falchuk, have complicated charts. Chris Martin, 2 March 1977, has a Pisces Sun on the focal point of a yod to Saturn sextile Pluto, Mars opposition Saturn; and possibly his Moon conjunct Saturn in Leo. Brad Falchuk, 1 March 1971, has a yod as well onto Uranus from Sun sextile Saturn; Mars square Pluto and Moon conjunct Saturn. Neither are straightforward or relaxed by temperament and she clearly is drawn to their struggles since they match her own.
Tr Saturn is about to descend into her lower profile First Quadrant after this year which may not have an immediate effect but she will find her ambitions sagging and her success rate slumping as well in coming years.
This trial is due to take eight days and her influences are incredibly mixed. She has two upbeat, lucky Jupiterian midpoints triggered mid March to late April. Those run alongside two tr Pluto horrors picking up from later this week until mid June and again in 2024 – squaring her Mars/Neptune midpoint which is crisis, weakness, plans not progressing plus acute frustration from her Mars/Pluto midpoint being leant on as well.
2024 sees tr Neptune opposition her Mars in Virgo from April, on and off into 2025 – which will feel like failure and evoke panic. Tr Neptune will continue to oppose her Mars/Pluto and Mars/Sun midpoints until 2027 with tr Saturn chipping into its tuppence worth of woe which won't be a barrel of laughs and will dent her confidence.
It'll be a rocky ride though money will hardly be an issue.
  Her brand name GOOP website flogging beauty products and questionable health cures started as a newsletter in 2008 as Pluto moved into Capricorn and is now value around $250 million. It might be the beginning of the end as Pluto changes sign.