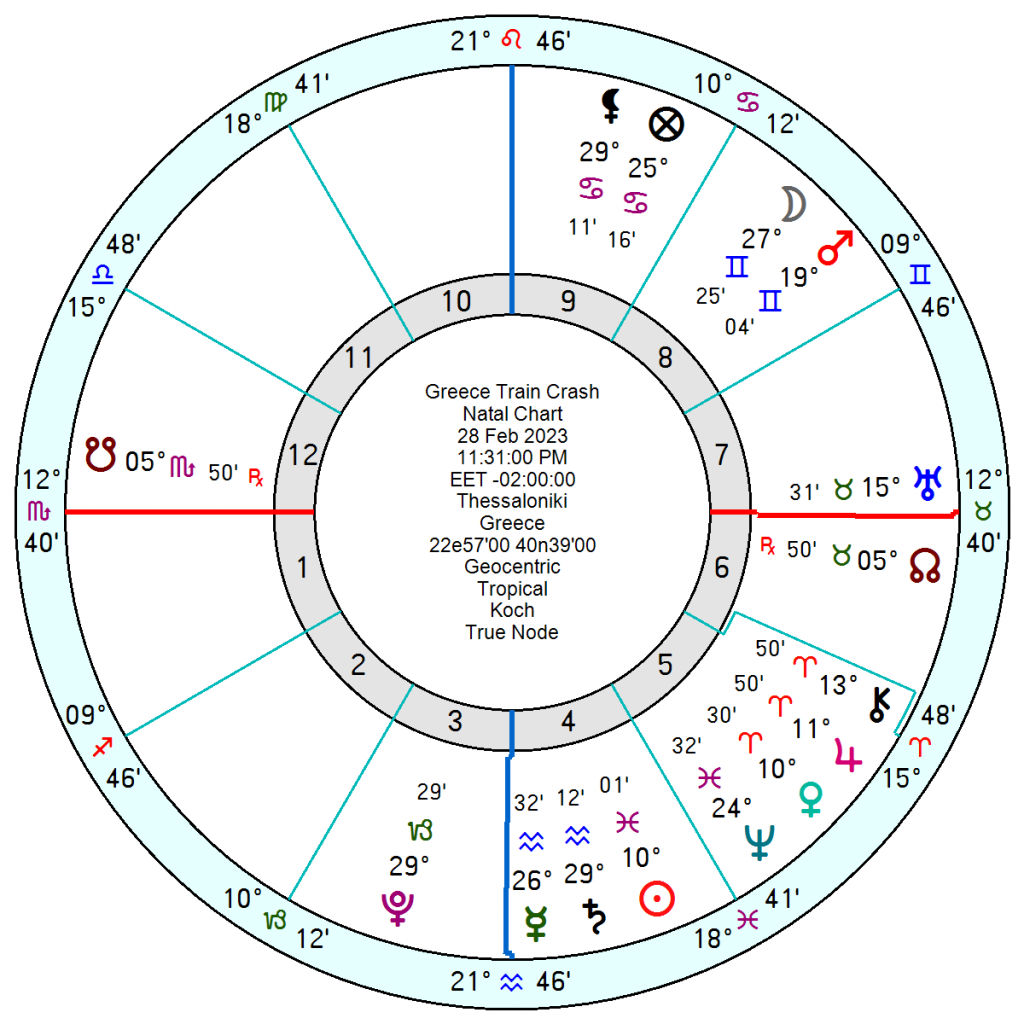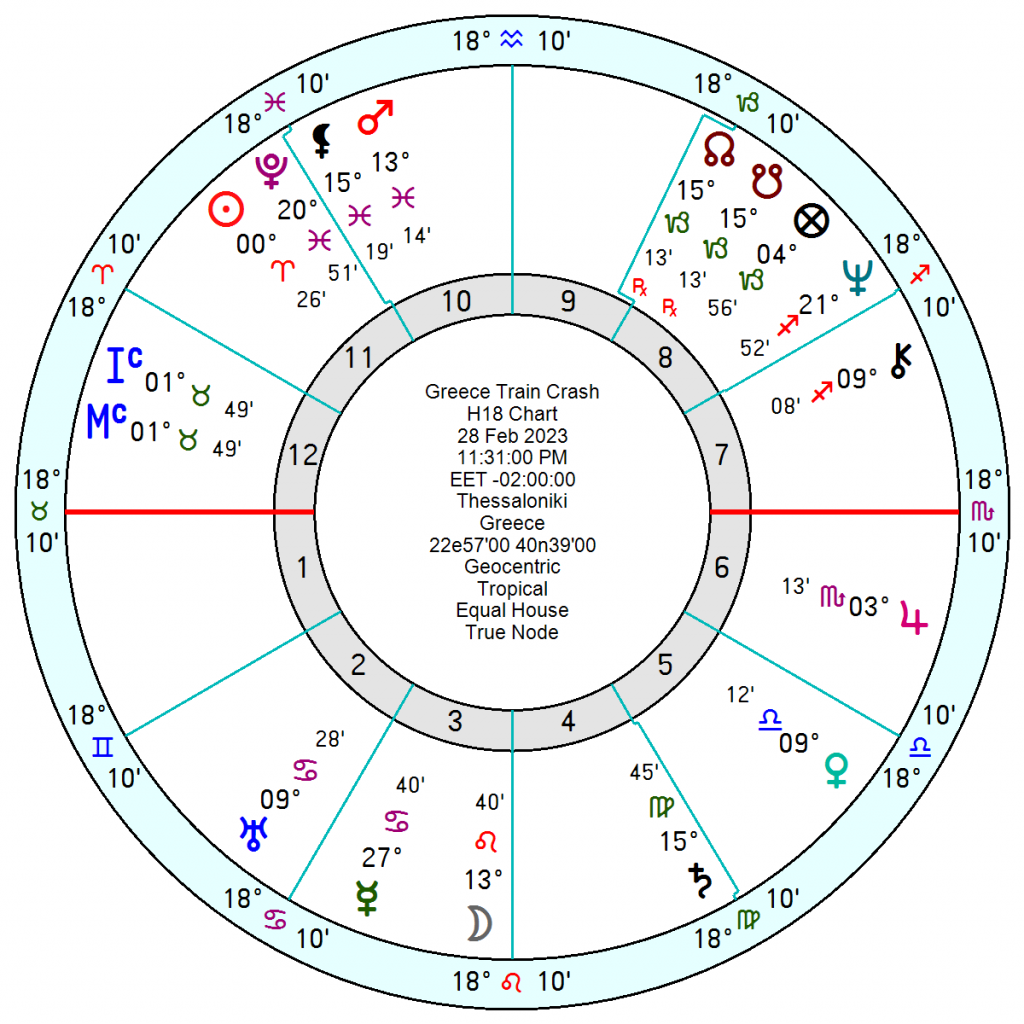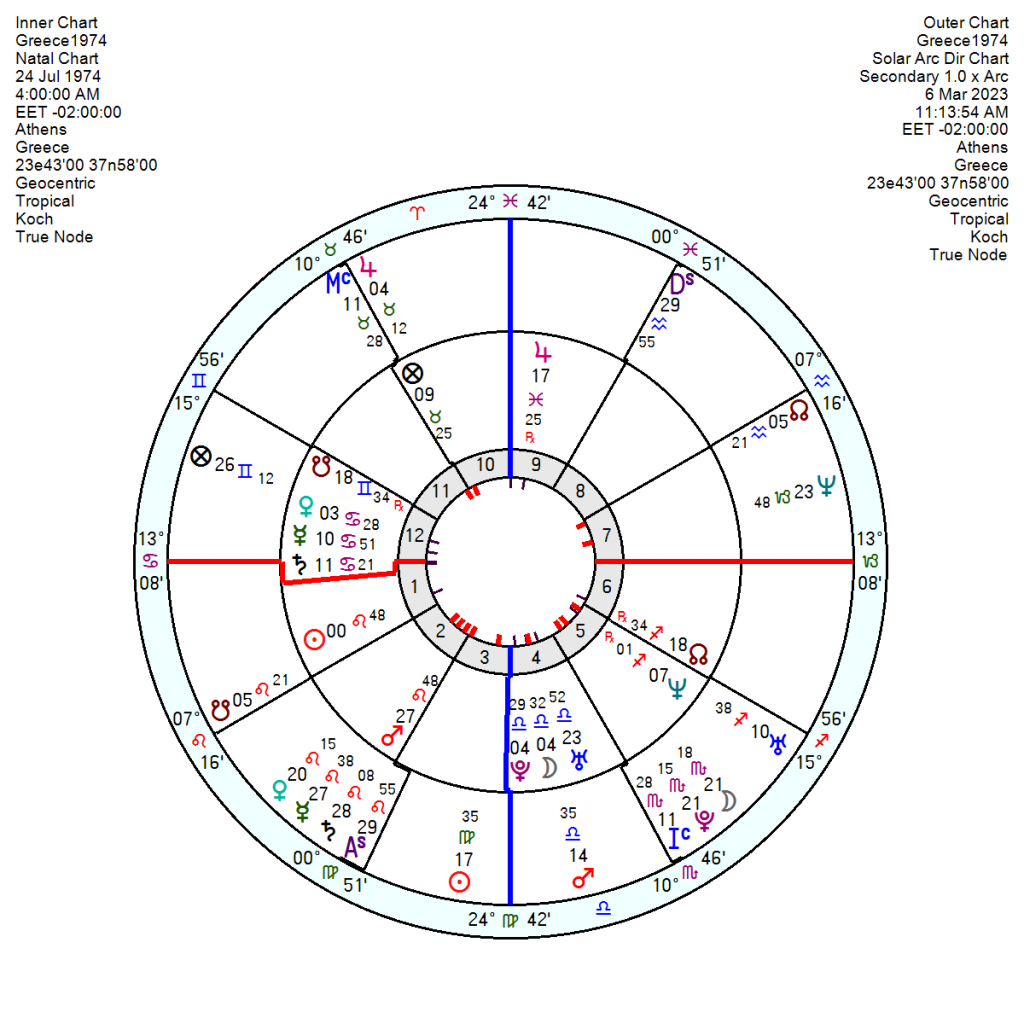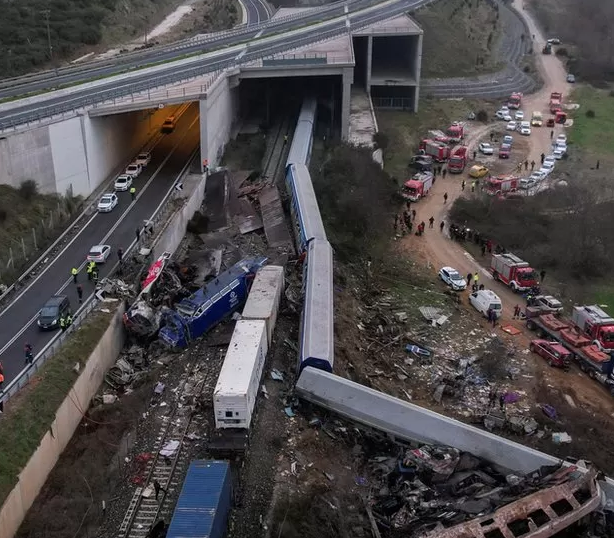 Greece's worst train disaster with 57 dead when a freight and a passenger train going in opposite directions collided, has been put down to human error with a station master taking responsibility for not switching tracks. Though major demonstrations since of angry citizens say it was an accident waiting to happen and blamed the government. There have been long-running problems with the electronic systems that are supposed to warn them of danger ahead. The transport minister resigned, taking responsibility for the government's failure to modernise the country's railways in the three-and-a-half years it had been in power.
The crash is becoming a defining political issue for Greece as it prepares to face a general election in the spring. A senior politician told the BBC that the lack of funding was the direct result of the strict terms of international bailouts imposed after the 2010 debt crisis.
The crash occurred at 11.31 pm close to Thessaloniki on 28 February when both Pluto and Saturn were in the final degree of their respective signs. The chart itself is hard but not especially horrific though, like the 9/11 chart, down in the harmonics a bleaker description emerges – with in this case the destructive 18th harmonic linking a brutal Mars Pluto to Saturn and Neptune.
Often major national disasters precede significant changes at a political or domestic level in the country. The modern Greece 24 July 1974 chart has a Sun at zero degrees Leo sitting in the line of the tr Pluto opposition Sun from later this month which certainly points to a transformational and challenging time over the next two years, setting a different scenario for what follows.
On the country chart there is also a Solar Arc Saturn conjunct Mars on the cusp of the 3rd now which is pretty descriptive of a transport accident.
The recent Solar Eclipse set for this location has Uranus on the IC and Pluto conjunct the Ascendant, marking it out as a fraught region.