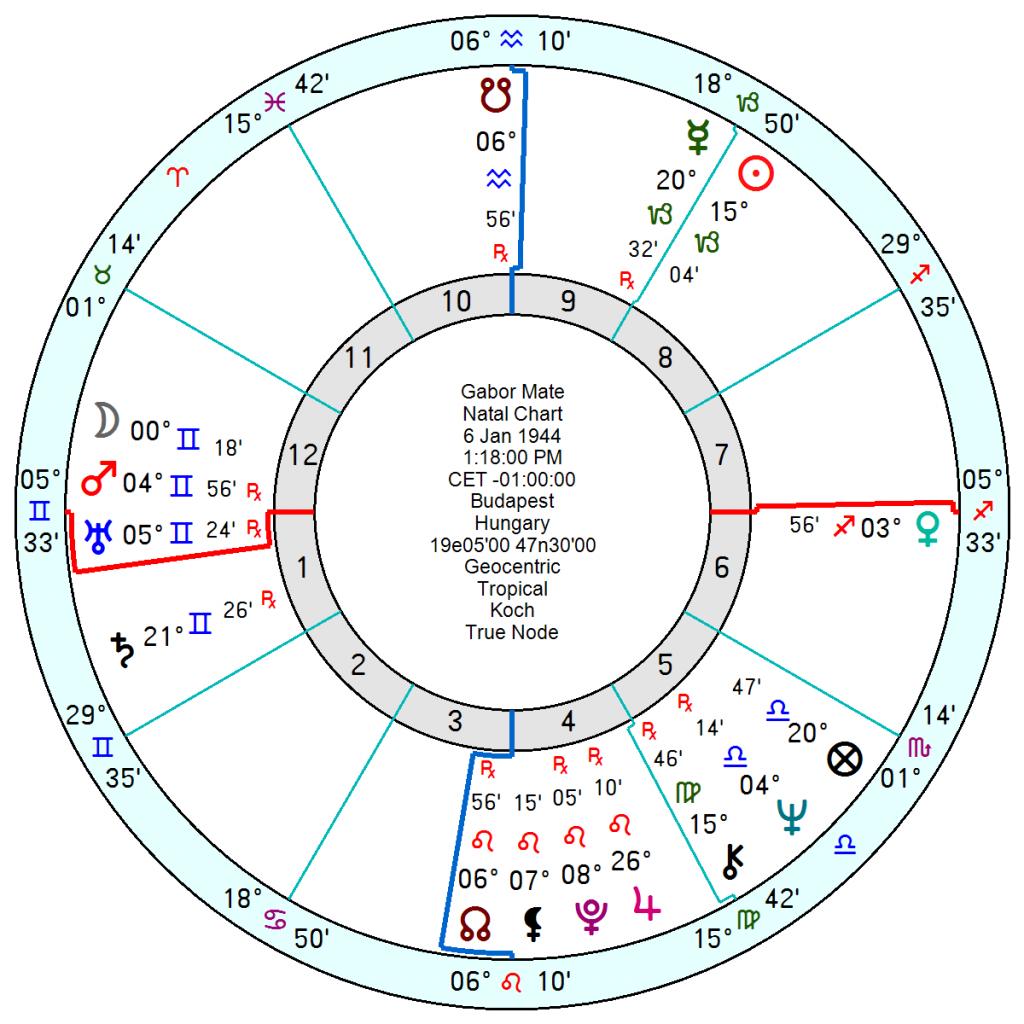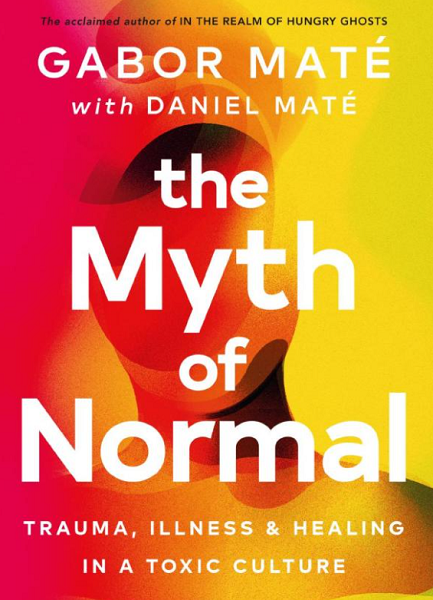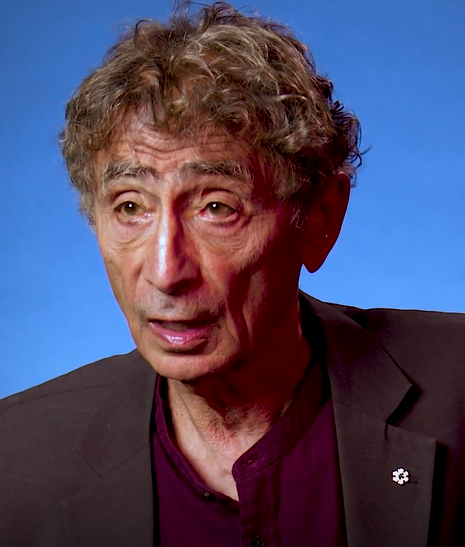 Gabor Mate, the Hungarian-Canadian doctor/therapist with special interest in trauma and addictions and a million Instagram followers has been criticized for his promotion of hallucinogenic drugs as a cure for depression. His interview with Prince Harry has also raised alarm amongst parents and health experts about the blithe acceptance that cocaine, marijuana, alcohol and the Amazonian plant ayahuasca can be life enhancing and trauma eradicators.
There is some evidence that hallucinogenics given under carefully controlled conditions can help some but serious adverse reactions have also been seen including suicide. Taking drugs during teens and early twenties when the brain has not yet fully developed has also been shown to do considerable damage.
Mate, born 6 January 1944 in Budapest, Hungary lost his grandparents in Auschwitz and was handed over by his mother when he was five months old for a few weeks for reasons of safety – which abandonment he says has left lifelong scars which have motivated his work. He is a Sun Mercury in Capricorn with a serious Saturn in Gemini and a flamboyant Jupiter in Leo.
What dominates his chart is a Half Grand Sextile formed from an explosive Mars Uranus (Moon) in Gemini opposition Venus in Sagittarius sextile Pluto North Node in Leo sextile Neptune. Talented, ambitious clearly, controlling and influential, with his excitable (and thrill-seeking) Mars Uranus sextile Pluto drawing him towards crisis situations.
Reading a couple of journalistic interviews with him, he seems to have focused in on his own issue and used that as a platform to give him prominence. He also seems a touch overly keen to feed his ego by giving definite diagnosis rather than follow the standard therapeutic procedure of facilitating patients/clients in finding their own answers.
His get-it-together 5th Harmonic is strong, as is his self-defeating 10h and leaving-a-legacy-for-history 17h.
There is no one-size-fits-all approach to therapy. What suits one individual won't do it for another. Mate sounds too evangelical for my taste and careless of those for whom a directive and forcing (scud missile) approach could do more harm than good.