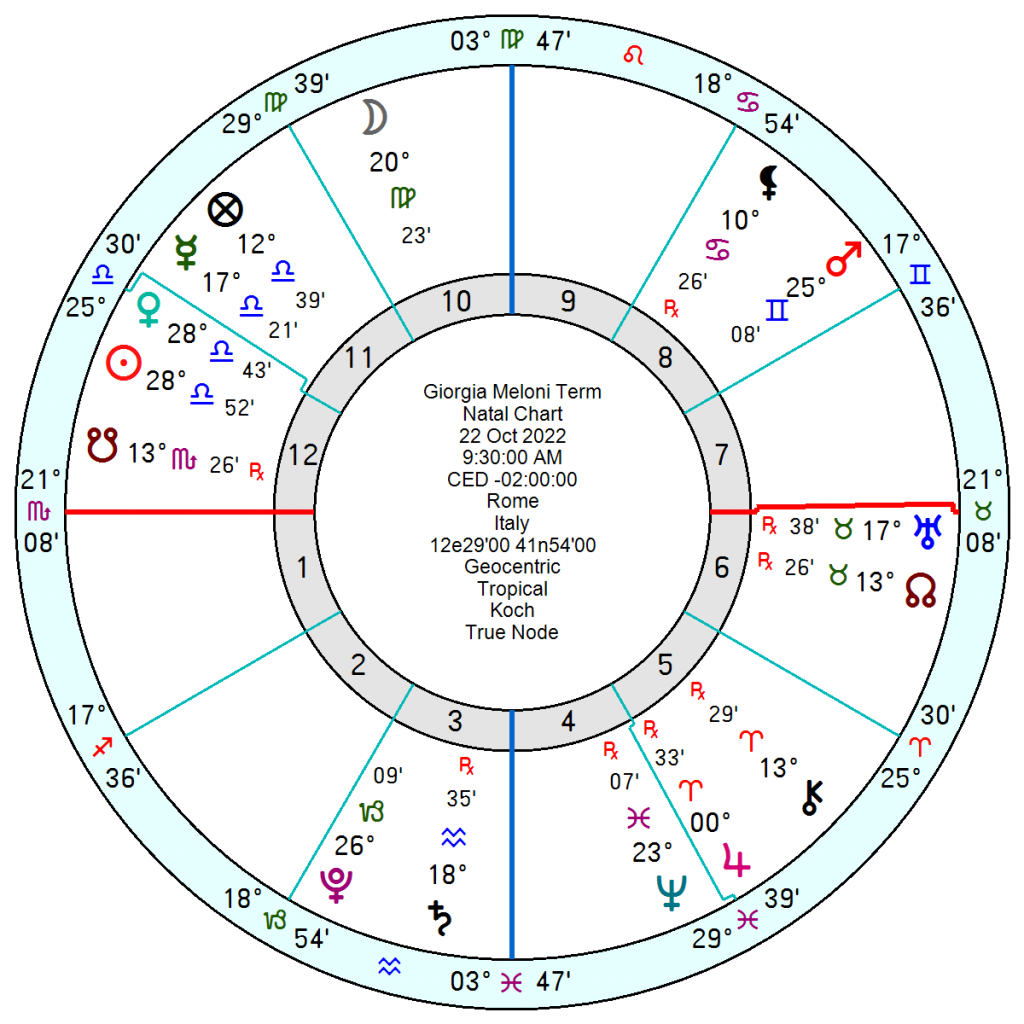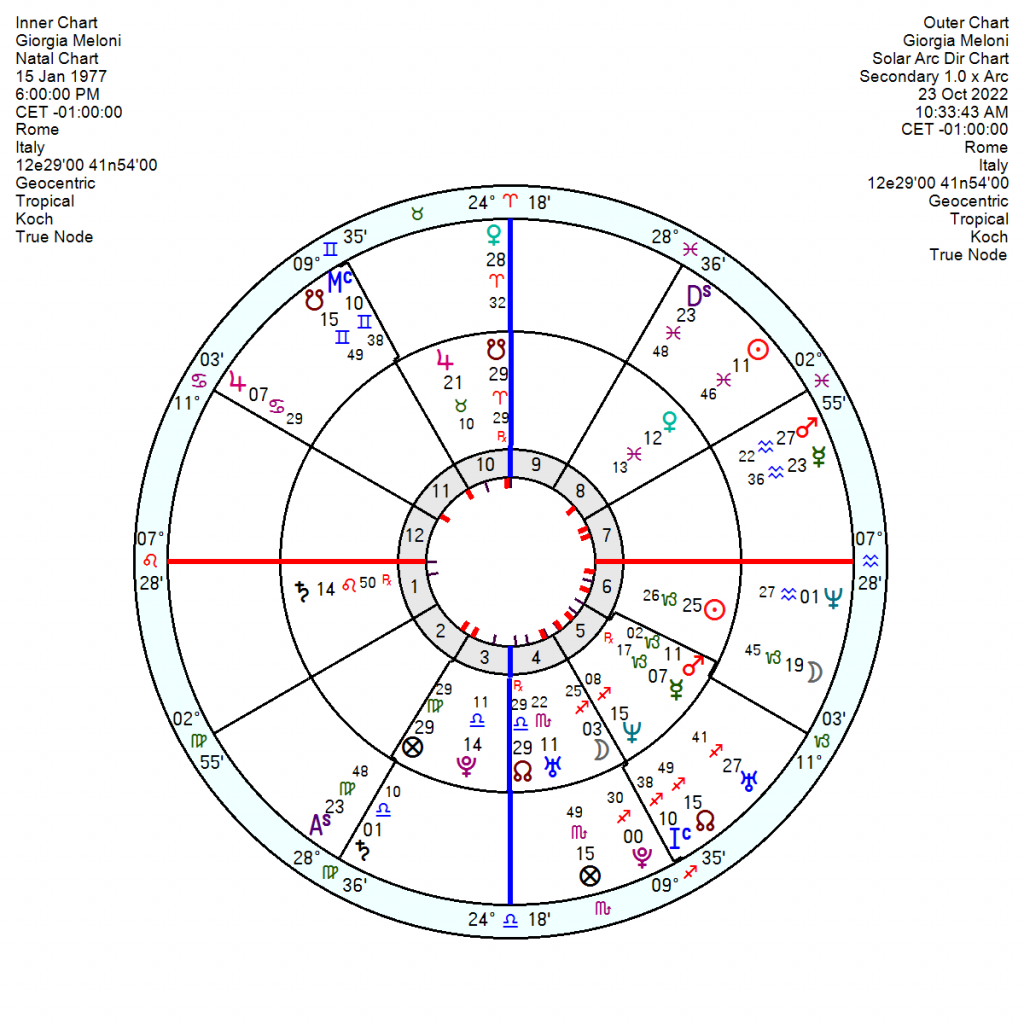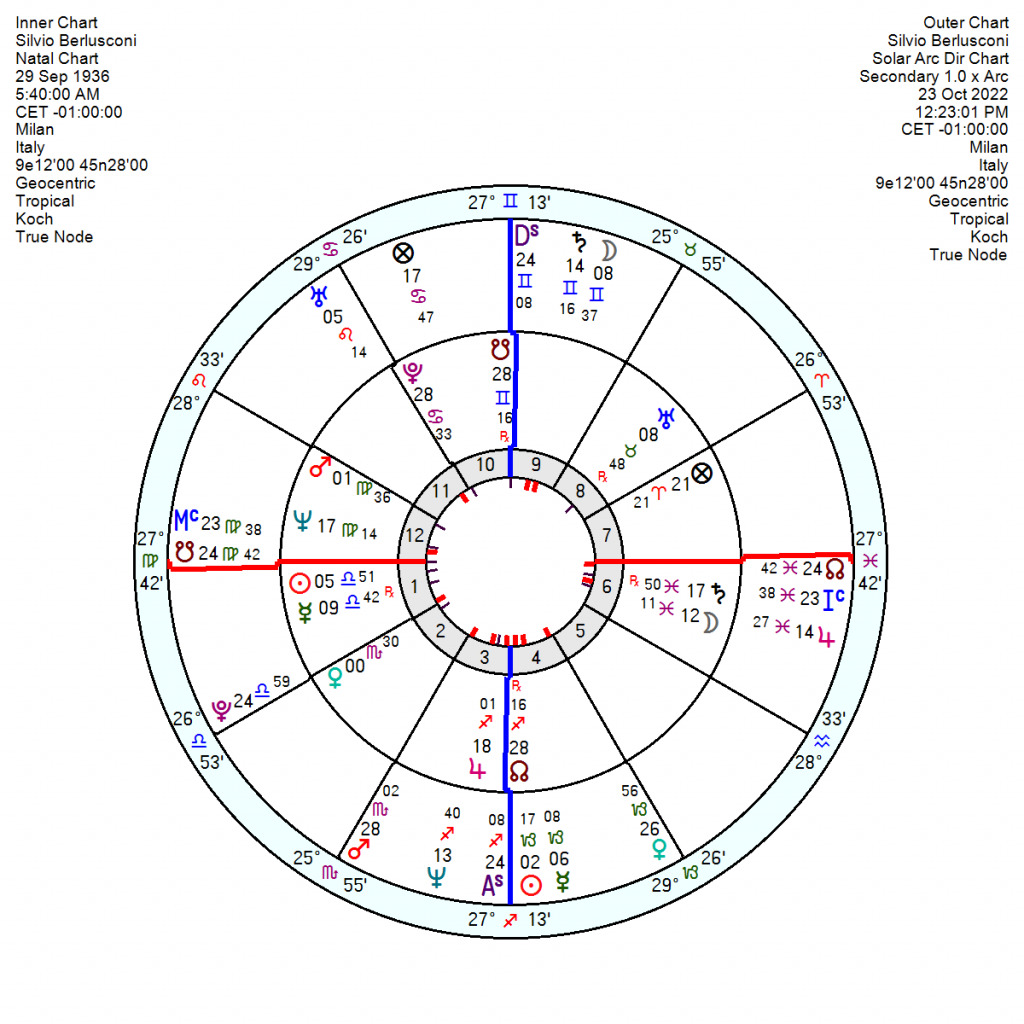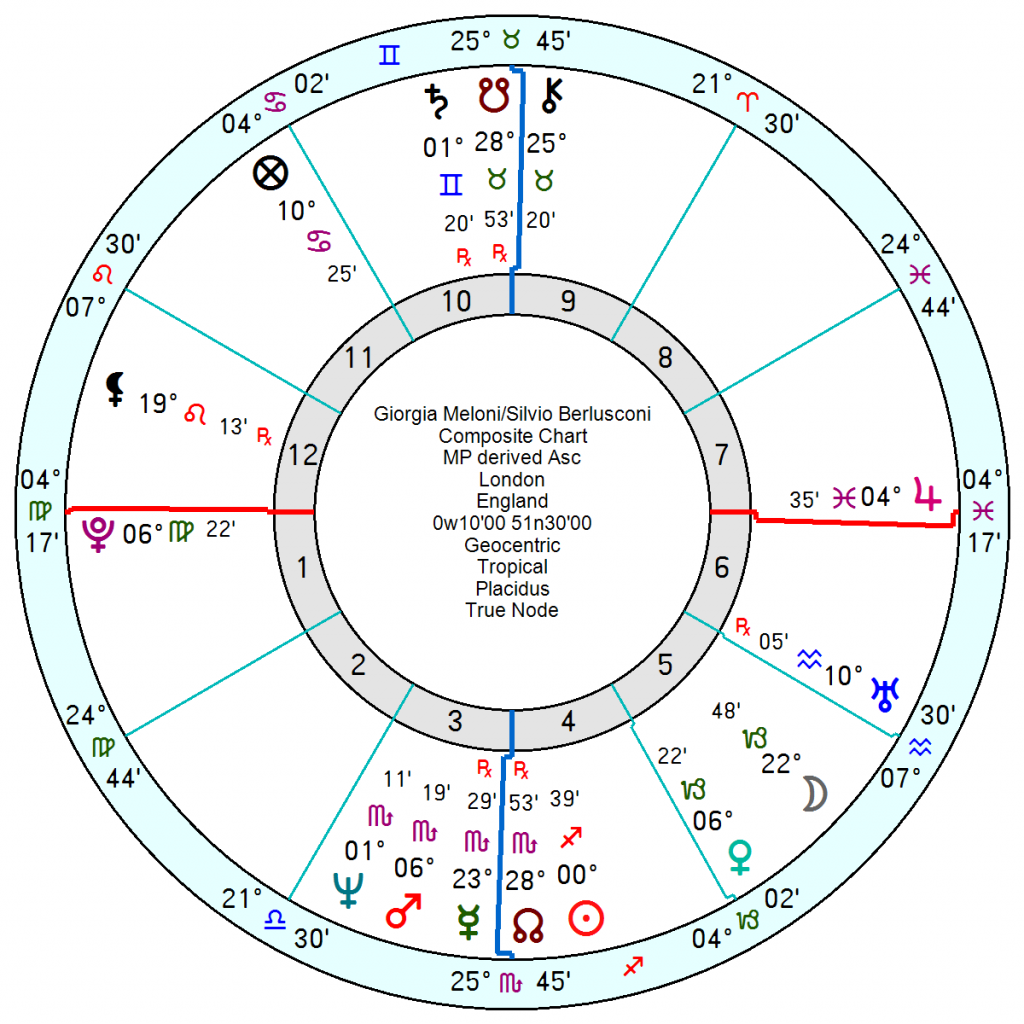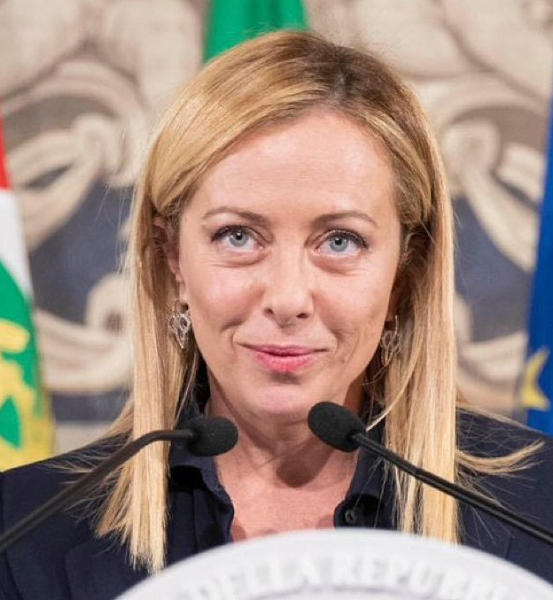 Giorgia Meloni has made history as Italy's first female prime minister at the head of the country's most right-wing government since World War Two. Her Brothers of Italy party with neo-fascist origins is leader of a ruling coalition with Berlusconi's Forza Italia party and Matteo Salvini's League. They have made reducing immigration a key policy, which includes increasing repatriations, targeting charity ships that rescue migrants and calling for a naval blockade of North Africa.
Although aligned with Hungary's Orban, she has toned down criticism of the EU with Italy's chronically ill economy needing millions of euros from the Brussels' coffers.
Where she may have problems is with junior coalition partner Sylvio Berlusconi in a sulk because he is not top dog and reportedly called Meloni "domineering, arrogant and offensive". He also paraded his friendship with Putin and landed blame on Zelensky for the Ukraine invasion. In contrast Meloni has reassured Western allies over the country's pro-NATO stance and its support for Ukraine.
She was sworn in on 22 October 2022 in Rome at around 9.30am (I think, any definite times welcome). This gives a pressured Sun Venus square Pluto with Pluto in an aggravated, argumentative quincunx to an 8th house Mars – debt problems? What looks least helpful apart from the divisive Uranus square Saturn is a vague, disillusioned and indecisive Virgo Moon opposition Neptune square Mars. Which won't get any easier as the Solar Arc Neptune closes the square to Mars by 2024 for failed plans and panic.
Meloni's elevation was never going to sit comfortably with misogynist dinosaur Berlusconi – his karma catching up with him? With his Pluto opposing her Capricorn Sun, he'll be compelled to put her down.
Their relationship chart is an eye-opener with a power-struggling, oneupmanship composite Pluto opposition Jupiter square Sun opposition Saturn – chained together and resenting it, a constant churn. 2023 could split them apart with tr Saturn in Pisces square the Sun, conjunct Jupiter and opposition Pluto. Though he could also be knocked out by health problems, since he had major heart surgery in 2016 and a battle with coronavirus.
 Her own personal chart, 15 January 1977 6pm Rome, will have some luck in 2023 with tr Uranus conjunct her 10th house Jupiter from June onwards and Jupiter moving across her 10th from 2023 till mid 2024 will give her career a boost.
See previous Meloni post 11 September 2022