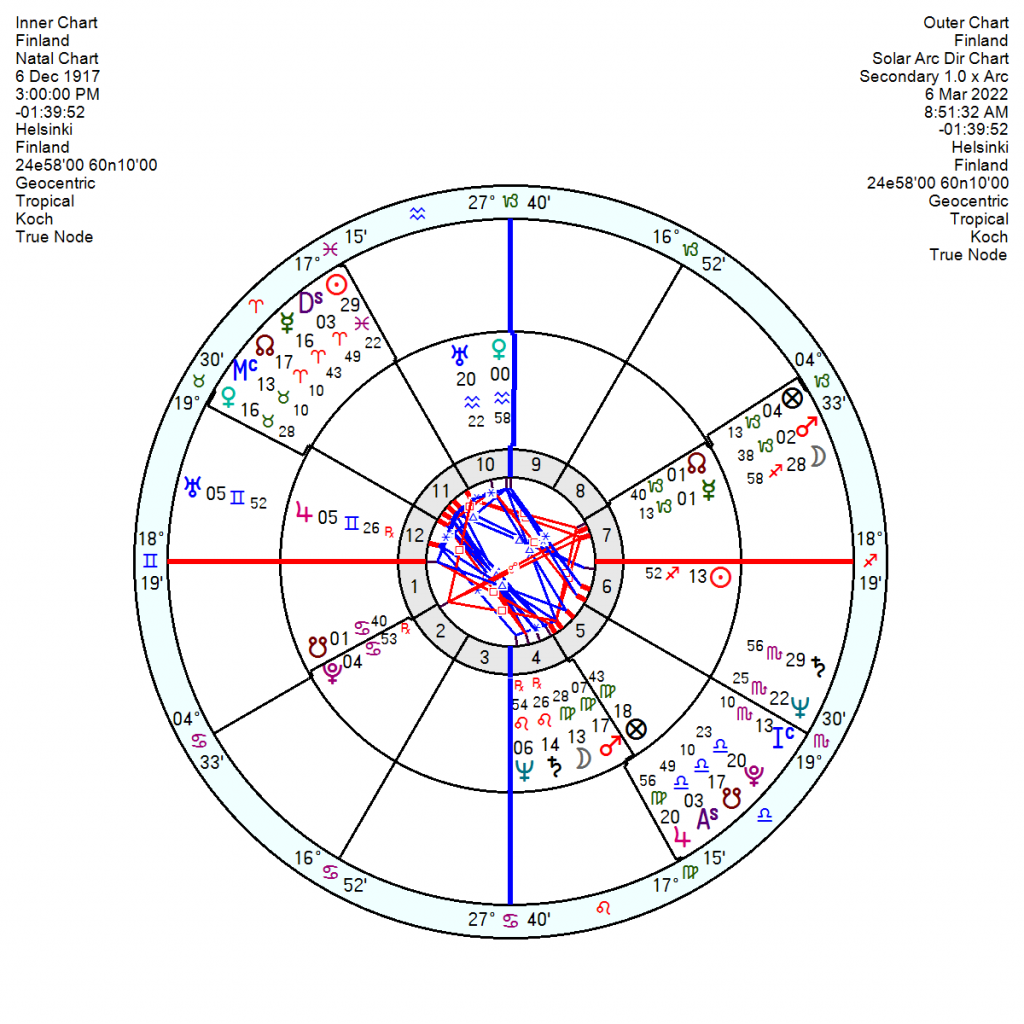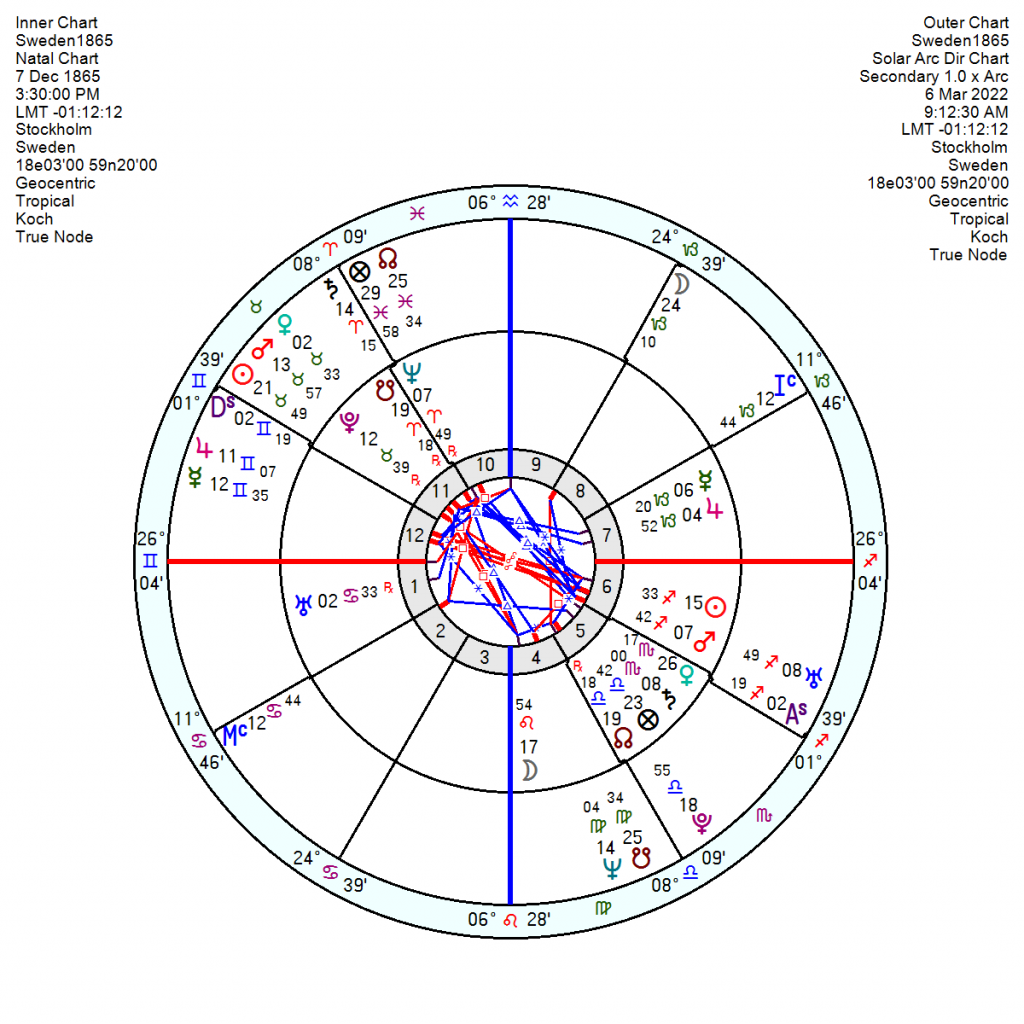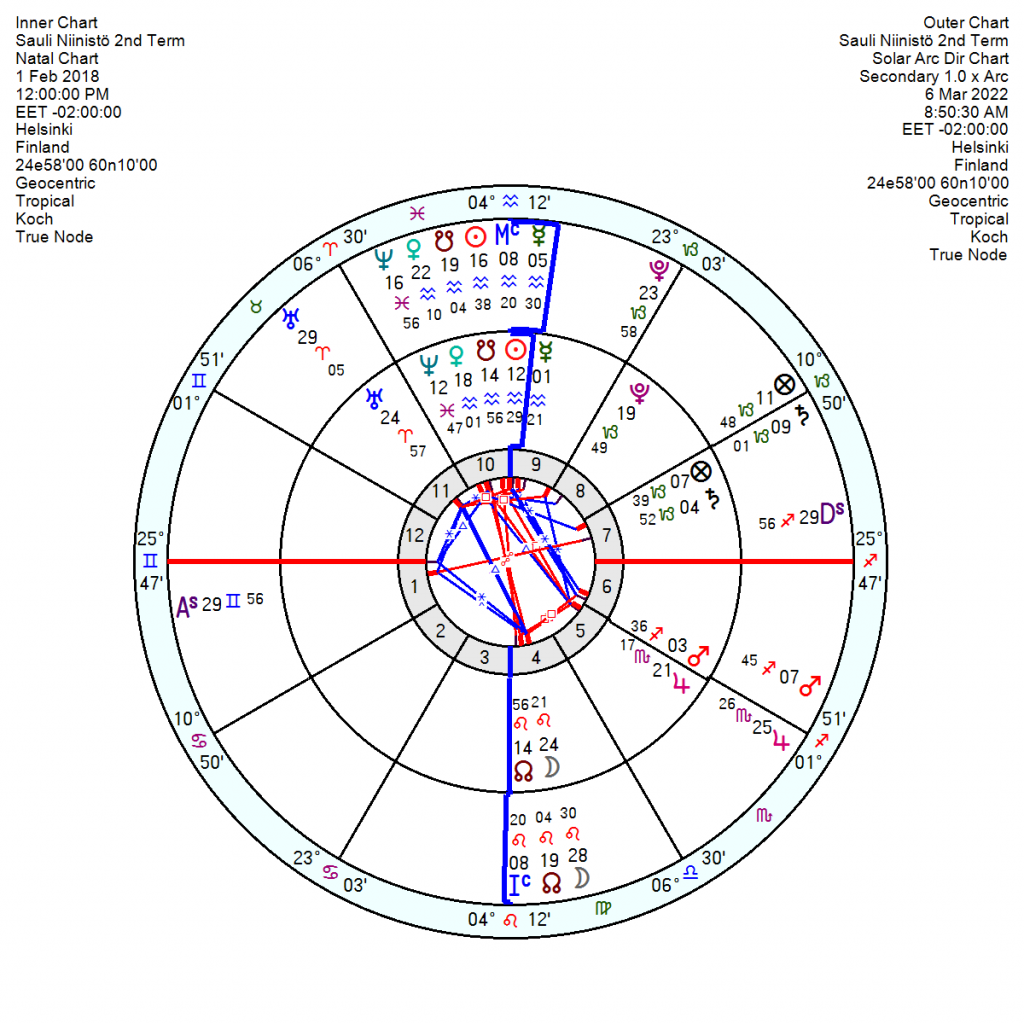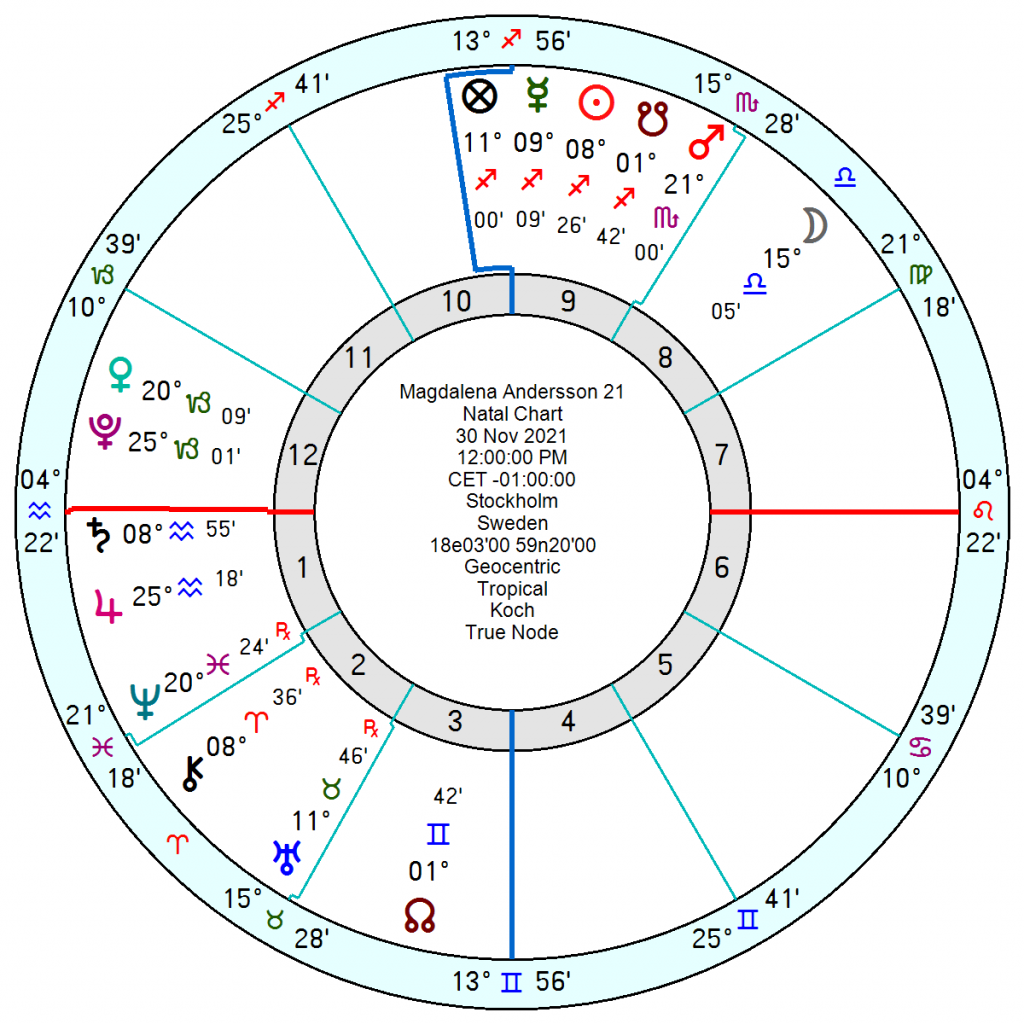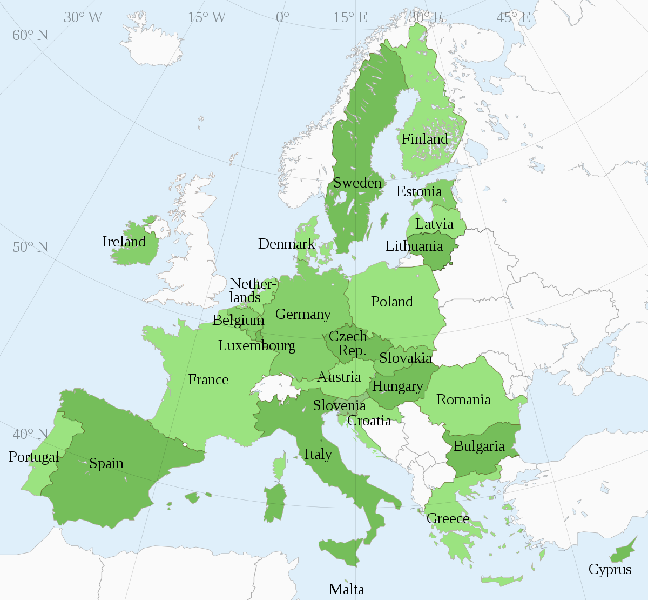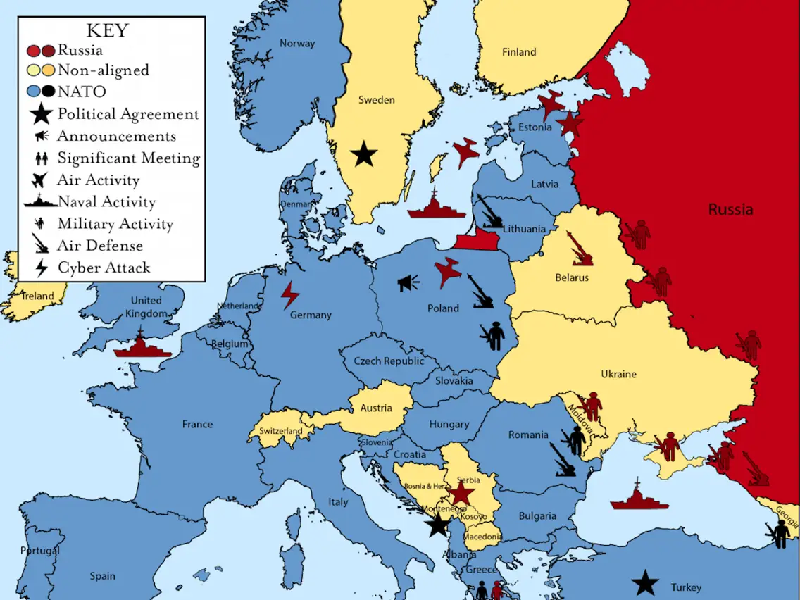 The unintended consequence of Putin's ill-judged and barbaric attack on Ukraine has been to unify the EU and strengthen NATO. Finland and Sweden, both EU members, are now inclining towards NATO membership in the face of naked aggression from the east. Both are in the EU and already Enhanced Opportunity Partners in NATO. Because of the sophistication of their militaries, the stability of their democratic political systems, they would easily be accepted as full members. Their critical geography is likely to raise red flags with Russia if they were to reverse their non-alignment status.
Though if Russia was to invade either at the moment, it would also trigger the EU's mutual defence clause for members who are a "victim of armed aggression on its territory". The other 27 member states would step in to defend them and engage Russian forces directly. This also extends to other EU eastern countries like Estonia, Latvia, Lithuania, who are in addition NATO members.
Finland's independence chart of 6 December 1917 3pm Helsinki has a Sagittarius Sun which caught last December's Solar Eclipse challenging them to make key crises decisions and to institute significant changes. Their Saturn at 14 Leo will catch the tr Uranus square from late this April into early May, returning in January 2023, which will bring a series of considerable jolts and tensions into the open – and tr Uranus then moves on to conjunct the Saturn/Uranus midpoint at 17 degrees from mid June with the same result. These are degrees showing up as critical on several of the related charts so it will be a turbulent time ahead. Into 2023 tr Pluto will conjunct the Finland Venus, on and off till late 2024, bringing an emotionally and financially challenging time.
  The last time there was a Finnish-Russian War, 30 November 1939, Uranus was at 19 Taurus, but there was also Pluto just into Leo about to be squared by Saturn – so not entirely similar.
The Sweden 7 December 1865 3.30pm Stockholm chart, also has a Sagittarius Sun and Mars, both rattled by the last December Solar Eclipse, covering these months up to May. Their Pluto at 12 Taurus square the Leo Moon at 17 degrees will be rattled and jolted by tr Uranus in hard aspect, starting in a few days with tr Uranus conjunct the Sweden Pluto and in June square the Moon – repeating on into early 2023. The Swedish population are likely to be upset and reactive since the Moon is 4th house. If anything mid 2023 onwards for a year looks even riskier and more violence- or accident-prone.
Finnish President Sauli Ninisto's 2nd Term chart, 1 February 2018, with an Aquarius Sun Venus at 12/18 degrees and North Node at 14 Leo will be shaken up – and in an all-systems-change phase from the middle of this month onwards.
Swedish PM Magdalena Andersson's Admin chart, 30 November 2021, has a Sagittarius Sun conjunct Mercury, again in the line of fire from the recent Solar Eclipse; and has a stalwart Mars in Scorpio trine Neptune, sextile Pluto Venus in Capricorn. That chart picks up a worrisome, high-risk and calamitous tr Neptune square the Mars/Pluto midpoint from March 19th (now); and another swampy, not-progressive Neptune conjunction to the Saturn/Uranus midpoint from late May onwards. Plus plus – and these less than helpful influences roll on into 2023. She looks in a meltdown panic.
It isn't possible to extrapolate exactly what these influences relate to – pandemic recovery, Russia's psychopath, economic pressures, domestic crime or whatever. But the likelihood is that the Ukraine situation is likely to drag on.