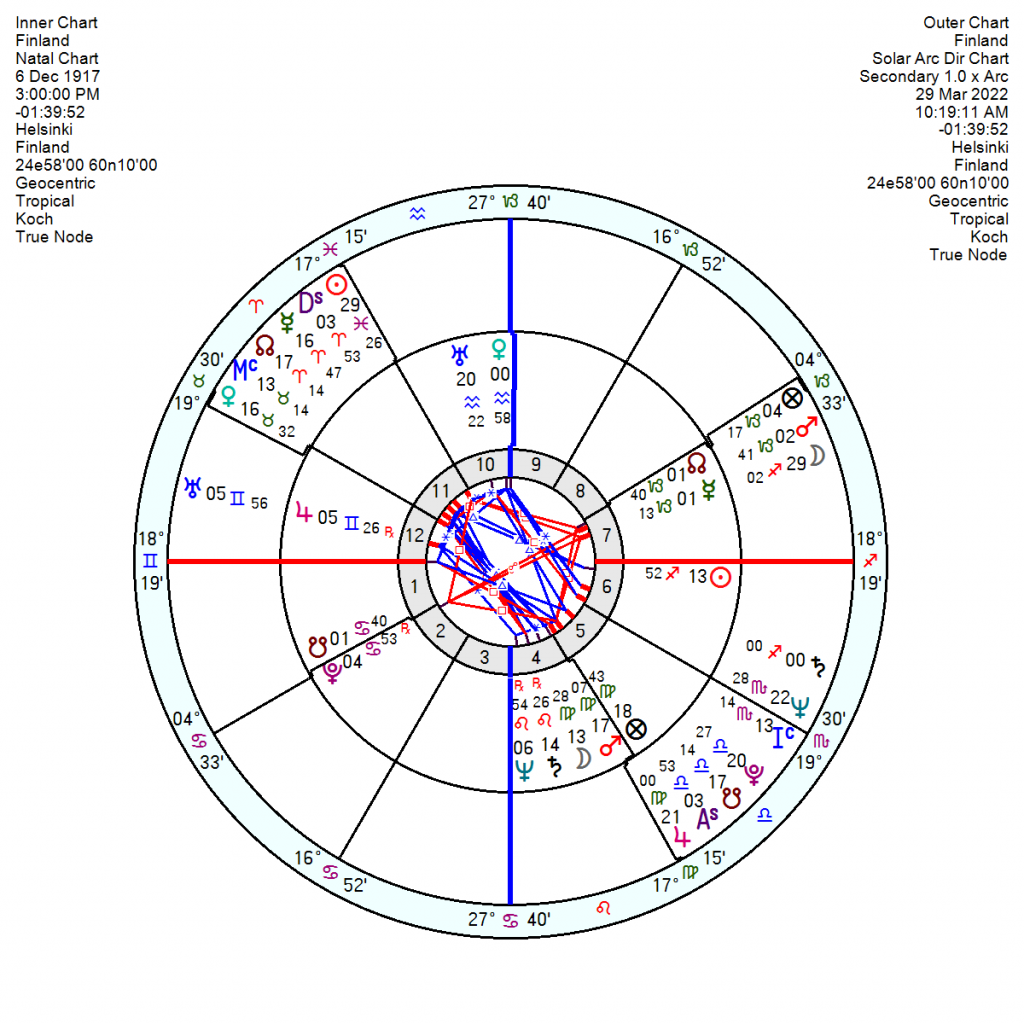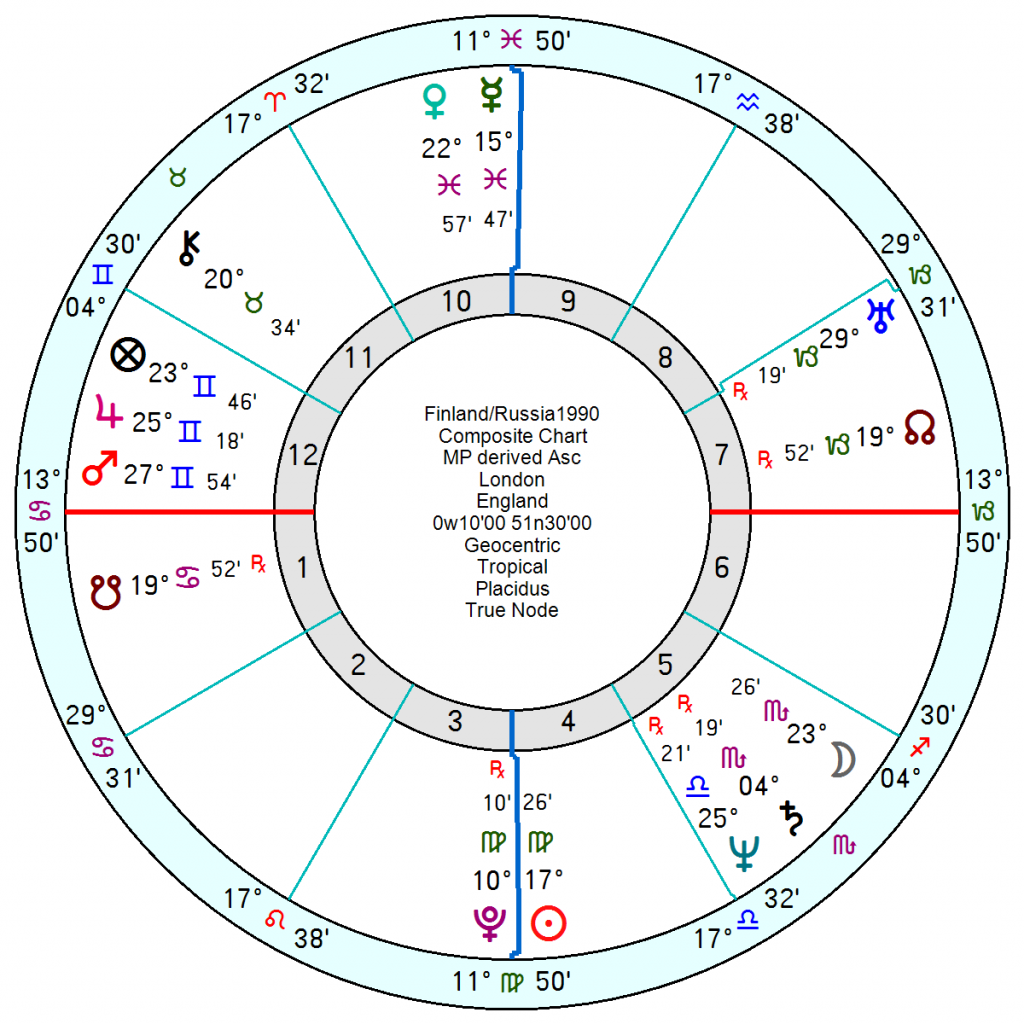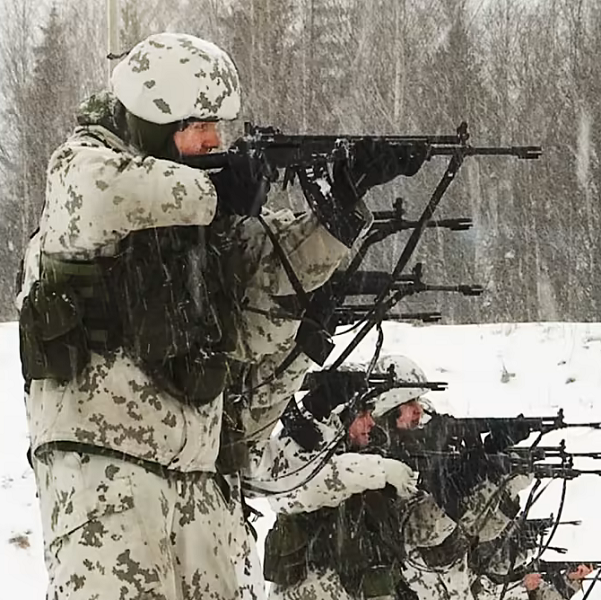 Finland is on alert and prepared for the Ukraine conflict to spread. "The threat of war in Europe has not hit us as a surprise," according to Tytti Tuppurainen, Finland's EU minister. "We have prepared our society, and have been training for this situation ever since the second world war."
  Finland has a 1,340km border with Russia, and a brutal history of conflict with their Soviet neighbour. What has dominated their thinking and planning over recent decades was the Winter War of 1939-40, when Stalin's forces invaded and stole a chunk of its territory. This was followed by the Continuation War of 1941/44 when Finland allied with Nazi Germany against Russia to recapture the stolen territory. During both conflicts, Soviet Army losses were heavy and far outweighed their opponents' death toll.
In recent years it has been standard to stockpile supplies, with at least six months of all major fuels and grains, and imported drugs held in reserve. Civilian defences requires all buildings above a certain size have to have their own bomb shelters, and underground car parks, ice rinks, and swimming pools can easily be converted into evacuation centres.
The military, one of the biggest in Europe relative to its size has a third of the adult population as reservists. Helsinki has maintained strong defence spending even as others cut in the 1990s and 2000s. Detailed planning is in place for how to handle an invasion, including the deployment of fighter jets to remote roads around the country, the laying of mines in key shipping lanes, and the preparation of land defences such as blowing up bridges.
Since the modern Finland chart of 6 December 1917 is only a month after the Russia revolutionary 8 November chart, it's hardly surprising that events which hit one resonate on the other. Tr Uranus getting to 14 degrees Taurus this April 22nd to May 10th, repeating in January 2023, which shakes up the Russia Scorpio Sun square Saturn, will also create jolting tensions for Finland with its Saturn also at 14 Leo. There'll be more upsets as tr Uranus is trine the Finland Mars in Virgo from mid June on and off into 2023. Two of Finland's Uranus midpoints are catching tr Pluto hard aspects which suggests disruptions, upheavals and forced changes in 2022/23; along with tr Uranus square the Uranus on both charts in 2023. With acute frustrations for Finland in 2023/2024 from Pluto on a Mars midpoint and Solar Arc Mars opposition the Finland Pluto.
  When the Winter War took place tr Uranus was a 19 Taurus which it gets back to in 2023; and through the Continuation War tr Pluto in Leo was conjunct the Finland and Russia Neptune at 6 Leo – of which there is similar in 2026/27 – which doesn't mean another war but it will bring confusion and maybe devastation. On occasion Pluto in hard aspect to Neptune accompanies natural disasters like major earthquakes/volcanoes etc.
  The relationship charts between Finland and modern Russia, 12 June 1990 9.45am, indicate disappointment through 2022/23 with tr Neptune conjunct the composite Venus and square Jupiter and then Mars. And there will be turbulence and disruption in 2023/24 with a major shift in diplomatic relations as tr Pluto is conjunct the composite Uranus.
Whatever transpires it won't settle quickly. The curse of geography.
But all power to the Finns who unlike the West won't be caught by surprise.
https://www.ft.com/content/c5e376f9-7351-40d3-b058-1873b2ef1924 (behind a paywall)