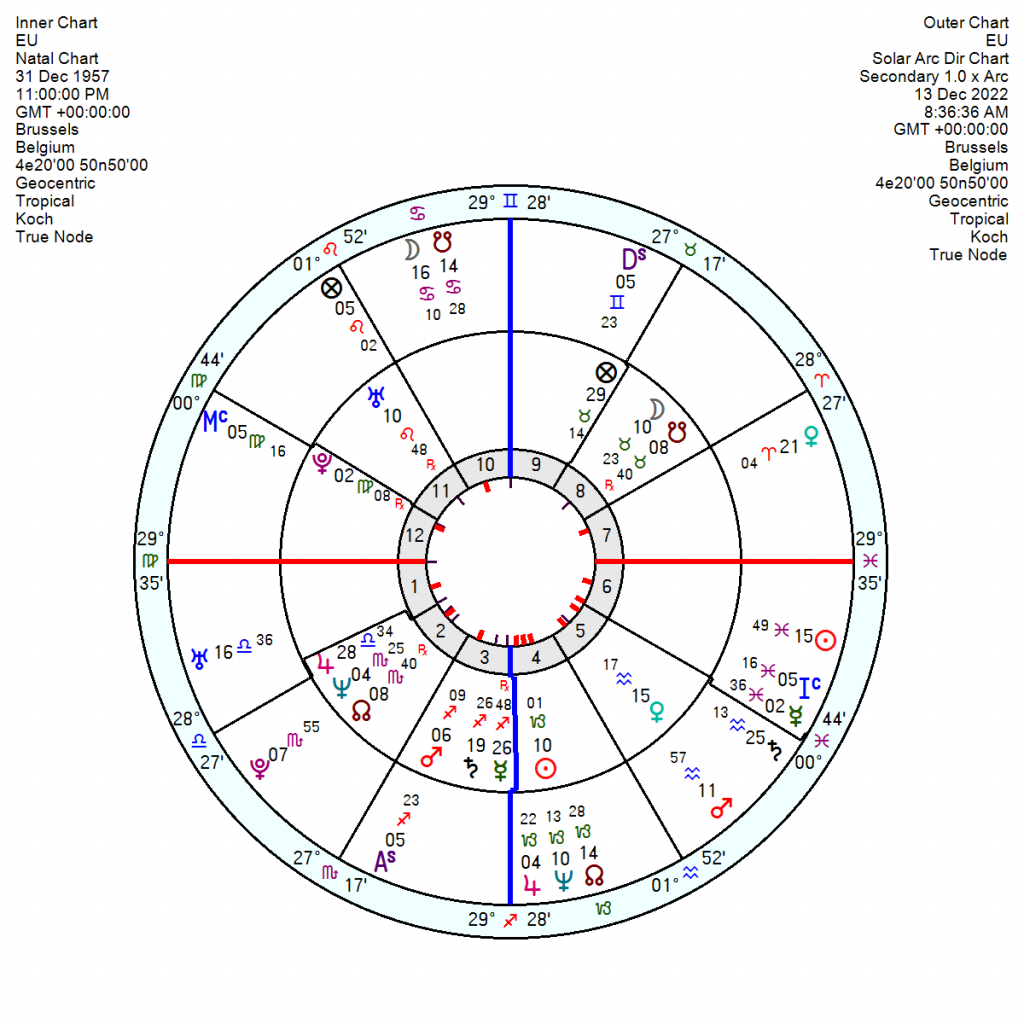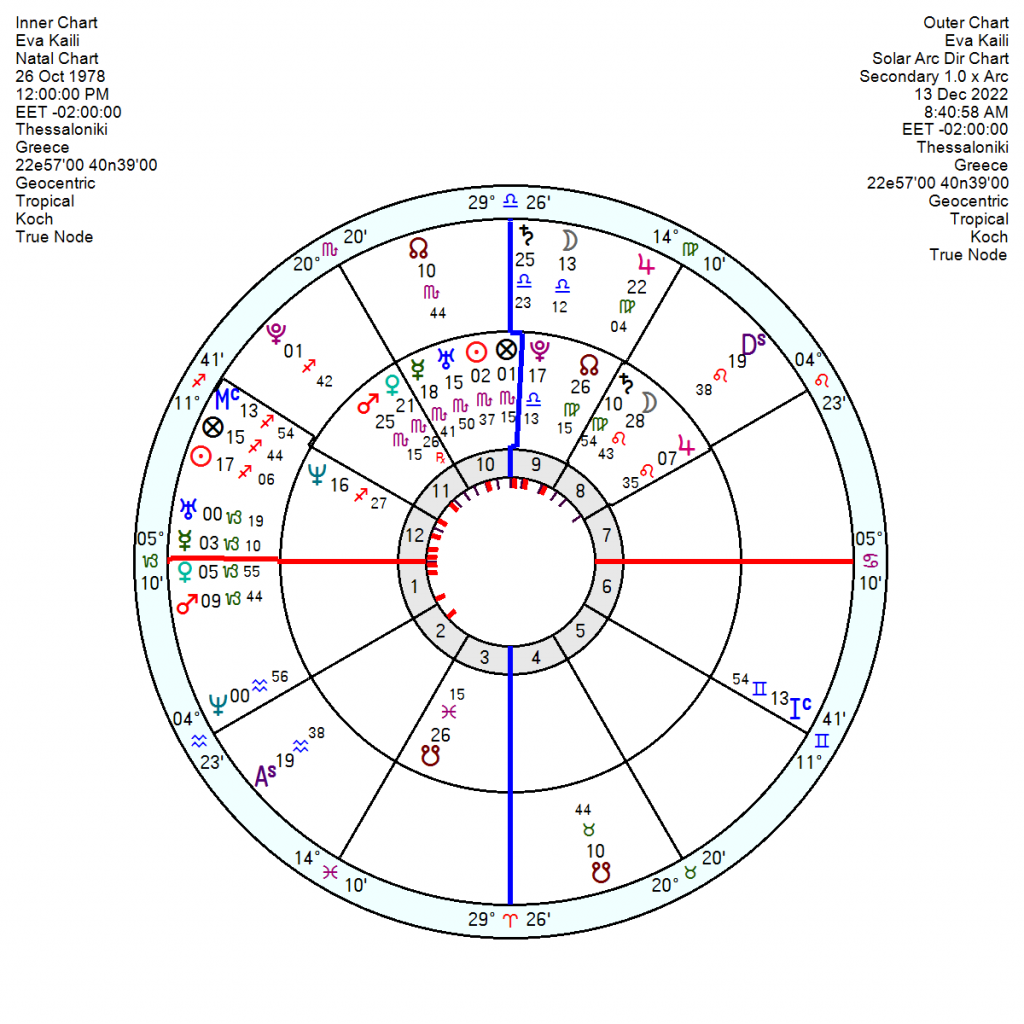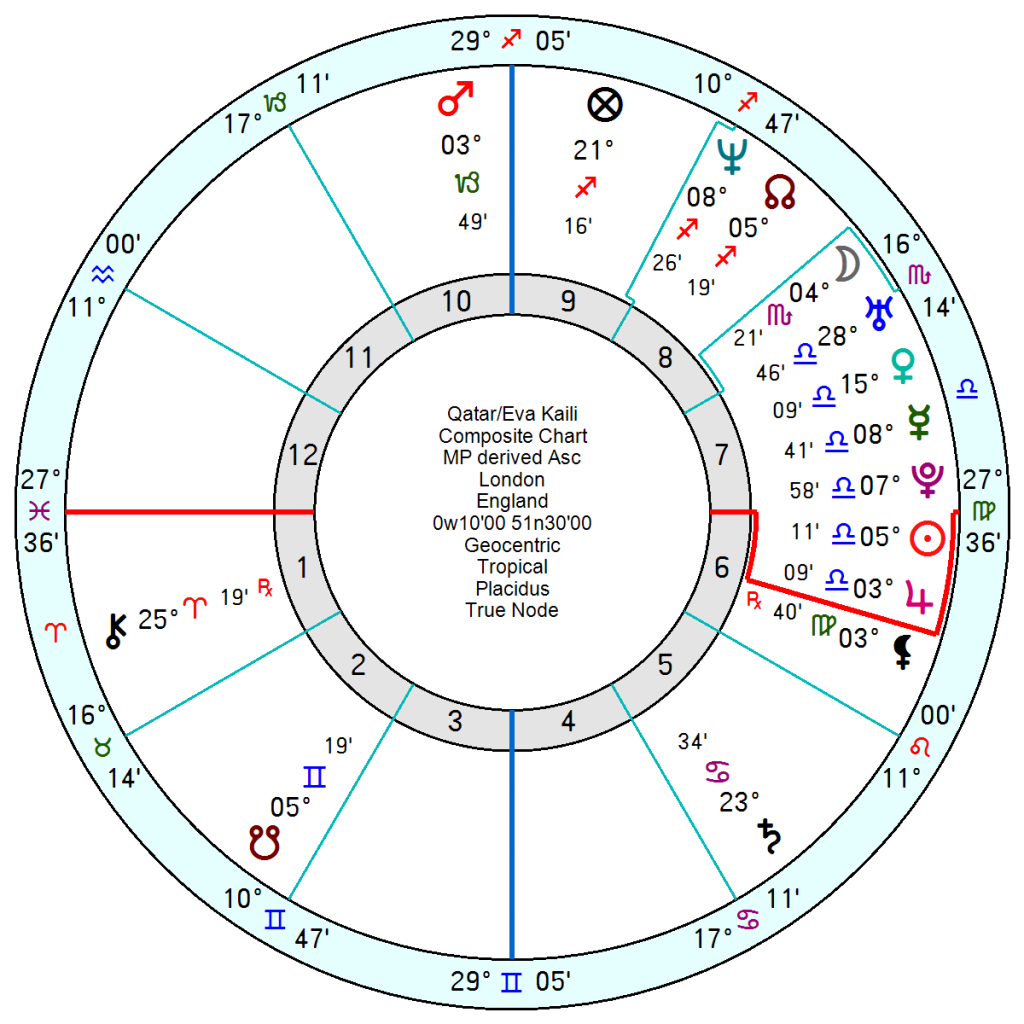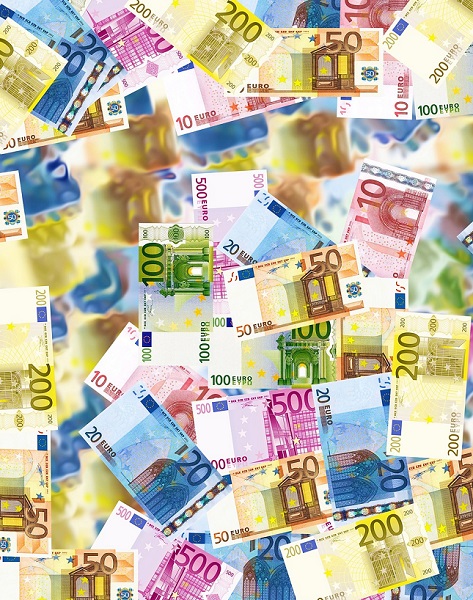 Police have seized more than €1 million in cash in sixteen raids as part of an inquiry into alleged corruption in the European Union. The scandal, described as one of the biggest corruption investigations in the history of the European parliament is linked, said sources, to World Cup host Qatar, before a key vote on a deal for fast track travel and visa liberalisation with the Arab emirate.
Roberta Metsola, president of the European parliament, told a meeting of MEPs in Strasbourg that "malign actors linked to autocratic third countries had allegedly weaponised" a series of entities including unions, NGOs and MEPs in their efforts to undermine democracy".
Greek MEP Eva Kaili, one of 14 vice-presidents at the parliament with responsibilities for the Middle East, has not been named but she has been stripped of her position. As a socialist she raised eyebrows by calling Qatar a "front-runner in labour rights" amid concerns over deaths and poor working conditions for construction workers.
Michiel van Hulten, a former Dutch Socialist MEP, now director of the anti-corruption organisation Transparency International in Brussels, warned that the new scandal "is not an isolated incident". "Over many decades, the parliament has allowed a culture of impunity to develop, with a combination of lax financial rules and controls and a complete lack of independent — or indeed any — ethics oversight. "In many ways it has become a law unto itself."
Doha has rejected any allegations of misconduct.
The EU chart is slanted towards money which is understandable for what is in large part a trading entity. But an overly-optimistic, slap-happy, none-too-rigorous Jupiter Neptune in the 2nd house of finances, Venus in the speculative 5th and a hidden (secret dealings) Pluto in the 8th trine another hidden planet, the financial 8th house Moon in Taurus, might suggest there was an opportunity for clandestine financial goings-on and a laxity in oversight.
   The October Scorpio Solar Eclipse was conjunct the EU 2nd house Neptune to drag underhand activities into the open with tr Uranus squaring the 5th house Venus exactly now till mid January and returning Feb/March 2023 for financial jolts.  Plus tr Saturn opposing the 12th house Pluto from late March 2023 on and off throughout the rest of the year which might arguably put a block on behind-the-scenes and out-of-sight trickery. There's also an undermining Solar Arc Neptune conjunct the EU Sun exactly now – which may have additional causes in the general global mayhem than this scandal but it won't help morale.
Eva Kaili, 26 October 1978, Thessaloniki, Greece, is a Sun Scorpio (conjunct the EU's 2nd house Neptune) square Jupiter in flamboyant Leo, with Uranus Mercury as well as Venus Mars in Scorpio – an overdose of determined, can-be-acquisitive and can-be-less-than-straightforward Scorpio, whose natural home is the financial 8th. The October Solar Eclipse was conjunct her Sun for a crisis point; and Uranus was opposition the November Lunar Eclipse turning her life upside down. If she was an early morning birth her Solar Arc Sun is also conjunct her Neptune at the moment for a downward slide.
Her relationship chart with the EU has a power-couple composite Jupiter Pluto conjunction which can be successful but can also go badly wrong when power and money become the driving issues on one side. Her relationship chart with Qatar is even more intriguing with a super-successful composite Jupiter, Sun, Pluto, Mercury square Mars – producing a tendency to egg each other on to unwise and overly-ambitious schemes.