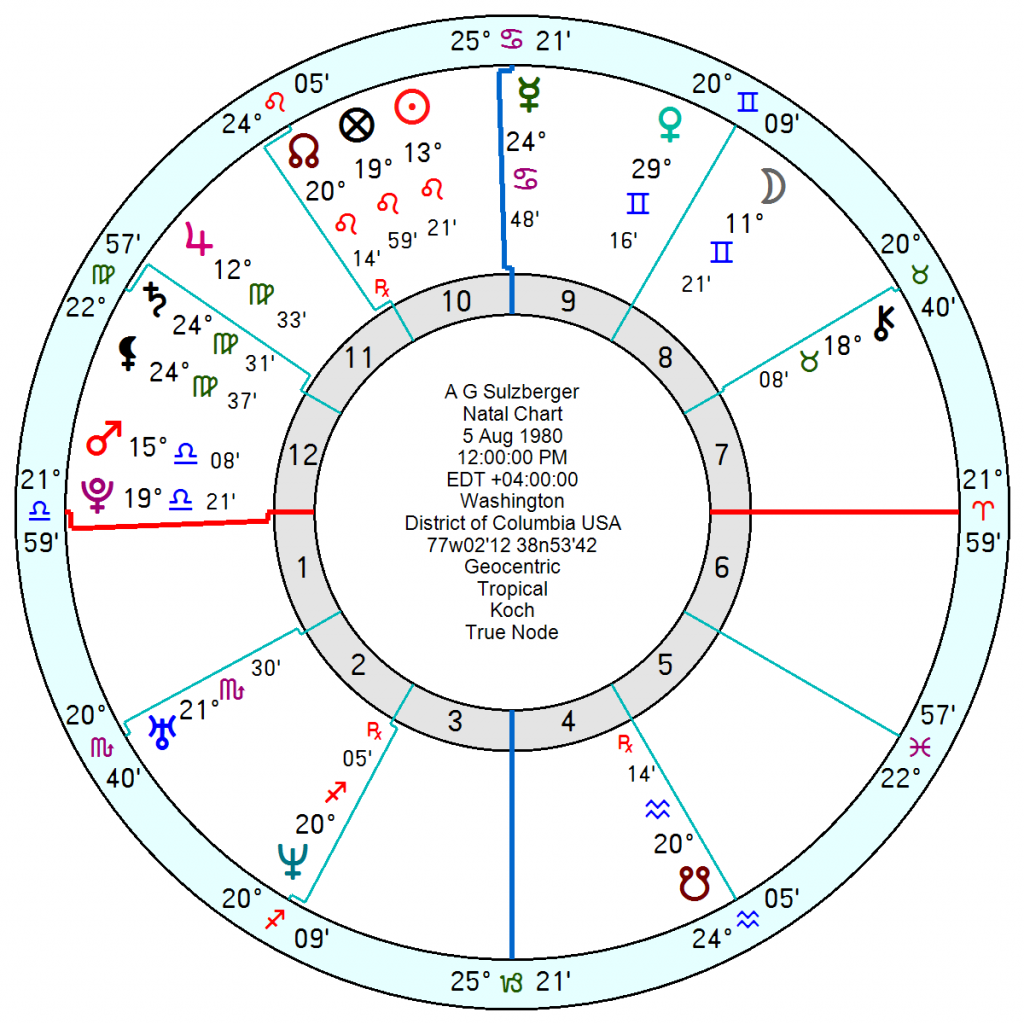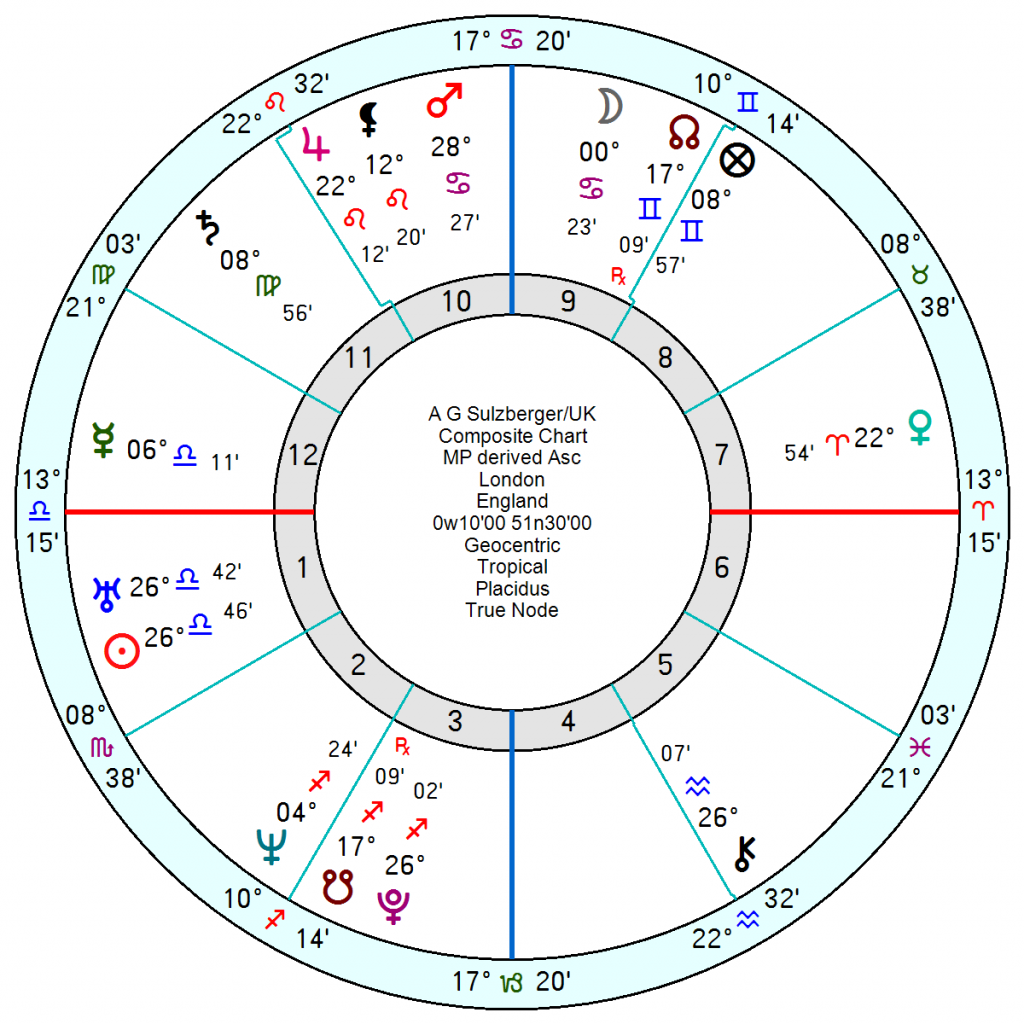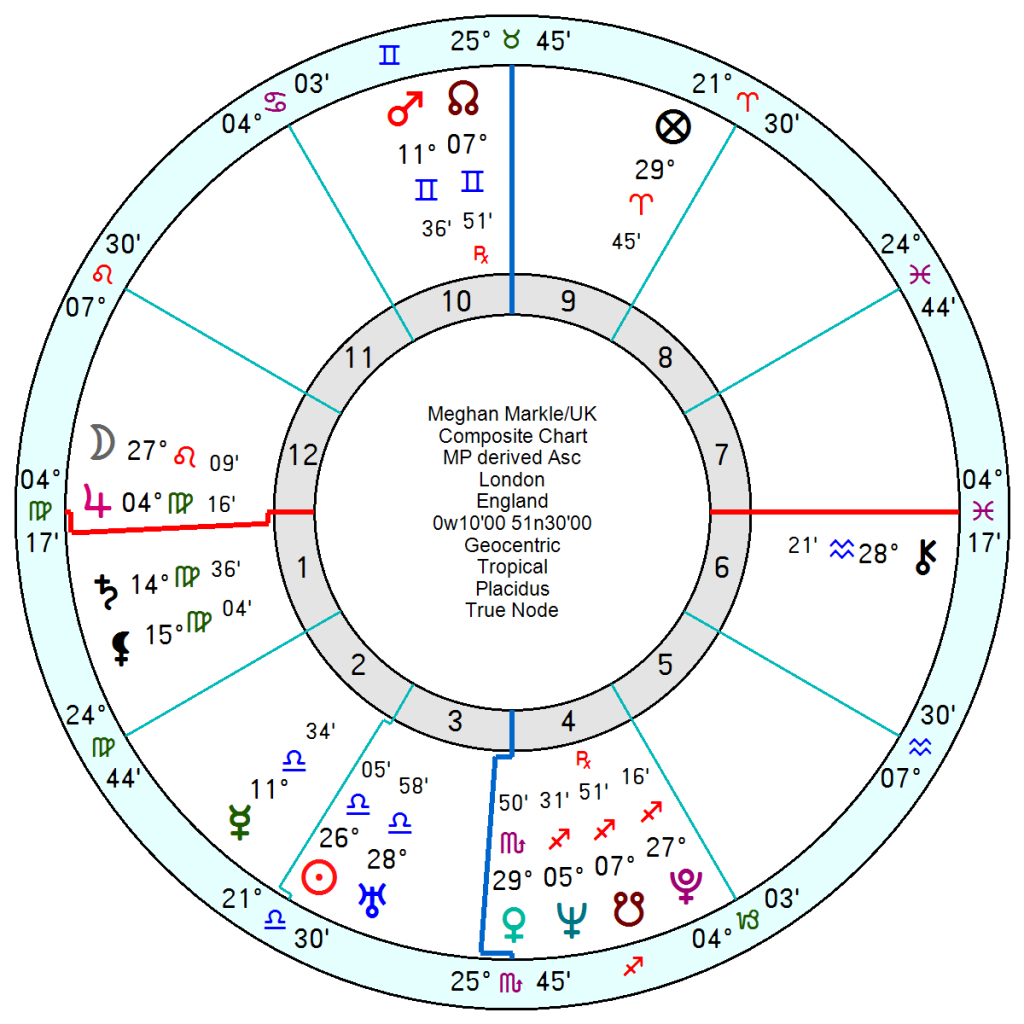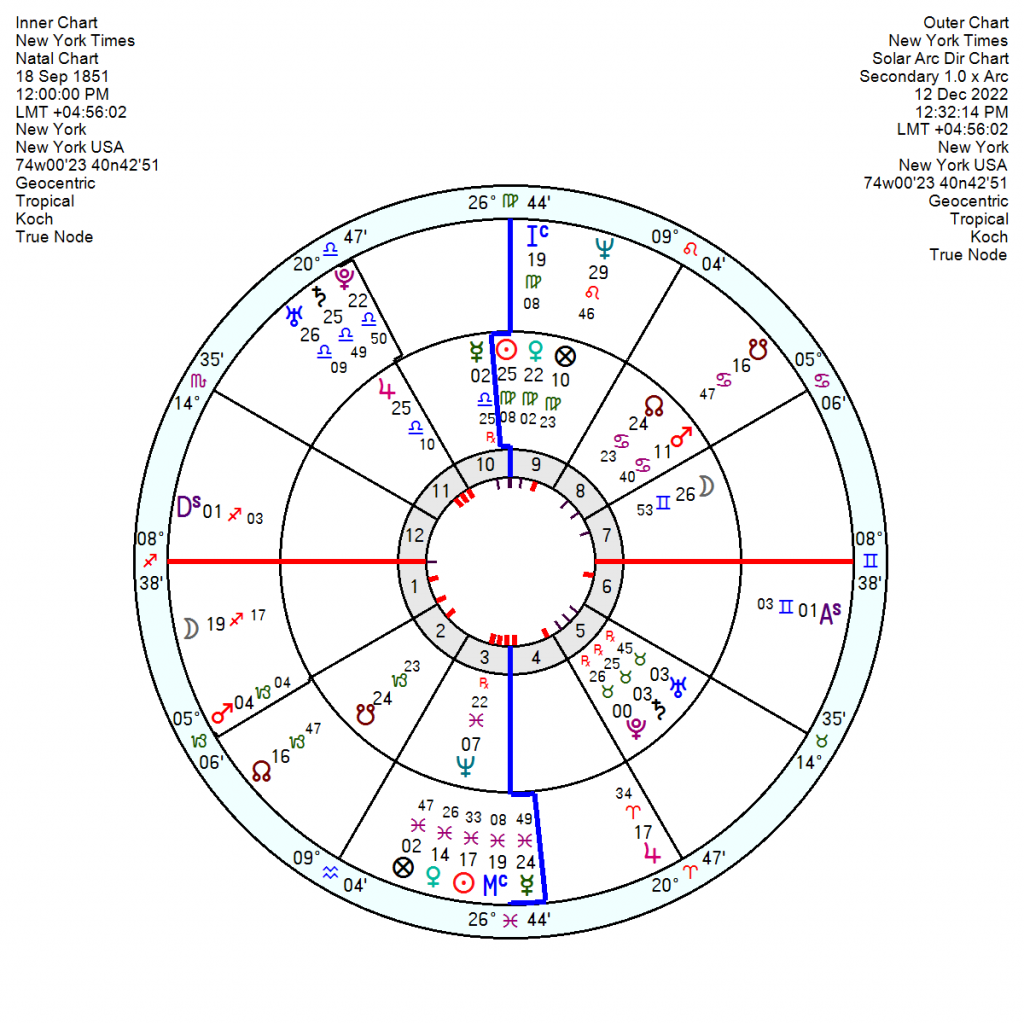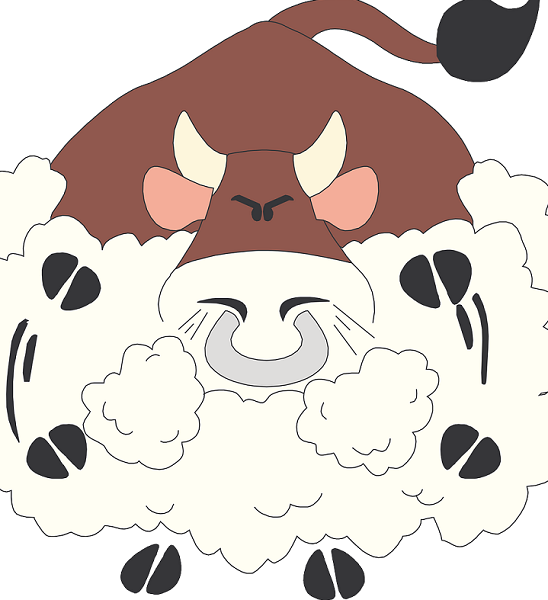 The New York Times is back at its Brit-bashing, having made crassly tasteless and misleading comments recently about the Queen when she died blaming her for the sins of empire. A NYT podcast on the Birmingham Schools spat now suggests concerns about a Muslim extremist takeover of children's education in the UK were just a cover up for Islamaphobia. Inspections in several schools found explicit homophobia and racism (anti-Jewish, anti-American), pressure to increase segregation and a move to impose radical Islamic views.   Michael Gove, then Education Secretary, and Nick Timothy, then an advisor to Theresa May, said the podcast was full of errors and omissions and was part of a "concerted attempt to muddy the waters."
None of which amounts to a hill of beans but is part of a general drift in the wind, pumped up by the Meghan harangue on racism. I am attempting not to get defensive about people in glass houses, ie. Americans lecturing others about racial intolerance, but there is an oddity about it.
Rakib Ehsan, UK founder of Don't Divide Us wrote recently: "For all of its flaws, Britain remains one of the most successful examples of a post-WWII multi-racial democracy. It — comfortably outperforms white-majority, multi-ethnic European countries such as France, Germany, and the Netherlands when it comes to the provision of anti-discrimination protections on the grounds of race, ethnicity, and religion."
Today he wrote: "In Britain, a remarkably broad section of society has now succumbed to the empty language of Critical Race Theory (CRT), and this, in a twisted irony, threatens to roll back the meaningful progress of race relations in the post-war era. The rhetoric of CRT had in the mid-2010s begun to circulate American universities, fuelled by that country's particularly contentious race politics." He argues the importation of Black Lives Matter movement and the ongoing Harry and Meghan saga recently is having an adverse effect. "We are on the verge of replicating the vicious American model."
https://www.telegraph.co.uk/news/2022/12/11/sussexes-wrong-side-race-debate/
None of which excuses the UK from heavy criticism over Windrush, present day ongoing instances of intolerance and colonial atrocities, but it is a thought worth pondering especially since there is no redemption in CRT for past sins.
  "If this is the specific accusation being levelled at Buckingham Palace, then we should evaluate it on the basis of evidence. And if no evidence is provided, I will struggle to see the [Meghan Harry] documentary as much more than a cynical ploy to exploit racial division for personal gain."
Getting round to astrology what is of interest, if it isn't coincidental – is that AG Sulzberger, owner of the NYT (5 August 1980) and Joseph Kahn, editor (19 August 1964) and Meghan – are all Sun Leos. Kahn and Meghan have Mars in Cancer opposition the UK Capricorn Sun while Sulzberger has a hostile Mars Pluto in Libra square the UK Sun. For all three, the UK for some reason brings down the red mists.
All of their relationship charts with the UK are explosive. Sulzberger/UK has a never-cooperate, different-agendas Sun conjunct Uranus in an explosive square to Mars. Kahn/UK has an implacably-hostile composite Mars opposition Pluto. While Meghan/UK has, like Sulzberger, a composite Sun Uranus which suggests a relationship that stifles individuality (on both sides) and needs space; plus an ego-clashing Mars opposition Neptune in an irritation-inducing Saturn.
  The New York Times, 18 September 1851, oddly enough has Mars in Cancer on the same degree as Meghan's and close to Kahn's. It also has Pluto at zero degree Taurus exactly conjunct King Charles's Moon which doesn't bode well for the future with Saturn Uranus in Taurus close by.
  The paper itself will be under heavy pressure over the next four or five years with media finances in general being under strain. Tr Neptune opposes their Venus Sun in Virgo in 2023 into 2024 and tr Pluto will square Pluto and then Saturn Uranus which will be exceptionally heavy going.
  What gives with all the anti-Brit aggro – are they still fighting the Boston Tea Party? Or indulging in Trumpian projection, blaming out that of which they are more guilty? There are undercurrents of a loaded agenda.
See previous post 17 September 2022.