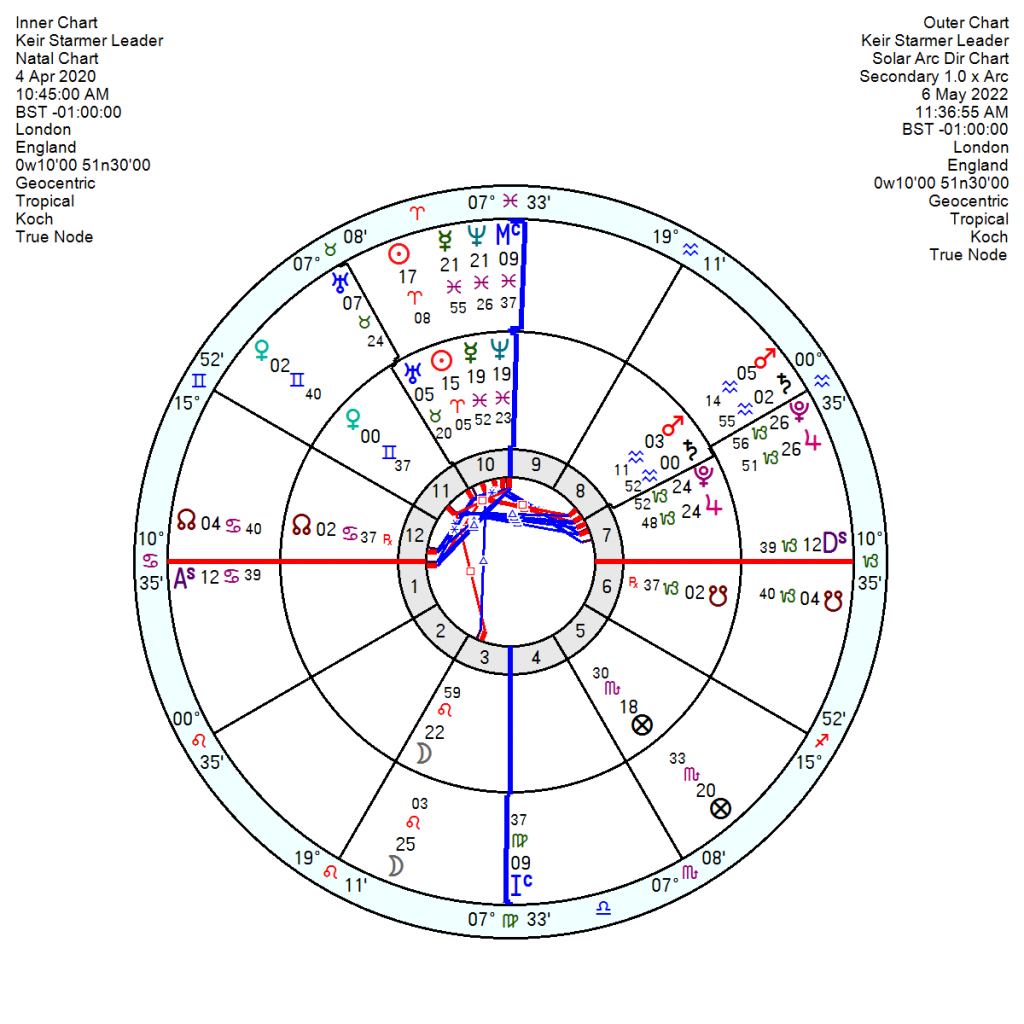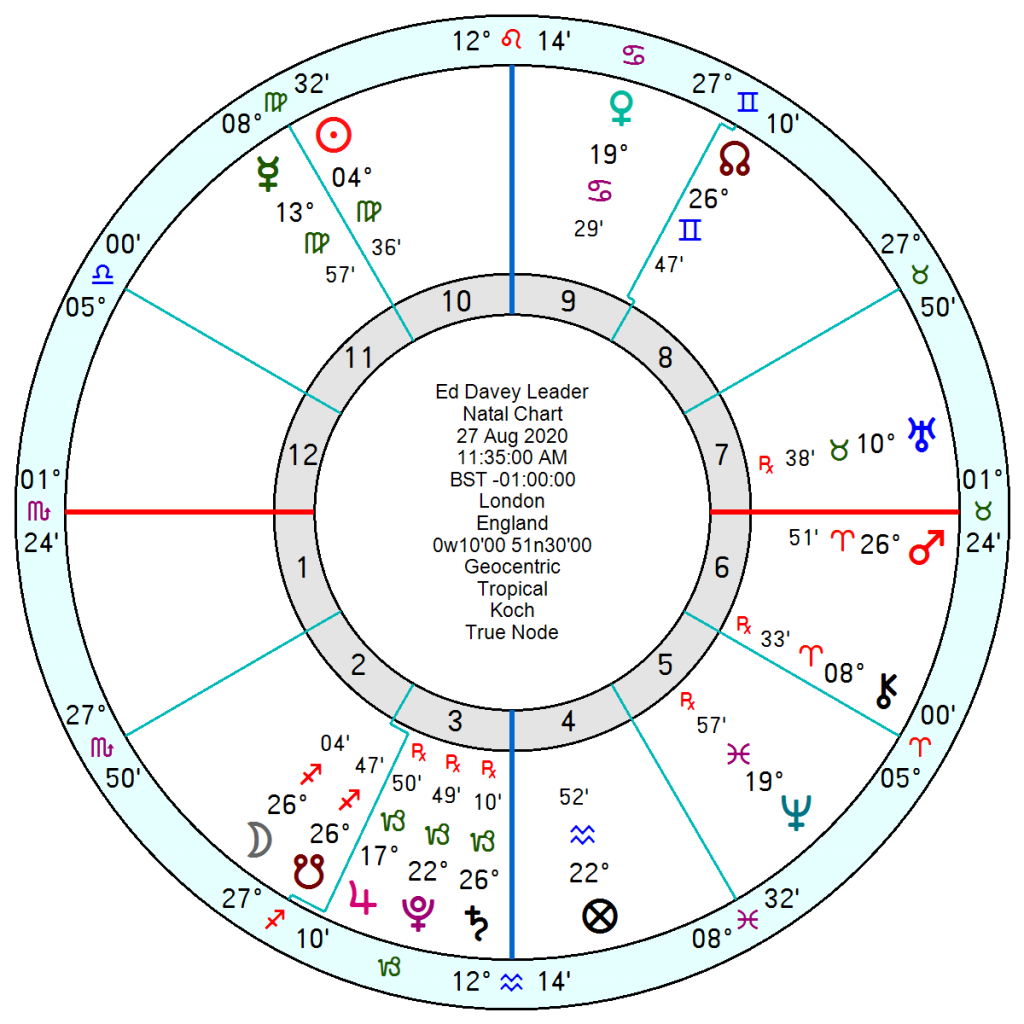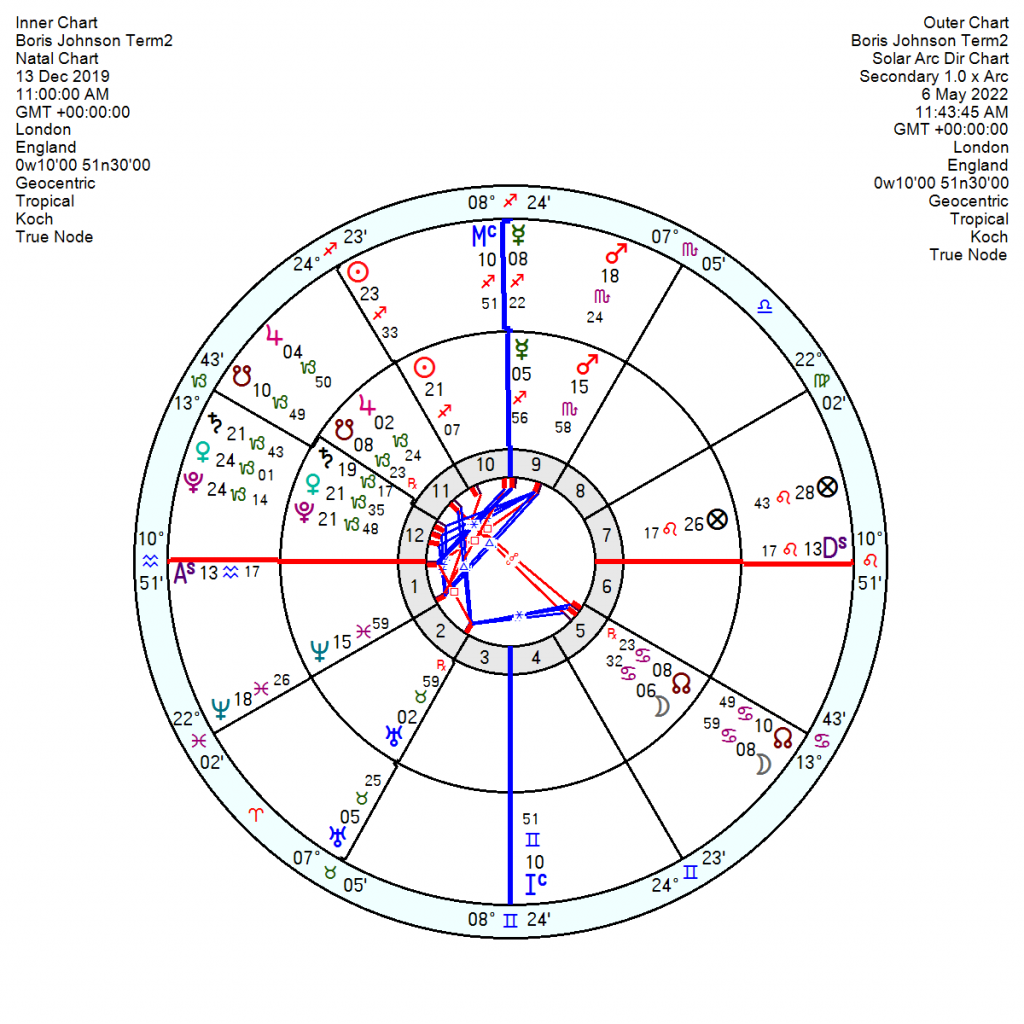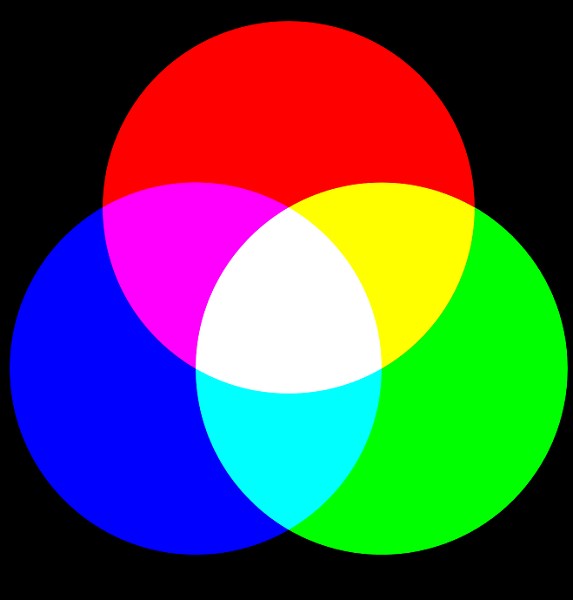 The local elections were a mixter maxter result with Tories losing to Labour in London but holding up elsewhere with gains for the Lib Dems which is not unexpected for an election with voters disillusioned with both main leaders.
Given the state of the Boris Government, Keir Starmer should have ratcheted up the wins but his lacklustre leadership chart, 4 April 2020 10.45am with a dithery Neptune on the Midheaven says it all. What's worse he was elected with a Mars Saturn conjunction square Uranus, guaranteed to cause setbacks, road blocks and aggravation. That is coming to a head over the next two to three months as it moves to exact by Solar Arc so there may be fall out from less than sterling results.
His own chart is downbeat in 2023 with tr Saturn in Pisces opposition his Sun Pluto in Virgo and conjunct his Jupiter; with disastrous Solar Arcs in 2025/26.
Ed Davey, the Lib Dem leader, was voted on on 27 August 2020 when again there was a setback Mars square Saturn and Pluto in place which never augured well and will cause headaches from August this year and on. His own personal chart looks disappointed this year and discouraged by failures in 2023, worse in 2024.
Boris Johnson's Term chart, 13 December 2019 11 am, was always due for a shocking setback from the 10th of this month as tr Uranus opposes the Mars running till the 27th and returning throughout December and across the New Year and mid February to mid March 2023. It does feel as if the walls are closing in with the Solar Arc Saturn closing the conjunction to the Pluto exactly now. Though whether it will be enough to oust him is another question since his bravado appears impenetrable.
His own chart has the coming-down-to-earth-with-a-bump tr Uranus hitting on his Jupiter Neptune opposition, same dates as above – now, December/NY and Feb/March. His Solar Arc Saturn opposes his Moon exactly in a few weeks which can affect a politician's public approval; and tr Pluto squares his Moon from March 2023 on for two year.
Emmanuel Macron is hardly a shining example of anything but he slid through on a not-right, not-left ticket which appealed to an electorate fed up with warring politicians. Toss them all out and start again might be a thought.