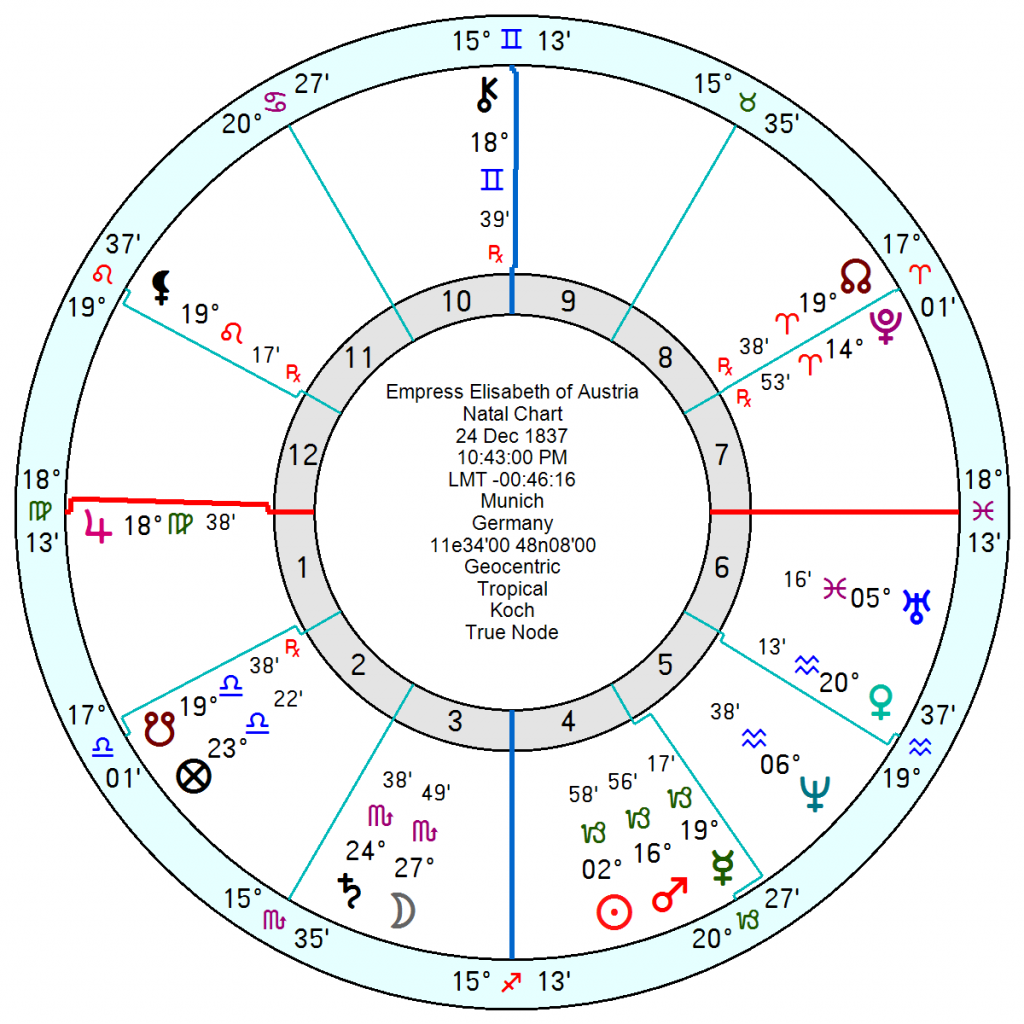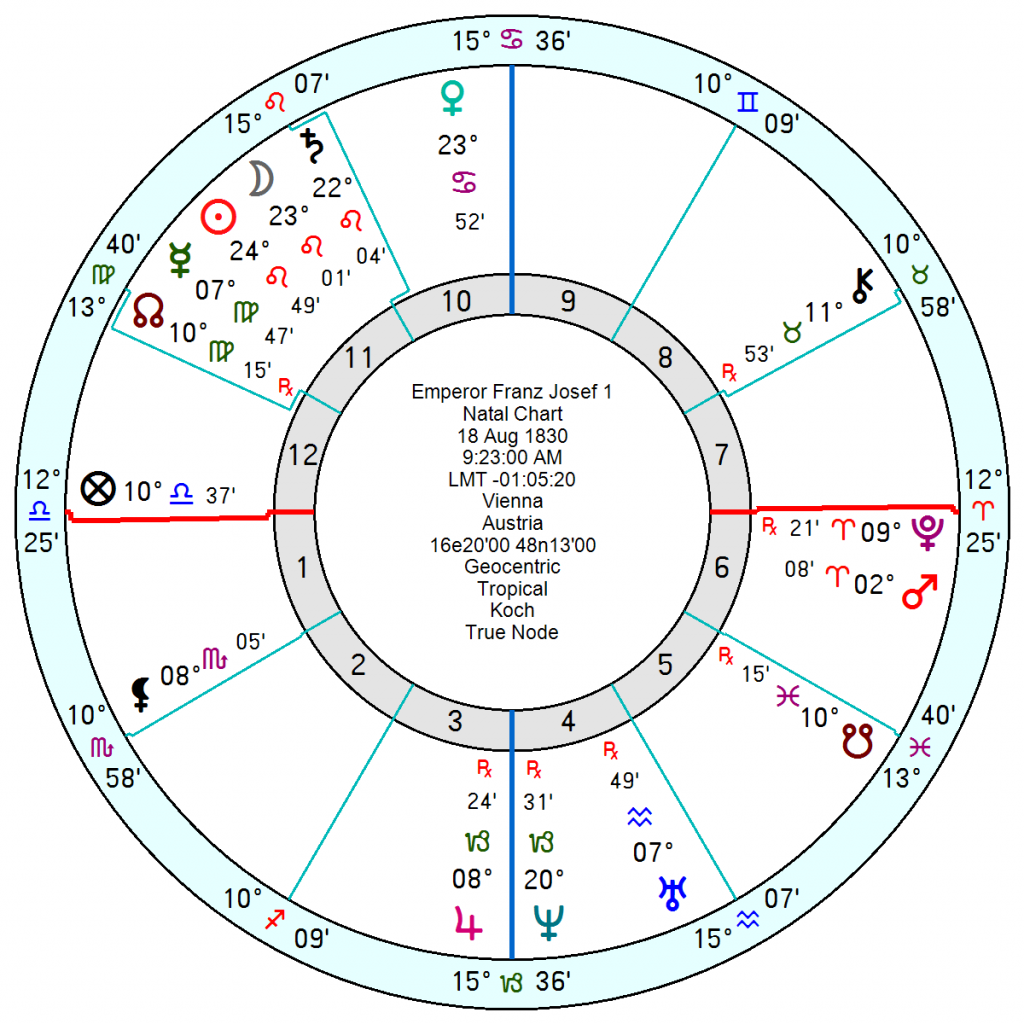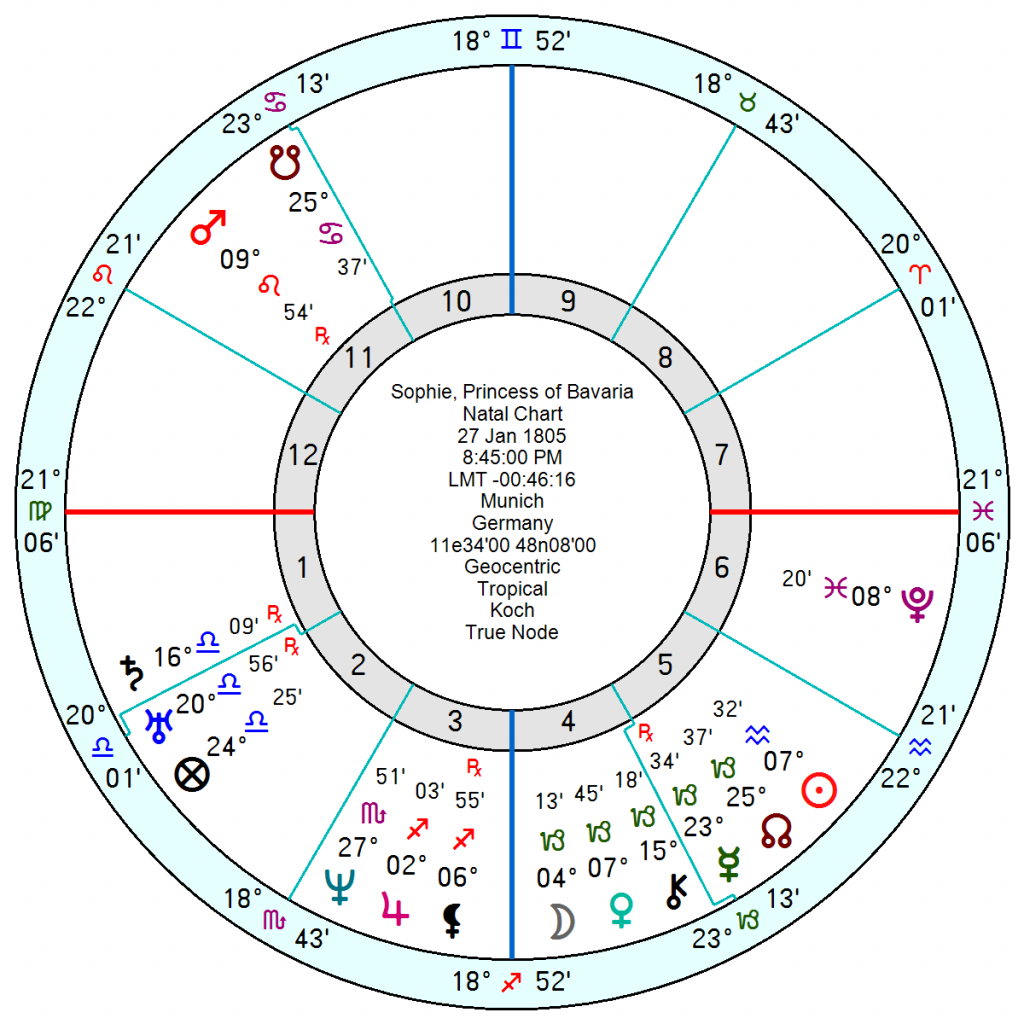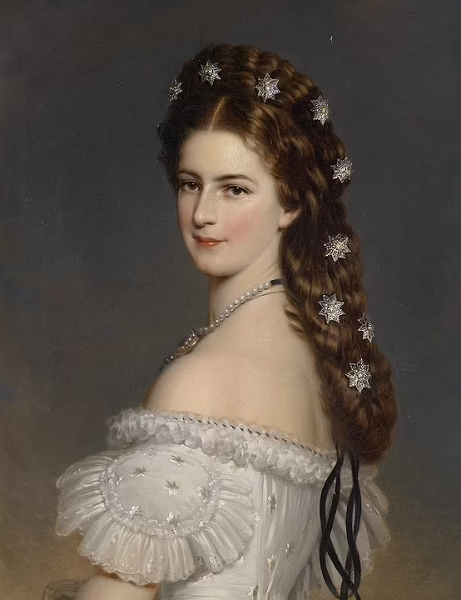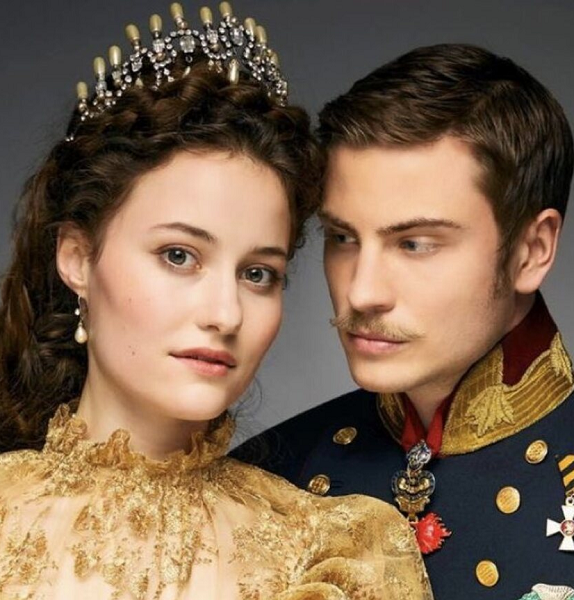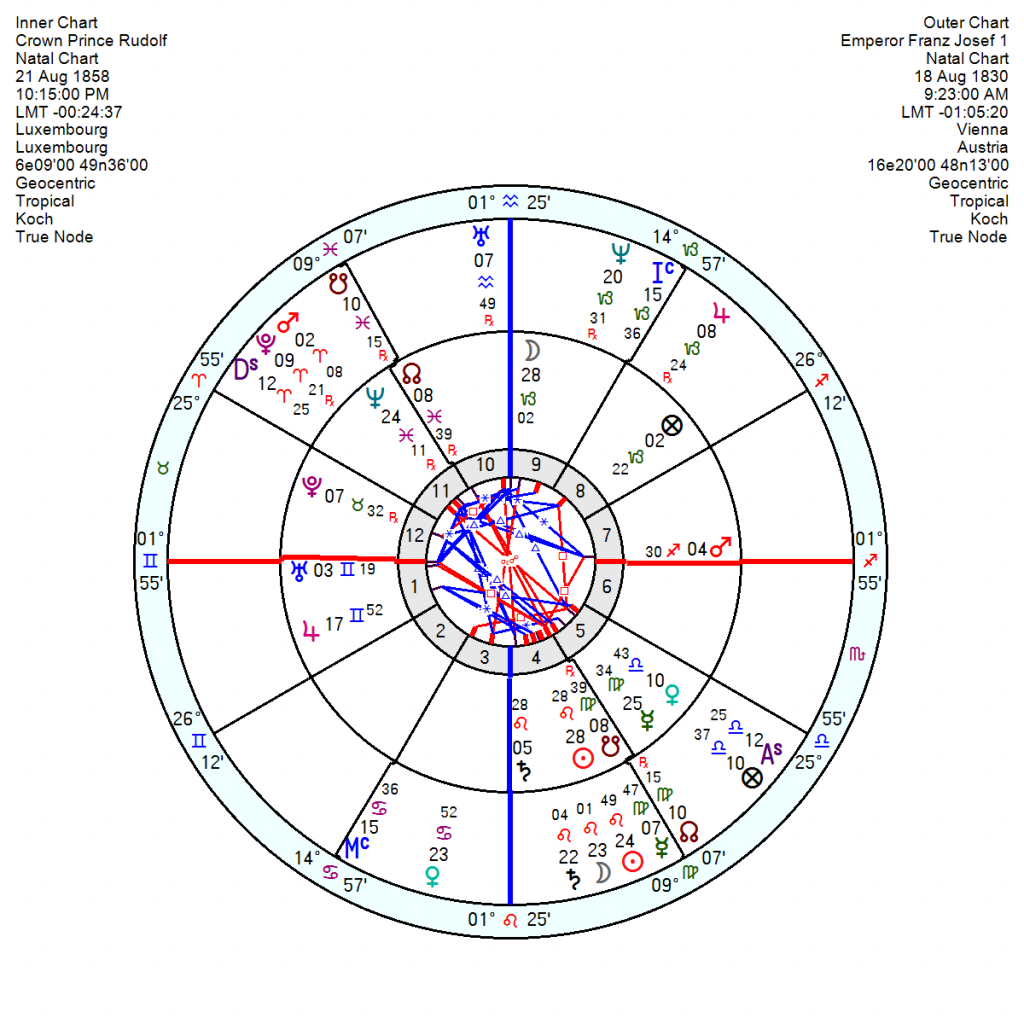 Royal devotees are due a binge-feste next month with The Empress, a six- parter about Empress Elisabeth of Austria (Sissi), a hyper-active and unconventional 19th Century monarch with a stressed family life. Married at 16 to Emperor Franz Josef I who was passionately in love with her, she rebelled against his dullness and restrictive court life, lost her three children to the care of her bullying mother-in-law and took to travelling widely and obsessing about her looks. Her only son Rudolf died in a murder suicide with his mistress when he was 30, and she was ultimately assassinated when she was 61 by an Italian anarchist.
Her family lineage included the eccentric King Ludwig 11 of Bavaria, her cousin, and she was interested in the treatment of the mentally ill. She evidently slept very little and spent hours reading and writing at night, with a special interest in history, philosophy, and literature. She wrote poetry, referring to herself as Titania, Shakespeare's Fairy Queen Her wanderlust is defined by her own work:
O'er thee, like thine own sea birds
I'll circle without rest
For me earth holds no corner
To build a lasting nest.
She was born 24 December 1837 10.43pm Munich, Germany, giving her a 4th house Capricorn Sun; with a frustrated, desperate, over-controlled Mars Mercury in Capricorn square Pluto on the cusp of her 8th. She'd wander to get away from the ties that bound but find they always came with her. She had Jupiter on her Ascendant and would come across as confident and high-spirited; though her Scorpio Sun conjunct Saturn square Venus hinted at an empty emotional life. She had Neptune in her 5th house of children, throwing a veil of confusion over her relationships with her offspring.
Her mother-in-law Sophie, Princess of Bavaria, 27 January 1805 8.45pm Munich, Germany, had an Aquarius Sun in her 5th house of children opposition Mars in bombastic Leo on the focal point of a Yod to Pluto sextile Venus Moon in Capricorn making her aggressive, self-willed, over-forceful. That megaton Mars opposed Elisabeth's 5th house Neptune so no surprises that children became a battleground. Sophie's autocratic Saturn Uranus in Libra were also square Elisabeth's Mars Mercury as well which wouldn't help either.
Emperor Franz Josef 1, 18 August 1839 9.23 am Vienna, was a damped-down Sun, Moon, Saturn in Leo under the thumb of his strong-minded mother, with an intensely frustrated Mars Pluto in Aries square Jupiter in Capricorn. He had a strained Mercury on the focal point of a Yod to Mars Pluto sextile Uranus making him a scattered thinker and not well organised He had an exceptionally long reign though one marred by tragedy as his brother Emperor Maximilian of Mexico was executed, his son suicided, his wife was assassinated and his nephew and heir presumptive Archduke Franz Ferdinand was also assassinated in Sarajevo in 1914 precipitating WW11. He died in 1916.
His Sun Moon Saturn in Leo were not a good fit with Elisabeth's Moon Saturn in Scorpio but he evidently adored her to the end despite their disparate marriage.
When she was killed on 10 September 1898 tr Pluto was exactly conjunct her Midheaven.
Little girls may dream of marrying their prince but wish not for a monarch's life, especially in those days.
Add On: Her son, Crown Prince Rudolf, 21 August 1858 10.15pm, Luxembourg, was a Sun Leo like his father with his Sun on the focal point of a Yod to Neptune sextile a Capricorn Moon, giving him an unstable sense of identity, veering between lack of self-worth and arrogance. His Moon also opposed Saturn with Saturn square Pluto – so a bleak emotional life. Though his father was more of a problem to him than his mother.
  His Neptune in the 11th opposition Mercury square Jupiter in Gemini would make him spaced out, a wanderer, unrealistic, unsure of his future direction, irresponsible, probably amiable but not well-designed to carry the weight of his position. Most significantly he had an overly-excitable, freedom-loving and rebellious Uranus on his Ascendant opposition Mars on his Descendant square a Pisces North Node. It was under heavy, clearly unbearable, pressure when he suicided from tr Pluto in Gemini opposition his Mars exactly in 1889.
His father's enraged Mars Pluto in Aries was trine his Mars and his Saturn which would lead to punishing routines in childhood and a reservoir of buried anger – and tr Pluto may well have triggered his intense rage and hostility, turning it against himself, as his greatest act of vengeance against his father.
   Tr Neptune was in the final degree of Taurus in 1889 about to join Pluto in Gemini so the stress on his volatile Mars Uranus would not have let up.  His death connects directly into the outbreak of WW1 and the break-up of the Austro-Hungarian Empire twenty five years later as Pluto moved on a sign into Cancer. Fate moves in mysterious way.