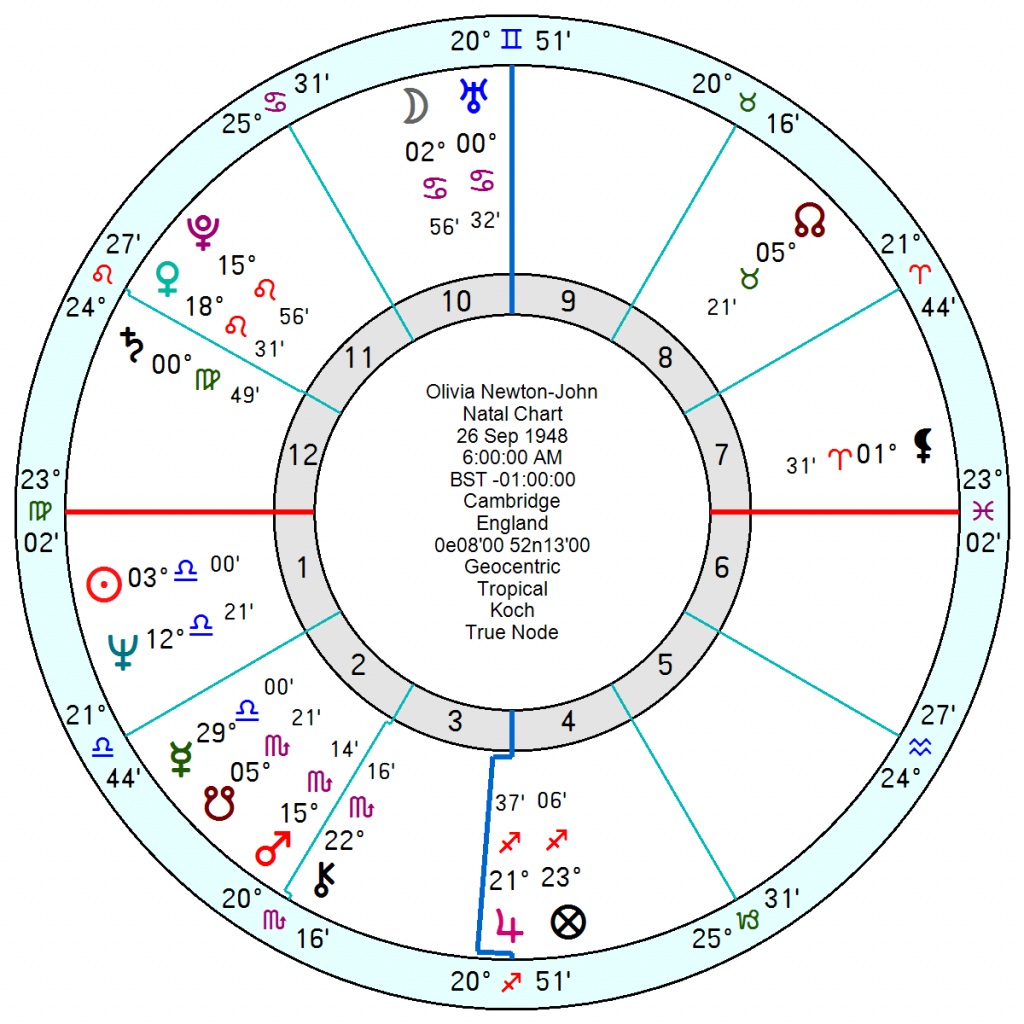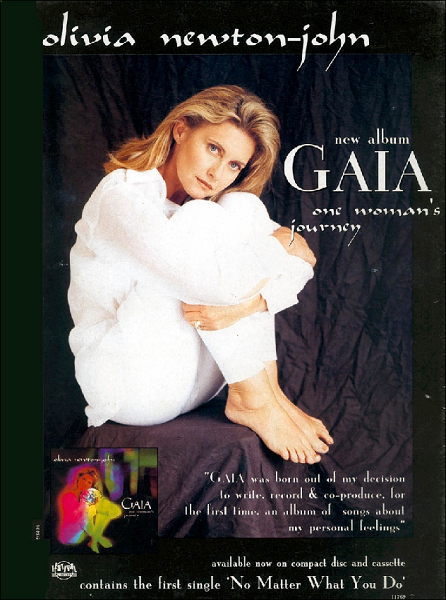 Olivia Newton John, the bubbly blonde, girl-next-door country pop star who struck a chord in public affection has died of the cancer which has plagued her for thirty years. Her breakthrough role opposite John Travolta in the 1978 film Grease saw her catapulted to world wide fame as it became the highest-grossing musical film ever at the time; with a best-selling album on release as well.
She was born 26 September 1948 6am Cambridge, England with an MI5 agent father and German mother, who moved the family to Australia, when she was six. She returned to the UK as a teenager to pursue a singing career with modest success until Grease in 1978, which shifted her goody-two-shoes image into black leather and spandex for a raunchier appeal.
Over the years she had several longish relationships, including with lighting designer Patrick McDermott, who disappeared on a boat trip, maybe lost at sea, maybe escaped to Mexico to avoid debts; and most recently married the boss of a herbal health company. For many years she has been as well known for her activism for breast cancer, medical marijuana, environmental and animal rights as for her music.
She had an equable 1st house Sun Neptune in Libra below a Virgo Ascendant which would contribute to her likeable persona. Her Sun was square a 10th house Uranus Moon in Cancer, so she could be unpredictable, uncooperative and more of a maverick than she appeared. Her charm would be super-charged with her Venus in Leo conjunct Pluto but it was also square Mars in Scorpio, which last gave a darker undertone to her life. Her first fiancée attempted suicide after they split, there was another suicide on a property she owned; and Patrick McDermott's vanishing act haunted her for years. An 8th house Taurus North Node also points to a life of considerable private turmoil, financial and emotional.
But for all that she would be lucky where home and family were concerned with a 4th house Jupiter on her IC trine her Venus Pluto.