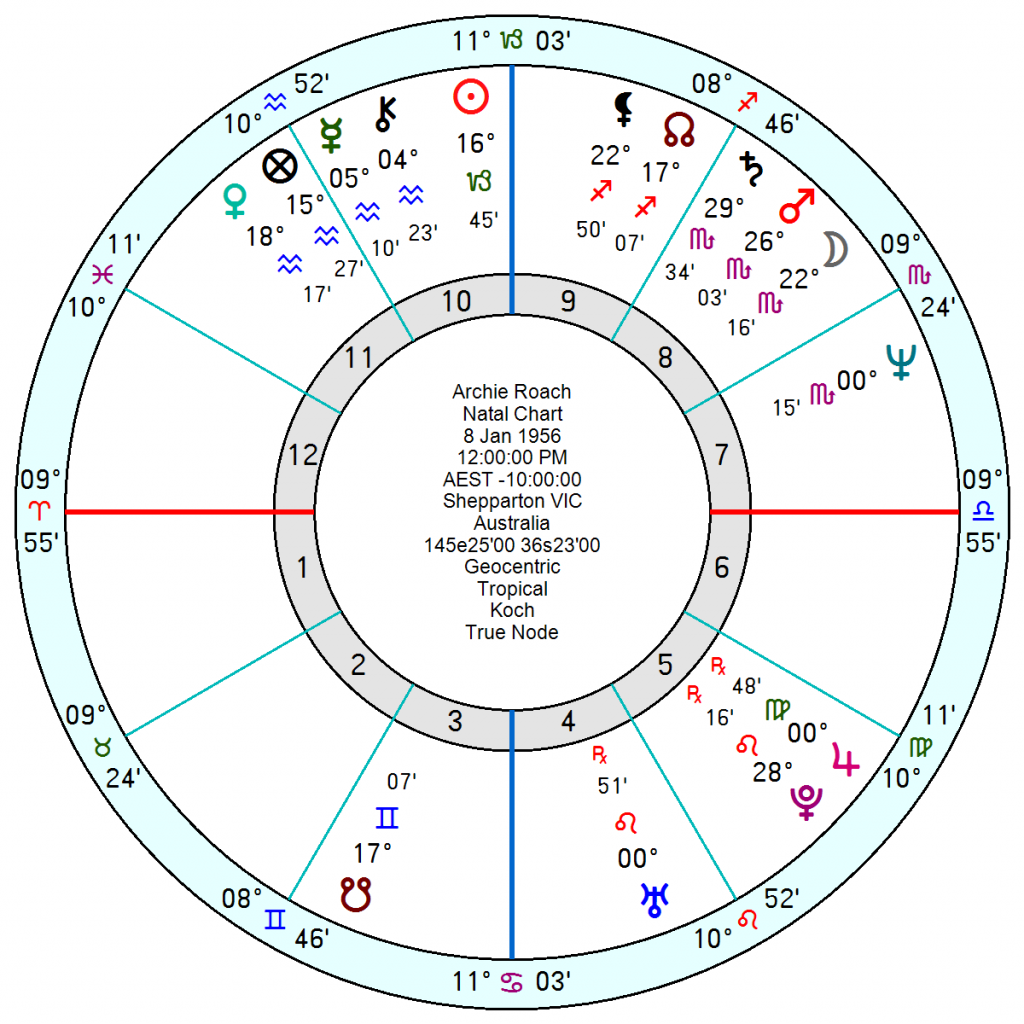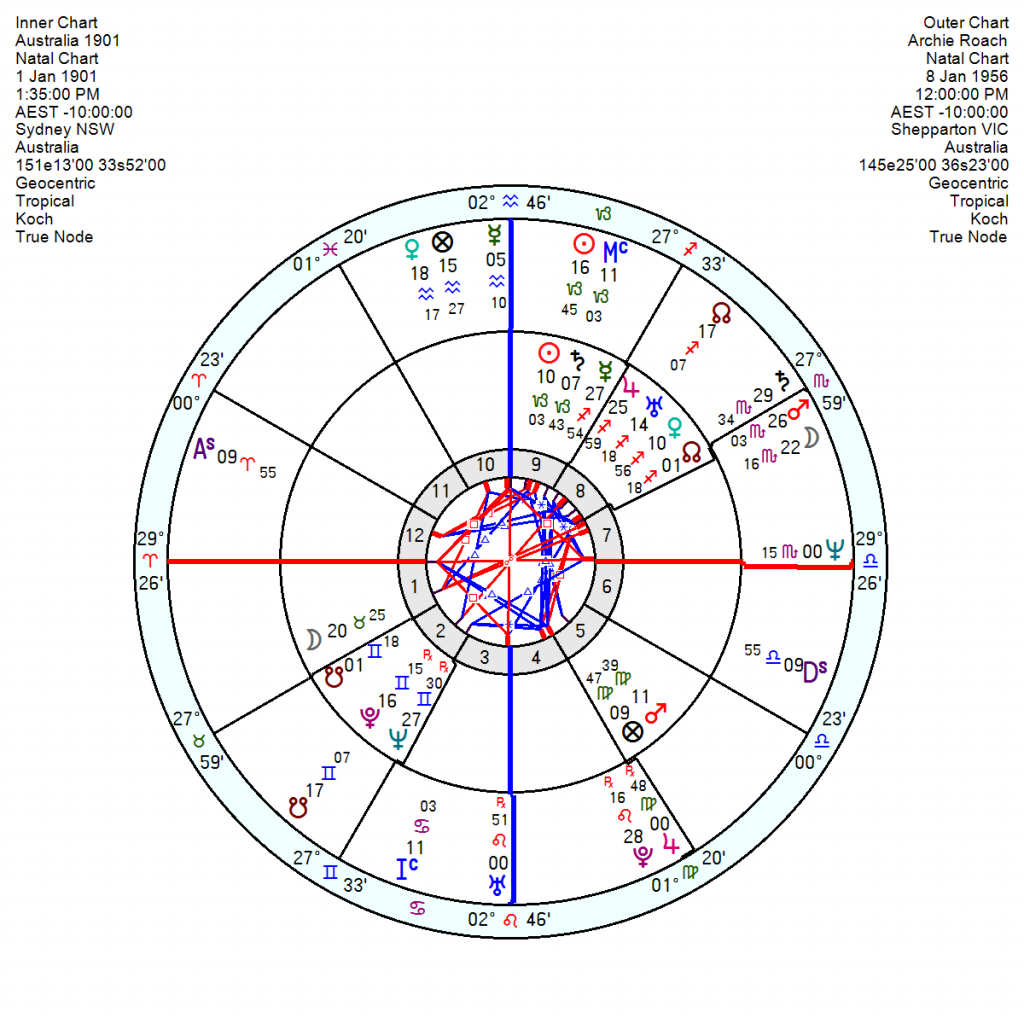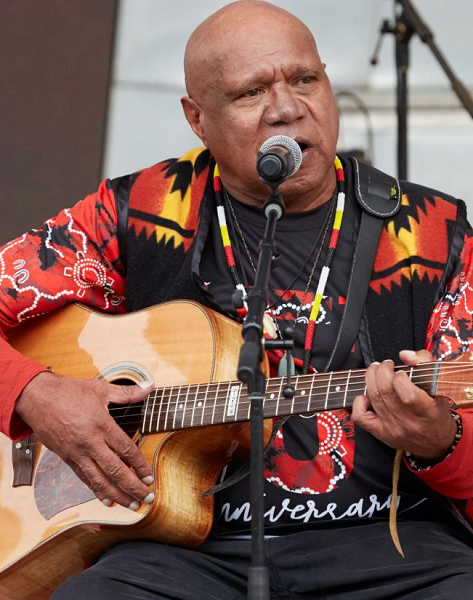 Archie Roach, the Aboriginal singer and songwriter who forced white Australia to confront a dark chapter in the nation's history has died. When he was three or four, he was taken by social workers from his parents and sent to be "resocialised" by a white foster family and he never saw his birth parents again.
He was shunted around and eventually settled aged nine with a Scottish couple who brought him up to sing hymns in church and taught him a love of music. He ran away at 15 when he received a letter from a blood sister, Myrtle, whom he did not know existed, telling him his birth mother had just died, and that he was one of seven. He tried to track his siblings down, but it was an almost impossible task, since the authorities were determined that indigenous families should not be reunited.
Years later he wrote a song titled Took the Children Away in which he described his own experience of the Australian government's forced assimilation policies, which operated under the guise of "protection" legislation. It proved a sensation, earned him a recording contract and became a game-changer that led to the Australian parliament making a formal apology to the country's Aboriginal citizens in 2008. Over a long recording career he released ten albums about the Aboriginal experience and went on to find international acclaim, opening shows for Bob Dylan, Tracy Chapman and Joan Armatrading.
  He was born 8 January 1956 in Victoria, Australia and was a Sun Capricorn with a destructive, harsh-conditions Saturn Mars in Scorpio, and maybe conjunct a Scorpio Moon, square Pluto Jupiter. What doesn't kill you makes you stronger may be an over-used cliché but in this case it is apt. Mars Saturn is cruelty; in Scorpio it gives super-human endurance; square Pluto even more grit and perseverance; Jupiter Pluto = great confidence and luck.
  What is interesting are his Astro-twins born around the same time. Mel Gibson, with an undoubtedly challenging Holocaust-denier and all round nutjob father, born January 3. Christine Lagarde, former head of the IMF and now the ECB, born 1 January and Marie Colvin, the late War correspondent born January 12th – two powerful women who coped with immense challenges and weight of responsibility.  They all have/had that Mars Saturn in Scorpio square Jupiter Pluto.
Archie Roach also had Mercury in Aquarius opposition Uranus squaring onto a musical Neptune.
  His Sagittarius North Node was conjunct the Australia 1901 pioneering and can-be-violent Uranus and opposition the AU Pluto – pulling the country back to its primitive-white-settler origins. With his cruelly-treated Mars Saturn sitting conjunct the AU North Node in Sagittarius. His Uranus sat on the AU IC with his Mercury on the Midheaven and his Neptune on the Descendant – his song became a lightning rod for change.