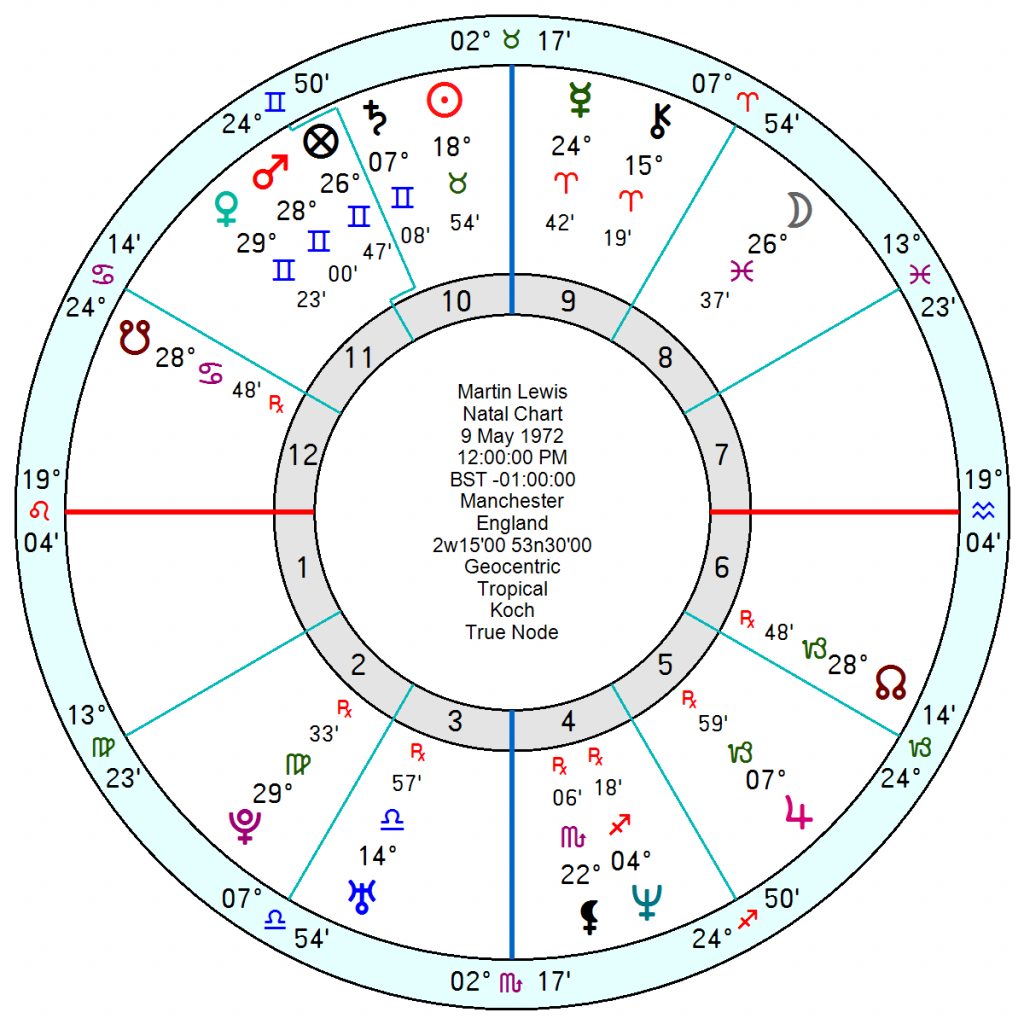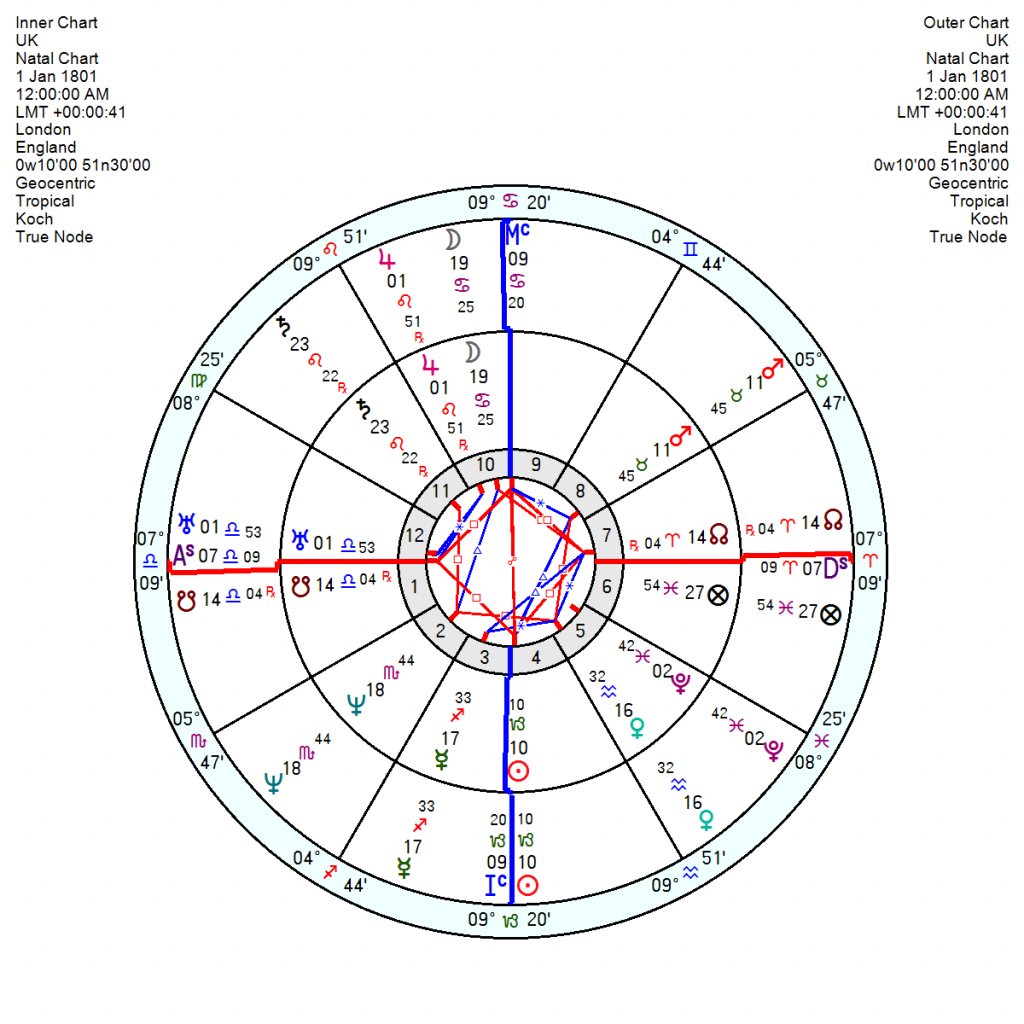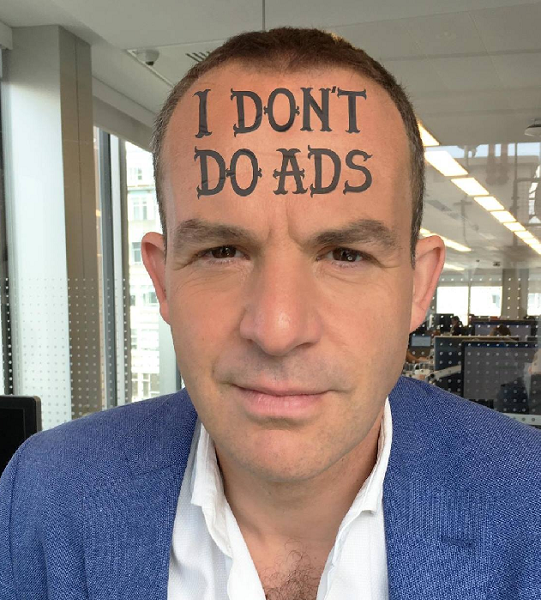 UK Money Saving Expert Martin Lewis has condemned the government for acting like "zombies" over the energy crisis, as he warned of the "cataclysmic" rise in bills, which are likely to more than double by January. Plus inflation sending food prices up, mortgages and rent rising. All the while BJ  skips off on holiday after wedding jollities and the Liz Rishi tussle ties itself in knots.
If they had an election tomorrow Martin Lewis would probably be elected.
He was born 9 May 1972 in Manchester, lost his mother to a riding accident when he was 11, was bullied at school for being Jewish and subsequently has had an extensive media career as a financial adviser and founded MoneySavingExpert which sold for mega millions in 2012.
  His Taurus Sun at 18 degrees is centre stage for the transiting Uranus, North Node Mars conjunction so he will be on high alert for current crises. His Jupiter in Capricorn is conjunct the UK Sun and his Uranus falls in the UK's 1st house exactly opposition the Aries North Node so he's a supportive force and tied into the UK's fortunes.  His Sun falls in the UK's financial 8th house exactly opposition the UK's 2nd house slap-happy, evasive Neptune. Right man for the job.
It's not sensible to read too much into his chart aspects as if they related solely to the UK's fortunes, or lack of them. But he will be facing a swampy, sinking patch between now and 2025 as tr Neptune squares his Mars Venus in Gemini and opposes his Pluto. He's unlikely to be freezing and starving personally since he's worth a good deal but he does look worried.
  The UK chart is in trouble at the moment with the financial 2nd house Neptune catching the transiting Uranus, Mars, North Node now and the substantial portion of that will continue into next May. Plus the Solar Arc Pluto will square the UK Sun exactly within weeks for a dead-halt and rising pressures. Into late 2023 the Solar Arc Saturn will oppose the UK Uranus for an eruption of irritability, tensions over restrictions and maybe outright rebellions.  And we haven't even got to the explosive, Solar Arc Uranus conjunct the 8th house financial Mars in 2024, extending into 2025.
It was always going to be a period of extreme financial turbulence through these years, no matter how much the BJ fanclub insisted the sunny uplands would magically appear after Brexit. It's not all about leaving the EU but it surely hasn't helped.