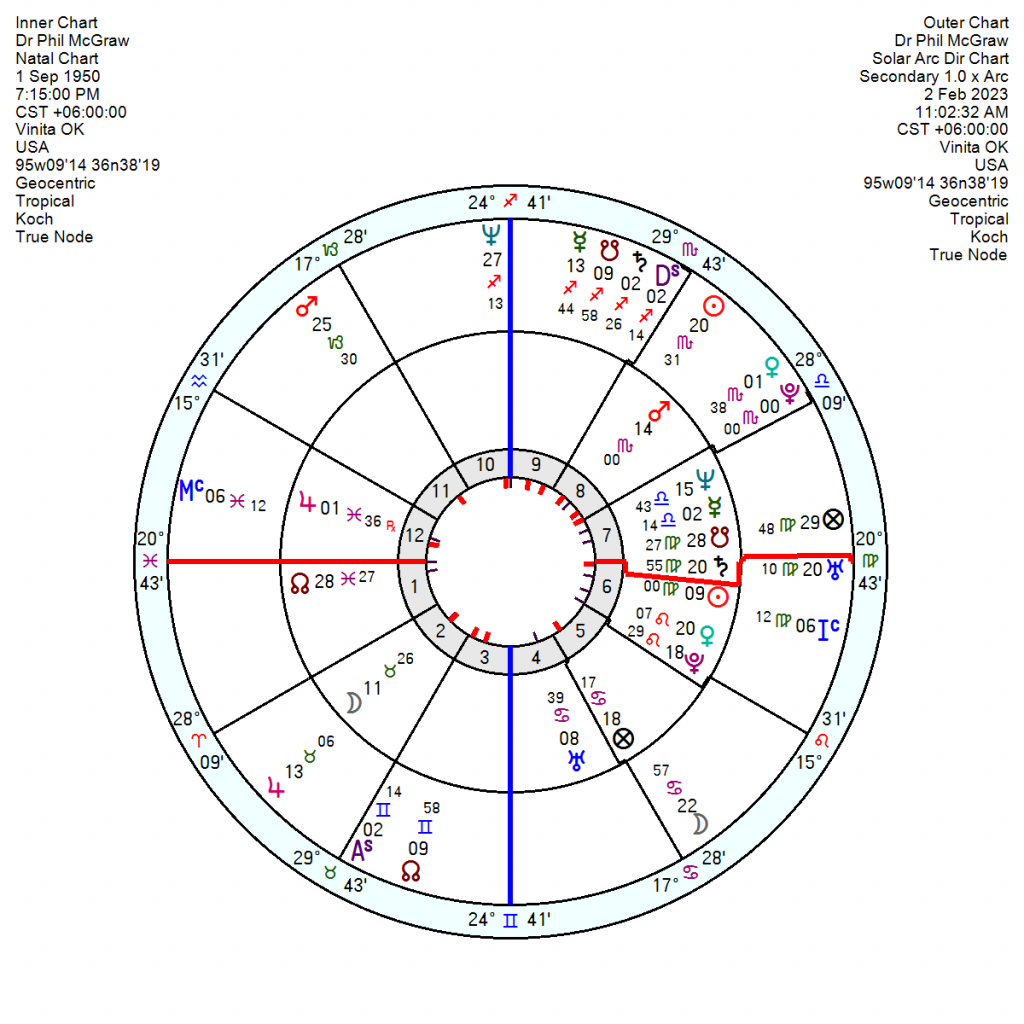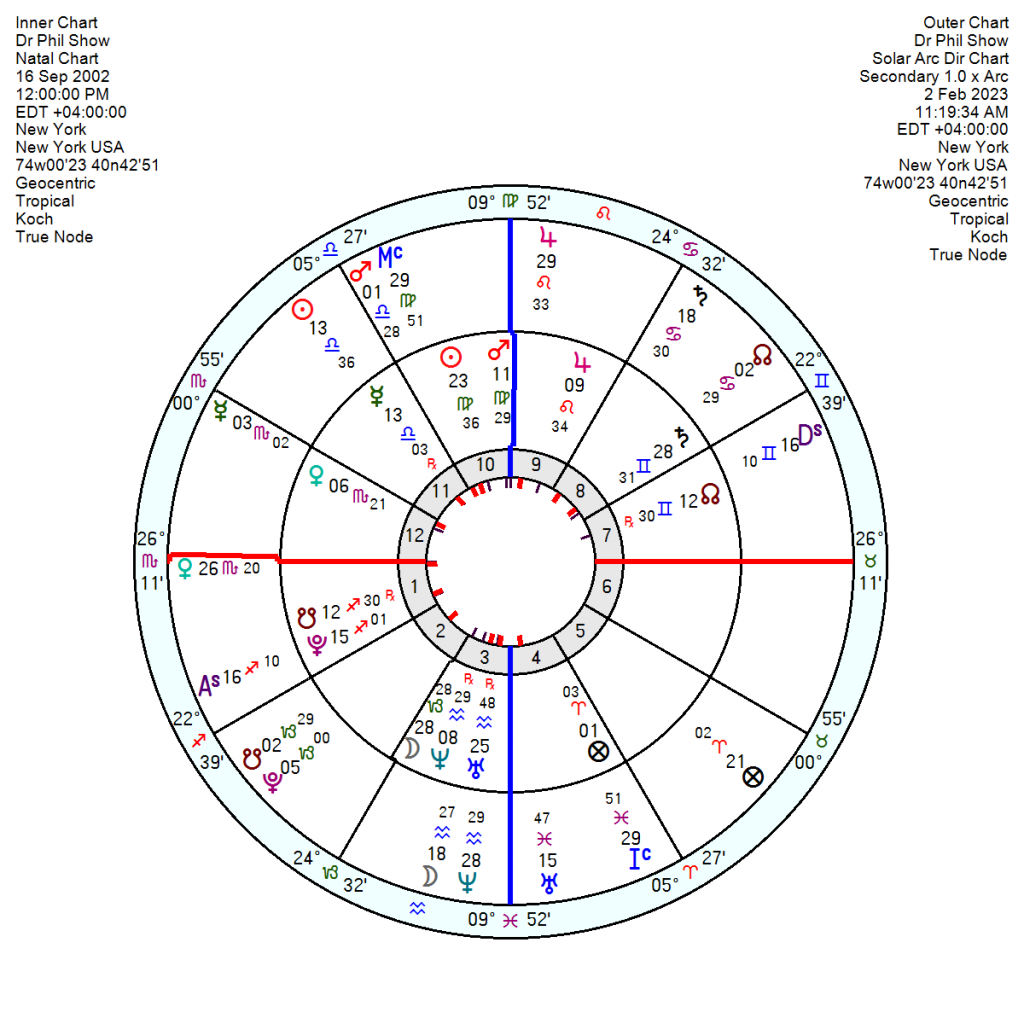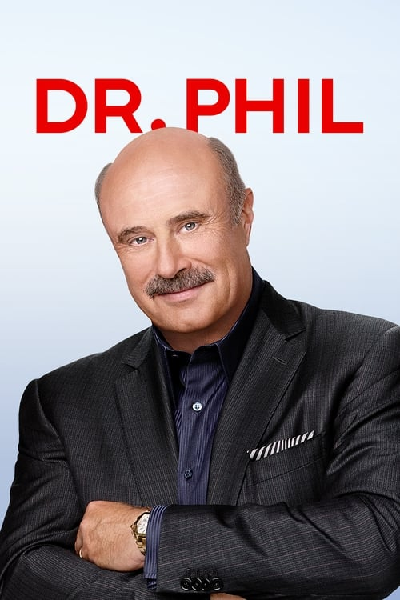 Dr Phil McGraw's controversial advice talk show, which started with Oprah Winfrey's help and attracted a deluge of lawsuits and scandals is ending by his choice. Critics say the show went too far in pursuit of entertainment by exploiting vulnerable people and taking advantage of their problems to boost ratings.
He was born September 1, 1950 7.15pm in Vinita, Oklahoma, and holds a doctorate in clinical psychology. He co-founded Courtroom Sciences, Inc. (CSI), a trial consulting firm which provides services in US litigation psychology, jury selection, witness training, and depositions. The TV show Bull is based on his experience and he is credited as one of the creators of the series. He assisted Oprah Winfrey in her Texas beef lawsuit in the 1990s and was invited to appear weekly on her show, before launching his own on September 2002.
  He does have a hard-working Virgo Sun in his 6th house of health and Saturn also in detail-oriented Virgo on his Descendant. But what dominates his chart is a heavyweight, hard-driving and financially-focussed 8th house Mars in Scorpio opposition a Taurus Moon in the 2nd square Pluto Venus in Leo in his 6th house. One complaint made of him was he lacked compassion and that T square certainly does not suggest a sentimentalist.
His Dr Phil Show launched on 16 September 2002 when there was a ruthless Mars square Pluto and a Virgo Sun square Saturn in Gemini – so fairly similar to his own chart.
Oprah Winfrey, 29 January 1954 4.30am MS, also has a strong Pluto opposition Mercury square Mars in Scorpio in her chart – a testament in part to her difficult start in life.
 Jerry Springer, 13 February 1944, who started the agony-aunt, problem-exposing trend in top rated shows in 1991, has Pluto conjunct a 'leadership' North Node on the focal point of a trine between Uranus Mars and Neptune; with Pluto opposition Mercury – controlling, opinionated, keen on excitement.
Dr Phil's chart does indicate a fair amount of disruption with tr Saturn last year tr Uranus this year pounding on his Fixed T square. Tr Uranus is opposition his Mars now and moving on to square his Pluto Venus before mid year. Plus a dissolving tr Neptune square his Midheaven this year as well.
Maybe it is symptomatic of the end of an era as the culture shifts away from humiliation TV. Hopeful thought.